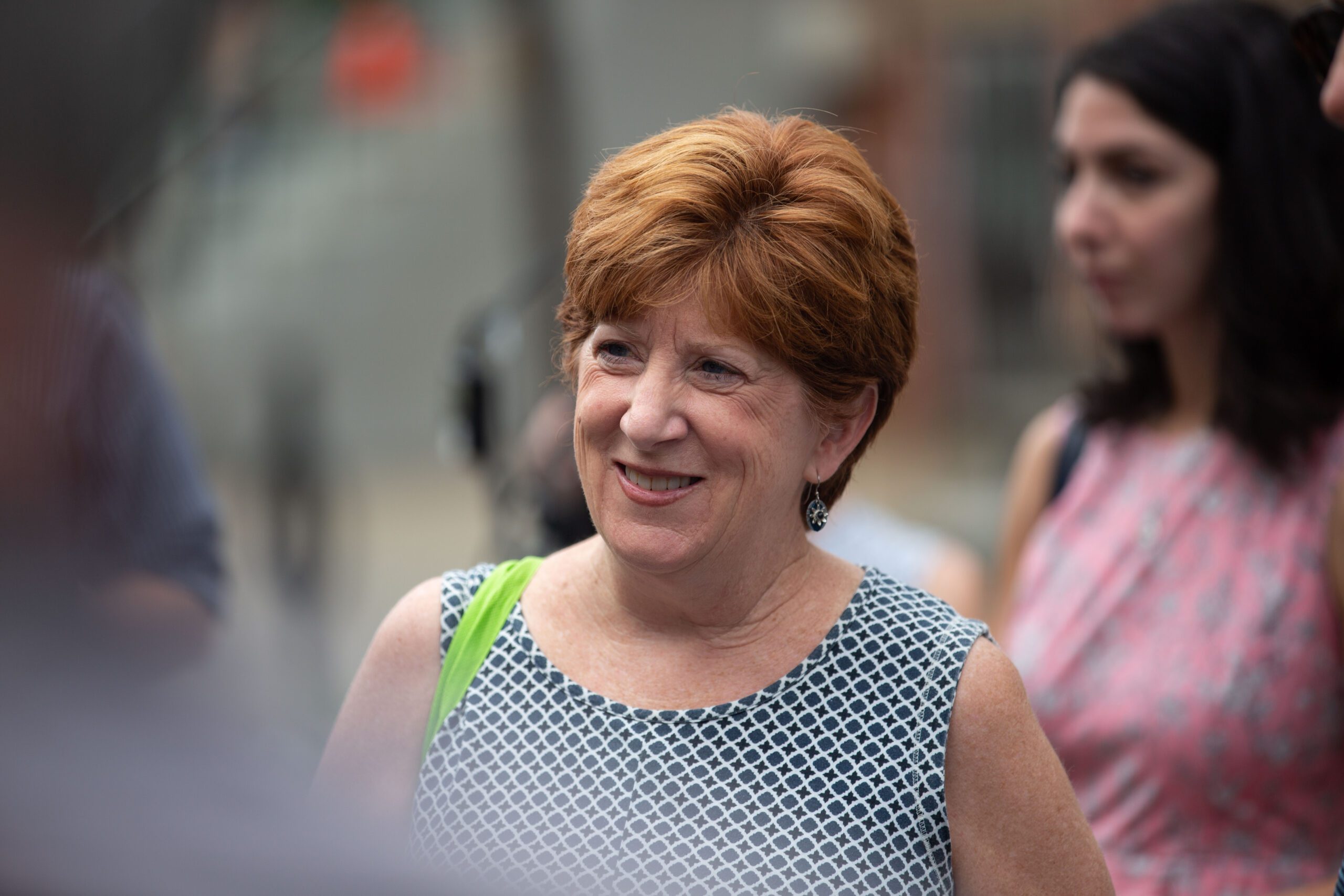 2021 Election results: Sheehan wins third term, city propositions pass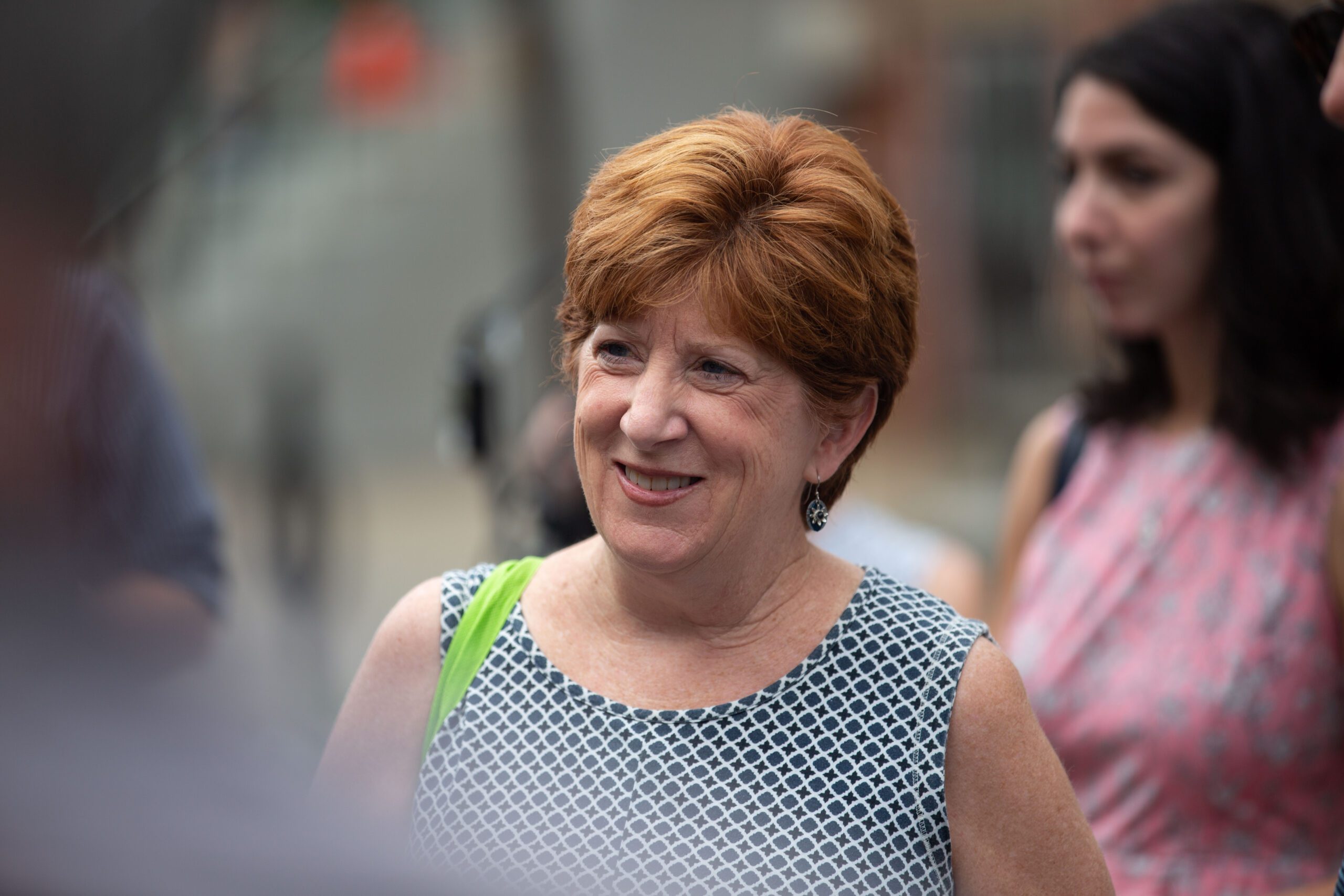 Mayor Kathy Sheehan will remain Mayor, defeating Republican and Independent challengers that stood little chance in a city that has elected a Democrat to the office for the past 100 years. Despite breaking her word to only serve two terms, Sheehan will now serve a third.
Sheehan won 30% fewer votes than her previous reelection. In a city of 100,000 residents, less than 8,000 votes won her the office.
Her staff took to Twitter to mock political observers and journalists who pointed out the numbers — complete with clown emojis and accusations that the media was at fault for low voter turnout.
Meanwhile, more than 8,00 votes passed Proposition 7 — a closely watched amendment that will grant the Community Police Review Board more power to investigate police misconduct. 69 percent of voters approved, despite the police union's best attempt to convince them to do the opposite.
Albany voters also sided with statewide proposition results, voting down a package of voting reform proposals. It was a blow to the liberal agenda that saw multiple losses across the state — including in New York City and Buffalo. The incumbent mayor of Buffalo defeated India Walton, a progressive Democratic Socialist that did not receive the backing of her party after winning the primary. The Times Union also reports that that state Democratic party did not spend any money on ads in favor of the propositions that were defeated — even after the state GOP party launched a full-fledged "Just Say No." campaign against them.
However, many Capital Region elections did tilt in favor of young progressives. Democratic Socialist and Working Families endorsed candidates Gabriella Romero and Kiani Conley-Wilson won their first races for city council in Albany and Troy, respectively. Heated races in Saratoga Springs and Schenectady also saw multiple Democrats win positions, where scare tactics against Black Lives Matter protesters engulfed both cities.
In Saratoga Springs, the newly elected Public Safety Commissioner has already announced his intention to launch a grand jury investigation into the death of Daryl Mount. It was a demand made by protesters, who were met with pepper bullets and arrests by police officers under control of current Commissioner Robin Dalton, who lost her race for mayor by a large margin.
"It's pretty clear that voters wanted a change," Democrat James Montagnino told the Times Union.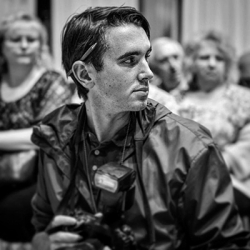 Latest posts by Patrick Dodson
(see all)