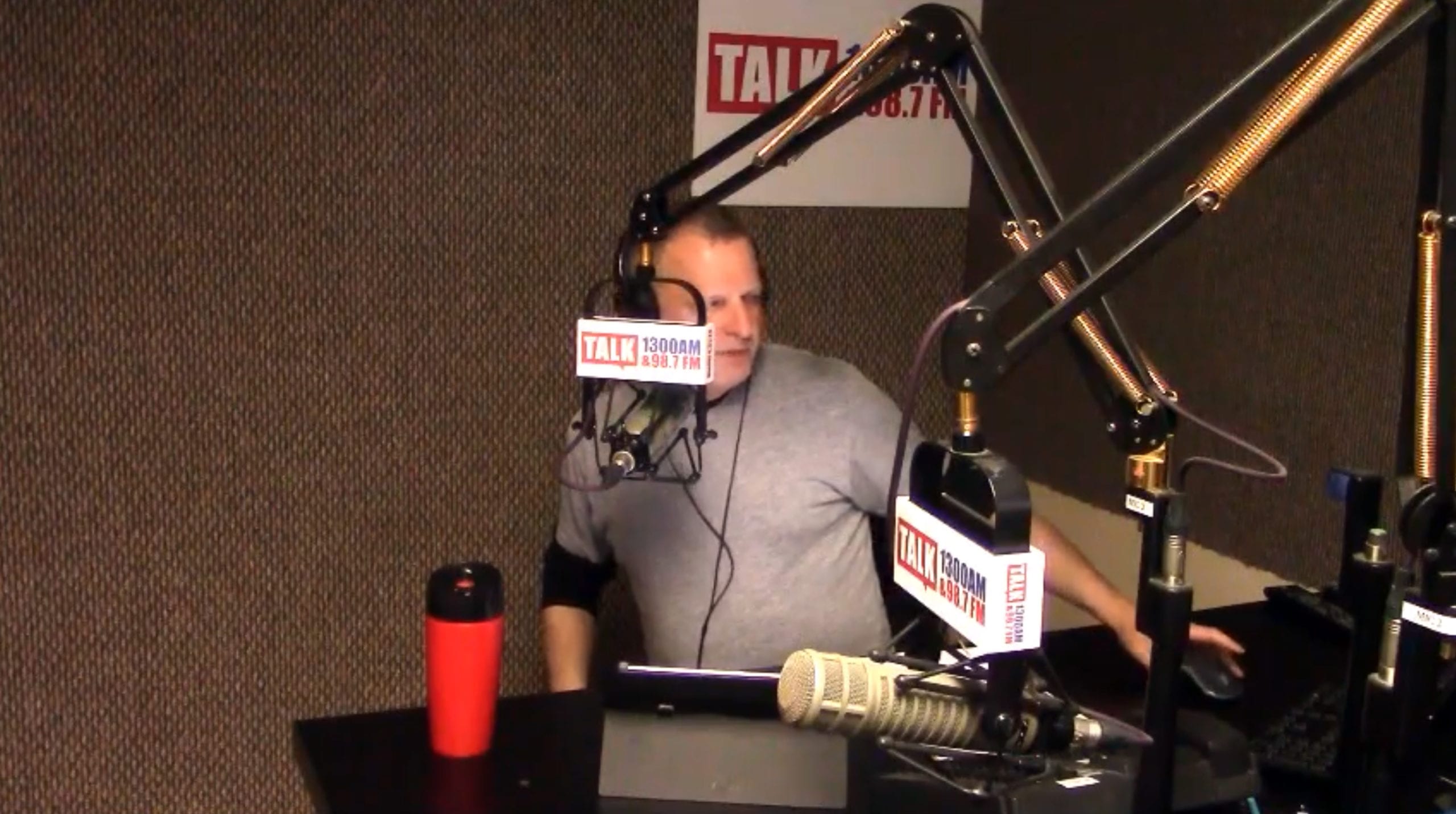 After BLM protests, Albany mayoral candidate ranted on right-wing radio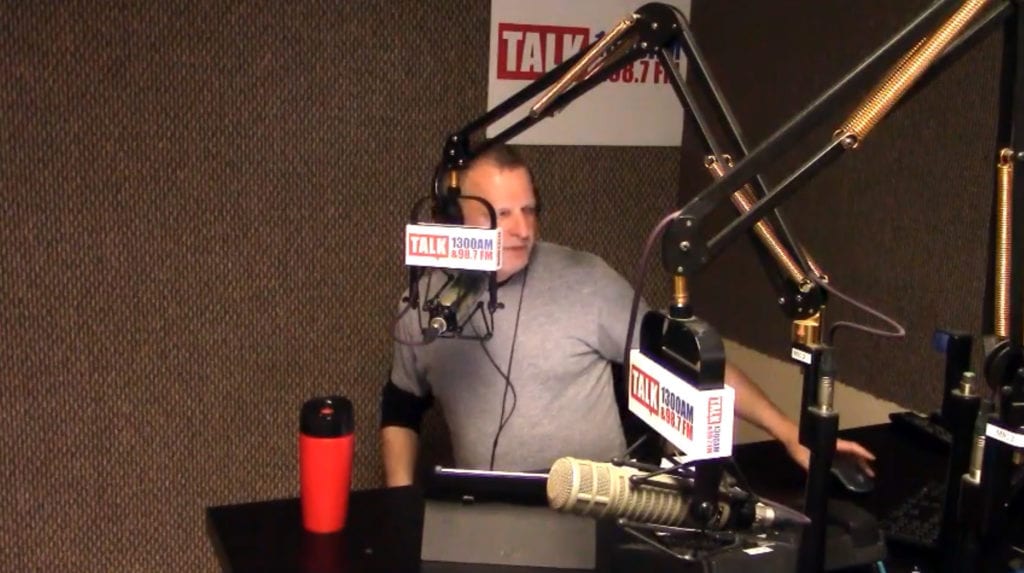 In a follow-up to our recent reporting on Albany mayoral candidate Greg Aidala's history of writing offensive "comedy" on a now defunct Times Union community blog, a reader sent us a clip of Aidala ranting on a radio show last year.
Aidala called into the right-wing radio station TALK 1300 to complain about Albany politics after Black Lives Matter protests turned chaotic last summer.
During the call-in, Aidala refers to residents and communities of Albany as "inner-city" a total of eleven times in the ten minute call. He agrees when McCashion attacks Fifth Ward Common Councilman Jahmel Robinson. "Oh so what, so your family were drug dealers and they were in jail," the host said, while later calling his bow tie "stupid."
"It's a long way from Nebraska Brace," he says, in a reference to the first Black Common Council member in Albany.
The host of Road Rage, Kevin McCashion, has close ties with the hate-mongering Grace Baptist Church in Troy that gained national attention for it's violent extremism and bigoted ideology. When local residents organized a protest outside the church last year, he was seen on the front steps laughing at those in attendance. McCashion's social media feeds also reflect his personal and political views that often align with right-wing media and internet conspiracy theories.
In addition to being a caller on his show, McCashion has also appeared in Facebook photos from Aidala family parties.
It isn't the first time Aidala has had personal ties to right-wing talk radio personalities. Darrell Camp, a reporter for TALK 1300, helped film Aidala's popular video last year highlighting a shooting death in the neighborhood of his family's auto repair shop. Despite his involvement, Camp later reported on Aidala's candidacy announcement for the station.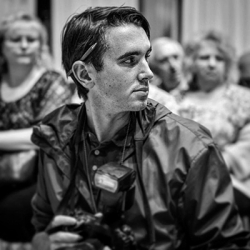 Latest posts by Patrick Dodson
(see all)