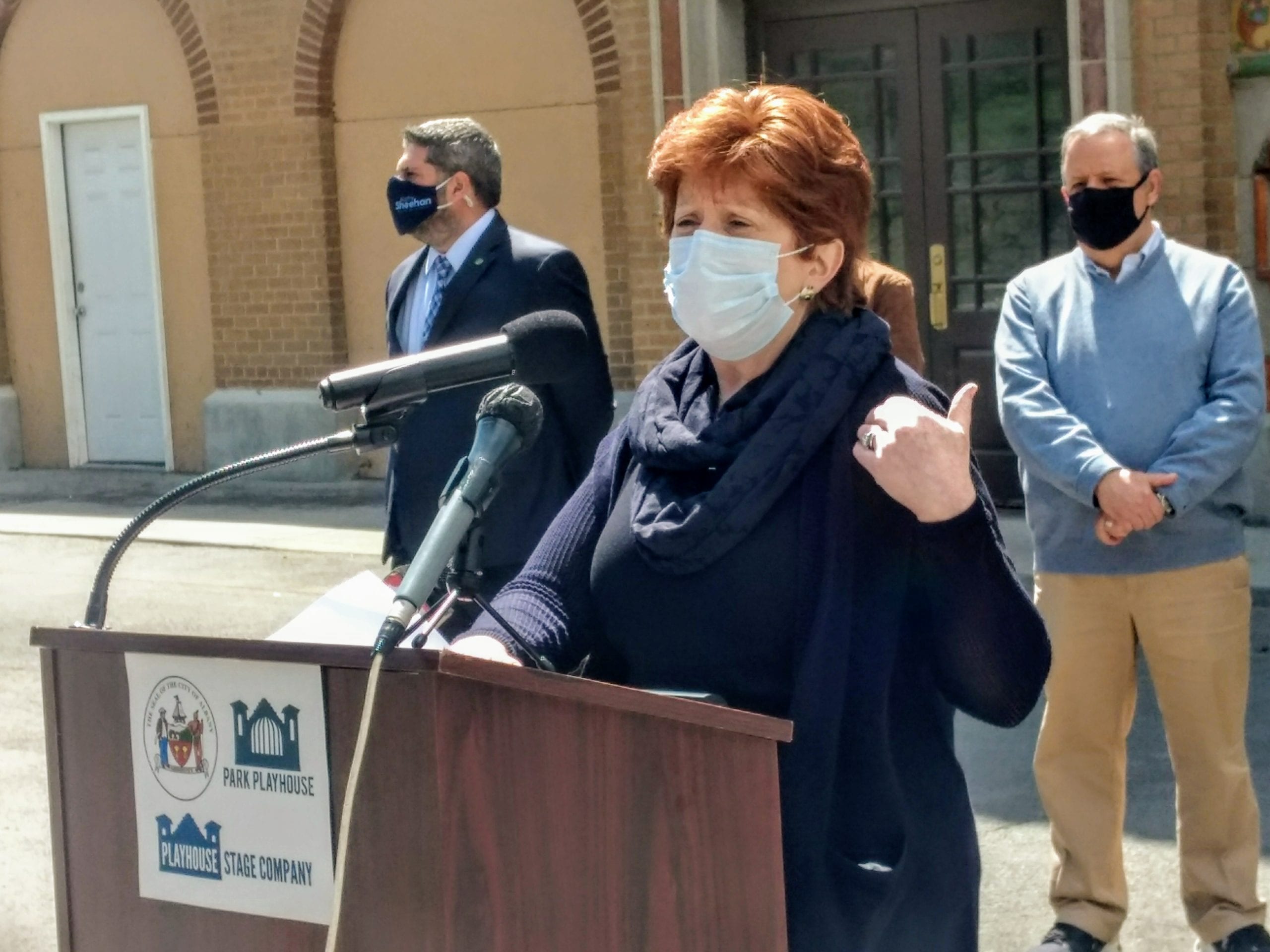 Albany mayor condemns unfenced project, blames COVID-19 as transparency barrier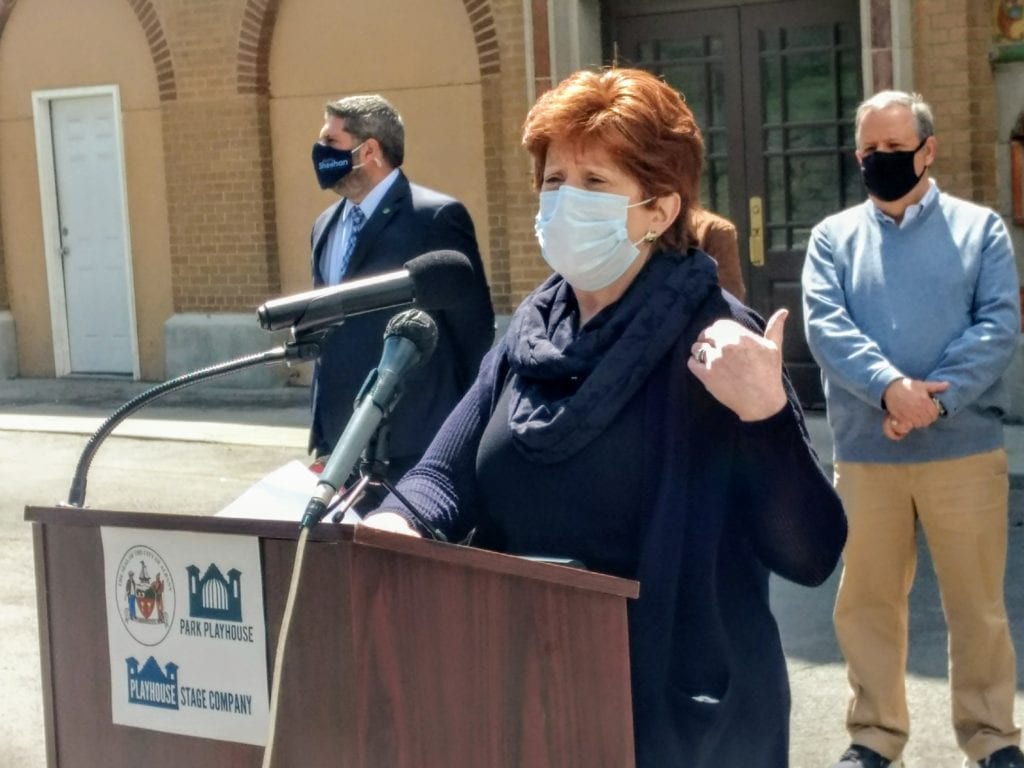 Albany Mayor Kathy Sheehan is disappointed multi-tier contractors last week mowed down a corner of Lincoln Park with neither a barrier nor the city's go-ahead to break ground on a basketball court and pavilion project.
Despite the means undertaken by Luizzi Companies and Salvatore Tree Services Inc, she remains confident in the ends.
"I understand the shock that people had because we were shocked," Sheehan said. "It was not supposed to happen this way, but when it's done it's going to be a great project."
As workers plowed through nearly 20 beloved pines and reduced a blacktop to debris near Lincoln Square Apartments on Thursday, scads of community stakeholders grew frustrated over the unexpected and potentially dangerous sight. One man cursed out a Luizzi Companies worker, who then allegedly grabbed him with fury. Two protesters even blocked the last pines standing — which remain upright as a result of orders from City Hall to stop the unfenced removal.
Construction was slated for Monday and only fence work last Thursday. The mayor planned to hold a discussion about the project with neighborhood constituents before the project broke ground.
According to Sheehan administration spokesperson David Galin, construction won't resume until neighborhood stakeholders are in the know and contractors are greenlit.
Dannielle Hille, a community organizer for One Block at A Time, has vouched for the city to re-evaluate its relationship with first-tier contractor Luizzi Companies.
Sheehan is scheduled to meet with Luizzi Companies onsite Wednesday and walk through construction plans with residents. The mayor said she is "very upset" with the construction company, which claimed last week that crews were merely following orders.
"The trees should have been tied off or there should have been an indication of the trees that were coming down," Sheehan said. "We're not happy."
Some stakeholders remain concerned about the tournament-style venue's impact on green space, noise pollution, and traffic.
Sheehan and aides have pointed out that the design was voted a first-priority project by residents during her public outreach campaign for the Lincoln Park Master Plan in early 2019. The polling effort was intended to deter skeptics from believing that the city wasn't going to act on the master plan.
Lincoln Park improvements were planned out in 2019 and budgeted in the city's 2021-22 fiscal year budget. Sheehan claimed that the court and pavilion have been slated for June completion for more than a year.
"We're committed to Lincoln Park and we're going to plant new trees," Sheehan said.
Members of the Lincoln Park Alliance were recently startled by alterations to the 2019 design draft obtained by the city's Department of General Services, namely to the amphitheater and the widely coveted, currently crumbling pool (the facility is now back to the drawing board through a community-led design process). Hille has pounced on the administration for not holding a neighborhood forum over the plan since January of 2019, leaving some neighbors in the dark.
Sheehan blamed the disconnect between residents and city officials on pandemic-induced meeting turnout.
"With COVID, it's been really hard," Sheehan said. "We think that we're communicating and then it might be that only five people show up at a Zoom meeting."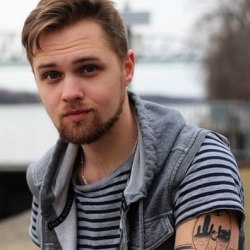 Latest posts by Tyler A. McNeil
(see all)