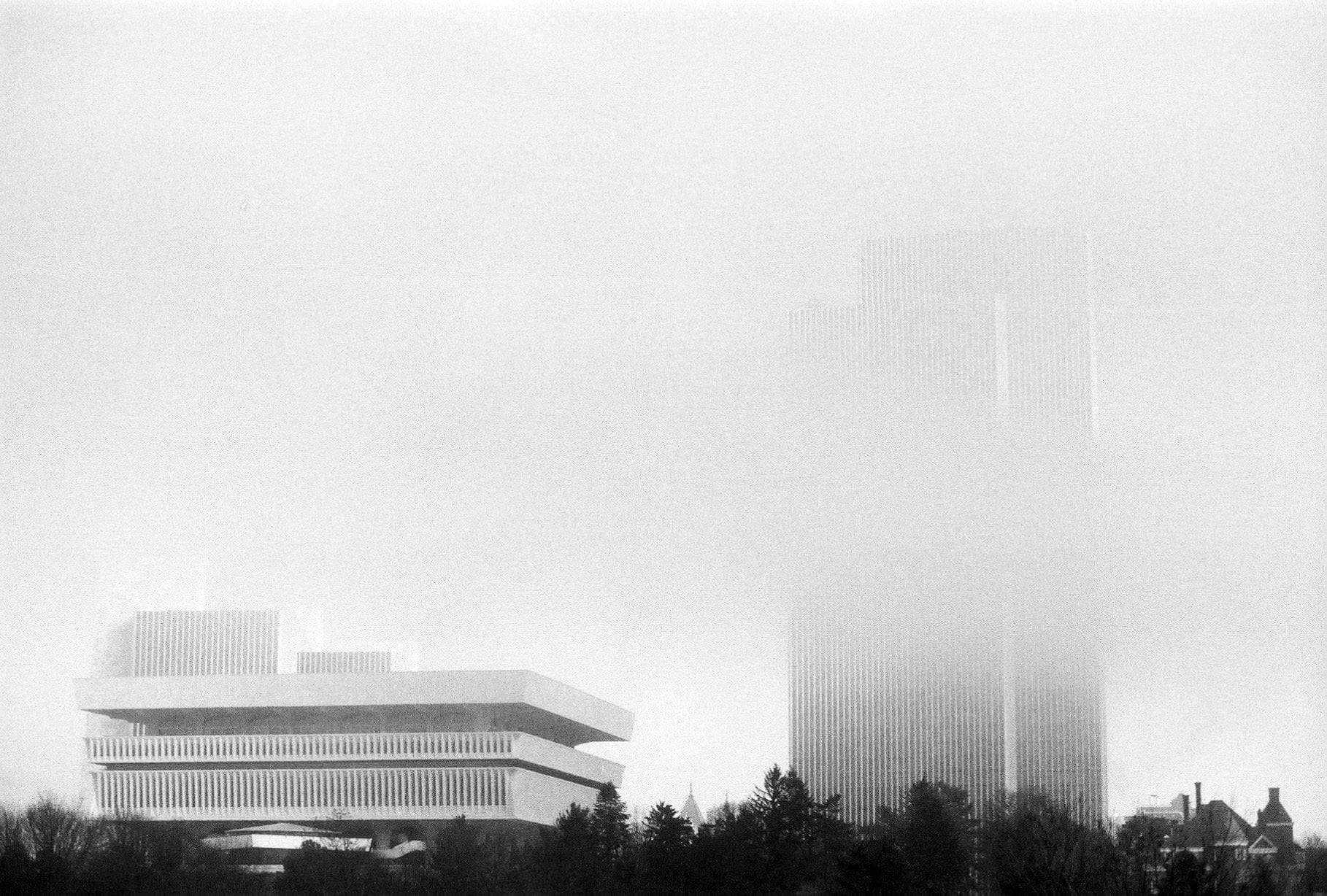 Albany Proper is growing – here's how you can help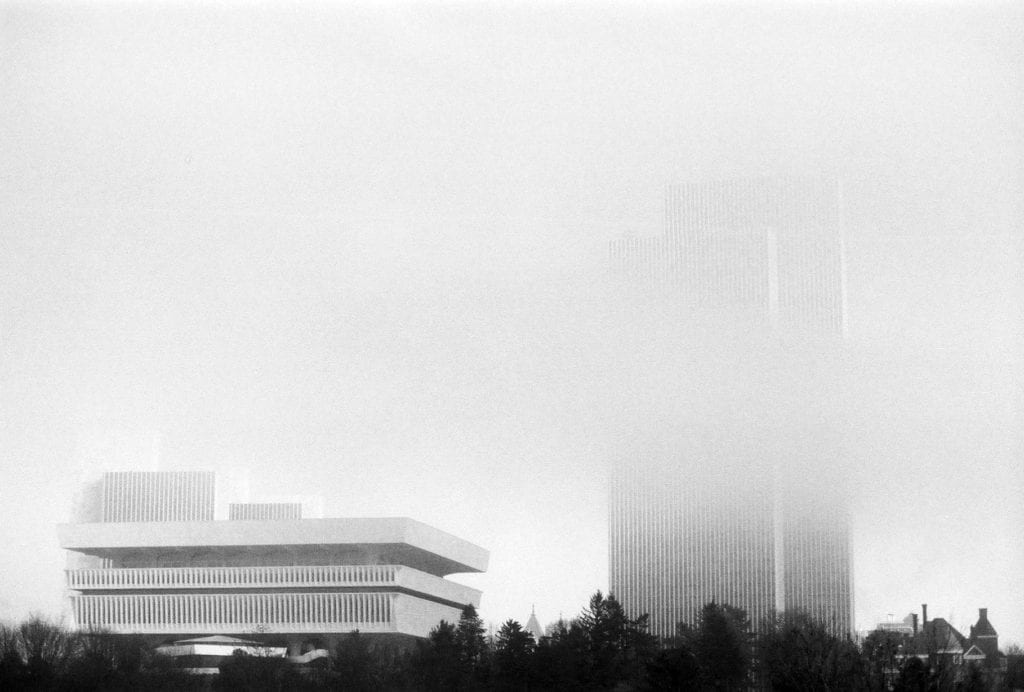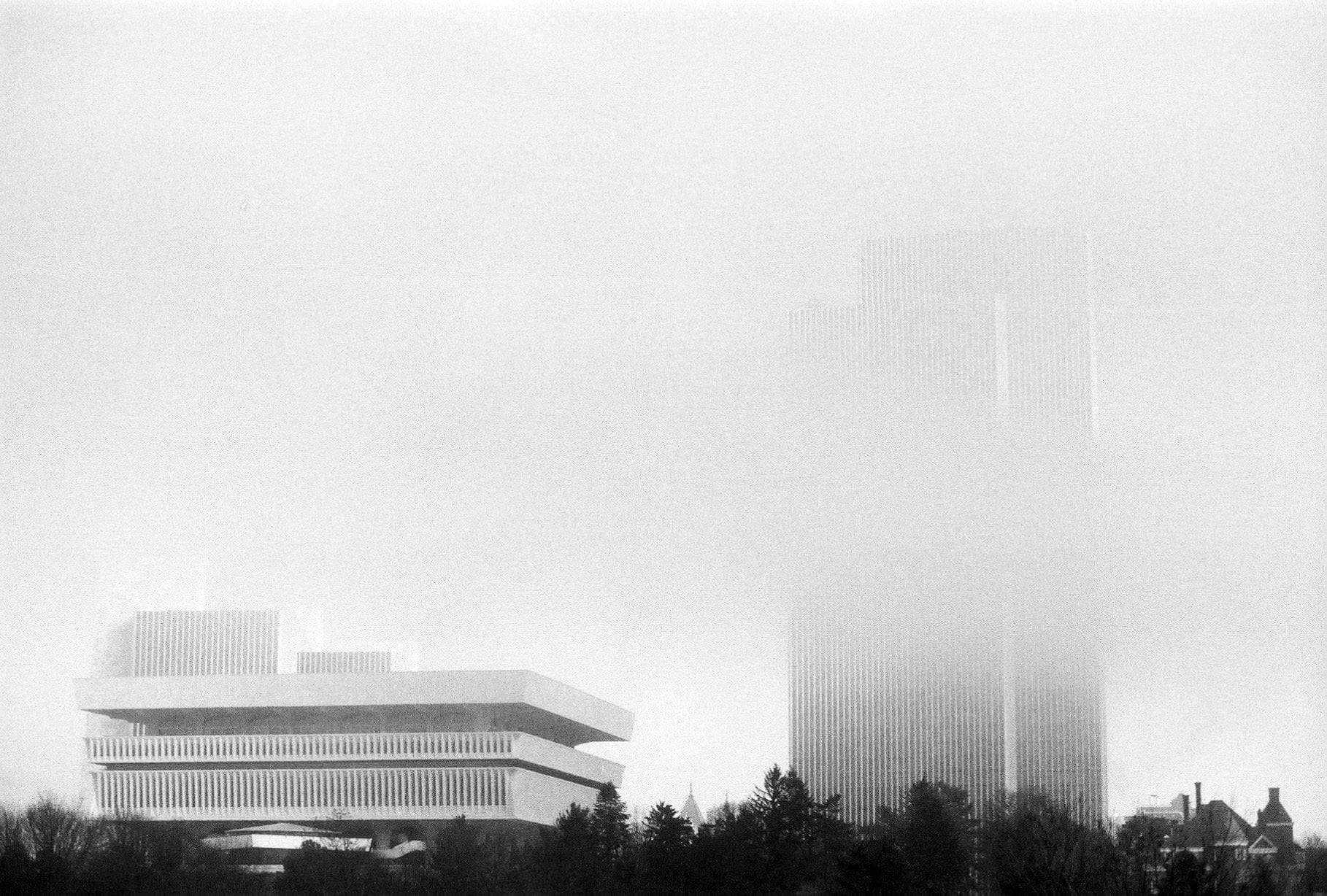 As Albany Proper continues to grow and bring more community stories to you, we are seeking your help to build a sustainable future.
We are a small volunteer-run operation that is proudly independent and takes no corporate money. You may notice our website has no ads cluttering your screen. We strive to keep it that way.
We call Albany home — and our home has plenty of stories yet to be told. Our home has also been hard hit by media layoffs and publication closures. Every city needs an outlet dedicated to being an independent voice for local news. We want to be that voice for Albany.
Here are some ways that you can help:
DONATE
We are asking for monthly contributions to go into our Freelancer Fund to help pay local freelance writers and photographers. Anything you donate will go directly to them. Consider supporting us through our Patreon for as little as the price of one cup of coffee per month.
SHARE
Let your friends and family know if you enjoyed one of our stories. Like us on Facebook, Follow us on Twitter and Instagram. Sharing is caring — and free!
JOIN
Do you have a story to pitch?
Are you a writer and/or photographer looking to be published?
Do you want to join our list of local freelancers to be considered for our next story idea?
Let us know you are interested by contacting us. Share a bit about yourself and link to samples of your work. Because of community support, we have a small budget available to pay our contributors each month and we are always looking for new voices.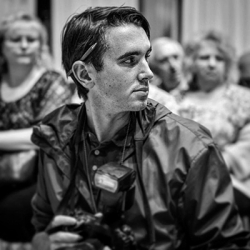 Latest posts by Patrick Dodson
(see all)