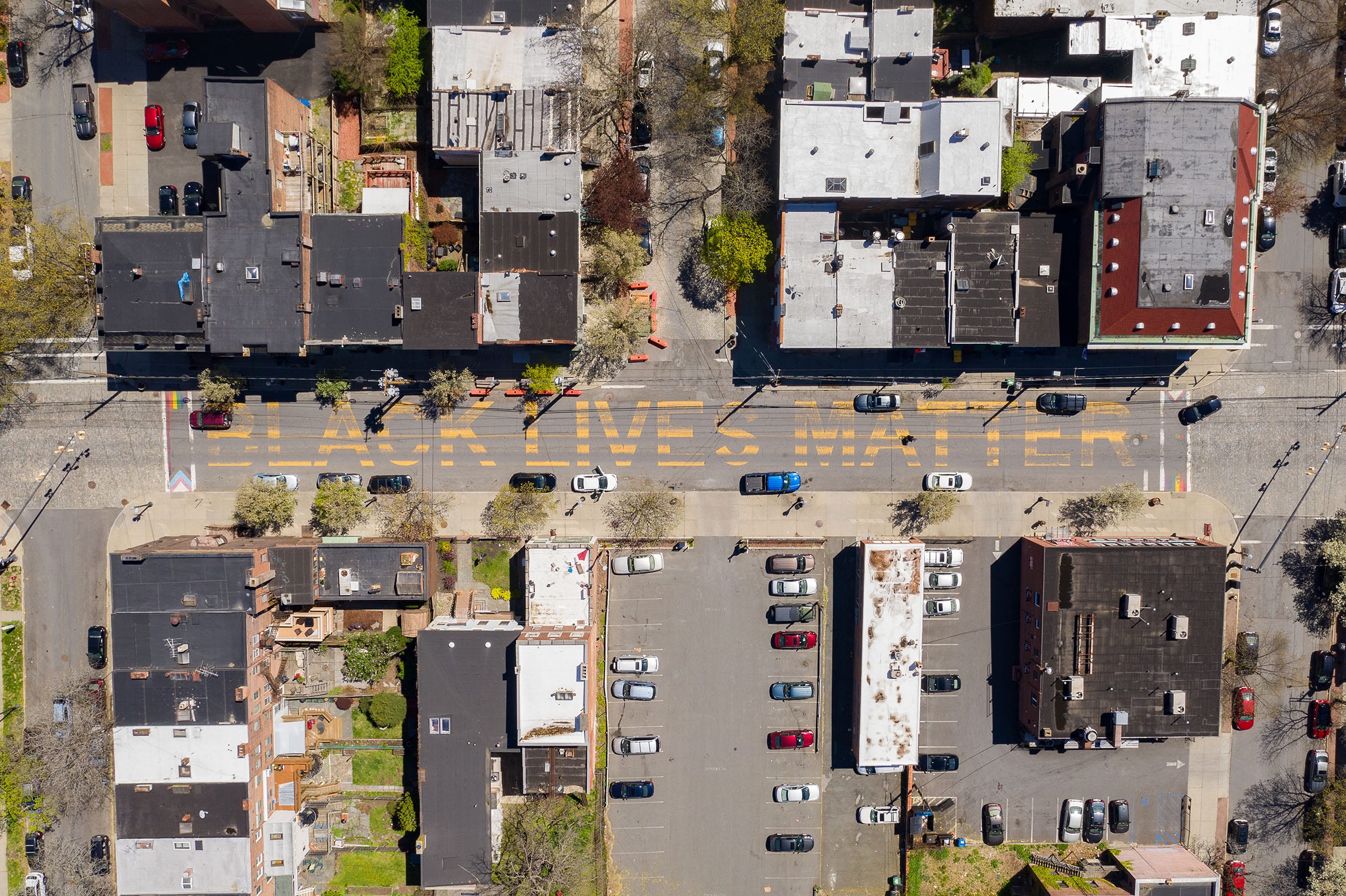 Editorial: Albany's Black Lives Matter mural is fading away. Let's make a new one.
The one-year anniversary of the murder of George Floyd and the resulting nationwide Black Lives Matter movement is approaching, and with it — the commemorative mural painted on Albany's Lark Street has long since faded.
Mayor Kathy Sheehan should consider installing a new 'Black Lives Matter' mural in downtown Albany to reinforce the city's commitment to protecting Black lives. Arch Street between Pearl and Grand Streets should be considered for this new mural.
This location is a less-congested public street in a neighborhood that has a much larger representation of Black residents than Lark Street.
It is situated on the same street as the popular South End Night Market and near vital community organizations such as Radix Center, Youth FX, South End Children's Cafe, the City Mission, and Albany Housing Authority.
This street is closed, cleaned, and ready to be painted and reopened to the public.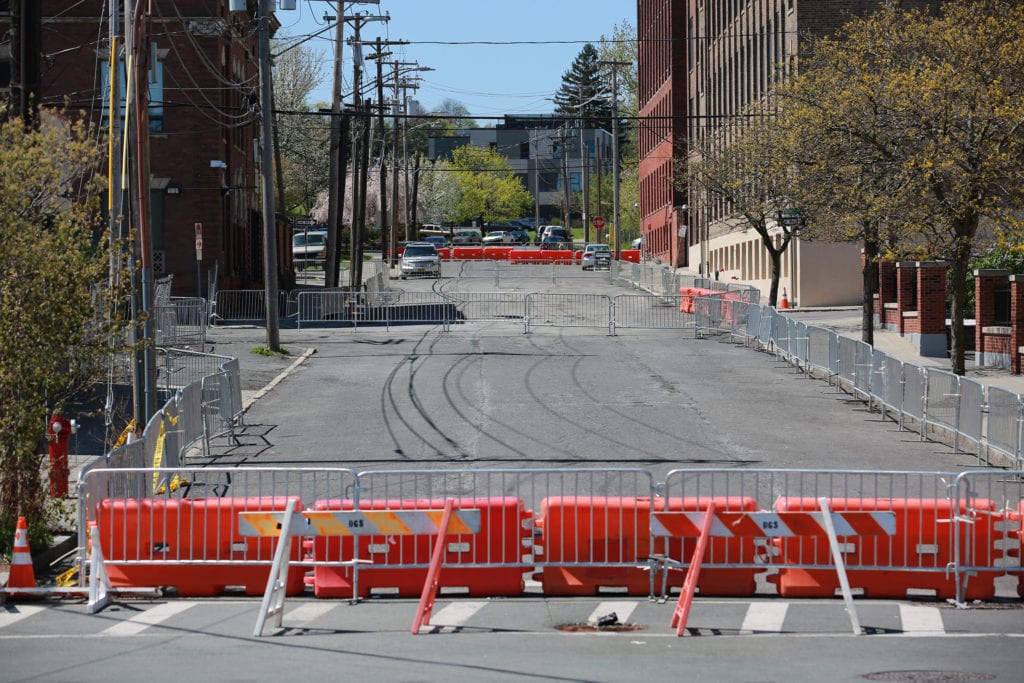 This location is also in front of Albany Police's South Station. Painting a mural here could help heal some of the relationship between the community and police at a time when it has never been more fractured. It may even help "inspire confidence through a collaborative effort" — a core tenet of the police department's public mission statement. 
Let's be clear that this is NO REPLACEMENT for the racial justice work that Albany MUST address. It is a bare minimum action that will help demonstrate that the city and the police department are listening, as they have said over and over again.
Organizers of the South Station protest have signed on to support this effort, however they are not behind the creation of this petition. This petition has been created by allies to urge the Mayor to uphold her commitment to the residents of the city of Albany and install this peaceful and symbolic gesture on Arch Street without hesitation and to do so in time for the anniversary of Mr. Floyd's murder.
We must remind Albany that Black Lives Matter.
---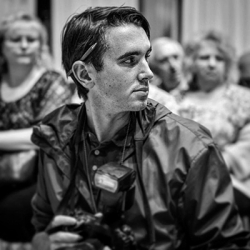 Latest posts by Patrick Dodson
(see all)