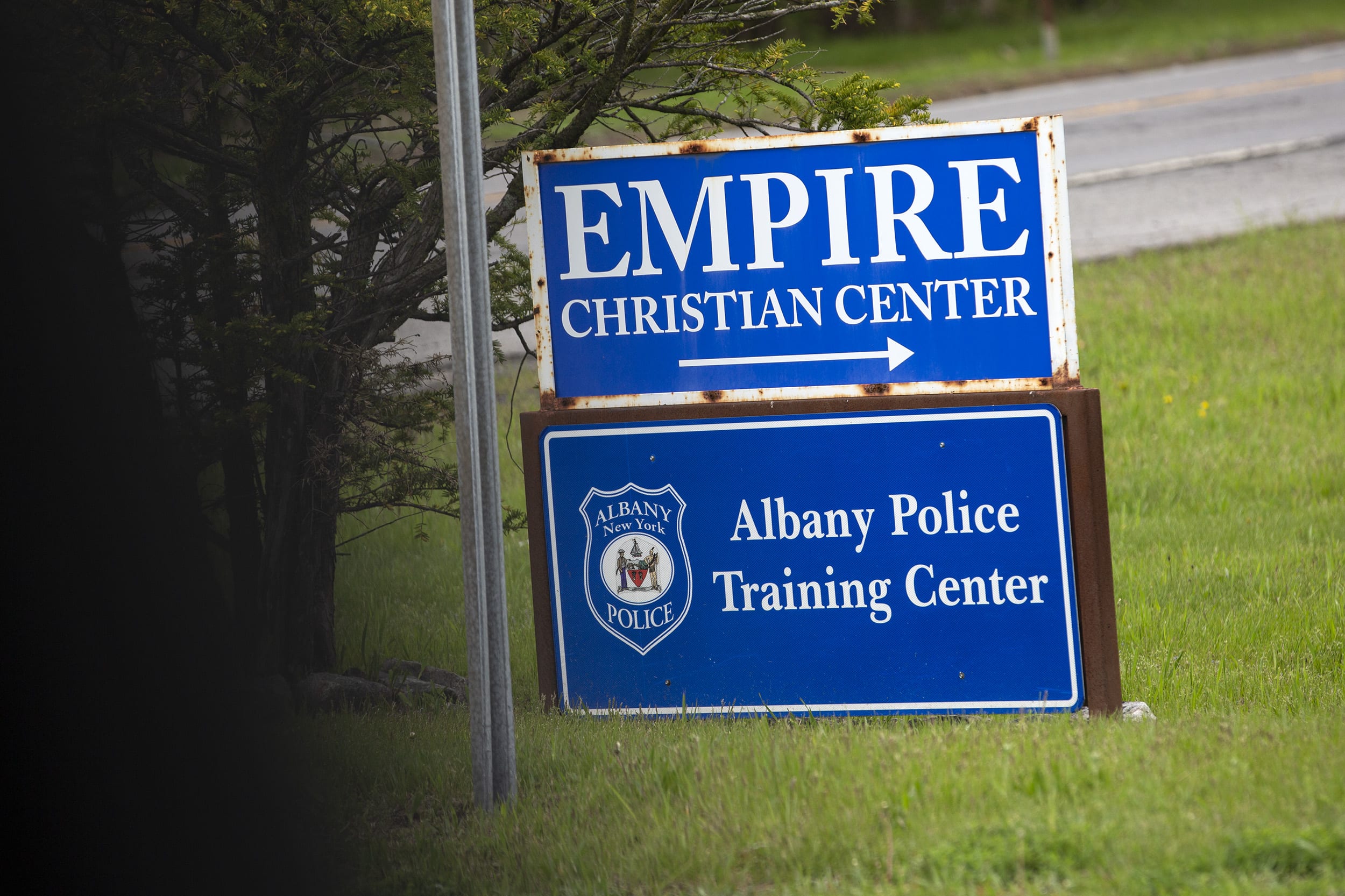 Albany's community police training allegedly includes racist rhetoric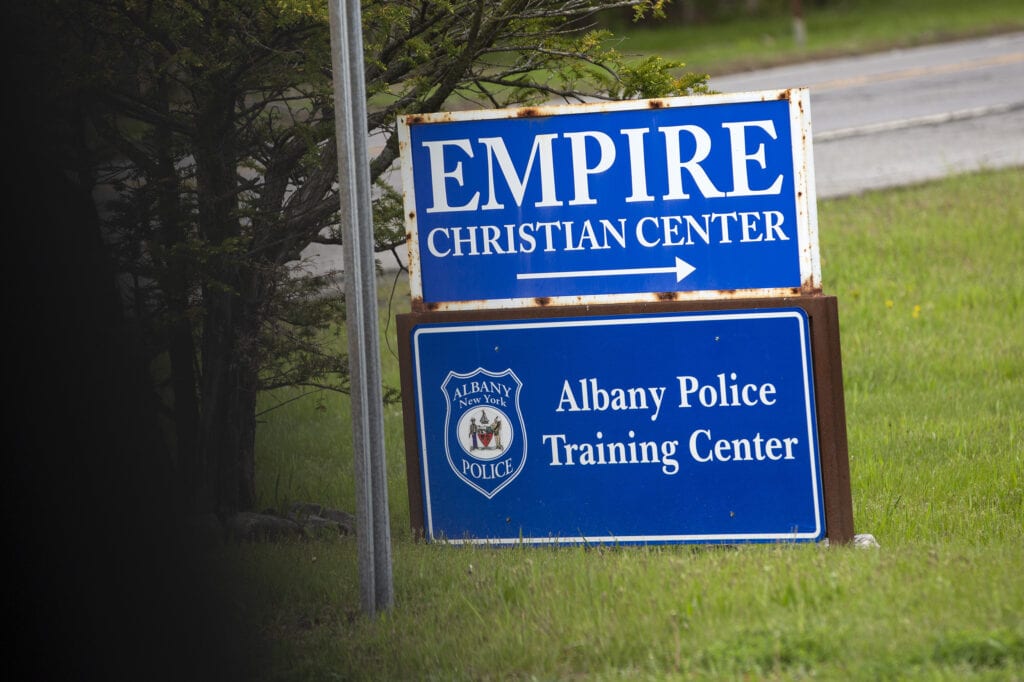 The city's Community Police Academy is teaching "racist myths."
That's the accusation made by Community Police Review Board Chair Nairobi Vives, who wrote a letter on behalf of the board to the Common Council last week. In the letter, Vives details racist and disparaging remarks that she says board members witnessed when they sat in on a recent training session by Lt. Howard Schecter. The CPRB is now asking that members no longer be required to attend the training until the problem is addressed and that Schecter appears before the council's public safety committee for questioning.
"He made frequent reference to his impending retirement and we request that he not be allowed to retire without being held accountable for his actions," the letter states.
The training session in question was led by Schecter, a veteran of over 40 years in the department who has served as the head of the forensic investigation unit. Community members enrolled in the academy meet once a week for three hours over a fourteen week period to learn the fundamentals of policing.
According to the application form for Community Police Academy participants — "through the weekly classes, the police will hope to dispel suspicions and misconceptions and increase rapport between the citizens of Albany and the police. The citizens, in turn, make officers more aware of their feelings and concerns."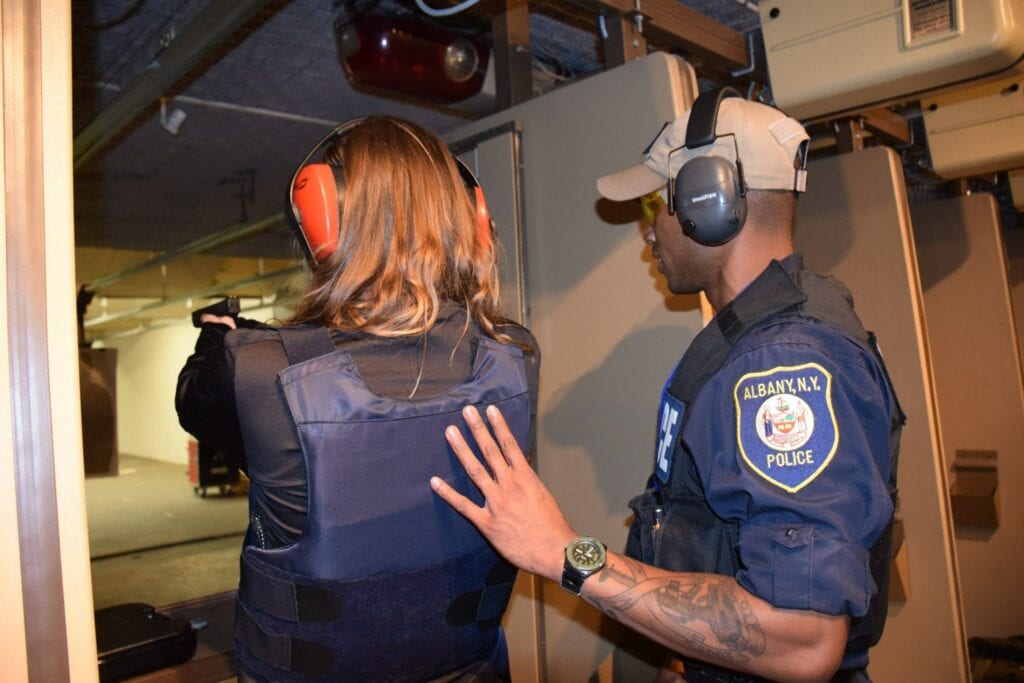 Immediate past participants have included a judicial law clerk, an adjunct professor in criminal justice, a court advocate for domestic violence and a dental hygienist. It is open to anyone residing in Albany County.
Vives' letter states that no other instructor in the academy demonstrated attitudes similar to Schecter. However, she says that his comments have previously been brought to the attention of Chief Hawkins and Mayor Sheehan by other CPRB members who went through the same training. The board is now formally requesting that an outside consultant redevelop the academy's curriculum, saying that the required training puts members of the board in an "impossible position."
"Throughout the class, he made several pejorative comments about the South End and Arbor Hill neighborhoods, referred to victims of sexual assault as 'promiscuous', and while referring to a certain officer-involved shooting stated that it was 'the only bad one' in his opinion. Additionally, he included several graphic images, mostly of bloodied and beaten black and brown bodies, and displayed them without any sort of trigger warning.

Near the end of his presentation, the presenter started to remark on police reform and how in the current climate many are focused on officer involved shootings. He then made the statement that 'they' only care when a cop shoots someone but 'they don't care' about the hundreds of other shootings when they are killing each other. I interjected and told him that the statement was not true and that the black community absolutely cares about all the lives that are lost to gun violence and work hard everyday without our community to prevent all killings. He responded, now raising his voice, that he doesn't see 'Alice Green' complaining when 'they're killing each other'. After I object further, he said that 'they' wouldn't get killed if they just followed lawful orders.'"
"Anyone that doesn't understand the special outrage prompted by police killings does not deserve to serve the public as a police officer," Vives added.
Vives said they left the class early.
In an interview with the Times Union last year, Schecter spoke about his interest in researching the history of infamous Albany mobster 'Legs Diamond', whose records he says have been stolen from APD evidence over the years. His fascination with history does not appear to extend to the history of racism, as Vives dispels multiple historical myths surrounding 'black-on-black crime' as old white-supremacist talking points.
"What racists portray as evidence of Black criminality is in fact evidence of segregation," Vives wrote, citing research statistics.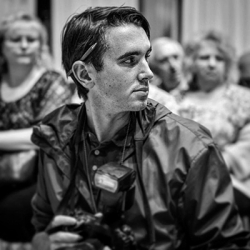 Latest posts by Patrick Dodson
(see all)