Campus community blasts UAlbany's response to bigoted posts
June 11, 2020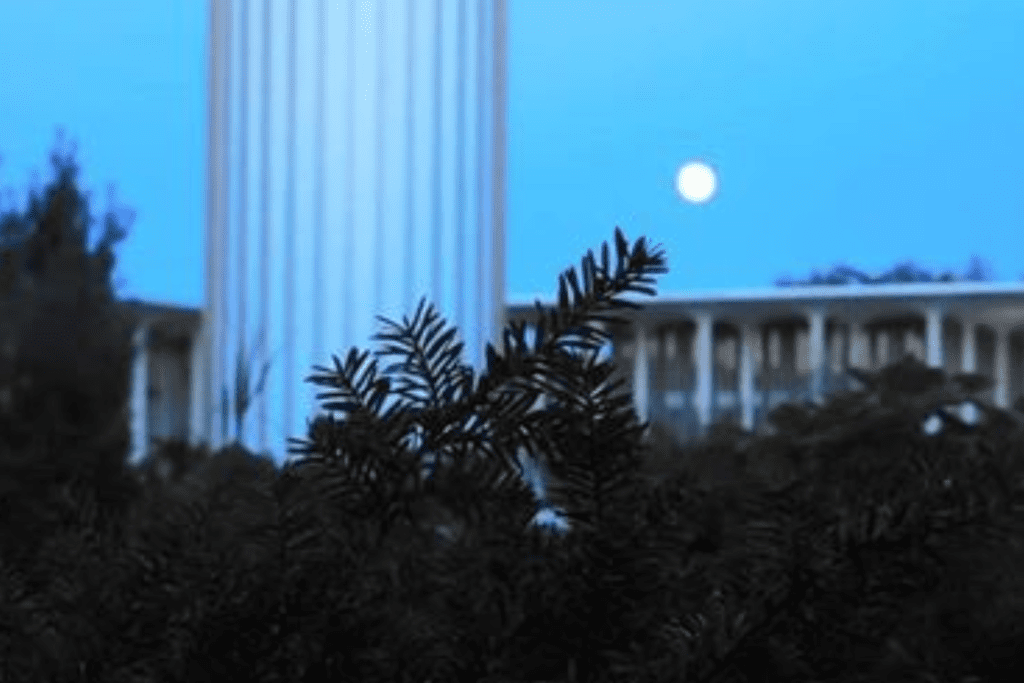 This article originally appeared on Them+Us Media
Members of the University at Albany community fired a volley of criticism at campus administration following what many considered to be milquetoast handling of two students who allegedly posted bigoted content on social media.
In an open letter to the "Great Dane family", UAlbany officials Michael Christakis and Tamra Minor condemned what appeared to be an undated photo of a white female student with a swastika design appearing on her leg and a white male student using a racial slur on Snapchat, respectively. Screenshots of both posts, which went viral in the last two weeks, cannot be met with disciplinary action under legal grounds, they added.
Christakis, the vice president of Student Affairs and Minor, the university's chief diversity officer, added that the same freedoms granted to the two students also permit peaceful protesters to assemble.
The full letter is here.
Spokesperson Jordan Carleo-Evangelist said in an email to Them & Us that such `speech is protected, but the university understands why community members are angry. "Truly, we do," he said. "But there is an important distinction between the ability of public and private institutions to act in situations like this, and that cannot be overstated."
After Jae Rosenberg, a Jewish soon-to-be senior student, received the letter via email, they were dissatisfied. They had sent emails before to campus administration pushing for greater action, and had signed a petition demanding it as well.
"They'll condemn it with words, but they won't follow up those words with actions," Rosenberg said. "I think if you're going to actively profit off the fact that you have a lot of students of color and Black students and students of different religions and identities come to your school then you need to be doing the actual work to make sure those students feel safe and comfortable."
About 12,500 petitioners and counting have signed a Change.org petition to UAlbany, which calls on the university to expel students Farrah Sanford and Joey Zigrossi on grounds that they allegedly used hate speech under UAlbany's student code of conduct.
While the petition has been in online circulation, so has the university's response. On social media, students and alumni alike lambasted the university's response as an "embarrassment", "unacceptable", and "bullshit."
Mike Nolan, a communications specialist at UAlbany, said in an email that the institution actively monitors social media. It's committed to "listening and learning" from online comments in order to better foster a diverse and inclusive community.
UAlbany has experienced antisemitic incidents in the past. After the 2016 presidential election, Dutch Quad, which is a dormitory, was vandalized with a swastika. In November, "fuck Israel" was written in the snow at the university's fountain by an unknown perpetrator. A number of Jewish groups on campus believed it to be an attack on the university's Jewish population.
During the same month, racial tensions were fanned after university police arrested a Black non-student, Ali Mohamed Sanoh, after he allegedly harassed a Campus Center employee. In an email to the campus community, UAlbany Police Chief Frank Wiley said nobody was injured and officers used "minimal force." Cellphone video captured at the time shows police roughly restraining Sanoh, prompting some Twitter users to use the hashtag #RetrainUPD in protest.
In February, Albany Asian-American Alliance students called on the university to investigate an off-campus Coronavirus-themed party held while the disease was ravaging through China. The Office of the Dean of Students investigated the matter as a potential breach of UAlbany's code of conduct.
Simone Hassan-Bey, a Black soon-to-be senior student, wants the university to take the same actions for this incident. With the Black Lives Matter movement gaining momentum across the country, inaction can no longer be tolerated.
Hassan-Bey, 21, discovered the racist and antisemitic posts in early June after scrolling through a flurry of other posts calling out racism at other SUNY schools. She said that the university needs to ensure that Black voices are heard with disciplinary action against perpetrators, more faculty and staff of color, and a greater number of safe spaces instead of "pandering" and town halls.
"If you're a true ally, you have to take firm action," she said. "It's not only just against these students, but holding everyone accountable for their actions. That's the main thing: accountability."
SUNY institutions, along with other public universities, have recently juggled the protection of First Amendment protections and condemn hate speech. In the last two weeks, Pennsylvania State University announced that it "does not have the power to expel students over speech" after allegations of student bigotry flooded the community. Free speech advocacy groups criticized the University of Massachusetts-Boston and the Massachusetts College of Pharmacy and Health Sciences after both institutions probed several incoming students who expressed expressing bigotry in a private group chat; Louisiana State University drew outrage after refusing to act on racist comments made by an incoming freshman and sophomore student.
UAlbany ranks high in diversity, compared to other public research universities. Last year, it was named one of 90 institutions to receive the Higher Education Excellence in Diversity Award. In public statements, UAlbany officials often pride the campus as a beacon of diversity and inclusion.
Rodriguez, the university's first Latino president, has frequently referenced social justice issues in the past. He tweeted about the Black Lives Matter Movement five days before the university's initial public response to the bigoted posts. Twitter users flooded the post, expressing outrage toward university inaction against the two students.
"Communities of color have endured unequal treatment for too long," he wrote. "We see this in the grief, fear & anger over the death of #GeorgeFloyd & the disproportionate impacts of COVID-19. @UAlbany is committed to social & economic justice & working to eliminate racial/ethnic disparities."
This story was originally posted on themandus.substack.com on June 12, 2020.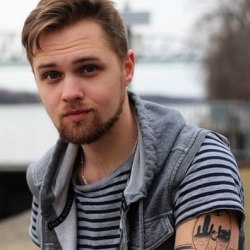 Latest posts by Tyler A. McNeil
(see all)