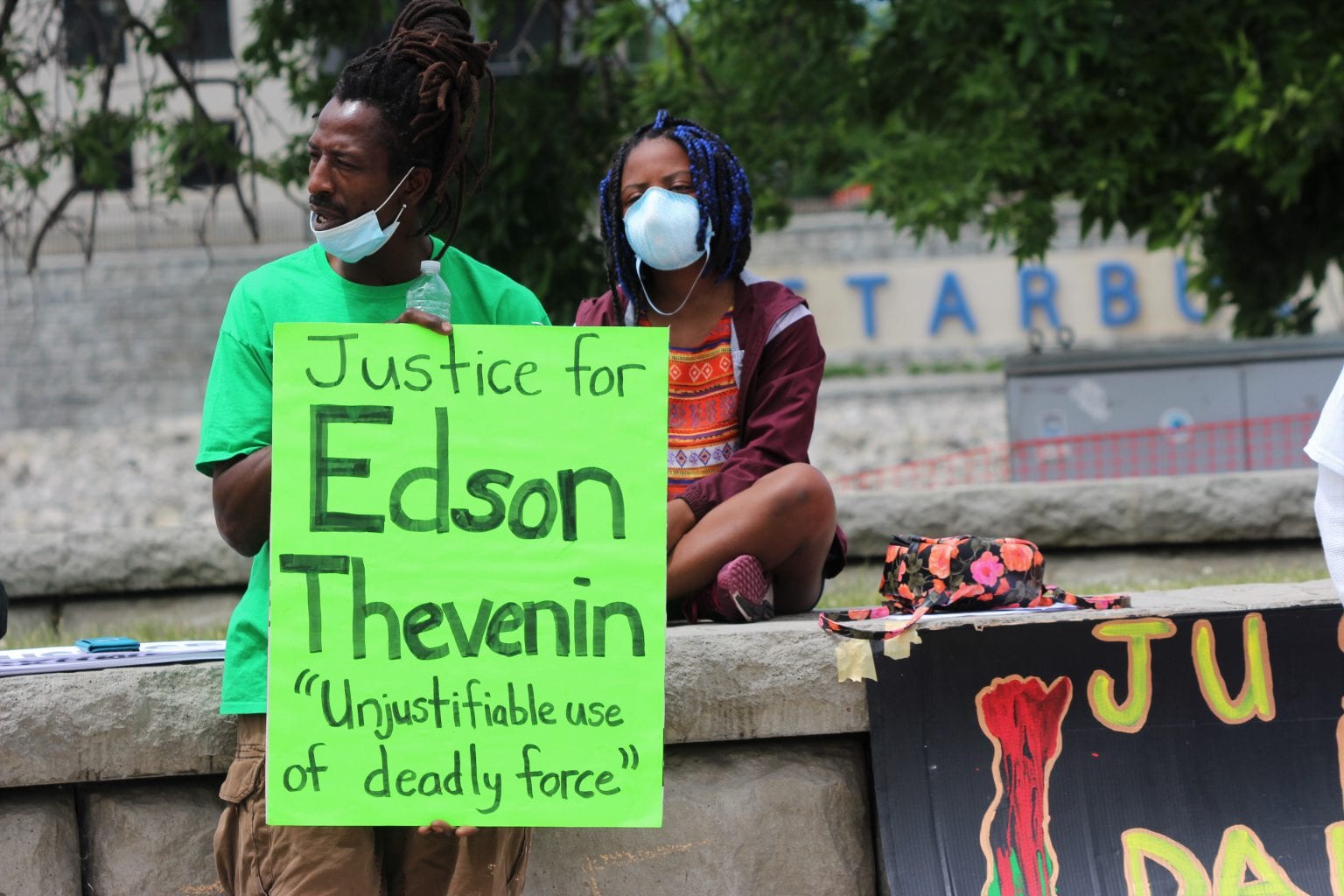 Digital archive afoot to chronicle media fallout of Edson Thevenin case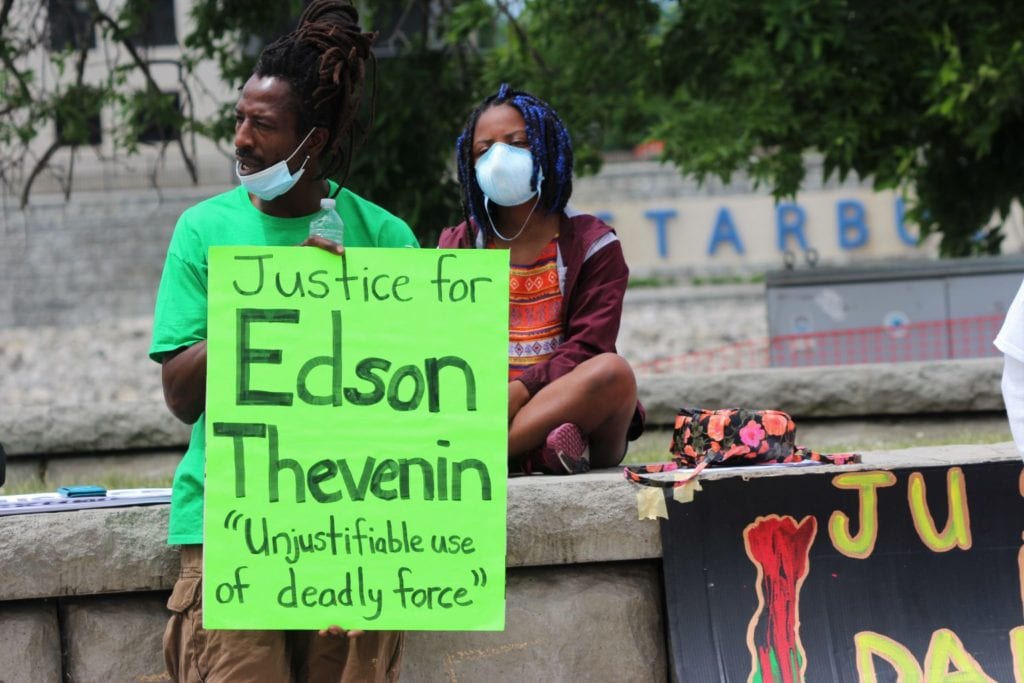 This article originally appeared on Them+Us Media
A group of Troy activists seek to challenge the City of Troy's telling of a police killing four years ago by cataloging media reports from the case on one website.
Launched in July, JusticeForEdson.com includes a timeline of news stories over the last two years regarding the alleged cover-up of 37-year-old Edson Thevenin's slaying by Detective Sgt. Randall French in April 2016.
The website has the blessing of Thevenin's family. The victim had two young children and a wife, Cinthia, who has been in a lawsuit battle with the City of Troy since 2016.
With in-person fundraising options limited by COVID-19, the 15-person ad-hoc group is pushing JusticeForEdson.com as a means of helping Cinthia stay afloat as a single mother. Since 2016, the widow has raised $25,000 on GoFundMe to provide her sons with "a quality of life their dad fought for daily."
"We have tried to take care to produce these resources and do the fundraiser and do these things in a way that feels good to them," said Angela Beallor, a local activist and researcher for the project. "I did not know him and will not know him, but I feel really angered by how the city has treated their family within hours of Edson being killed."
Suspecting intoxication, French tried to pull Thevenin over around 3 a.m. on Hoosick Street.
Former Chief John Tedesco during a press conference shortly after the killing repeated French's account of the incident: he tried to run the detective sergeant over, pinning his leg between a patrol car. Multiple witnesses in court documents filed last year deny violent resistance from Thevenin.
"It would appear that the actions of Sgt. French are certainly in line with the law, department policy and his training, and we are fully supporting the sergeant," Tedesco said in 2016.
Cinthia learned via whistleblower last year that Troy Police didn't disclose an internal affairs report on the incident drafted two years after Thevenin's death, the Times Union first reported. The leaked report says that French crashed into the victim's car and "engaged in several reckless acts which dramatically increased the likelihood of a violent confrontation with Thevenin."
JusticeForEdson.com, a one-page website, displays a line of criticism from media commentators like the Times Union's Chris Churchill and Casey Seiler, community members, and sources in bombshell investigative reports.
Documenting outdated information and police-sourced material is also helpful for documentation, Beallor said. "There are things stated in news reports that I may not necessarily agree with their deduction, but it's useful because it helps us track how opinion about [the Thevenin case] has evolved."
Beallor said that the website isn't finished and is unsure when it will be completed.
The website doesn't yet dig much into the criminal case against former Rensselaer County District Attorney Joel Abelove, who was accused of lying to a grand jury about the Thevenin investigation by the State Attorney General's Office. It's still unclear when Abelove will stand trial.
French is out of the picture. He died from COVID-19 in April.
The detective sergeant was memorialized in a resolution passed by the Republican-led Rensselaer County Legislature in June. At the same meeting, legislators rejected a resolution 16-3 to recognize the Black Lives Matter movement — a force reinvigorating talks over police reform across the country following the grisly death of George Floyd by a Minneapolis police officer in late May.
Troy 4 Black Lives has been a leading voice against the handling of Thevenin's case, which members have described as "police murder." The group was originally founded as Justice for Dahmeek in 2017 following the police shooting of Dahmeek McDonald.
McDonald, then-22, was shot twice in the back after allegedly trying to escape police after cutting his ankle bracelet while on parole. He sued the city a year later for "excessive, unreasonable, racist and deadly force." McDonald is currently incarcerated at Bare Hill prison in Malone for the August incident.
Luz Marquez Benbow is a long-time activist and a leading organizer for Troy 4 Black Lives. She feels ashamed that community activists didn't respond more vigorously after Thevenin's death.
"It was that we didn't know him," Benbow said. "So, if we took to the streets, maybe Dahmeek wouldn't be in prison."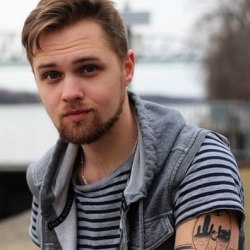 Latest posts by Tyler A. McNeil
(see all)