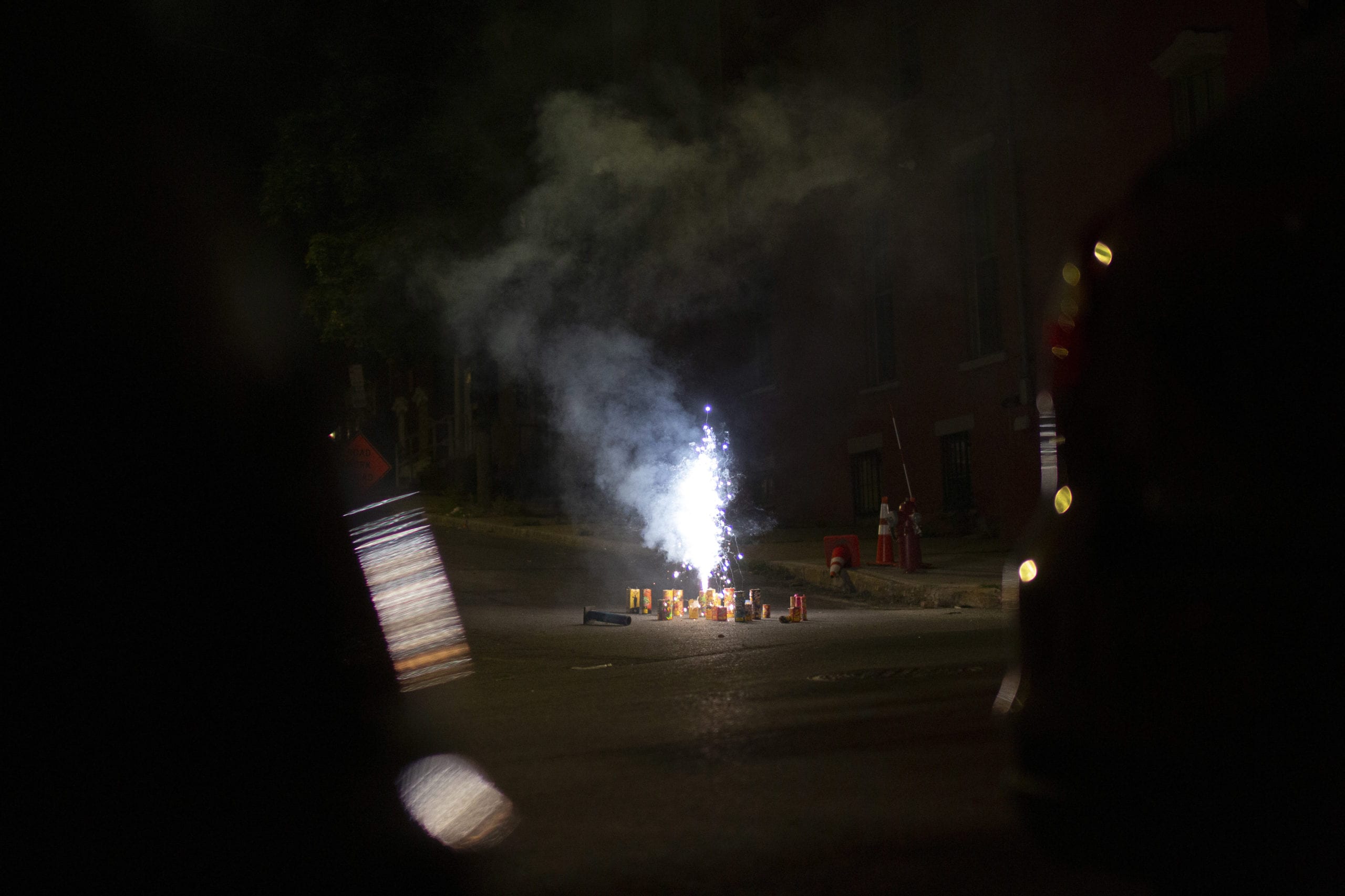 Fireworks are a problem. Are police the solution?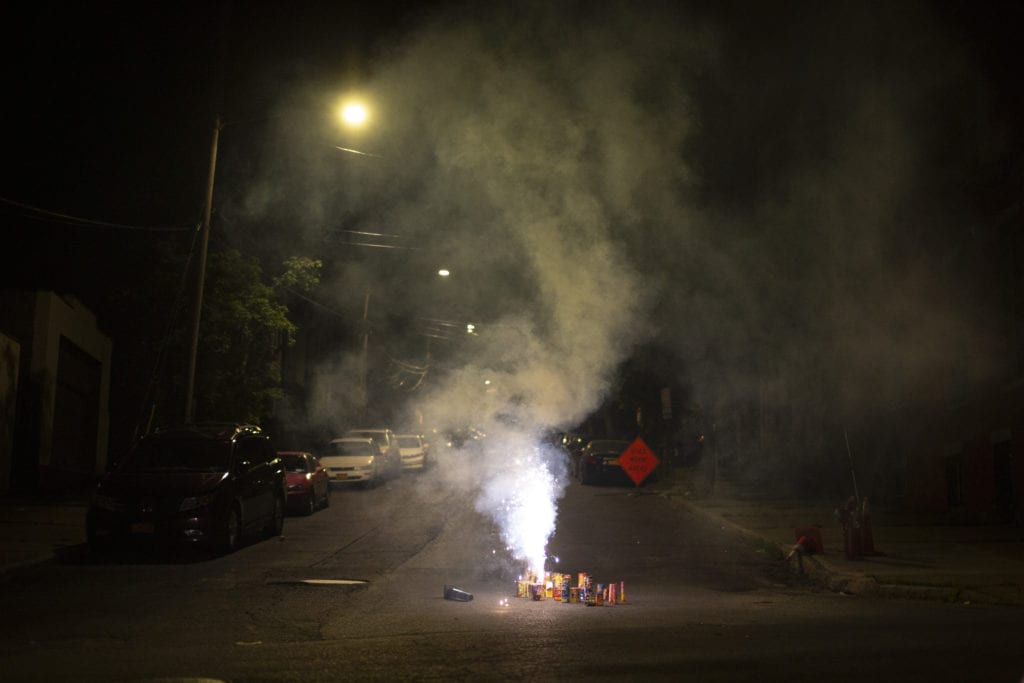 ---
The Times Union recently published a story about the growing issue of illegal fireworks and advised residents to report their complaints to the Albany Police Department. Already this year, calls to 911 regarding firework complaints are up 700% from this time last summer. On weekend nights, police scanner calls for fireworks complaints happen every few minutes.
This much is true — fireworks are a nuisance and a safety hazard. They disproportionately affect animals, children, and people suffering from mental health conditions such as PTSD. They are in fact still illegal in New York.
As a movement against unjust policing spreads across the country and within Albany proper, is dialing 911 to report fireworks on your neighbors the right call? Or have recent events taught us a new solution should be found?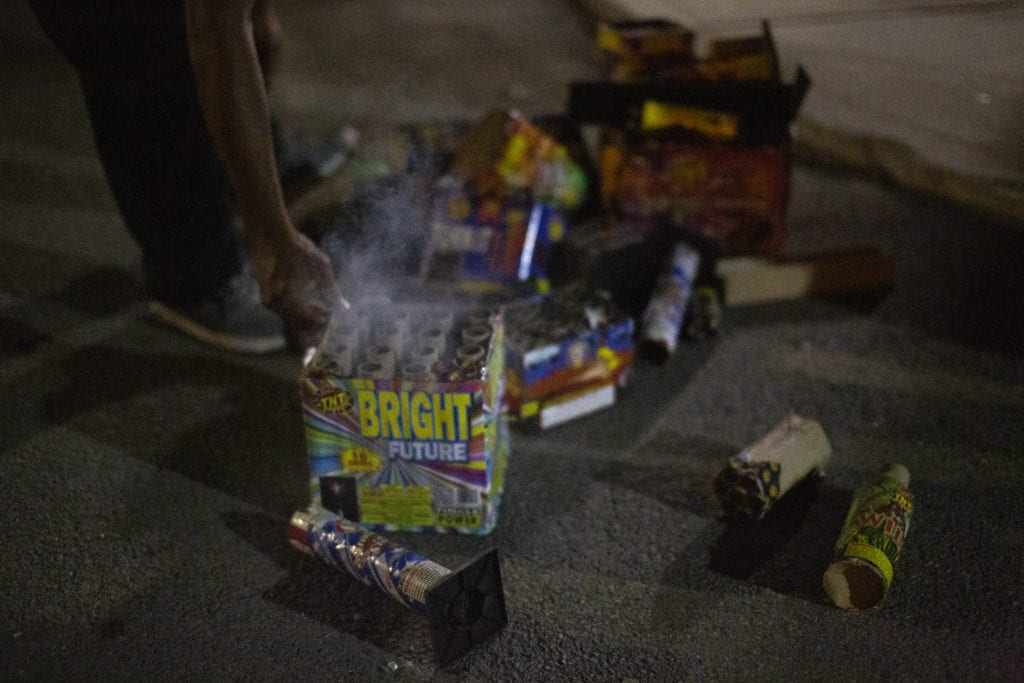 The issue isn't unique to Albany. Cities all across the country are seeing a drastic uptick in nightly fireworks displays, including in New York City and neighboring cities of Troy and Schenectady. Conspiracy theories have pointed to various sources of the newfound overabundance of fireworks.
The Daily Gazette's Sara Foss gave the issue much more thought for nearby Schenectady:
"At this point, it's clear that a new, more creative approach to the fireworks problem is needed – one that's rooted in the community, involves groups like Schenectady United Neighborhoods and looks beyond law enforcement for answers."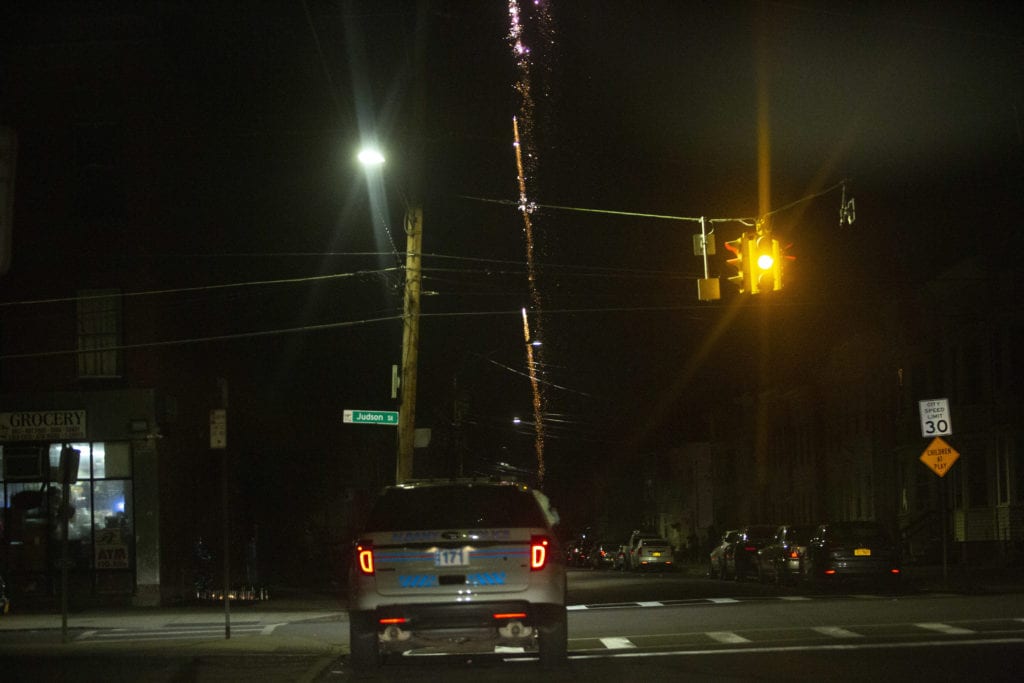 Albany Proper spoke with Danielle Hille, co-founder of A Block at a Time, to gain a better understand of how the community can deal with nuisance fireworks displays. A Block at a Time is a non-partisan community group that was formally established as a nonprofit in 2019 following an incident of excessive use of force by the Albany Police Department over a noise complaint.
Hille has lived in Albany for 11 years and has noticed late night fireworks steadily increase since the county moved to legalize sparklers. She believes that the rollout of the new law failed to educate the public on different types of fireworks.
"People heard fireworks and they heard whatever they want to light off," she said. "It was a reckless use of the terminology."
On a recent night in Arbor Hill and the South End, Albany Police officers could be seen driving by amateur fireworks displays. Hille believes the police have bigger things to worry about than fireworks.
"I don't think calling the police makes a difference either way," she said. "It's a low priority issue for them."
She also sees little effect that the police would have. "The moment the cops drive away, they pull out the stash and start again."
For Hille, alerting the police does have its benefits when it comes to tracking statistics. However she doesn't see the need to dial 911 unless the fireworks are being fired at people or buildings.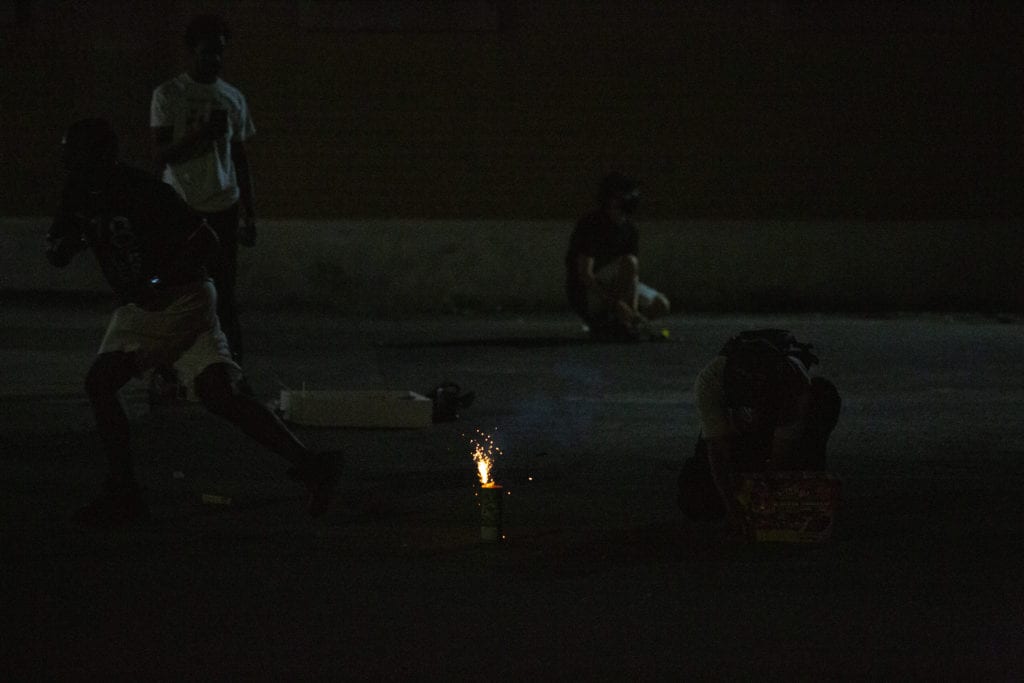 Meanwhile, fireworks have continued every night in Albany. One local activist described the trend as 'no justice, no sleep' and related the general attitude towards fireworks as an extension of civil unrest. Governor Cuomo told WAMC that even he is kept awake at night by fireworks in the Mansion neighborhood.
Albany County officials have taken note, and legislators have introduced a new law that would ban the sale of the 'sparkler' fireworks they permitted 4 years ago.
"I got it wrong when I voted for Local Law A for 2016," Chairman Andrew Joyce said at a press conference to announce the effort.
Hille supported a move to re-ban fireworks and has since created a task force to develop a plan of addressing the issue. "We have to say it's not okay," she said.
"We've solved bigger problems in our neighborhoods."
---
---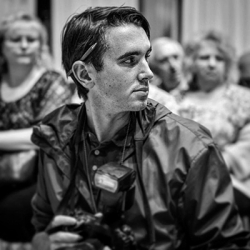 Latest posts by Patrick Dodson
(see all)