Jamaica Miles announces run for Schenectady School Board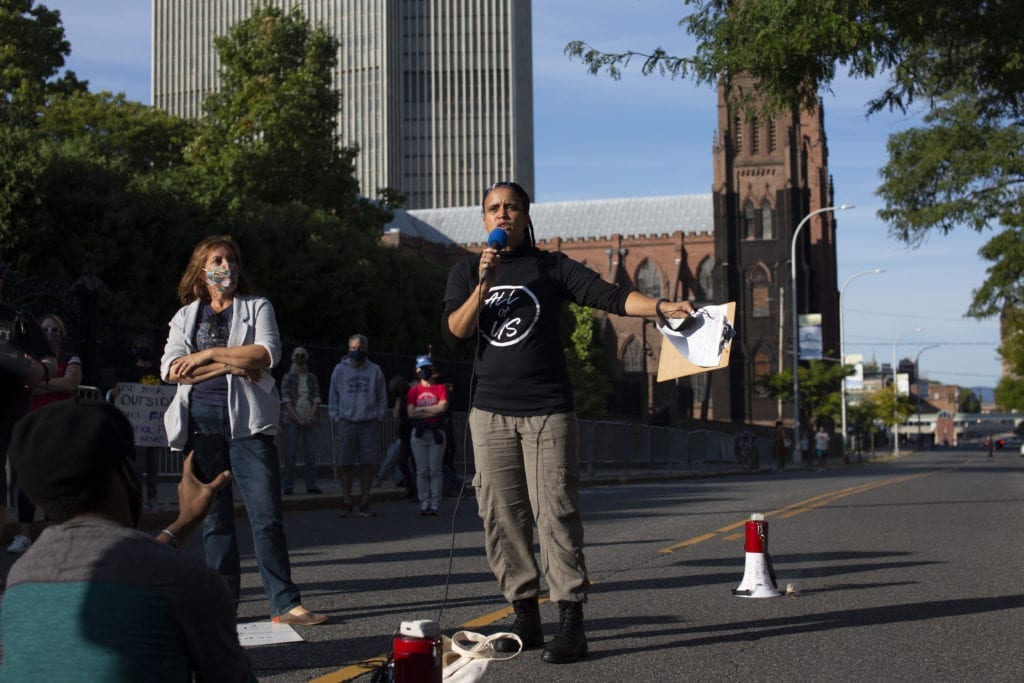 In a Facebook live video, All Of Us co-founder and longtime Schenectady school advocate announced that she will be running for the city's school board.
Born and raised in Schenectady, Miles is the mother of four and began her education advocacy 20 years ago when her oldest child was a student at Paige Elementary School.
"I saw there was a difference in the way my child was treated and the way her white counterparts were," she said.
Among the events organized by Miles last year was a rally outside the Governors Mansion to highlight the inequity issues surrounding city school cuts. Her advocacy has been largely successful – this year's state budget will begin to phase in fully-funded foundation aid for schools, which primarily benefits city school districts including Schenectady.
Miles now has two weeks to get 50 signatures of registered voters in the city of Schenectady to appear on the ballot for the May 18th election, when voters will also approve the proposed school budget for next year.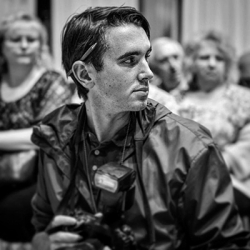 Latest posts by Patrick Dodson
(see all)