Local activist Tasheca Medina arrested in Troy court by NYPD
December 7, 2020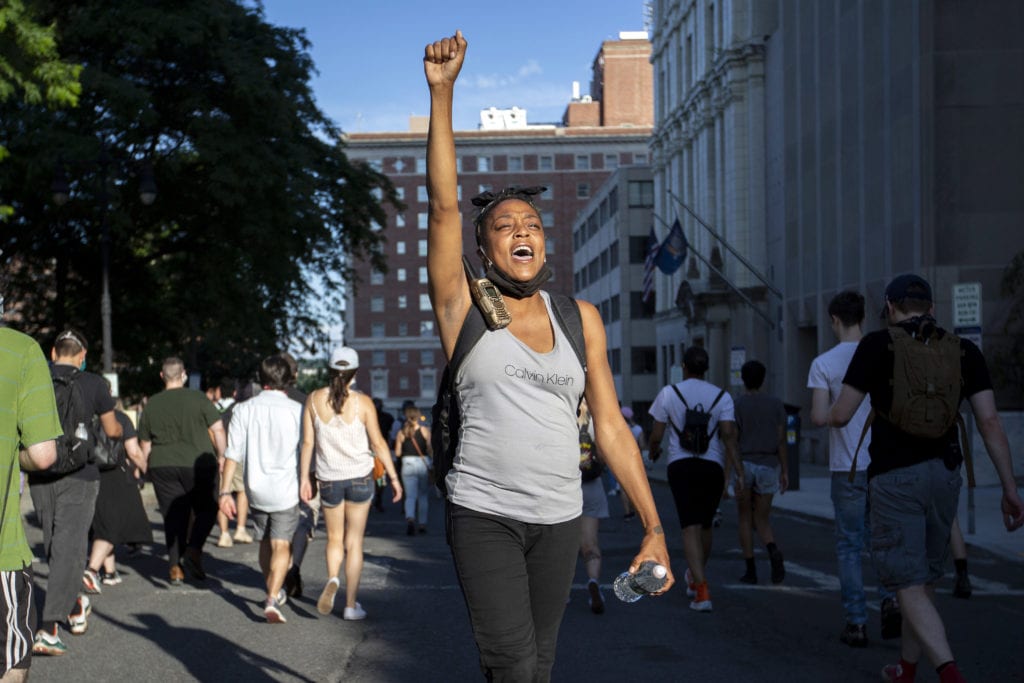 Capital Region activist Tasheca Medina was arrested today by the New York City Police Department while appearing for an unrelated case in Troy City Court. Detectives from the NYPD's Warrant Division arrived with an arrest warrant signed by a judge, and reports posted online say she was handcuffed and driven away.
It was not immediately clear what the details of the warrant were.
Medina, who is the mother of four young boys and two adult sons, gained public exposure this summer as a vocal Black Lives Matter speaker and police accountability activist. A rally held in Troy and organized with her help drew over 11,000 participants. Albany Proper previously profiled Medina as part of a group of grassroots activists who said they were shut out by the city and instead took their message to the streets. This Fall she grew emotional while speaking at a vigil for 11-year-old Ayshawn Davis, saying through tears "Every two weeks I'm organizing another fucking vigil for a kid."
According to Adam Alvarez, Medina's attorney for her Troy court appearance, she was in court for misdemeanor charges. He said the charges were not serious and she was not expected to be arrested or sentenced to any jail time. He said it was typical for other police agencies to appear at court proceedings to serve arrest warrants.
After the arrest, friends took to Facebook to alert the community and begin a fundraising campaign to assist with legal expenses. The information was widely shared among Capital Region supporters by the evening. Requests for comments from organizers went unanswered.
"Please keep the pressure on," wrote Dominique Raquél in the public campaign. "We need to make sure our organizer is healthy, breathing and safe back home with us."
Equality for Troy, an organization founded by Medina, is accepting donations through PayPal and CashApp ($CDBAB518). Readers of Albany Proper who have followed Medina's work in the past are asked to support if they can.
On a Facebook post, the organization boasted about the volunteer efforts Medina has accomplished in Troy since the summer, saying "Tasheca's love for the people of Troy and her passion for serving her community are clear through her work, and the people who are closest to her know what a fiercely caring friend she is."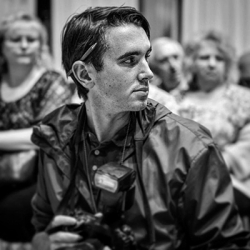 Latest posts by Patrick Dodson
(see all)