Lukee Forbes won't take court offer in Albany obstruction case
September 17, 2020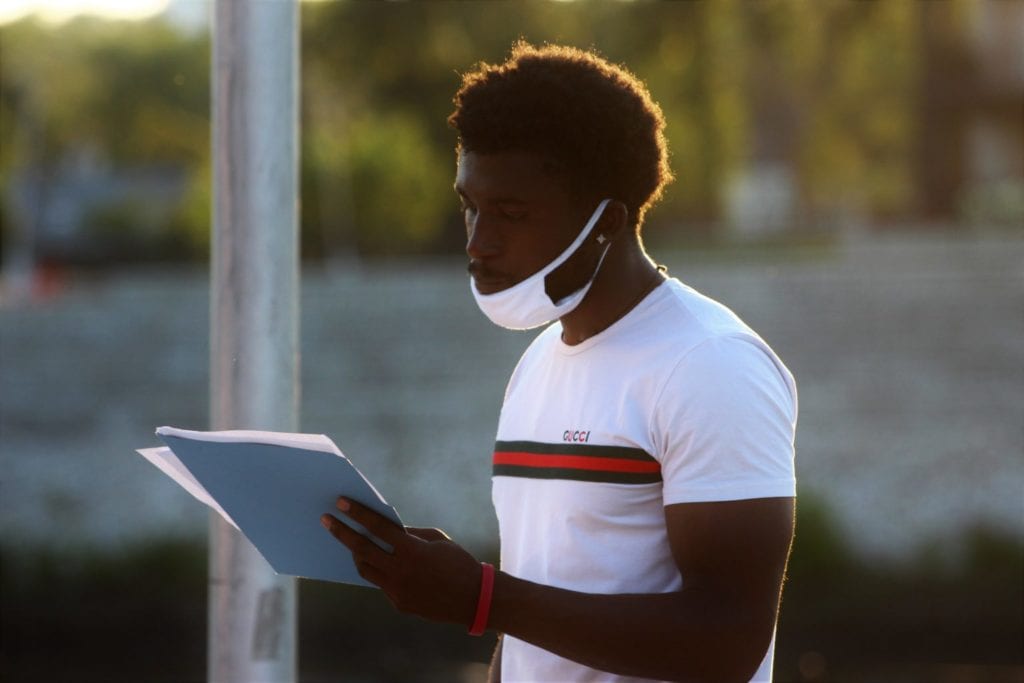 This article originally appeared on Them+Us Media
Regional social justice dynamo Lukee Forbes isn't ready to settle on a court deal yet.
Albany Court Judge John Reilly on Thursday offered to reduce Forbes' charge of obstructing governmental administration, which had been filed after the 26-year-old activist scolded and filmed officers making an arrest nearly two months ago. Reilly's offer, a Class B misdemeanor, would entail 25 hours of community service.
Defense counsel Matt Toporowski hopes to remove the charge by Forbes' next court date, Oct. 8.
Toporowski claimed Forbes didn't intimidate law enforcement on July 14 and that the charge is often targeted against peaceful activists and Black people.
Footage from the incident shows Forbes rushing towards two officers loading a man into a patrol car and another standing by at the corner of Quail Street and Sherman Street. The activist said, "What's going on, though? What's going on, though? Why y'all using all that force, though? Why y'all using all that force, though?"
Police slid the man into the car by his legs after he refused to enter the vehicle. Forbes repeatedly prodded officers at the scene for identification and an explanation for the arrest. He then vociferously condemned both Albany police and County Sheriff's Department members at the scene for alleged misconduct.
Officer Elston Mackey claimed in a deposition that Forbes was shouting in close proximity to police, obstructing business at the scene. Mackey also claimed that the activist distracted police while the arrestee kicked at the patrol car window.
The 26-year-old received word of the charge through the mail.
"It's really baffling that they said in the [deposition] that I was charged with obstruction for asking for the cop's badge number," Forbes said in a video outside Albany Courthouse after the adjournment. "So we're just going to review the evidence to make sure that we can make the best decisions."
Toporowski hopes to conclude the case quickly so Forbes can prioritize community activism.
The client endorsed Toporowski during the progressive lawyer's primary bid for Albany County district attorney against law enforcement-friendly incumbent David Soares in June.
Forbes, a formerly incarcerated firebrand personality with a superhero schtick, has risen to prominence as a leader in the Capital Region's Black Lives Matter movement. The Albany activist recently founded community development nonprofit Something Out Of Nothing (SOON).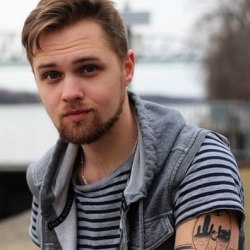 Latest posts by Tyler A. McNeil
(see all)