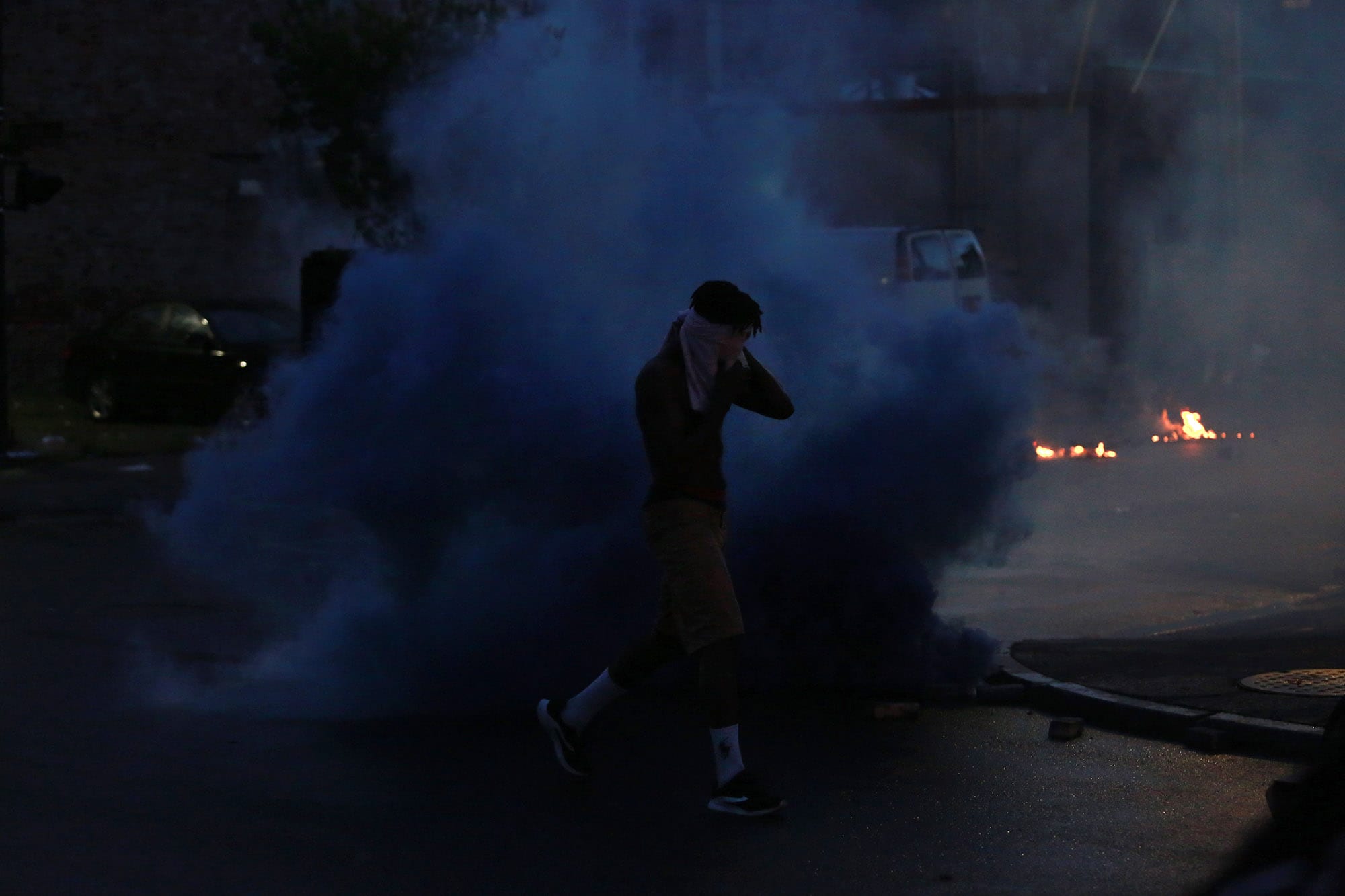 Once again, Albany Common Council delays a vote on tear gas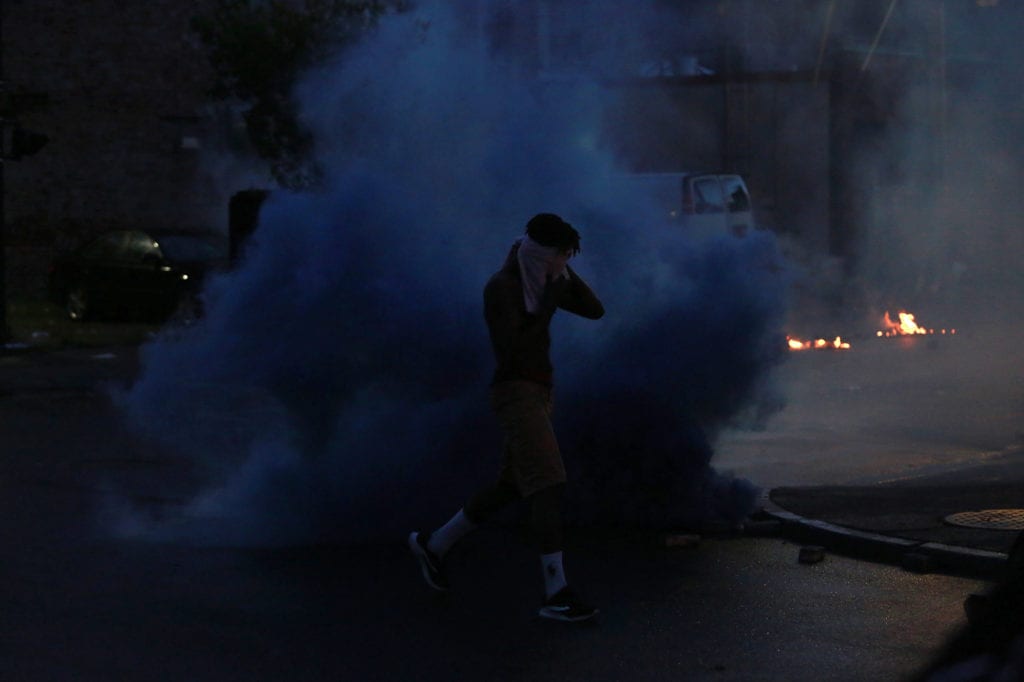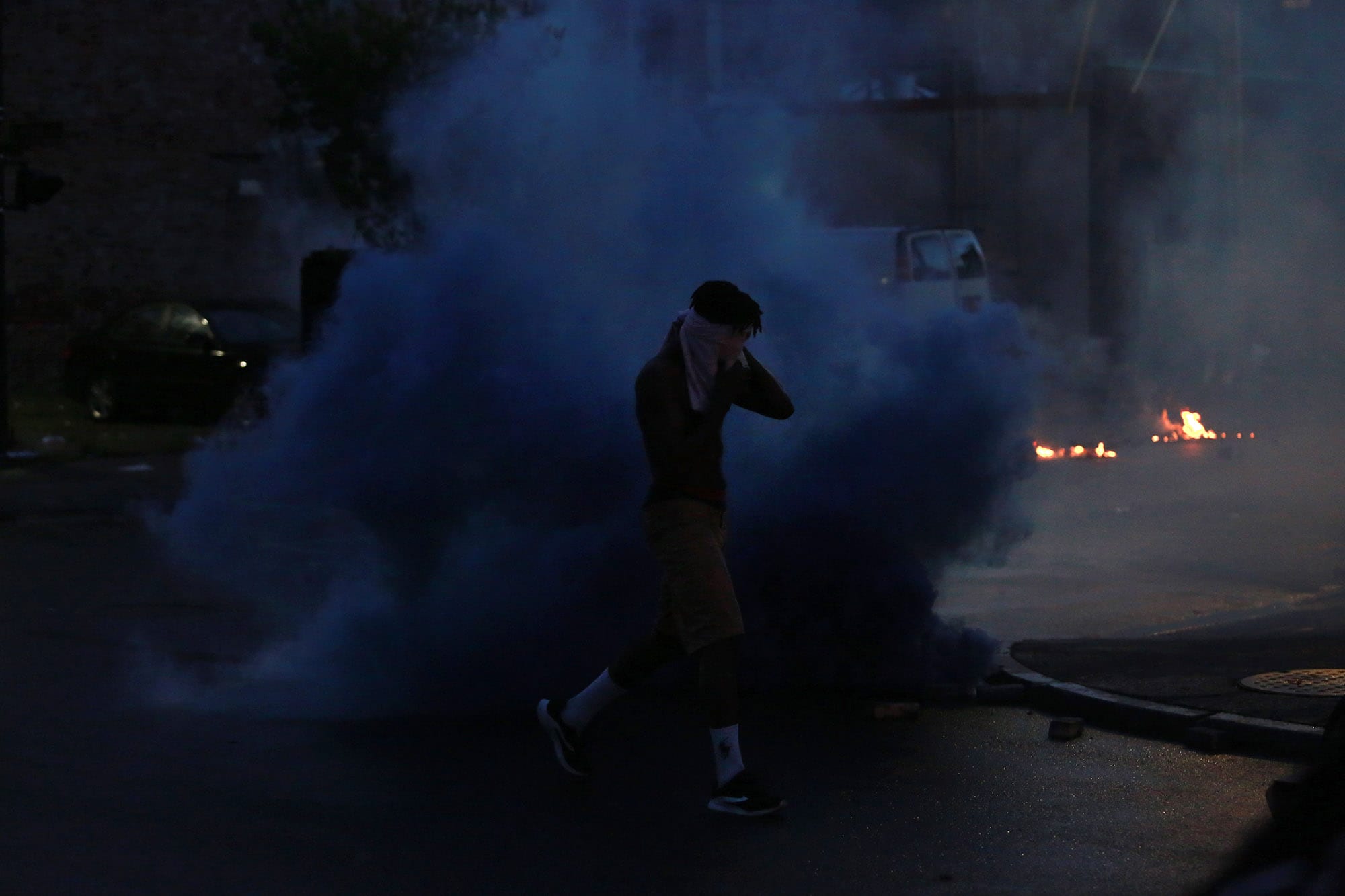 Following months of public demands and repeated delays, the Albany Common Council voted 9-6 to further table legislation to ban the use of tear gas in the city. It means the council will once again dodge the topic associated with police reform.
One-after-one dozens of community members spoke out against the use of the chemical agent — as they have been doing for months. Some spoke about being directly affected by events last summer where Albany police officers fired upon Black Lives Matter protesters outraged over the murder of George Floyd. Local Law C, introduced by Ward 9 Council member Judy Doesschate.
Lily Mercogliano Easton, a resident of the South End, spoke about waking up to chemicals filling her house. Her six-year-old child was forced to sleep through it with windows wide open. She read comments from her family's pediatrician who treated her children for tear gas exposure.
Albany Proper previously reported on Arbor Hill residents who experienced the same.
Also among the public comments was Dr. Alice Green, executive director of the Center for Law and Justice, who read from a statement outlining five reasons why she said the ban must be passed.
"The people of Albany are in solidarity over this ban," Dr. Green said.
Glinnesa Gailliard spoke about issues surrounding the Albany Police Department's relationship with the Black and Brown communities of Albany, including the recent statements made by Nairobi Vives, chair of the Community Police Review Board.
"We need to think about how we are policing our communities," she said.
Mark Mishler, an activist and attorney who has spoken out against police brutality, including suing the city for such cases since the 1980's, said that Joe Igoe never responded when he sent his concerns over tear gas use.
"I'm embarrassed as a resident and citizen of Albany," he said.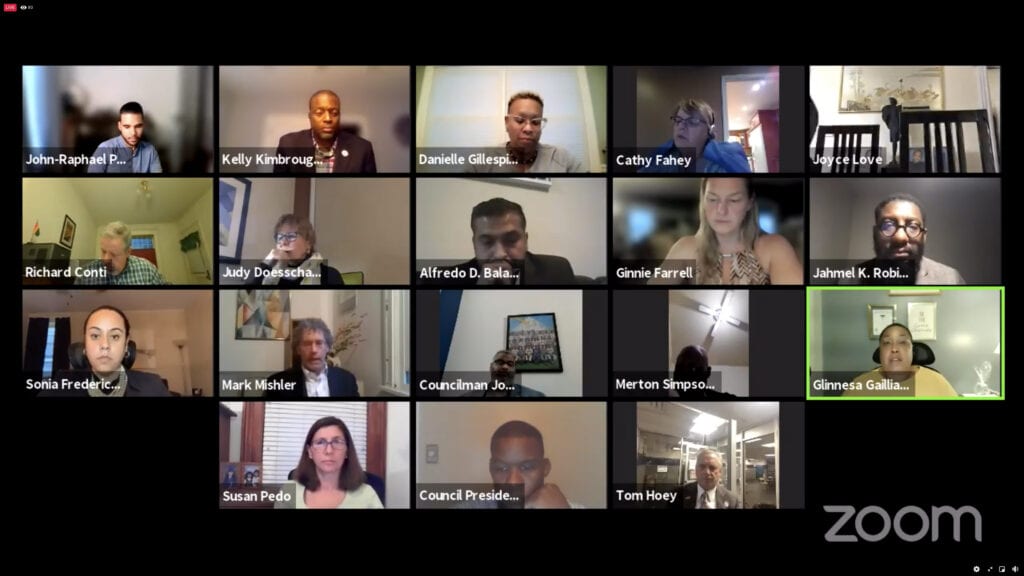 Nearly an hour into an extended public comment period, Council President Corey Ellis called for an end. Facebook viewers who had signed up to speak but were not called upon took issue with what they described as being silenced.
As the council moved to debate the bill, it didn't last for long — third ward council member Joyce Love made a motion to table.
Love, who said she was in Arbor Hill the night tear gas was used throughout the neighborhood, prefaced her motion by saying, "my sight has not came back yet. I'm still dealing with my breathing because I got crystals in my lungs from tear gas. I don't want to see them open fire on poor neighborhoods, and that's what's going to happen."
Despite this, Love did not support a ban until a "replacement" was found. She later called out community members who spoke in opposition of tear gas but didn't provide the council with an alternative solution.
Also voting in favor of tabling the legislation was Alfredo Balarin (Ward 11), Richard Conti (6), Catherine Fahey (7), Ginnie Farrel (13), Jack Flynn (8), Joseph Igoe (14), Kelly Kimbrough (4), Joyce Love (3) and Michael O'Brien (12).
Following the vote the council moved on to a resolution honoring a local deli, which included all council members as co-sponsors.
As the meeting adjourned, President Corey Ellis made final remarks.
"We are at a point right now where this council will have to make a move," he said. "We cannot continue to prolong things."
To that, Mercogliano Easton wrote on Facebook: "Mr. Ellis- last summer on WMHT you told us to engage in the legislative process. We have come, we have written, we have made petitions, we have commented, we have called. We need a council that will actually take action."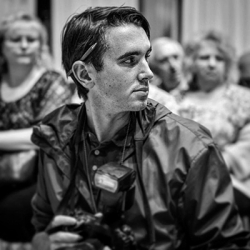 Latest posts by Patrick Dodson
(see all)