Recap: Tiny's Open Bar Birthday Party @ Susie's
December 7, 2012

By Patrick Dodson for Albany Proper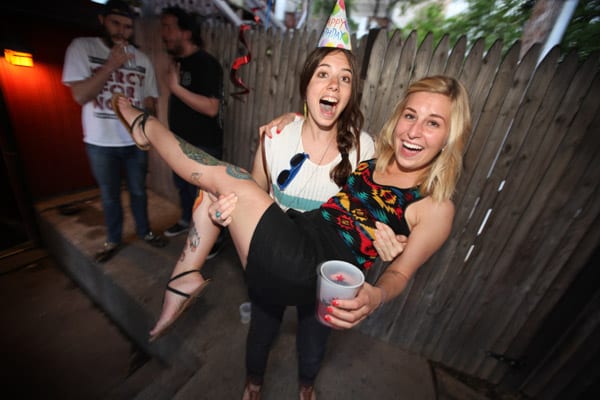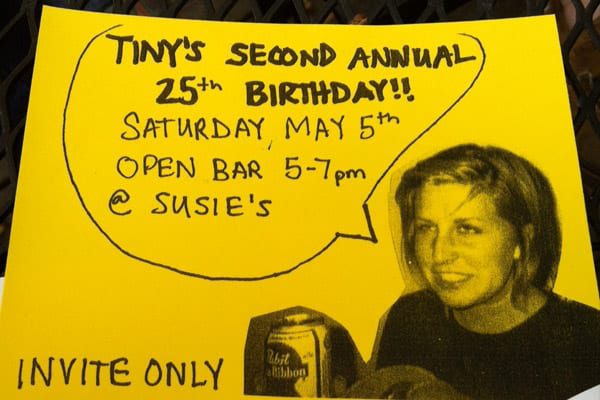 Were you seen at Tiny's Open Bar Birthday Party?
Our Party Correspondent Charlie Vella was there. Here's his recap: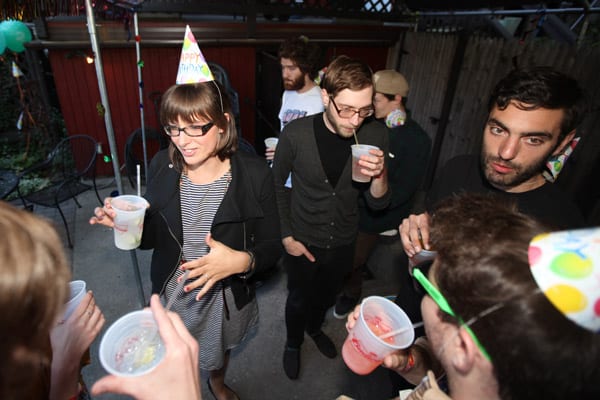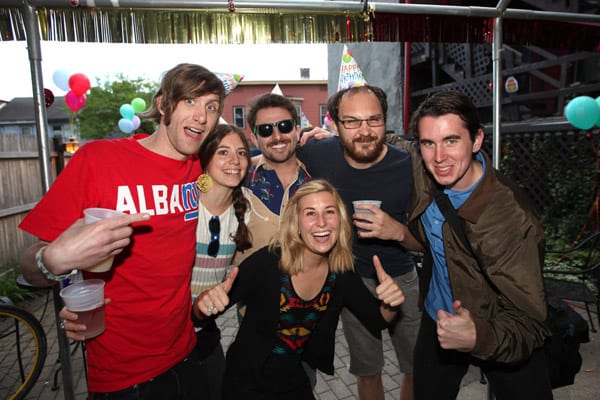 On Cinco de Mayo, a group of roughly 40 nerds gathered at Susie's – a popular watering hole on Delaware Avenue – to drink free beer instead of margaritas to celebrate Tiny Dobbins on the occasion of the first anniversary of her 25th birthday.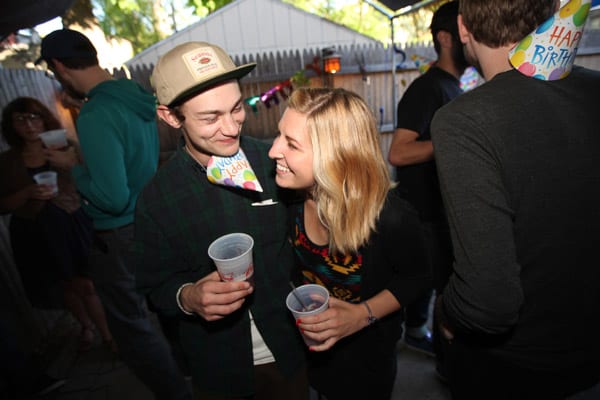 You may be asking yourself, "who is Tiny Dobbins?" Well, the first thing you should know is that in this year's Metroland Best of Awards, she was voted "best friend" in the write-in section. Early analysis also suggests she is in the running for next year's "Pizza Princess" write-in. What she lacks in stature, she makes up in sass and tattoos.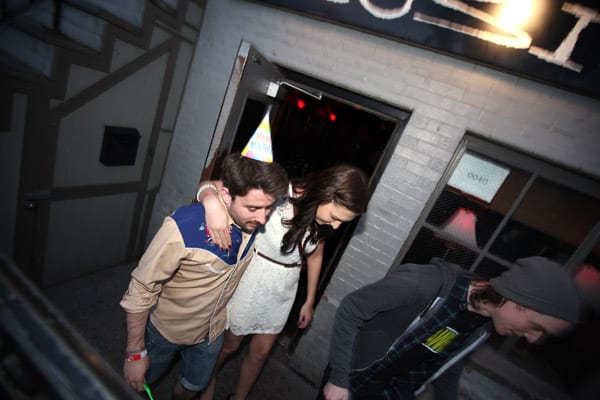 Susie's – where Albany Proper was first conceived in a conversation over pints of Newcastle – was appropriately decorated for the occasion. A bunch of balloons adorned the nondescript front of the establishment, and because it was so windy they kind of just blew sideways all over the place and got in the way of people trying to get into the bar. They also sort of blocked the door to the bodega next door.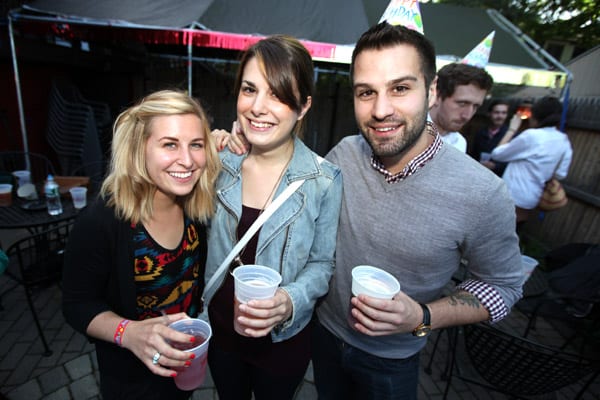 Highlights of the party included:
-Consuming copious amounts of alcohol before 7pm
-The thrill of being invited to such an exclusive event
-Group Macarena and Cha Cha Slide dances
-Tiny's lovely sister Katie
-Funneling beer out of cone-shaped party hats
-Patrick flashing everyone
-People drinking so many tequila sunrises that they had to send over more orange juice from Cafe 217, Susie's other establishment.
-Sean compensating for the lack of an outdoor sound system by strapping two big speakers to the back of his bike and riding it into the bar.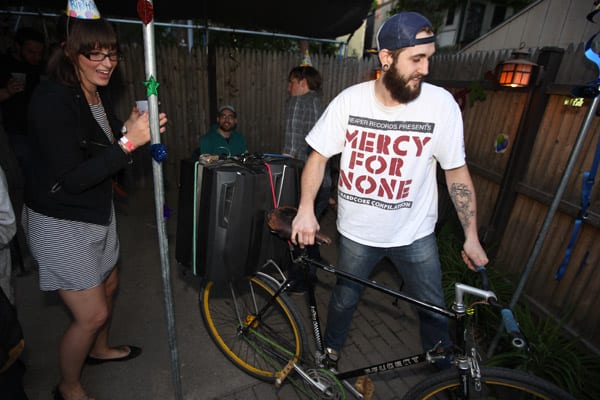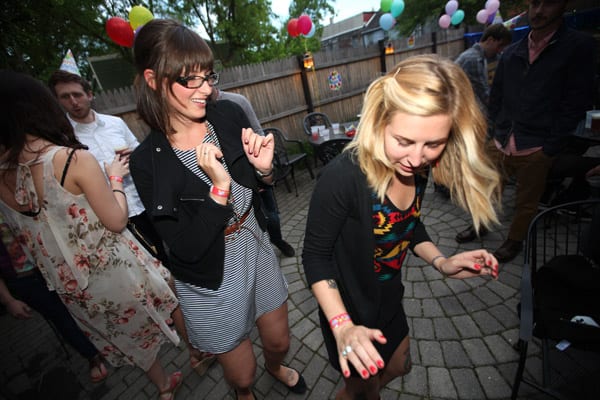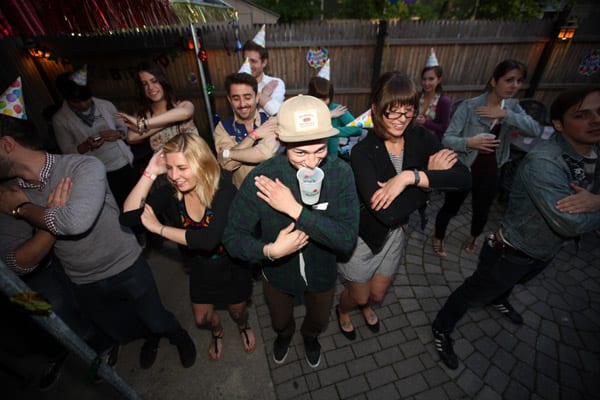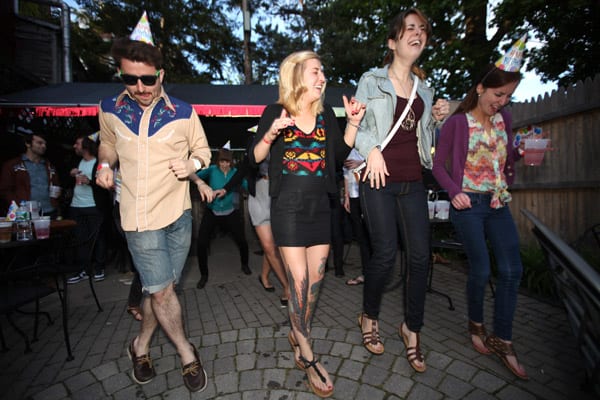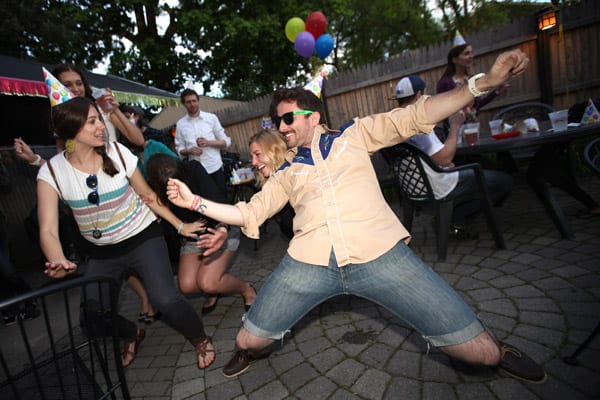 Complaints:
-Tiny's birthday playlist didn't have enough rap
-The open bar was only two hours long and then we had to pay but none of us had any money
-Tiny's sister Katie doesn't love me. If she changes her mind she can e-mail me katielovescharlie@yahoo.com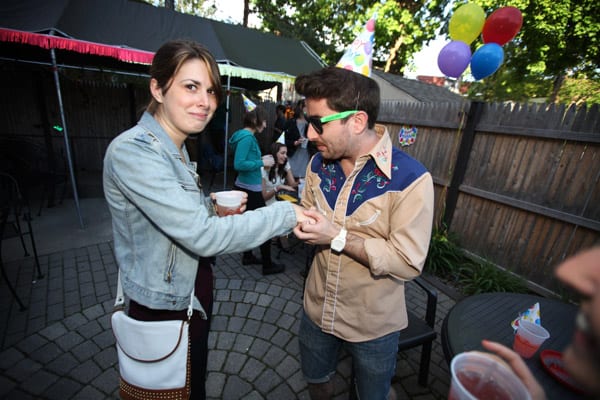 Someone brought a cake, but there were no candles so we didn't actually sing happy birthday to Tiny. Also, we kind of just ate the cake out of the box.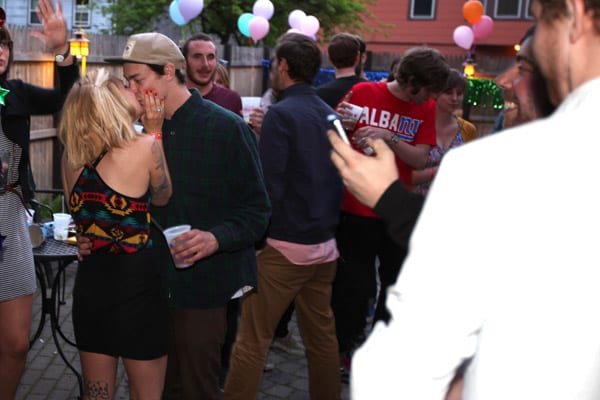 All in all, it was a great party. Most importantly, we didn't lose sight of the real reason we gathered on that day: to commemorate the Mexican army's unlikely victory over French forces at the Battle of Puebla on May 5, 1862.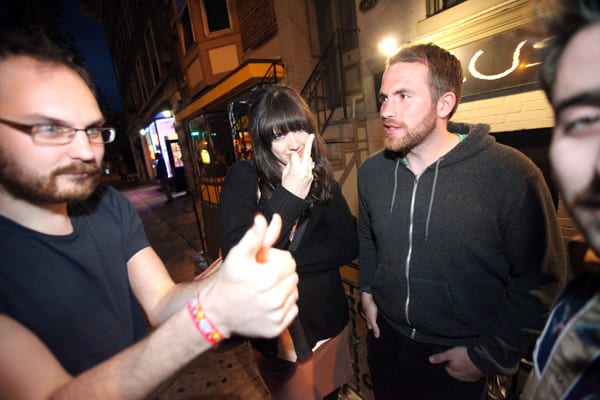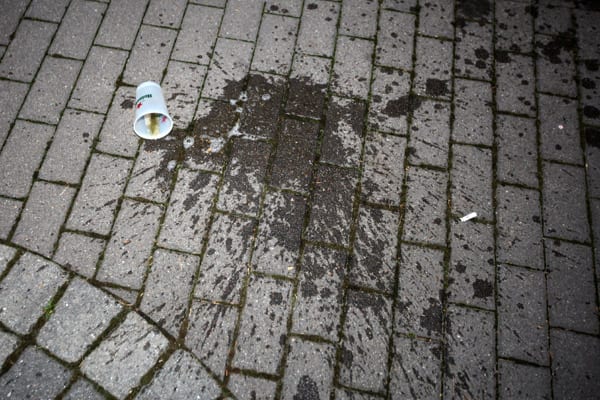 MORE EXCLUSIVE TOTALLY CRAY PHOTOS ON OUR FACEBOOK FAN PAGE!
FACEBOOK FAN PAGE!
FACEBOOK FAN PAGE!
Want Charlie to review your party? Contact us.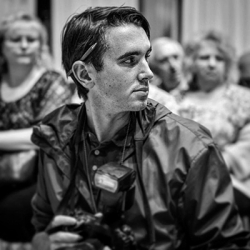 Latest posts by Patrick Dodson
(see all)