Rensselaer County's brand of 'annoyance law' riles BLM activists
September 10, 2020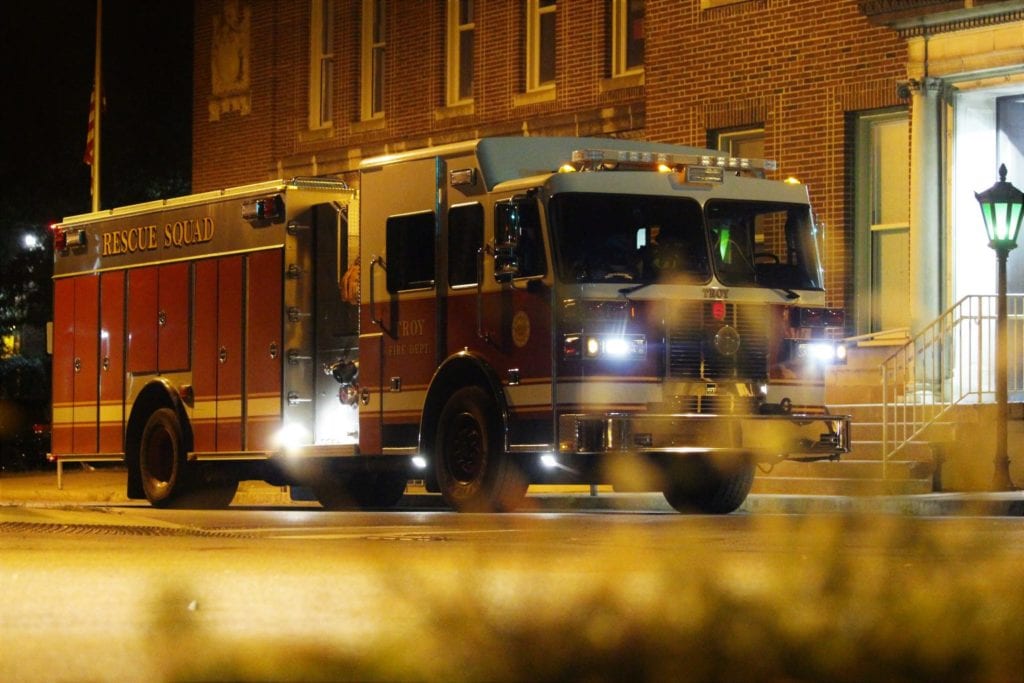 This article originally appeared on Them+Us Media
Community activists are outraged by a new law passed 17-2 by the Rensselaer County Legislature on Tuesday that was "designed to provide additional protections to first responders as they perform their duties."
The law declares it a violation to be punished with up to 15 days in jail and a $1,000 fine to harass, annoy, or alarm an emergency first responder during duty. It defines an emergency first responder as a "law enforcement officer, firefighter, emergency service personnel, or auxiliary officer."
The Rensselaer County Legislature's Facebook Page posted a clip hosted by right-wing radio station's AM 1300's Soundcloud account of a West Sand Lake ambulance driver telling dispatch that there were "two creeps" attempting to halt the vehicle. The driver then tells an emergency operator that he was waiting for police on the side of the road with a patient onboard.
In the press release posted on the Rensselaer County Legislature's Facebook page, it was written that "an incident last week involving a Sand Lake Ambulance resulted in protestors stopping the vehicle for 16 minutes while a patient was on board." The supposed incident occurred in Albany.
Black Lives Matter activists denied that. Organizer Lukee Forbes claimed that protestors cleared the roadway for an ambulance at least once.
The Rensselaer County Legislature's Facebook page wrote that attempts to attribute the law with incidents in Albany County are unfounded. It was supposedly modeled after a Broome County legislation, which was critically dubbed an "annoyance law" by activists. A similar measure in Monroe County was repealed in April after widespread criticism from free-speech advocates.
The legislature's Republican Majority told Them & Us Media in a statement that "the Rensselaer County Legislature respects the service of all of our County's emergency first responders, and we want to give them every protection we can, so they can perform their important work without any unnecessary interruption."
A Facebook user commented in support of the law: "how can anyone vote against this hope it's not a family member in the back."
But those allied with the Black Lives Matter movement are worried that the law conflicts with protestors' First Amendment rights.
"This is completely unconstitutional," Equality for Troy organizer Tasheca Medina told Them & Us Media. "We the public have the right to question any public official. We're going to challenge this in court."
Sean Collins, a spokesperson for Troy's Democratic Socialists of America chapter, spoke in opposition to the law.
"The disruptive nature of [the Black Lives Matter protestors] is the point. You can sit here and hide behind a veneer of trying to make sure that first responders do their job but trying to criminalize protest is a violation of the Constitution. And if you really want to avoid and prevent interruption of emergency responders to any sort of action, it would seem the most prudent way to do that is to address their underlying issues, which the Rensselaer County Legislature hasn't done."
It is arguably redundant, too.
Paul Rapp, a First Amendment lawyer based in Kingston, told Them & Us that "this law basically makes illegal something that's already illegal."
Those who flout the Rensselaer County law are guilty of a violation, which is lower than a misdemeanor. Second-degree harassment is just rearticulated in the legislation. In fact, the law is weaker than the Broome County ordinance, which states that penalties for breaking the law classify as a misdemeanor.
This is the rationale that Democratic Legislator Mark Fleming, a professional firefighter since 1977, used to determine his repudiation.
"I can't imagine a reason for this to come to the floor of the legislature, other than grandstanding," he told Them & Us Media in an email. "I believe this was purely politically motivated and also a waste of time."
Disclosure: Jaya Sundaresh is a member of the Troy DSA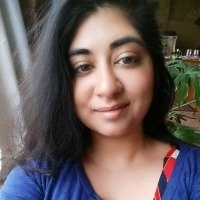 Latest posts by Jaya Sundaresh
(see all)