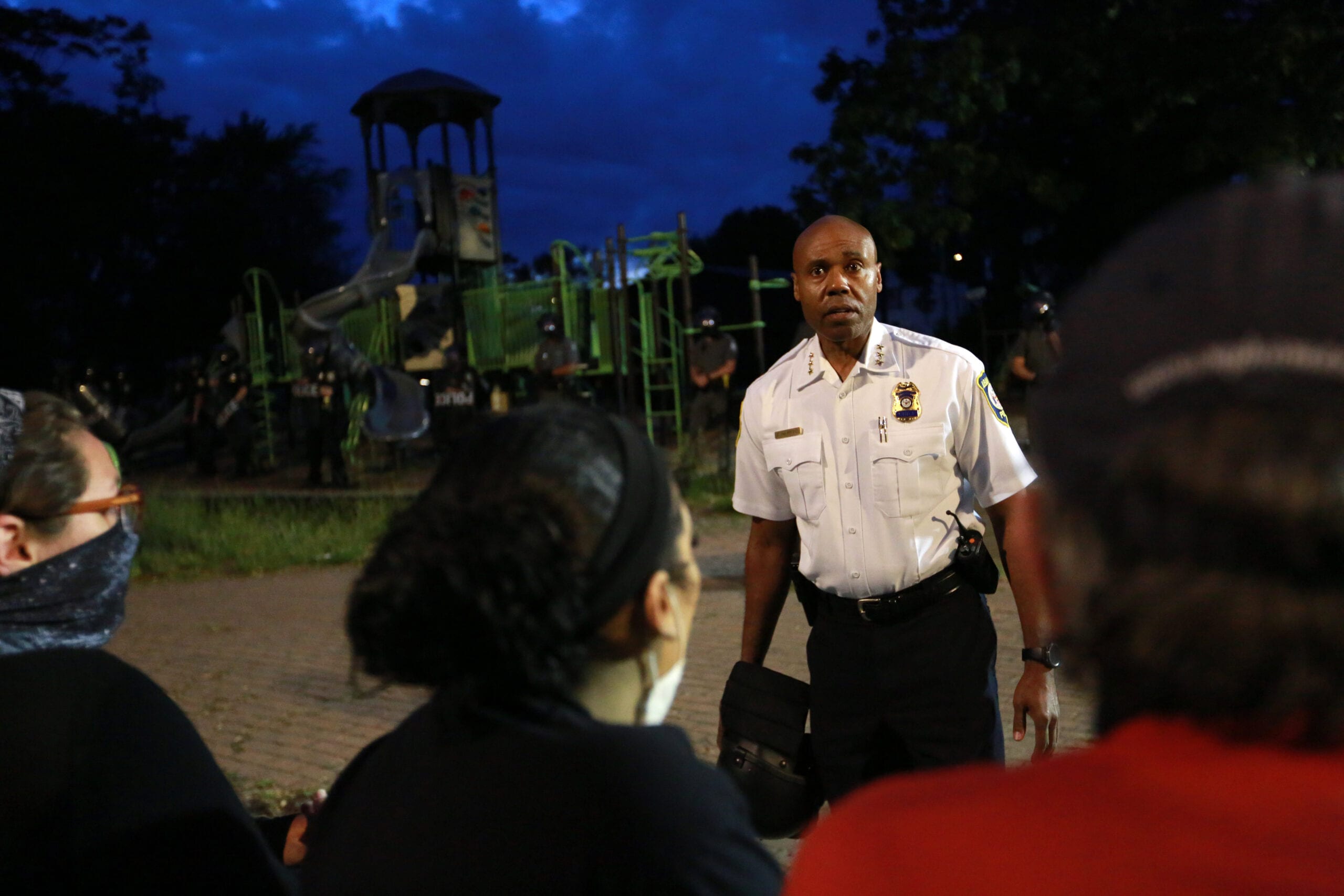 Report: Albany Police Chief seeking new role in Ohio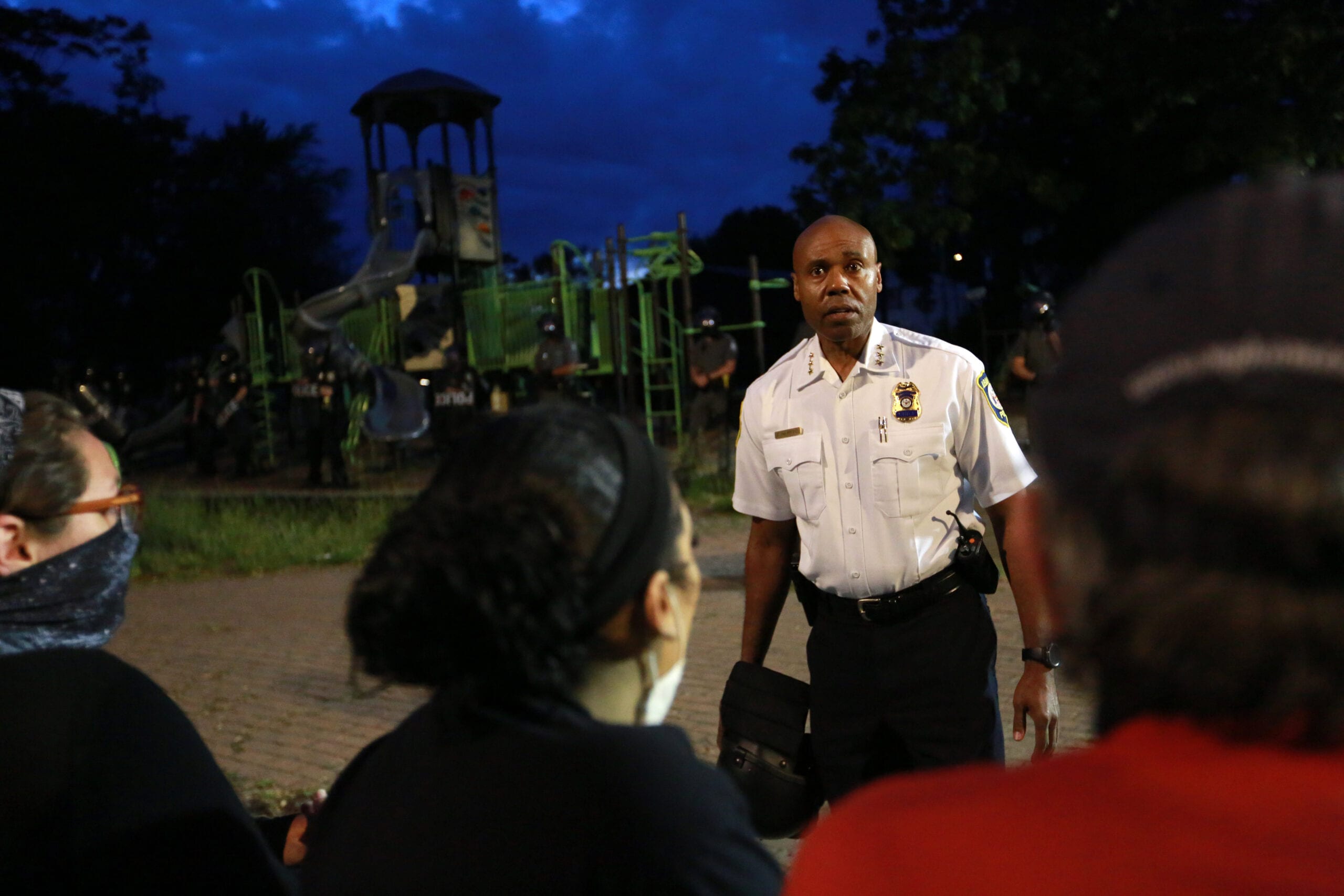 The Times Union published news today that Albany Police Chief Eric Hawkins is a finalist for the same role in the Akron, Ohio police department. He applied for the job in April.
The move would be closer to home for the chief, who climbed the ranks of a Detroit suburb's department before taking the Albany job three years ago.
In his cover letter, Hawkins mentions the "strong powers" of the mayor in Albany's "Mayor-Council form of municipal government." He also points to the power of the police unions in New York — as well as in his former state of Michigan and possible future state of Ohio.
The news comes at a time when Albany has seen a stark increase in gun violence during the chief's tenure. Activists have been vocal about what they describe as the breaking down of decades worth of relationship building between the city and its Black residents.
Most notably, Chief Hawkins remotely authorized the use of tear-gas against Black Lives Matter protesters in the city last year, which resulted in the chemical weapon seeping into the homes of densely-populated residential neighborhoods. The chief was not in New York at the time, despite the fact that the days leading up to that weekend saw evidence of the most volatile social justice movements across the country following the murder of George Floyd. The chief and the mayor have refused to say where he was instead.
Nearly a year later Chief Hawkins was again criticized for his handling of a group of protesters who had set up camp out in front of the South Station calling for an officer to be disciplined. During the encampment, the union representing Albany police officers sent a letter chastising the chief, saying, "Under your leadership there has been a lack of training, preparedness, appropriate training protocols, and failed policies." Shortly thereafter, the protesters were beat with batons as they were forcibly removed and arrested by officers with duct-tape concealing their badge numbers.
Meanwhile, Mayor Sheehan has stood by the chief through the tumultuous year, most recently saying she has "complete confidence" in the Chief to lead the city's newly rolled-out response to gun violence.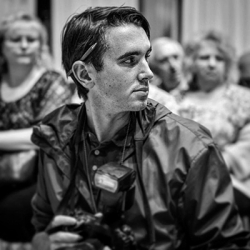 Latest posts by Patrick Dodson
(see all)