Schenectady woman questions why authorities didn't issue public alert for missing grandchild
December 24, 2020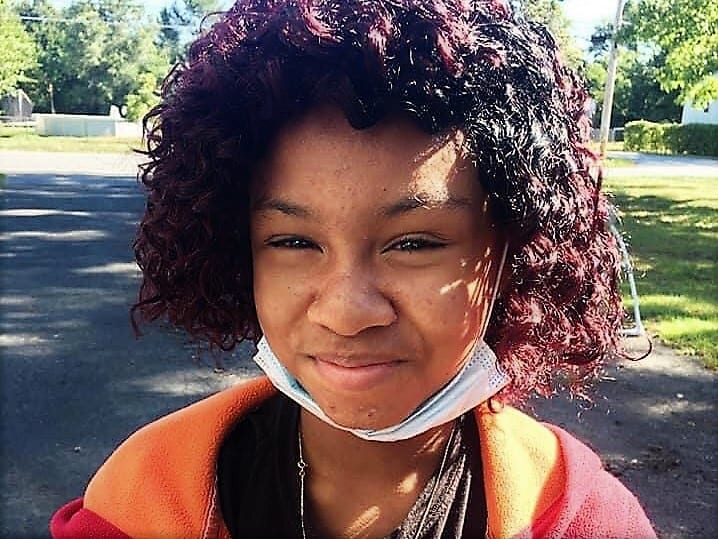 UPDATE: according to various reports from social media, this young girl was found on Thursday. Schenectady police still didn't respond for comment.
A 12-year-old Schenectady girl has been missing since Tuesday evening. Mary Villanueva is infuriated that authorities didn't issue an immediate alert for her granddaughter, Teneah Medina.
"I told the detective that it should have been broadcasted on TV everywhere," Villanueva said. "I'm so mad I want, I want everybody involved in jail."
Law enforcement agencies can only issue Amber Alerts after determining per "descriptive information" that an abducted minor risks harm or death. The report, according to federal guidelines, must be entered into the National Crime Information Center system.
Schenectady police have reached out to Villanueva repeatedly within the last three days with questions. Detective Kristin Florell is investigating the case. She didn't immediately respond to a request for comment.
"I feel like the police and Child Protective Services are not moving fast enough for me," on State Street.
Albany Proper learned about the case, from Tasheca Medina, an organizer for Equality for Troy, who isn't related to the missing child.
"No matter the color or status, every child deserves an Amber Alert," said the lead organizer for the Rensselaer County-based social justice group. "Children's safety should never be determined by color."
Responding to flyers posted by Villanueva, an alleged witness said on Thursday that Medina, wearing a beige coat, was lodging with a red-haired, green-eyed woman on State Street.
Another alleged witness, Medina's ex-partner, reported that she hopped into a car with a man on Crane Street Wednesday. The two were going to Wal-Mart. The vehicle's make and model wasn't specified.
"A lot of people could be telling lies, too," the grandmother said. "But I definitely need that apartment to be checked out above the H&M store at 775 [State Street]."
Beyond outside help, the grandmother hopes footage from a street security camera stalled nearby could prove helpful.
Villanueva noticed that the unit was colder than usual when she woke up from a nap late Tuesday. She discovered open front and back doors, a table knocked over in the kitchen, and a chair close to the bathroom window, which had been unlatched.
The granddaughter's umbrella was found in the driveway. However, her laptop and coat were missing.
Villanueva, feeling sick, has been in and out of bed for about a week now.
"I just don't understand how I didn't hear anything," Villanueva said. "And if she was taken or something like that, my room is not too far from her room, so she could've run to me, screamed, or said something to wake me up."
The grandmother last heard Medina speak with what appeared to be a man over the internet from her room while claiming to be doing homework.
Villanueva reported that the girl only had access to Tik Tok and computer access around the time she went missing. Medina is homeschooled, and is prohibited from staying over with friends.
They both live at 1013 McClyman Street.
She ruled out the possibility of Medina's parents, both of whom are in prison, as abductors. Medina was 4 years old when Villanueva gained custody.
Villanueva encouraged anybody with information to call her at 518-708-5029.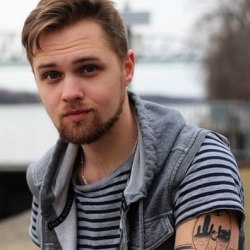 Latest posts by Tyler A. McNeil
(see all)