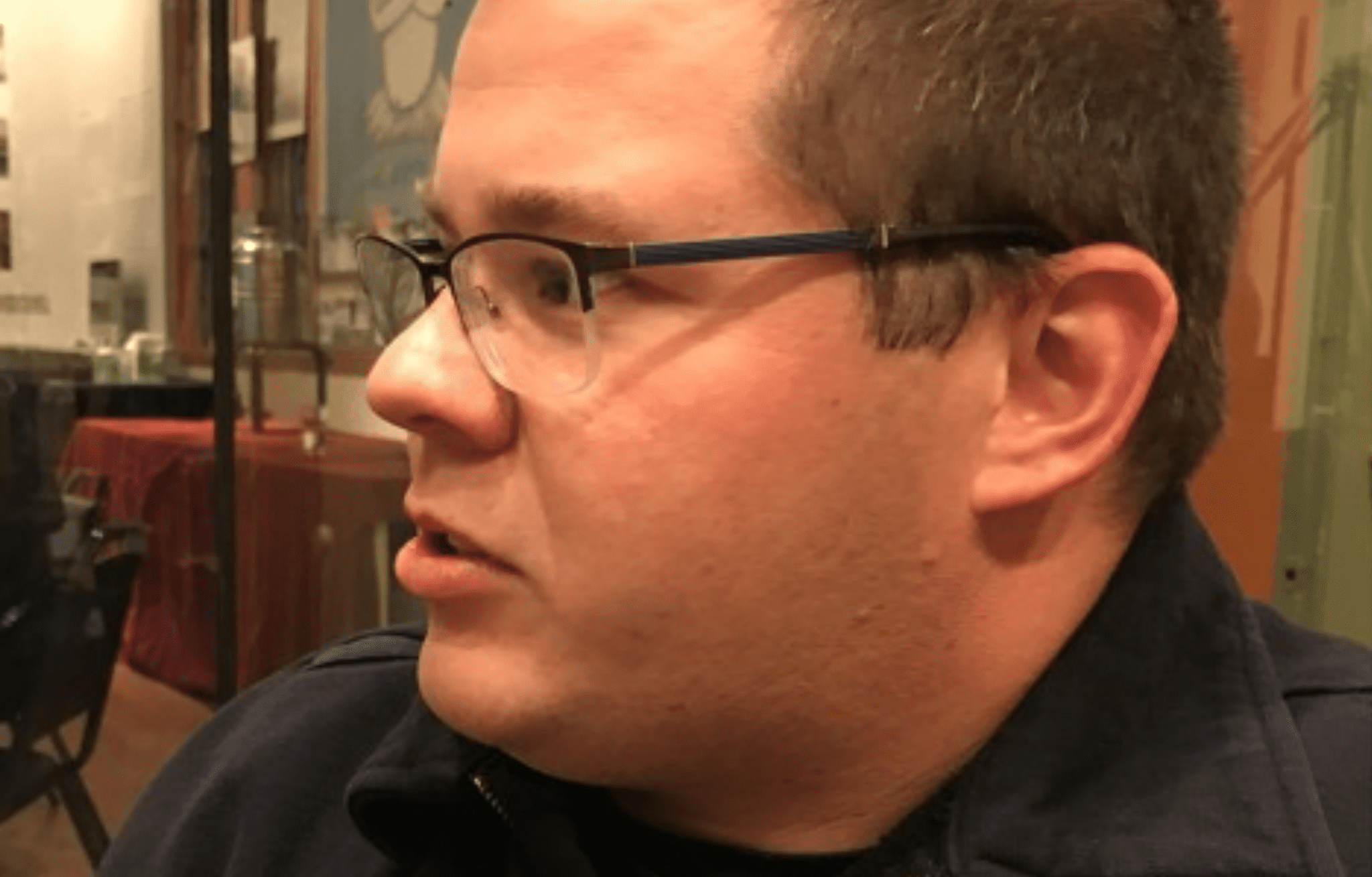 Sidewinder photog releases N-word apology, re-opens blog
WARNING: This article contains an uncensored racial slur.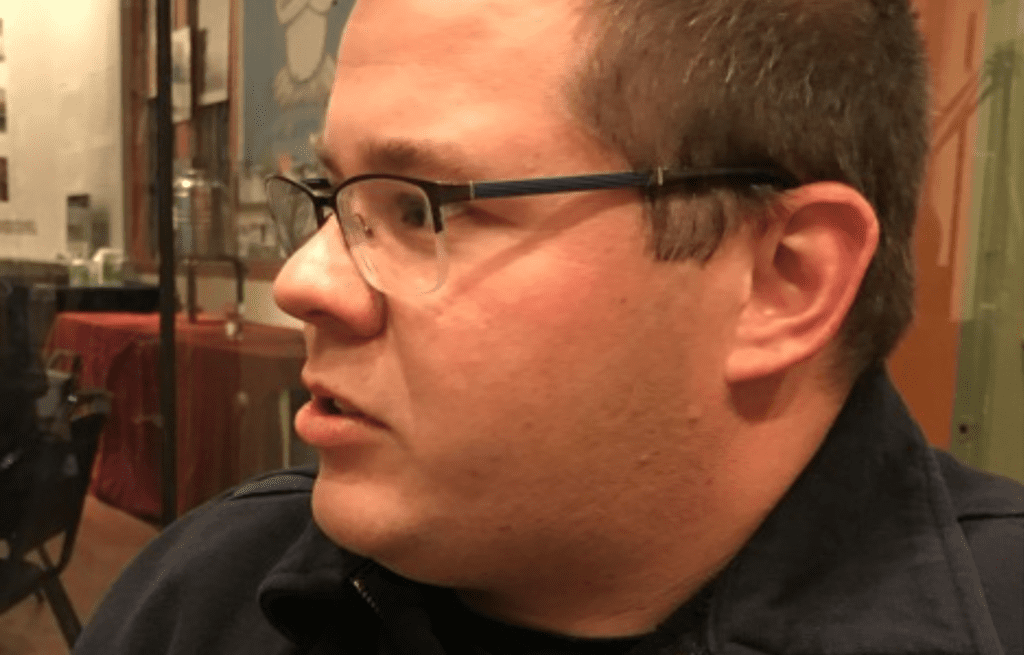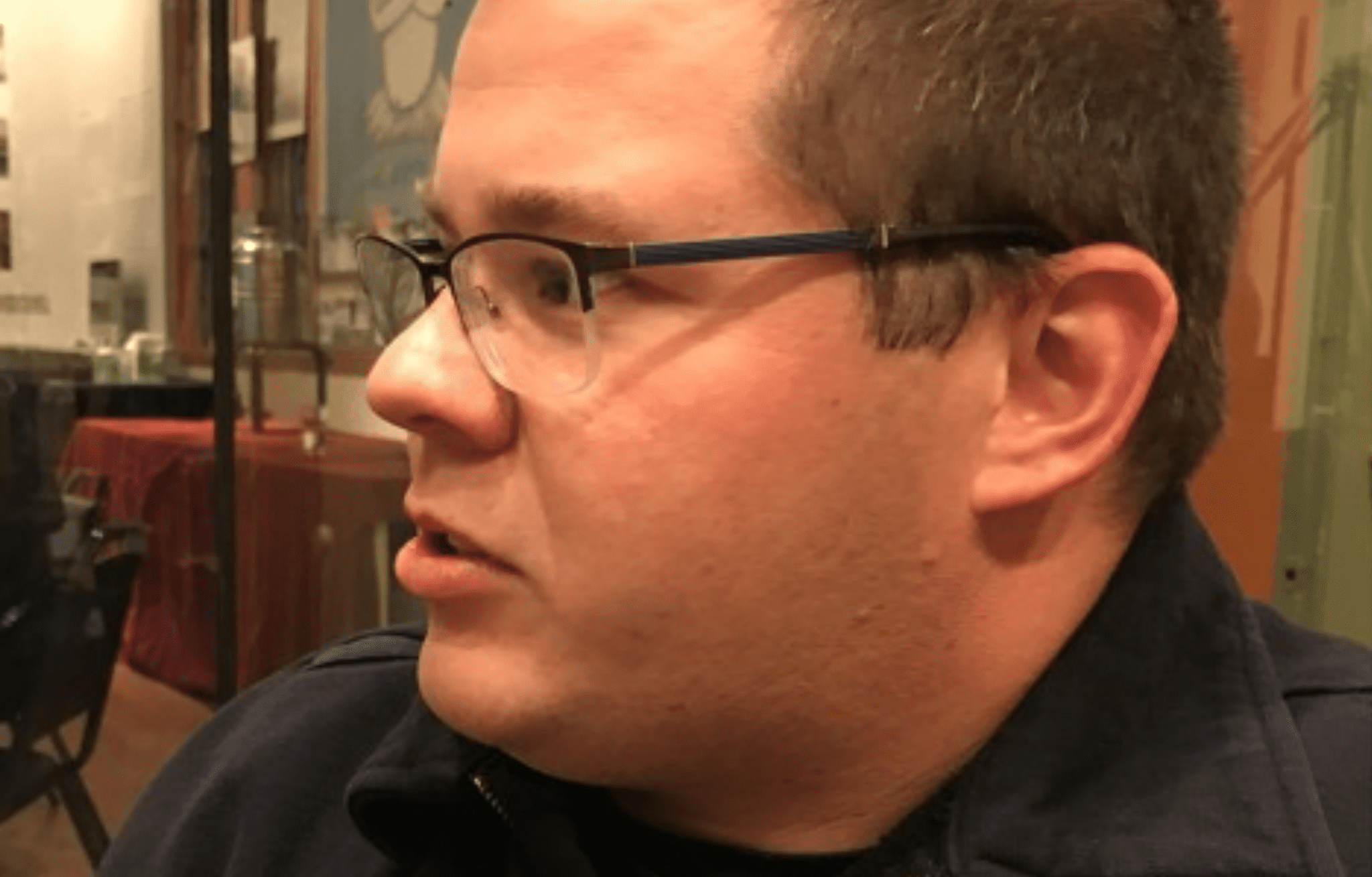 In an apparent reboot, Sidewinder Photography owner and self-identified journalist Jeff Belschwinder in a statement expressed penitence for using a "wholly inappropriate" and "inflammatory" racial slur thrice in an incendiary 2013 post spread across social media late last week.
Belschwinder's Facebook page, which holds a 45,000-plus following, was down last Friday, the day after his self-defined use of "racial overtones" surfaced. Sidewinder Photography's disappearance from social media led some to believe his work was over.
Possibly not.
"Those who have viewed my work know my deep commitment," Belschwinder stated on Monday. "I will use this experience to better myself and to engage with the community in a productive and positive fashion."
(Editor's Note: Belschwinder's official statement has been slightly edited to include a minimum of one space after punctuation)
Scads of community members described the apology as half-hearted and Belschwinder as bigoted. His supporters expressed forgiveness, downplayed the rant's relevance, and even supported it.
"Don't apologize," Nick Drewecki, 59, wrote to Belschwinder. "Your (sic) just telling it the way it is."
Belschwinder described the aged post as a means of venting his "feelings about the social fabric of society."
In it, he ranted about personally subsidizing mothers of the so-called welfare queen trope, questioned the likelihood of government forces making him a "labor slave", claimed public assistance beneficiaries in his orbit were all lackadaisical and blamed elected officials for not taking action against the "LAZY BASTARDS."
"And something else that [irks] my nerves? That this nigger we call a president allows this!" Belschwinder said in the 2013 post. "(And for all of you people who will like to call me racist because I called him a nigger, here's an English lesson for ya since our [school's] education system has been suffering too by this morons inability to budget money. NIGGER means ignorance, not the color of your skin, ethnic group, etc. And IGNORANCE means uneducated. Obama is uneducated and worried about himself!!)"
Posted seven years into adulthood, that private rant lingered in the dark as his side hustle boomed on social media, he switched employers and ran an unsuccessful GOP ticket run for Troy Common Council against TJ Kennedy.
He's most known for capturing fires, emergency scenes, and police action ahead of mainstream news outlets. He started the business in 2007 to hook up first responders with on-scene images.
Notwithstanding his disputed intentions, Belschwinder has a reputation for supplying red meat to scaremongers. Sharing images of police raids and grisly crime scenes in downtrodden communities, social justice advocates have criticized the business for exploiting the burden of systemic crime.
On his personal page, Belschwinder carries a history of defending law enforcement, discussing crimes committed against white people by people of color, and referencing Islam in connection to religious extremism.
In his apology statement, Belschwinder expressed regret over his choice of words but didn't appear to back down from the substance of the rant. He reaffirmed his "commitment to treat everyone fairly."
"While I tried to explain in the post that I was using the word to denote ignorance, I fully appreciate that I should not have used that word," Belschwinder said.
Part of the conviction-deficient statement briefly included an appeal to justify the derogatory term, claimed Emily Kief, a community activist with Equality for Troy. Kief hoped spreading the post across social media Thursday would deter Belschwinder from working in the public eye.
"The fact of the matter is that he spends the majority of his time taking photos of crime scenes in more impoverished areas that are the most burdened by systemic injustices occurring in the City of Troy," Kief said. "This type of tourist rubber-necking combined with the pure hatred spewed from himself and his followers will only lead to more suffering and oppression of the people in Troy."
It's unclear if Belschwinder, a last known University at Albany employee, spends the majority of his time taking photos. Residing in the Osgood neighborhood, Belschwinder is a life-long South Troy resident.
Comparing the 2013 rant to his work, Kief, a one-time photojournalism major at Rochester Institute of Technology, considers the blog void of harm reduction standards and credibility.
"His presence is unwelcome in our communities and it's time to put the police scanner away," Kief said.
For the second time in less than a week, Albany Proper reached out to Belschwinder for comment. He hasn't responded.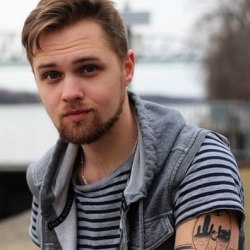 Latest posts by Tyler A. McNeil
(see all)