WATCH: Albany House of Peace: 'it's a war on old bullshit'
August 27, 2020
By Jay Nova for Albany Proper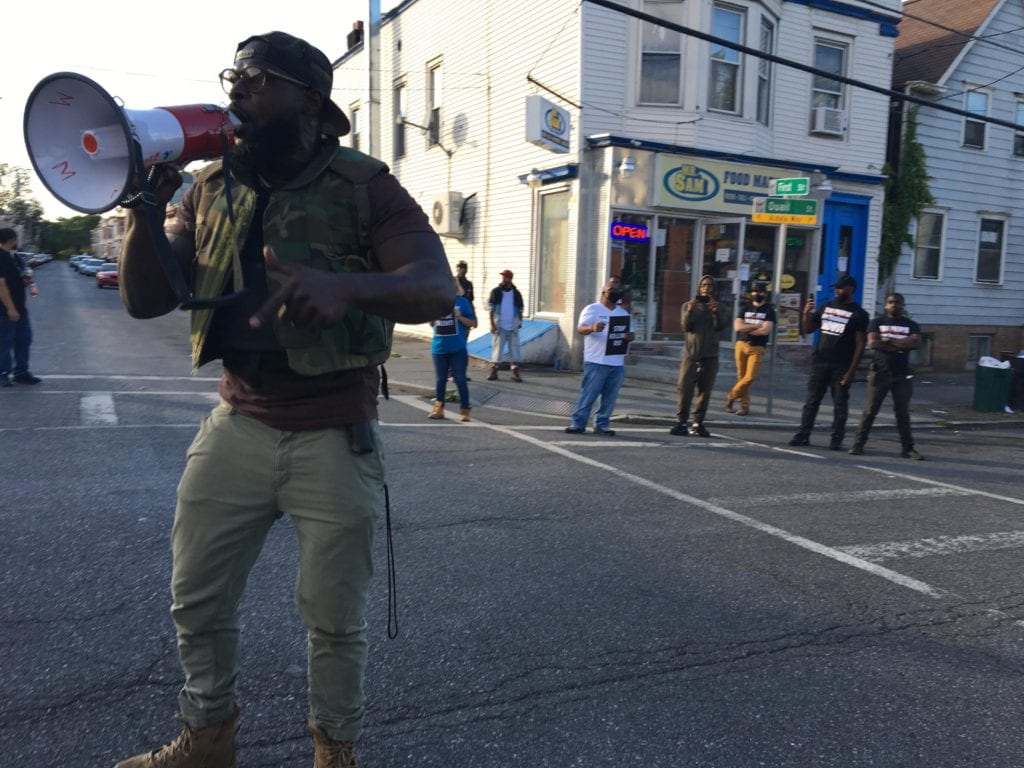 This article originally appeared on Them+Us Media
Albany House of Peace leader Manetertep Davis wants an end to grisly acts of bloodshed throughout the community.
"I'm on first and Quail because unfortunately one of my best buddies lost his son to gun violence, gun violence where unfortunately they were third generational cousins, now that's deep," Davis said.
Albany Ceasefire 8/26/2020
First & Quail pic.twitter.com/NR82pvOtlb

— Juan Ito (@RdHtChiliPepper) August 28, 2020
Members of the Albany House of Peace stressed the revitalization of the Black community, youth programs, and holding fathers in the neighborhoods accountable for raising the children away from violence.
"We're fighting over blocks we don't own," Davis said.
Ceasefire marches have been taking place all over Albany for weeks now as gun violence has steadily increased throughout the spring and summer.
The march will continue Thursday and Friday.