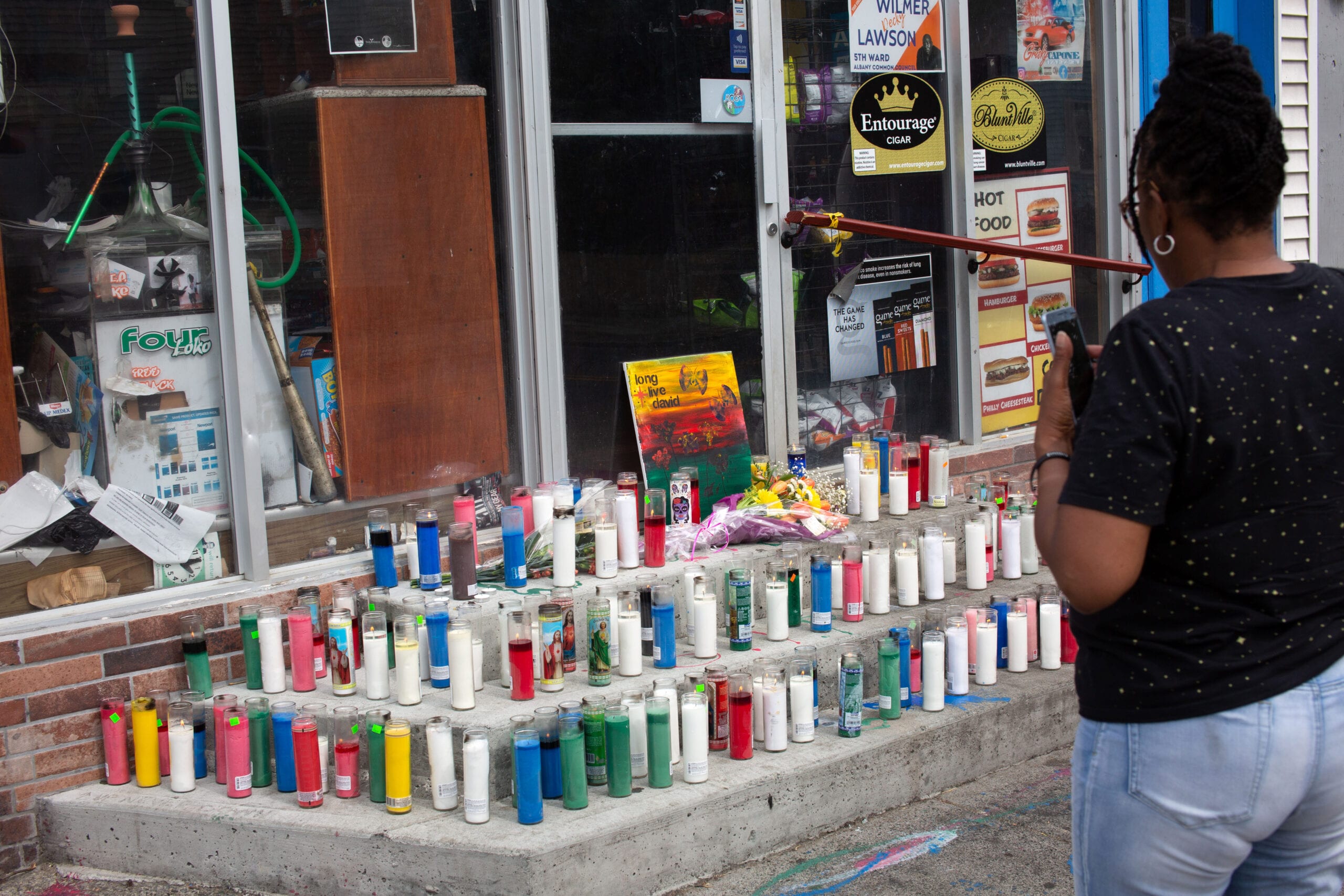 "We can't do this alone" says Albany, so far only offering more police to curb gun violence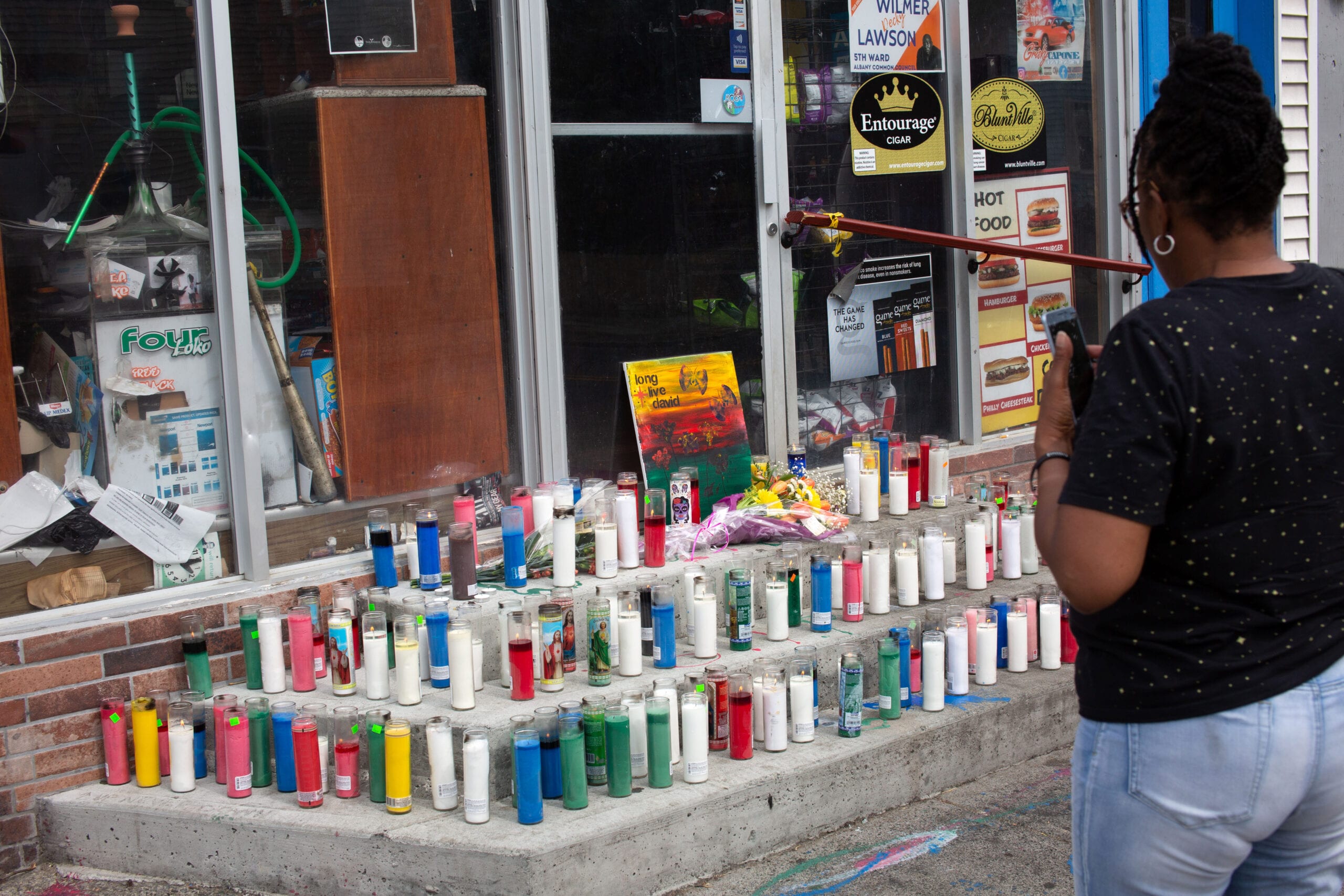 A young woman on the cusp of nursing school. A father of four who fed a neighborhood. A charismatic tenth grader from Shaker High School.
These were just three of the five victims of shootings in the city of Albany this month — a list of people who leave behind family members, friends, and a desperate community praying for peace for the hot summer months ahead.
Danny Pearson, Jr., 51 years old.
Lashon Turner, 39 years old.
Sharf "David" Addalim, 35 years old.
Chyna Forney, 18 years old.
Destiny Greene, 15 years old.
On Tuesday, Mayor Kathy Sheehan and Police Chief Eric Hawkins held a press conference to outline the city's plan to address a spree of chaotic shootings. They repeatedly spoke about a pressing need to bring community members together and offer more social services to young people navigating difficult times. They made reference to plans that came out of last year's Police Reform and Reinvention Collaborative. They spoke a lot about these plans.
However, the only plan they presented to the public was an increased police presence with Albany County Sheriff's Department deputies and New York State Police troopers joining city officers.
According to Hawkins, "taking these people into custody doesn't bring these people back, so it's important that we do what we can to stop the violence so we don't have these innocent victims in our city." He admitted that "this is something that the police cannot solve alone. We need the help of members of the community."
Community members have become increasingly vocal about the city's unwillingness to work with them. In response to Mayor Sheehan's claim that she often hears calls for more police, local activist Lukee Forbes tweeted: "I really want to know exactly who she is talking to."
The Center for Law and Justice put out a statement calling the move "problematic":
"The cold reality is that Albany is suffering from a severe crisis in strong and effective leadership and there exists an unfortunate disconnect between those leaders and community residents. Officials should know that there are no magic solutions to the problem of violence in our communities. It has been brought on by years of neglect, racial and economic oppression and lack of caring and respect for all human life by those with power and influence."
CONTRADICTIONS FROM CHIEF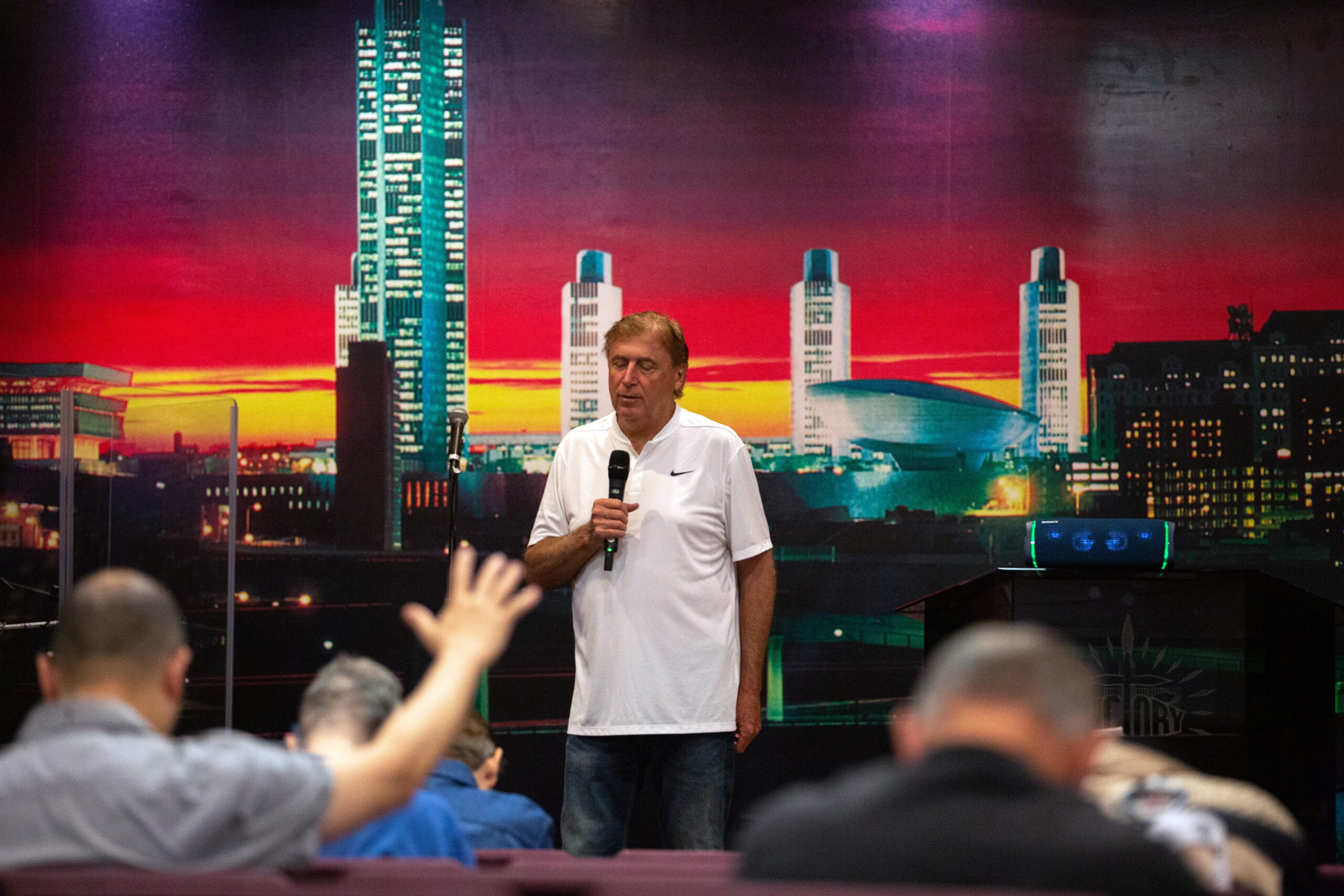 Community leaders who support tougher police measures are among those who say they've also been shut out of discussions.
Pastor Charlie Muller, whose Victory Church in the West Hill neighborhood has been hosting gun buyback programs for years, says he reached out to the city to offer his buildings as an outpost for additional community beat officers in the violence-stricken neighborhood. He said that offer went nowhere and he is now growing frustrated by what he says is the city's unwillingness to "think outside of the box".
"Don't ask for community involvement and community help when we speak up and we know what we're talking about and we have proof of crimes that are being committed but you're not responding to that," Muller said.
"This is the most violent corner in the city and we're asking for it to be addressed over and over and over again and it has not been addressed," he added.
Muller announced that he would be suspending operations at the JC Club, an outreach center of Victory Church that fed 1,800 meals a month to local families at Quail and First Streets for over 20 years. Bullets from the recent fatal drive-by shooting broke through a crucifix-shaped window there.
When it comes to the presence of community policing, Hawkins appeared to contradict a point claimed by the mayor — that a lack of police resources in the city has led to more violence.
"We're there. We're in these neighborhoods," he said. "Officers are either right there when the crimes are occurring or responding within a minute or two."
The claim was similar to one he made last summer during another spree of fatal shootings.
"I think we need to get past this narrative that the police aren't there," Hawkins said during another City Hall press conference at the time. "They are there before the calls even come in."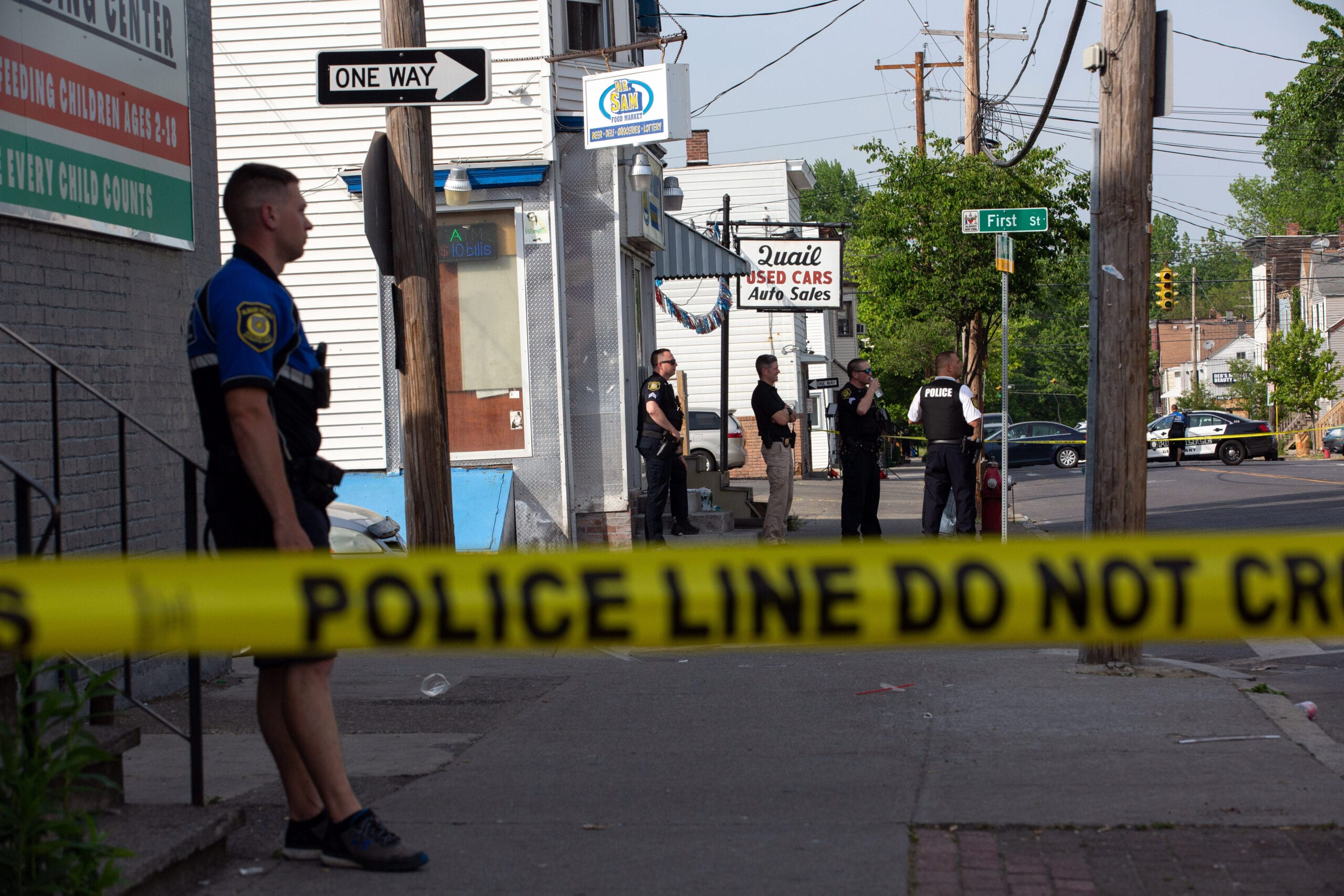 Last week, neighbors at Quail and First told WAMC that a police car was usually parked at the intersection where the drive-by shooting took place. The day after the shooting, as residents gathered and lit prayer candles and left flowers, no police presence could be seen in the area.
Gregory Sheldon, who said he was tending to the nearby Albany Victory Gardens with his wife and children when shots rang out, wrote on Facebook about rushing to help Addalim. He says he is now dealing with the trauma of what he witnessed that day.
"He died there as I held him waiting for the police to come…"
'WHY WOULDN'T THEY WANT TO WORK WITH US?'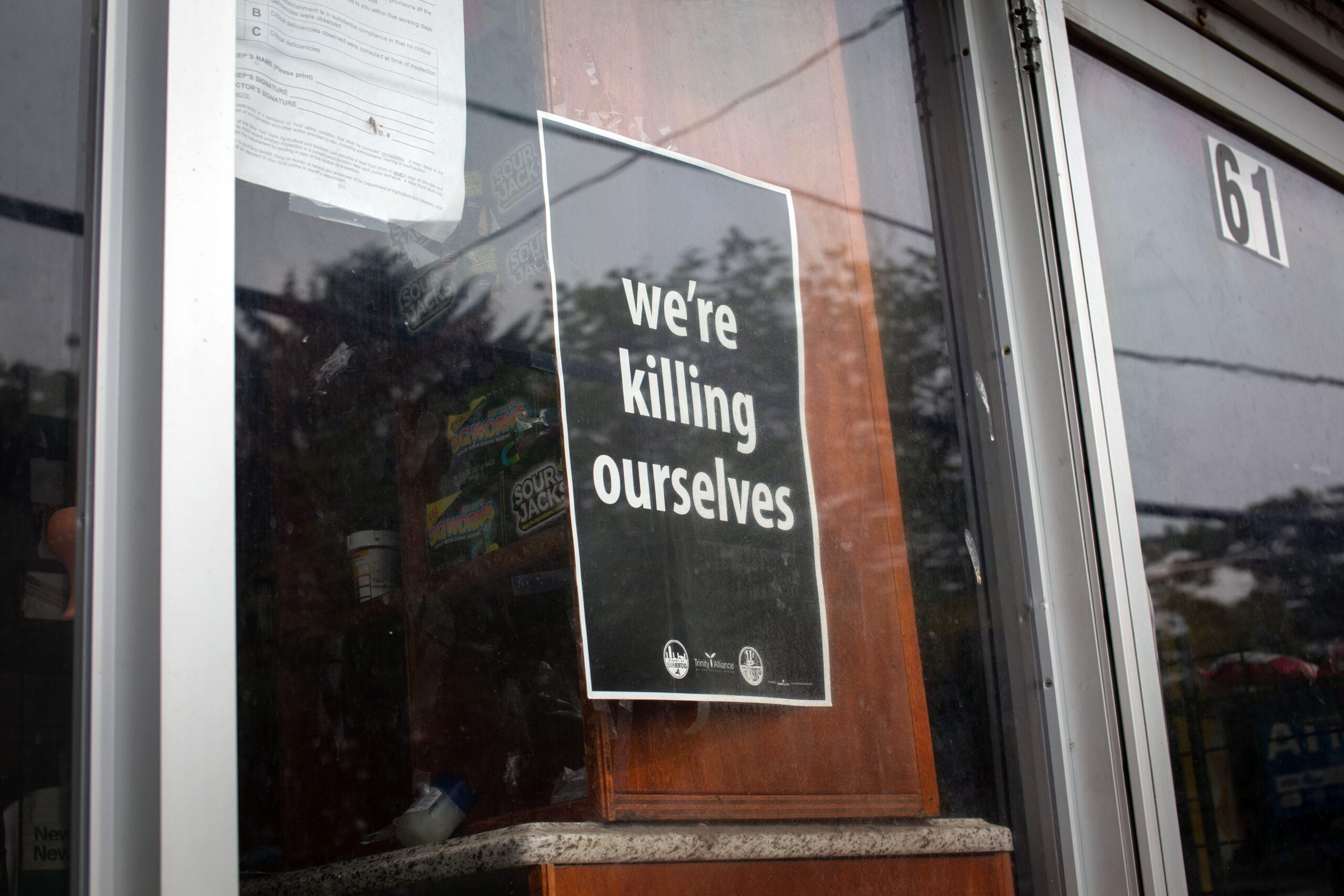 Albany Proper asked Paul Collins-Hacket, executive director of RED Bookshelf and a member of the Community Police Review Board, if the relationship between the mayor's office and community organizations is affecting the fight against street violence:
"Probably, but I don't think this is all on her. None of us have the answers," he said. "The City can and should be more proactive, but ultimately I can't place all of the blame on her and her administration. I've also stopped expecting solutions from them with the understanding that just like police reform, we have to demand change but not hold our breath."
Hackett, who worked at the city's Youth Opportunity Office for the Sheehan administration, described struggling to break through the bureaucracy of the Sheehan administration to sign up more kids for city programs and to take advantage of funding and partnerships for more programs that he'd secured.
Hackett made an exit from his position last summer after he said it was clear the city wasn't interested in his ideas.
Local organizers have also been making pleas for more community programming for the youth — and putting federal pandemic-relief money towards it.
Decky Lawson, who has hosted free sports camps and basketball tournaments across the city for decades, has repeatedly clashed with the Sheehan administration. His events regularly draw 200-300 kids and he's been fined by the city for failing to secure permits to parks he uses. He says that's a change from the Jennings administration. "His door was always open. We'd tell him what we were doing and he'd say 'OK we'll get some of our people over there.' The Sheehan administration wants to make sure they got their hands in it."
Lawson and Patrick Robinson started hosting camps at the Arbor Hill Sports Complex years ago and in turn the Sheehan administration gave them part time jobs running events there. However, Lawson soon felt hamstrung.
In August 2018 the Sheehan administration put a dumpster on a basketball court in Arbor Hill to prevent a tournament from taking place–their concern was that violence would occur. Lawson, tournament organizers and community members disagreed with the move. The dumpster was spray painted with the words "We are not trash."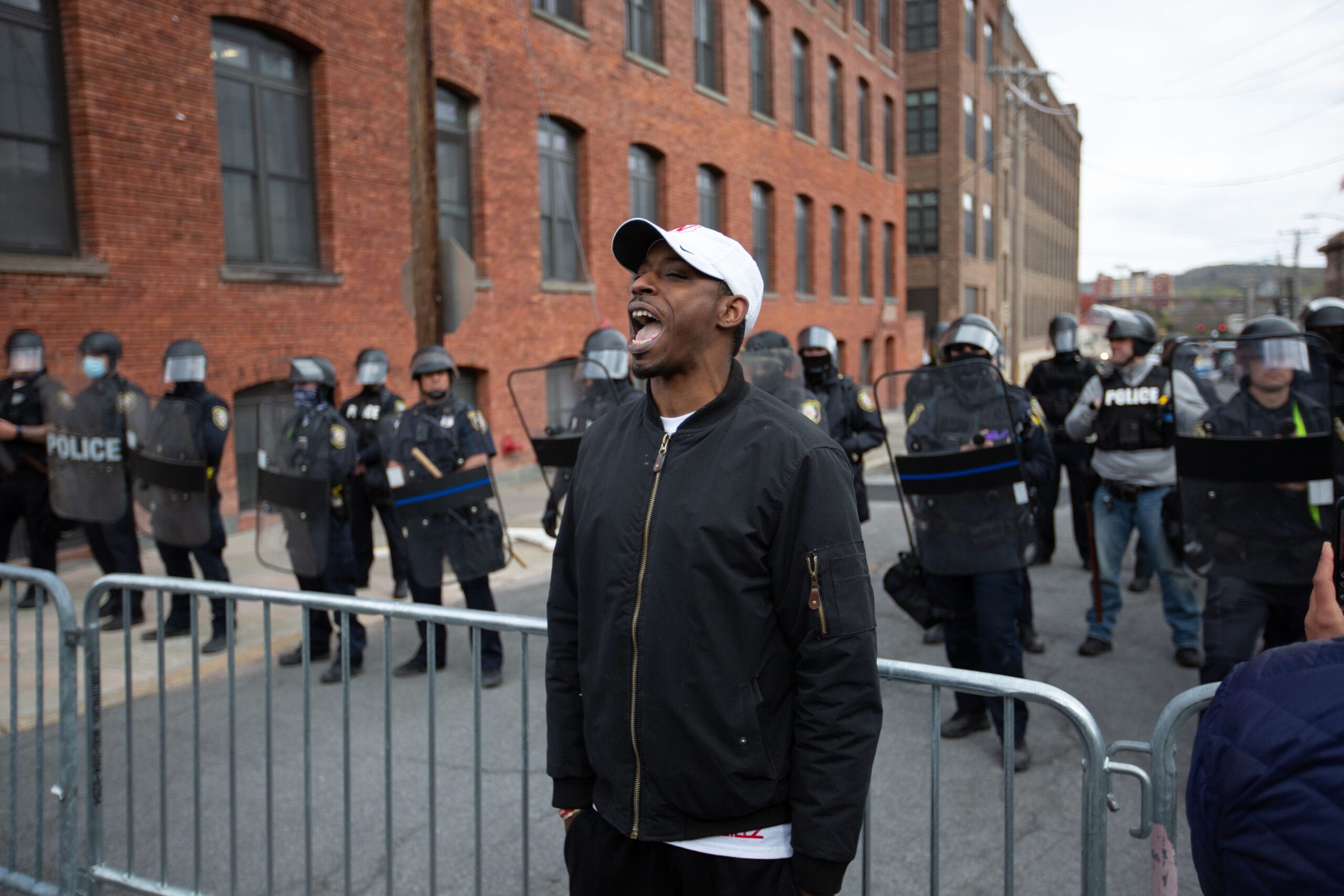 Hackett described meeting with the mayor about the dumpster situation. He notes that before the meeting he backed Sheehan politically and was able to reach her whenever he needed to. "It wasn't the best conversation," recalls Hackett. "I wanted specifics. I wanted to know who ordered the dumpster to be put there. And she wasn't going to have a conversation about it. She decided to stonewall. That was the first crack in our relationship and from her side she probably thought 'I thought Paul was on my team.'
Hackett says from there on his relationship with the mayor soured. "This administration is not about accountability," says Hackett. "They will never admit they were not 100 percent right even behind closed doors. They aren't interested in transparency they are only concerned with concentrating power."
Lawson says that he did not believe the city was right to shutter the tournament the way it did.
"We had a beautiful summer and if people saw what really went down here every day, they'd know that the kids were happy," Lawson told Spectrum News at the time. "We didn't have violence here at the Arbor Hill Complex all summer long. And for that to happen, we had a lot of angry people."
Lawson and Robinson clashed with the Sheehan administration again this September when they hosted a dance contest at the Arbor Hill complex. The Sheehan administration publically lambasted the pair for holding the event during COVID and said nearly 1,500 people were present. Lawson and Robinson put the attendance closer to 300 but still exceeding state restrictions on public gatherings. Members of the community were again outraged and alleged the Sheehan administration was treating Black communities more harshly than white ones.
Lawson says he isn't interested in arguing or pointing fingers. "What matters is we all get on the same page. We have enough mentors and coaches to get a lot of these kids off the street if we all come together. I want to emphasize there is no animosity with the city or parks and rec. For us what matters is making activities to keep people busy. Because when people aren't busy that's when bad stuff like this happens."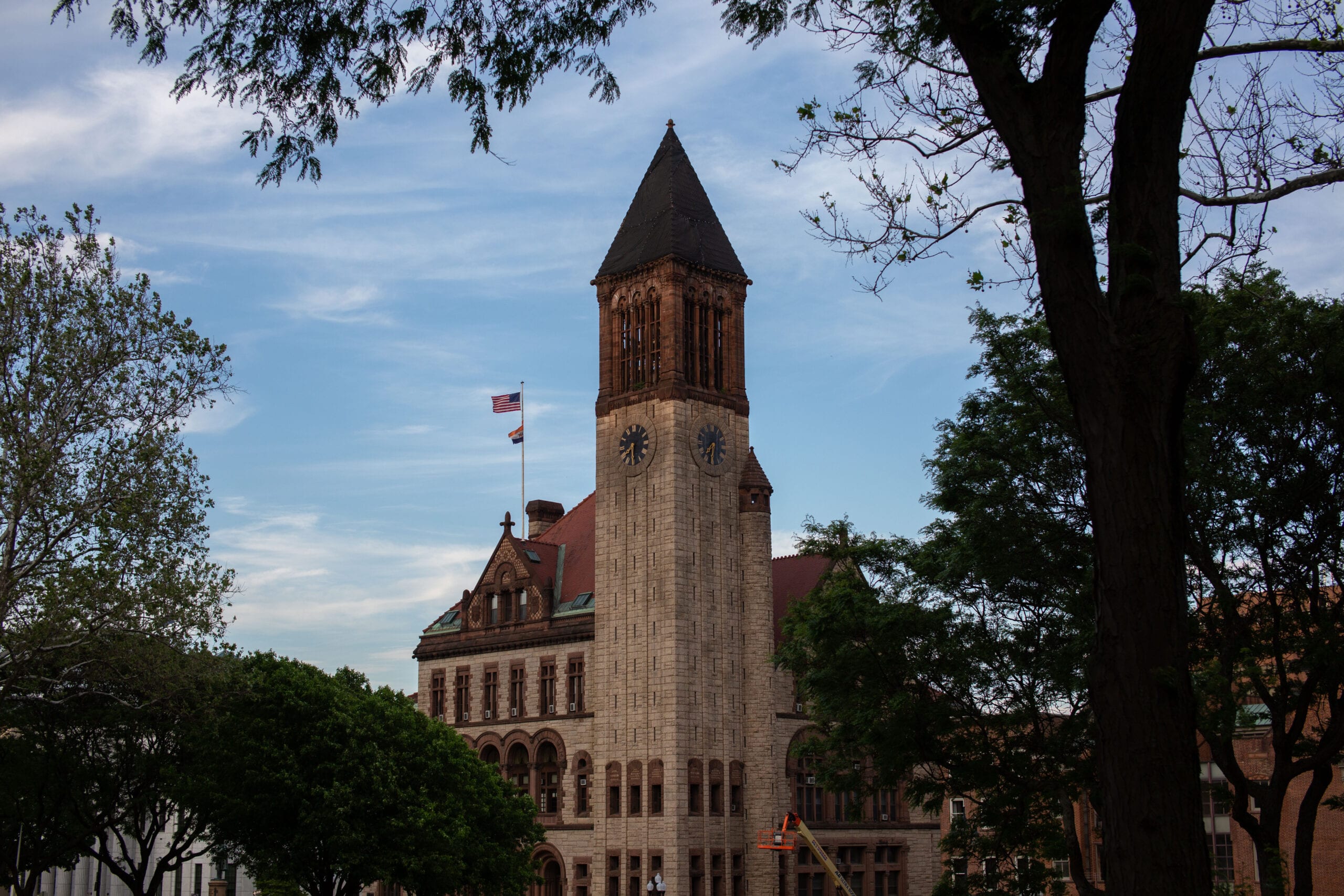 Asked if he thought the Sheehan administration is taking the right steps to keep young people occupied, Lawson replied, "The proof will be in the pudding. They need to empower the people already doing the work in the community. We're doing softball for women, softball for men, kickball, basketball tournaments and skills and drills for kids, why wouldn't they want to work with us?"
Meanwhile, Albany residents have taken to a popular Facebook group to express their own displeasure with the mayor.
"Why she keeps saying the community the community tried to come to you all and we get pushed aside," wrote one woman. "Anyone that lives in this area know she never engages with our community. Too busy dedicating doggy parks," wrote another.
---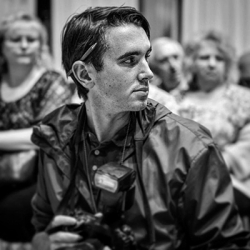 Latest posts by Patrick Dodson
(see all)