You could own an alt-right pastor's church
April 7, 2021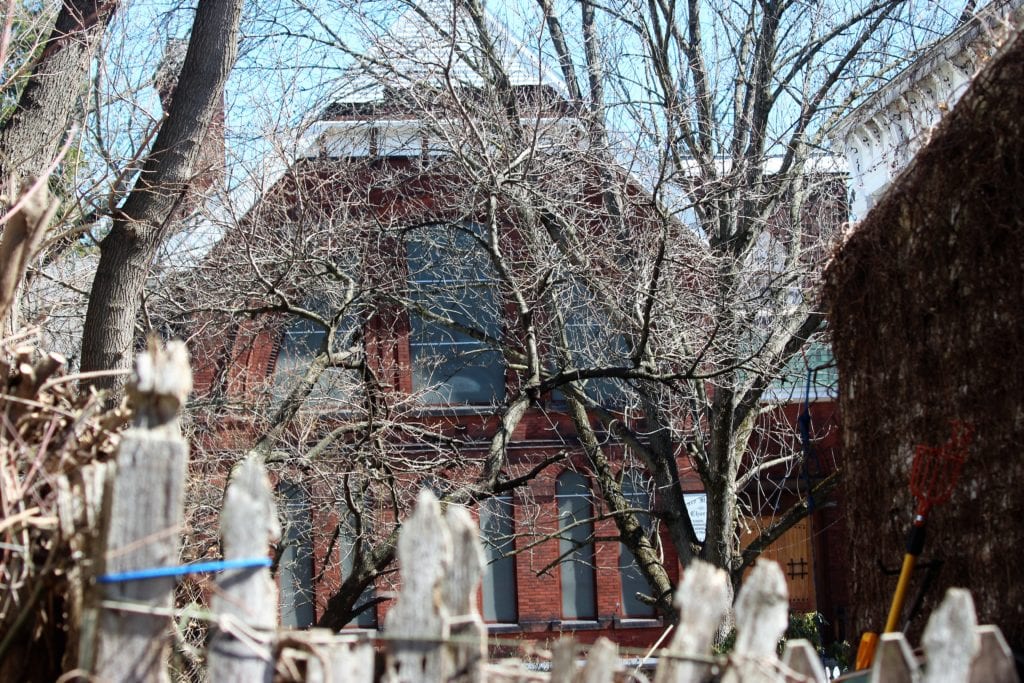 It's under $300,000. 
It's refurbished with new heating, plumbing, and water systems.
It's known throughout the Capital Region for gun giveaways, hate speech, and politically-charged religious extremism.
"Apartments, music hall or continue as a place of worship," read a property listing blurb. "Please contact for a private showing."
Grace Baptist Church in Troy — the site of antisemitic, anti-Black Lives Matter, anti-liberal, Islamophobic, anti-LGBTQ, anti-Catholic, anti-indigenous, xenophobic, and misogynistic sermons from Rev. John Koletas — is up for sale at $274,900. The alt-right pastor around 2012 acquired the historic property through a $1 property transfer.
Tasheca Medina, lead organizer for Equality for Troy, believes that the Melrose-based pastor seeks to relocate the Independent Fundamental Baptist church to a backlash-free conservative area. 
"What I fear is that they are going to go to a remote area, commit more harm, and get more organized with their rhetoric, especially if they go to one of these small ass Trumper towns," Medina said. 
Koletas didn't immediately respond to a request for comment.
GBC seeks to amass capacity for a growing congregation, according to a congregant over the church's phone line. The congregation's future location remains undetermined. 
The pastor told the Washington Times last year that attendance climbed ensuing acts of violence caught on video between congregants and Black Lives Matter activists protesting GBC's June 28 and 29 AR-15 giveaway. Both confrontations were escalated by name-calling and trolling.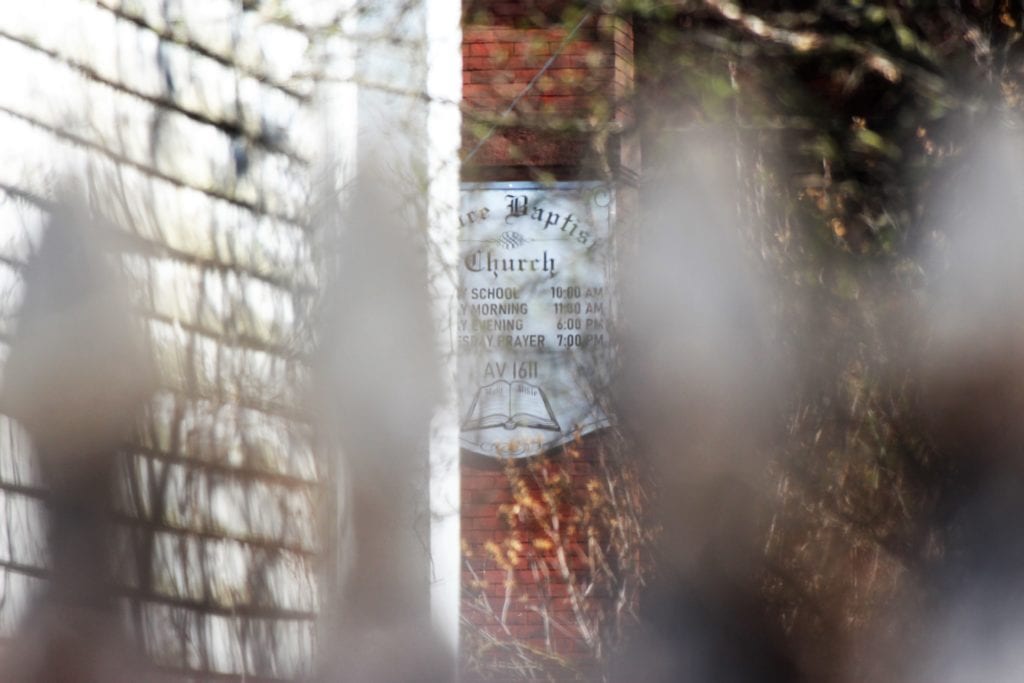 Congregants later filed criminal complaints against Steven Negron, 30, and Brandon Brown, 21. In a deal with Rensselaer County prosecutors, both BLM activists pleaded guilty to a non-criminal harassment violation.
Organizers early on considered legal action against the church's nonprofit status. Some wanted to stage a third protest. Now-Albany mayoral contender Lukee Forbes vied to shut down TALK 1300 & 98.7 for airing a GBC bulldog's three-hour radio program. Nothing happened.
BLM activists and GBC-goers both peacefully attended the September funeral of 11-year-old shooting victim Ayshawn Davis, a former congregant and gun giveaway protester. After a handshake, Forbes reportedly told Koletas that he would pray for him.
The longevity of non-aggression between congregants and social justice activists is anyone's guess.
"Goodbye racist church! Get the hell outta my city with your hate and your weapons of war!" said Emily Kief, a Troy community activist, in a recent Facebook post. "But don't worry: wherever you go, I'll find you 😉 I'm always watching."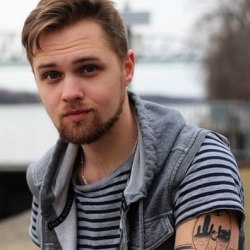 Latest posts by Tyler A. McNeil
(see all)