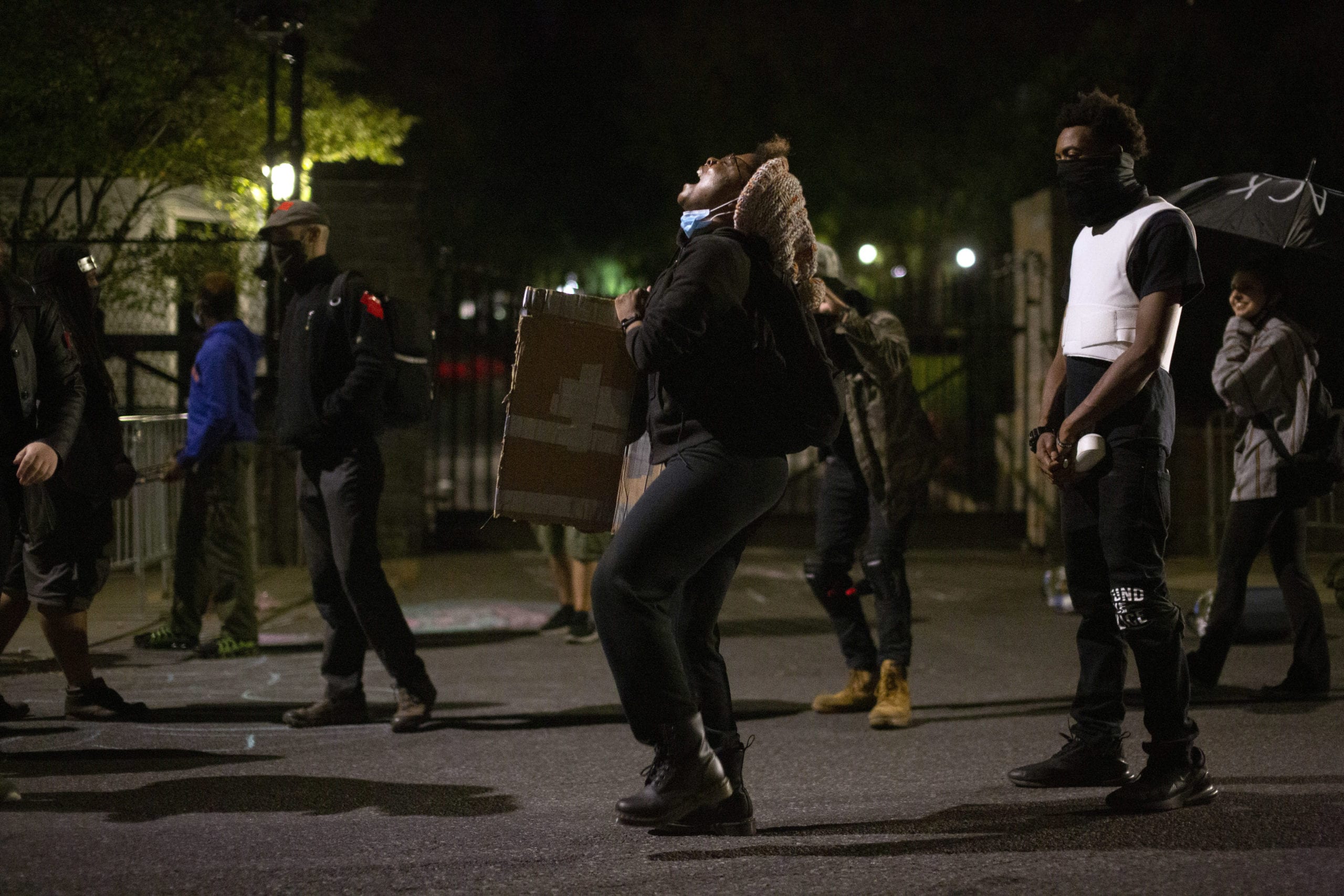 800 miles from Louisville, Albany protesters join calls for justice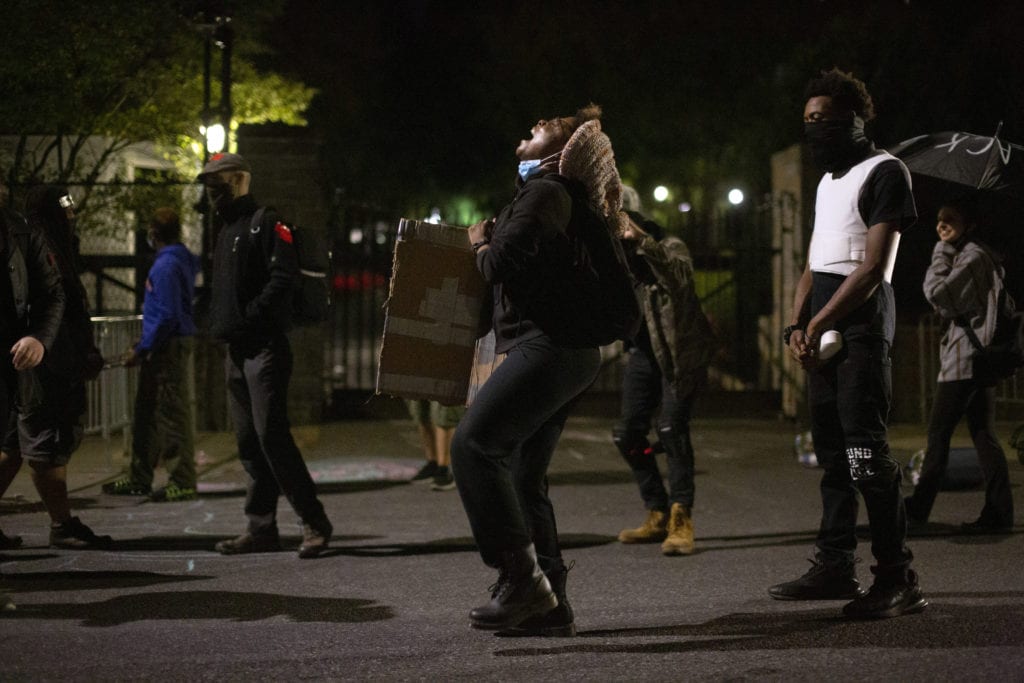 Late last night a group of protesters gathered in front of the Governor's Mansion in Albany to deliver a rallying cry that began 800 miles away in Louisville.
They spoke of being fed up with what they describe as a never-ending stream of hashtags to commemorate Black people killed by police. They gathered following a grand jury verdict in Kentucky that brought no charges against any of the police officers for the killing of Breonna Taylor. Five months of investigating resulted in one charge of "wanton endangerment" against one of the officers.
Despite nationwide demands to 'Say Her Name', her name was not mentioned during the open court readout of the grand jury's decision.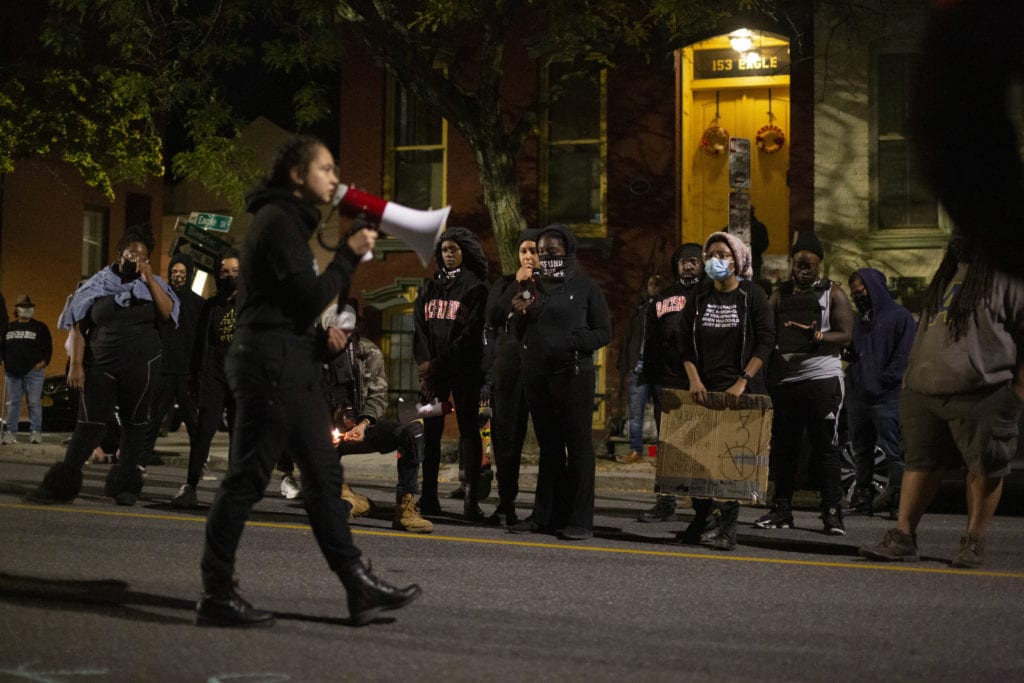 Meanwhile, community members in Albany came out in solidarity with protests across the country last night.
"She was sleeping. So I won't sleep. They won't sleep," one of the protesters called out, pointing to the mansion gates.
Their frustration with the "they" was evident in their cries, on their faces, and in the chalk writings scribbled across Eagle Street.
"Blood on your hands," one read.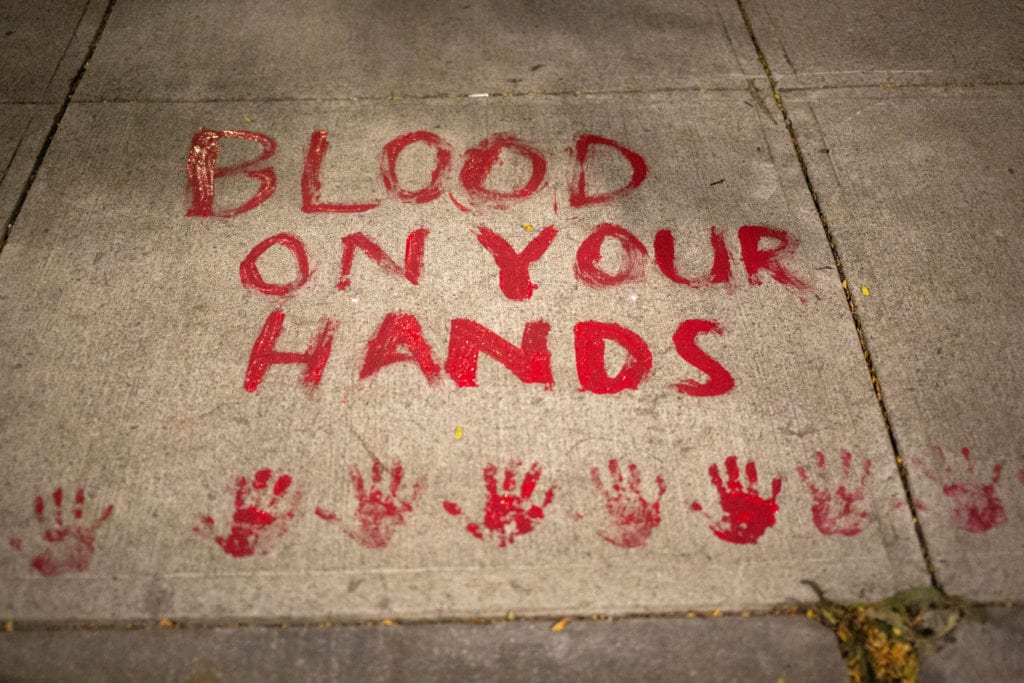 While many would argue that Governor Cuomo has no power over a far-away case, protesters were also there to speak up about New York cases that they feel haven't seen the justice they deserve.
Edson Thevenin in Troy. Darryl Mount in Saratoga Springs. Daniel Prude in Rochester. Eric Garner in New York City.
Four more hashtags. Four lives lost at the hands of police.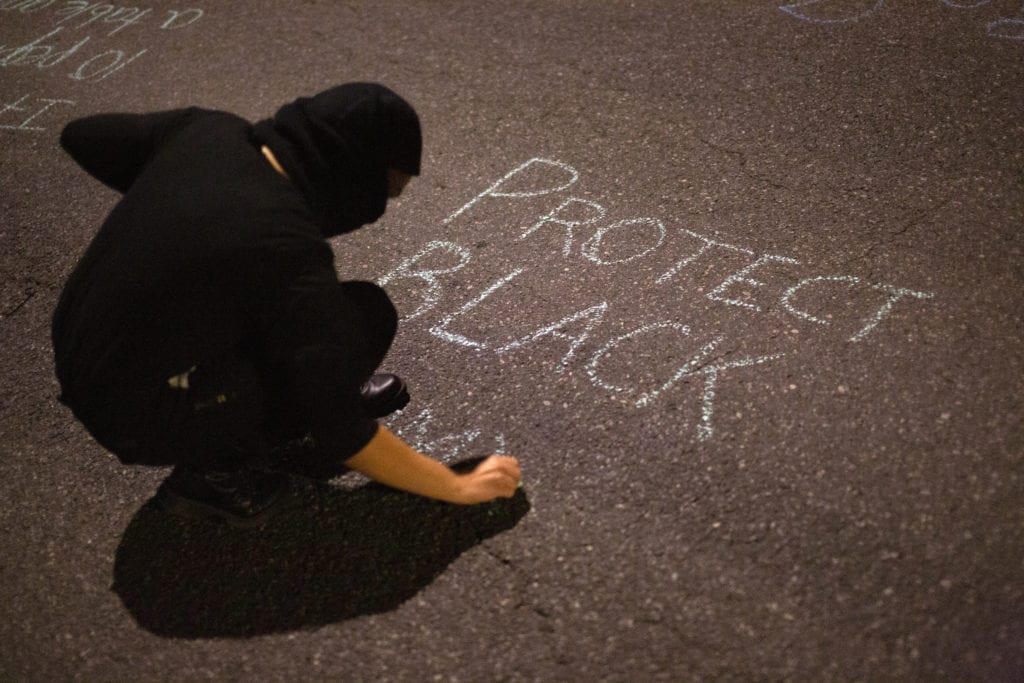 Shortly after midnight, the same time that police officers first forced themselves into Breonna Taylor's home, protesters marched to the intersection of Eagle Street and Madison Avenue and laid on the ground. A speaker walked around, gesturing gunshots at each person.
There they remained, for the same 20 minutes that Breonna Taylor bled to death on the floor of her apartment.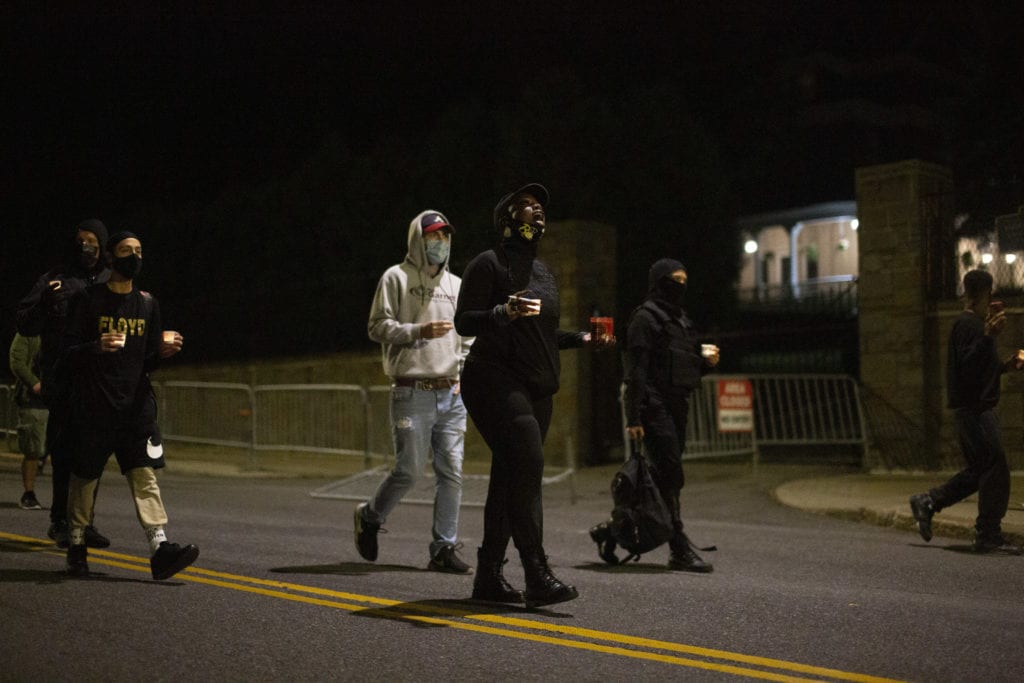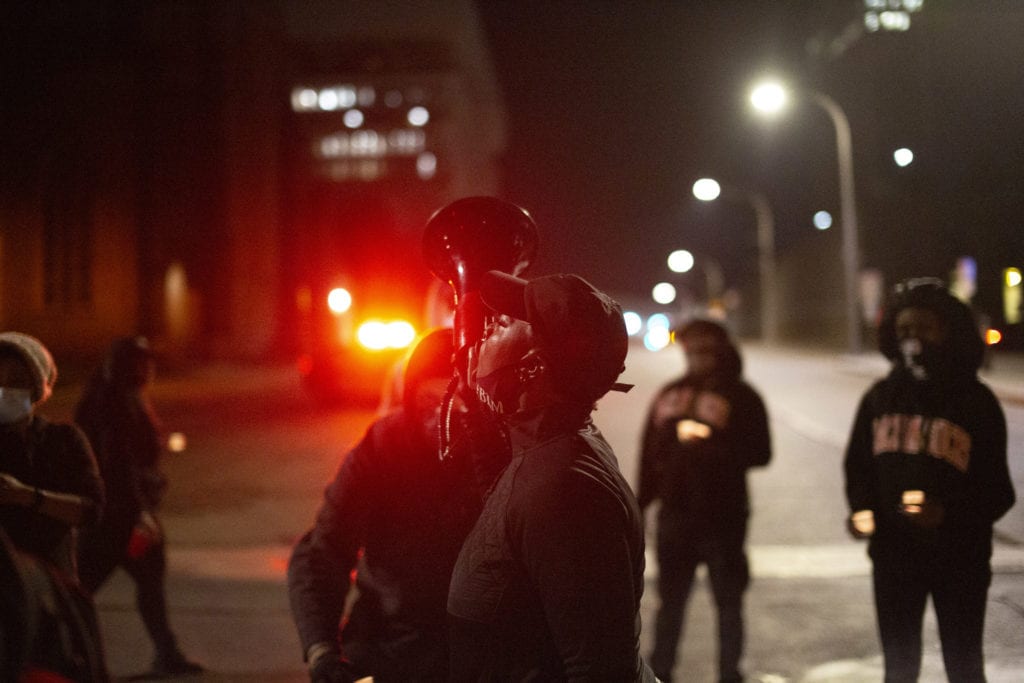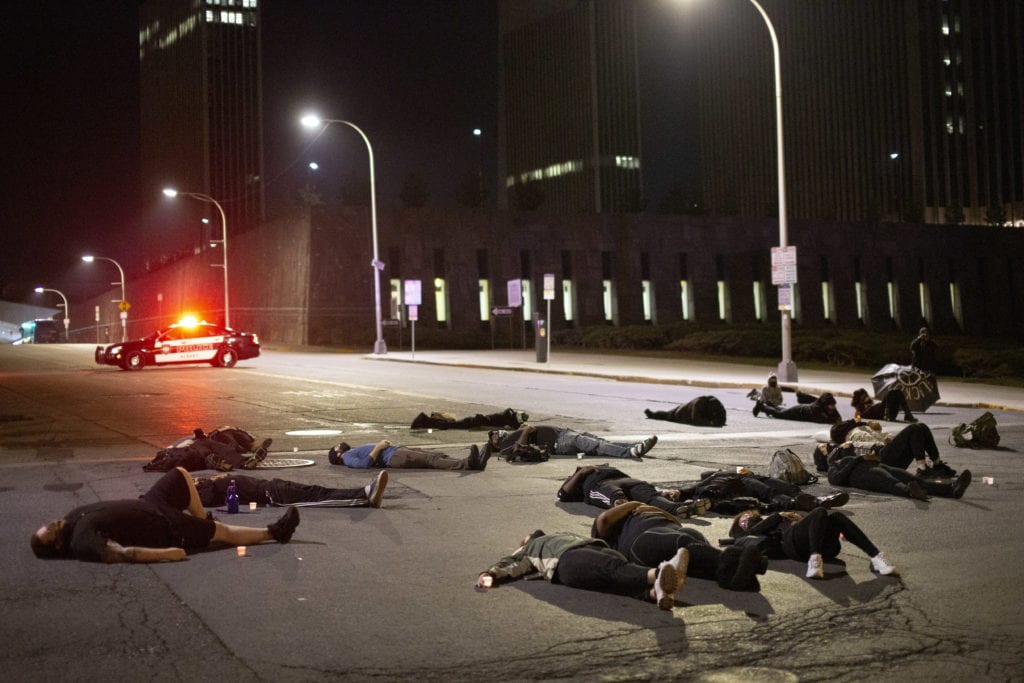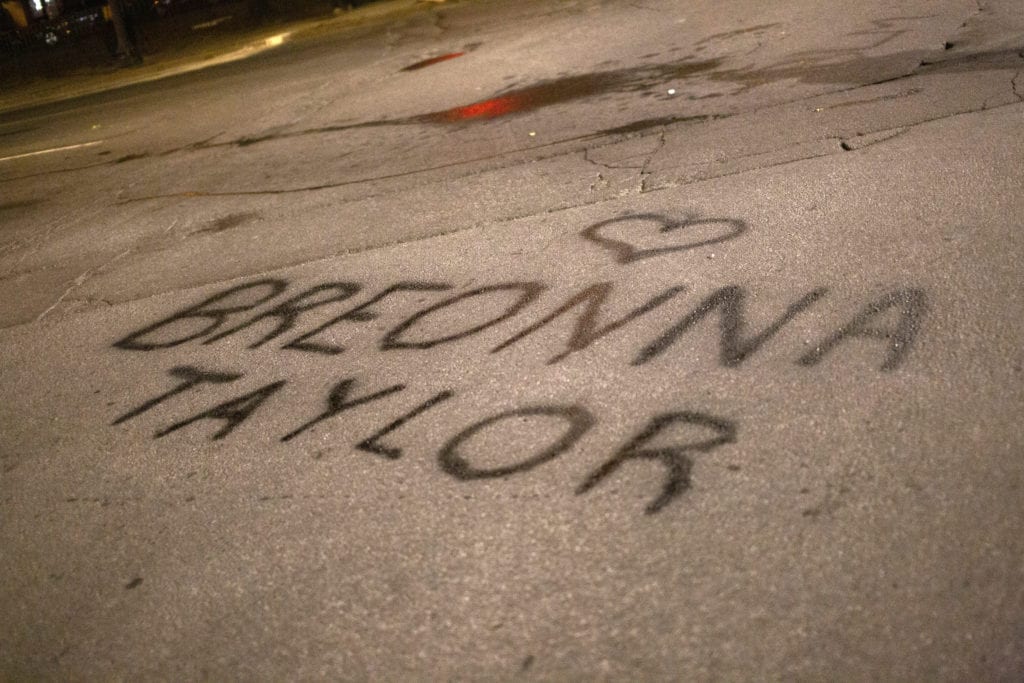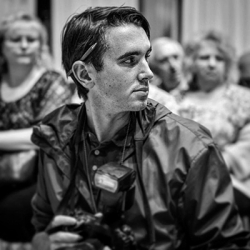 Latest posts by Patrick Dodson
(see all)