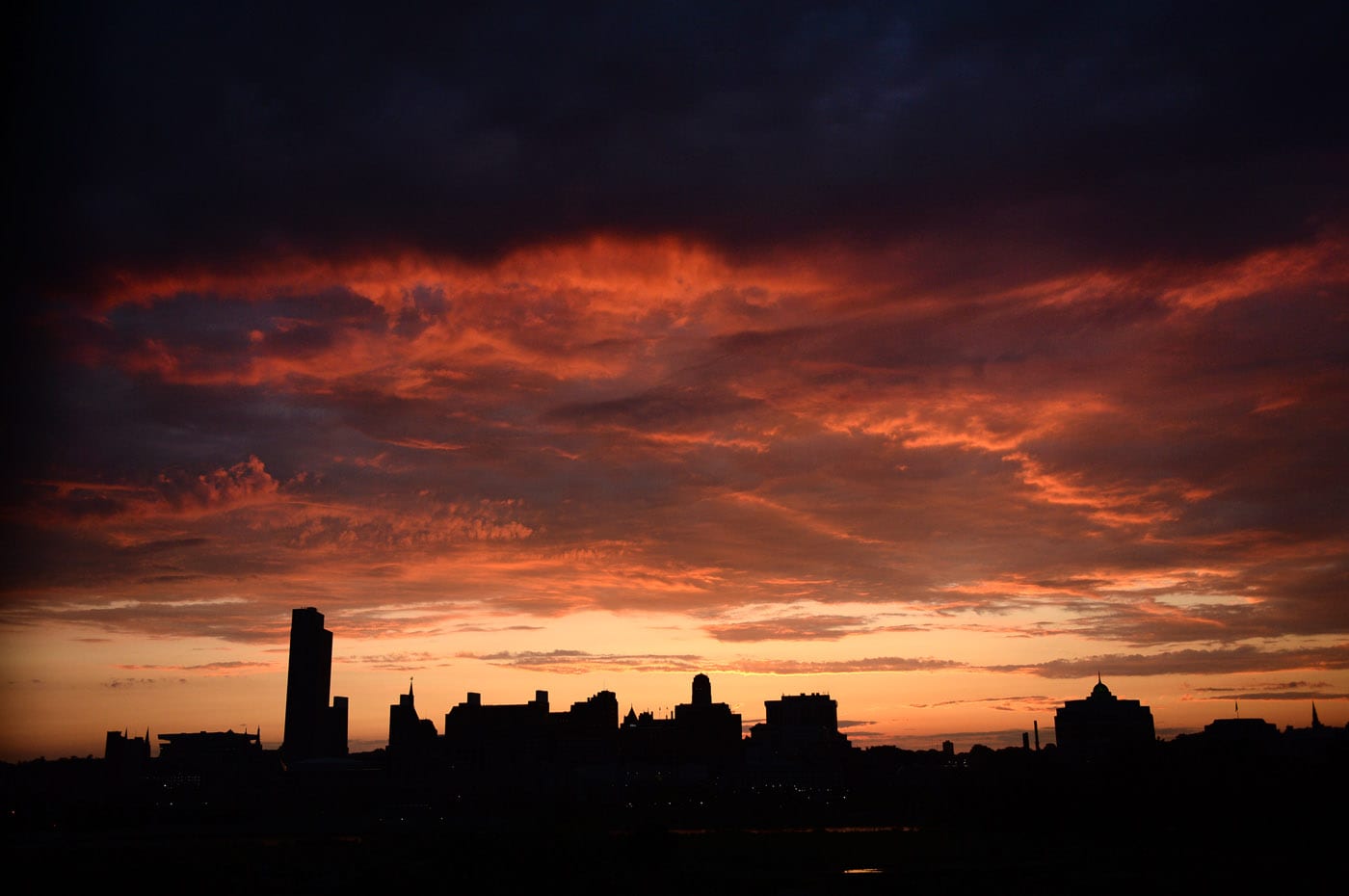 "all things alb."
---
OUR MISSION: Albany Proper is an independent, not-for-profit publisher dedicated to reporting on community and culture around New York's capital city. We strive to strengthen and support people and causes through social interest storytelling.
Founded in 2012 as a alternative arts-focused website, Albany Proper has grown to cover a variety of public interest topics.
Our style is simple — content should be clutter-free and visually-driven. The voices should be unique and under-represented. The profits should not be a driving force.
CODE OF ETHICS: Albany Proper follows a strict set of journalistic guidelines while reporting and publishing. Our Code of Ethics is made publicly available to keep our promise.
REPUBLISHING GUIDELINES: Our stories are made available to the public for republishing with certain restrictions. Please see our guidelines for more information.
SUBSCRIPTION: As an entirely volunteer run publication that relies on no funding or advertising, we are seeking individual contributions to expand our storytelling efforts while being able to pay local freelancers. Please consider donating to the Albany Proper Freelancer Fund through a monthly 'subscription' donation. Your support will go directly to the creators, storytellers, photographers and writers of Albany who will provide us with their valuable and unique perspectives. The more individual donors we get, the more local stories you'll see published here.
CONTACT: Another way to help support our work? Send us a tip.
---
WHO WE ARE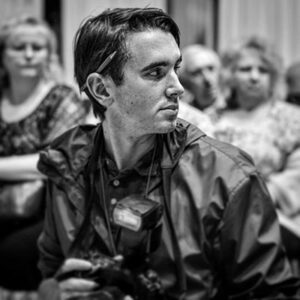 PATRICK DODSON
(he/him)

A photojournalist by trade, Patrick's work has been published internationally, including on the front pages of the New York Times and Wall Street Journal. He launched Albany Proper in 2012 and now serves as Executive Director.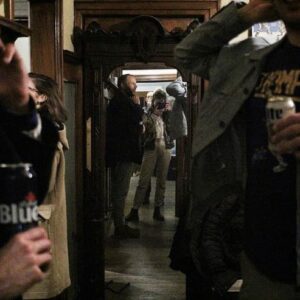 SHANNON STRANEY
(she/her)

Shannon is a freelance photo and video artist based out of Albany. In addition to being a regular contributor to Albany Proper, she is also an artist-in-residence at the Albany Barn.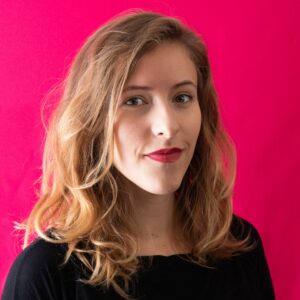 MICHELLE POLACINSKI
(she/her)
Michelle is a local writer and filmmaker interested in healthcare, the environment, and social justice. Her work includes producing two feature-length documentaries as well as working with media giants The Food Network, Nickelodeon, Legendary Digital, A+E Networks, and multiple YouTube personalities. Originally from the Capital Region, Michelle currently lives in Troy with her partner and two birds.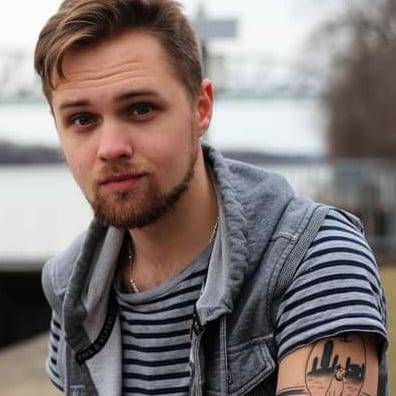 TYLER A. MCNEIL
(he/him)
Tyler A. McNeil joined Albany Proper as Managing Producer in October of 2020 after a merger with Them + Us Media. McNeil specializes in investigative reporting on public policy, law, infrastructure, development, and municipal planning. He's been featured in the Daily Gazette, Times Union, NYUP, Southern Saratoga Magazine, New Food, Wareham Week, Sippican Week, Amsterdam Recorder, New Food, and Townsquare Media.
BOARD OF DIRECTORS
JAYA SUNDARESH
(she/her)

Previously the Editor in Chief of Them & Us Media, Jaya lives in Troy, NY. She has lived all over the Northeast, as well as in Canada and India, but she has always called the Capital Region of New York home. She is a graduate of Newmark School of Journalism at CUNY. She's a former activist, who remains deeply committed to movements for social justice, racial equality, and the fight to end mass incarceration.
---
PAIGE ALLEN
(she/her)

Paige is a lifelong resident of the Capital Region where she is currently the Director of Administration at the NYS Office of Mental Health's Bureau of Evidence-based Services and Implementation Science, overseeing a portfolio of grants and contracts. A graduate student at UAlbany's Rockefeller College, Paige's focus is social change at the intersection of government and nonprofit work.
---