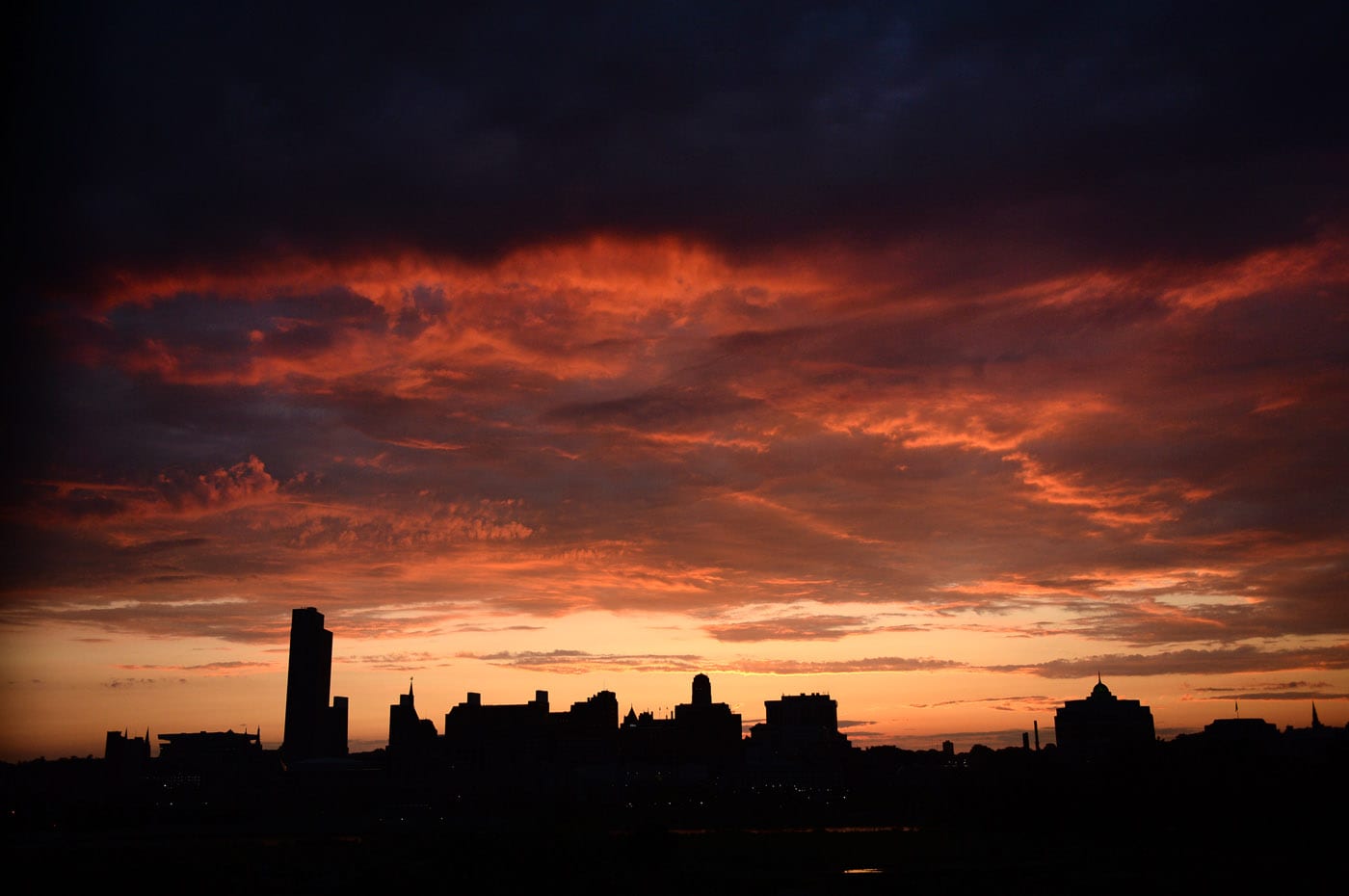 "all things alb."
---
OUR MISSION: Albany Proper is an independent, not-for-profit publisher that is dedicated to reporting on social interest stories around New York's capital city.
Founded in 2012 as a alternative arts-focused website, Albany Proper has grown to cover a variety of interests and topics of public concern.
Our style is simple — storytelling should be clutter-free and visually-driven. The voices should be unique and under-represented. The profits should not be a driving force.
CODE OF ETHICS: Albany Proper follows a strict set of journalistic guidelines while reporting and publishing. Our Code of Ethics is made publicly available to keep our promise.
REPUBLISHING GUIDELINES: Our stories are made available to the public for republishing with certain restrictions. Please see our guidelines for more information.
SUBSCRIPTION: As an entirely volunteer run publication that relies on no funding or advertising, we are seeking individual contributions to expand our storytelling efforts while being able to pay local freelancers. Please consider donating to the Albany Proper Freelancer Fund through a monthly 'subscription' donation. Your support will go directly to the creators, storytellers, photographers and writers of Albany who will provide us with their valuable and unique perspectives. The more individual donors we get, the more local stories you'll see published here.
CONTACT: Another way to help support our work? Send us a tip.