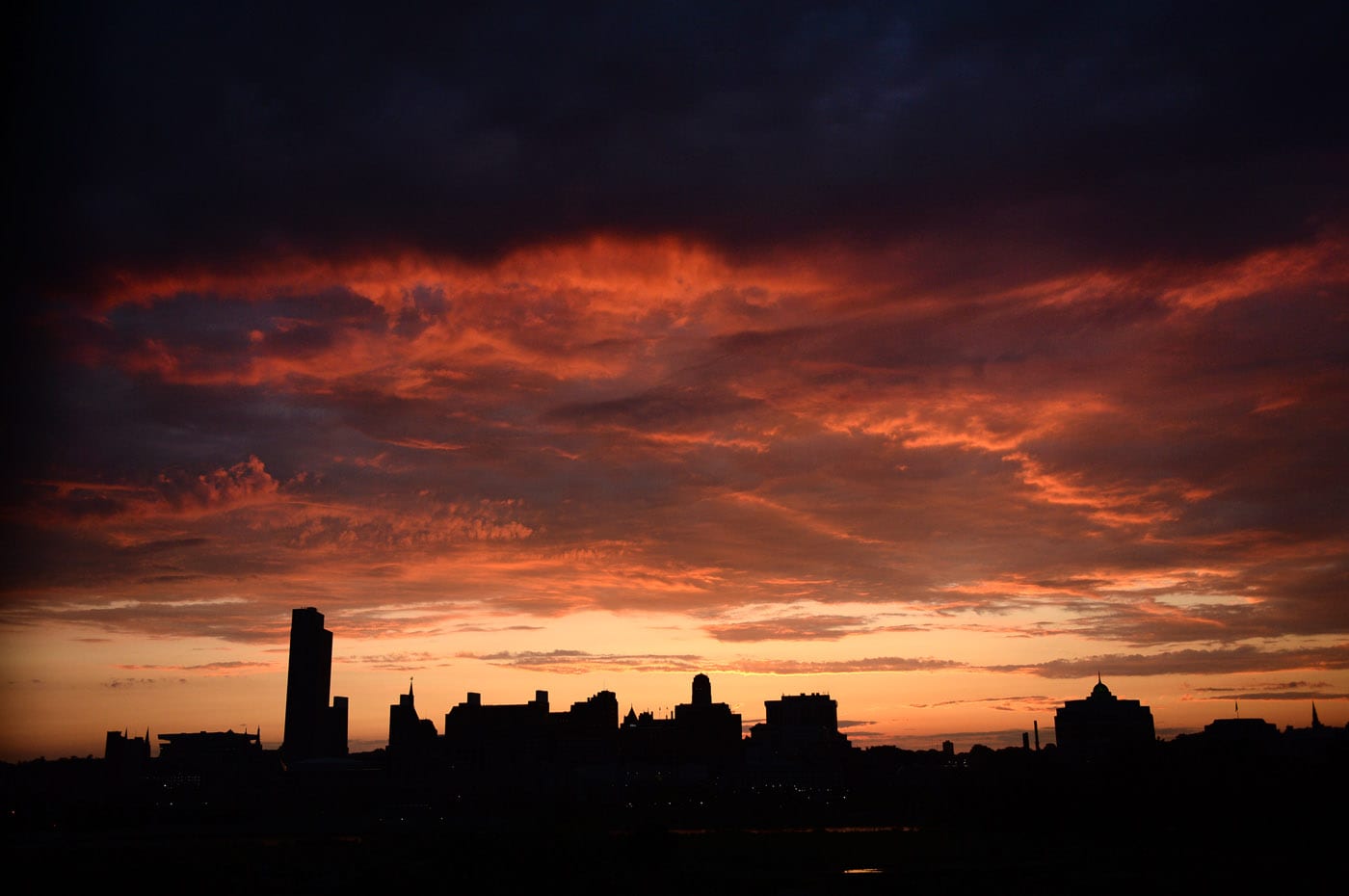 ---
OUR MISSION: Albany Proper is an independent grassroots publisher dedicated to reporting on community and culture around New York's Capital Region. We strive to strengthen and support people and causes through social interest storytelling. Our primary mission tenets include:
Promote civic engagement and discourse on public policy, politics, government and other matters of city and statewide concern.
 Educate and enlarge the audience of people who care about social issues.
Founded in 2012 as an alternative arts-focused website, Albany Proper has grown to cover a variety of topics that are important to our community.
Our style is simple — content should be clutter-free and visually-driven. The voices we amplify should be unique and with an emphasis on those that are historically excluded. The profits should not be a driving force.
CODE OF ETHICS: Albany Proper follows a set of journalistic guidelines while reporting and publishing our work. A code of ethics is made publicly available to make sure we keep our promise.
SOCIAL MEDIA POLICY: If we had it our way, all social media comments would be disabled, as they are on our own website. If you disagree with this, you may be more comfortable in the comments section of other local news outlets — we've adopted this social media policy to not be like them.
REPUBLISHING GUIDELINES: Our work is made available to the public to republish with certain restrictions. Please see our guidelines for more information.
OPEN DATA: The Albany Proper Open Data portal gives you unrestricted access to the source data behind our reporting and reinforces our mission of promoting civic engagement and discourse on public policy, politics, government and other matters of city and statewide concern. This data is freely available to everyone to use and republish as they wish, without restrictions from copyright, intellectual property rights, or other mechanisms of control.
SUPPORT: As an entirely volunteer run publication that relies on no funding or advertising, we are seeking individual contributions to expand our storytelling efforts while being able to support local freelancers along the way. Please consider donating to the Albany Proper Freelancer Fund through a monthly 'subscription' donation. Your support will go towards creators, storytellers, photographers and writers of Albany who provide us with valuable and unique perspectives. The more individual donors we get, the more we'll be able to grow.
CONTACT: Another way to help support our work? Send us a news tip.