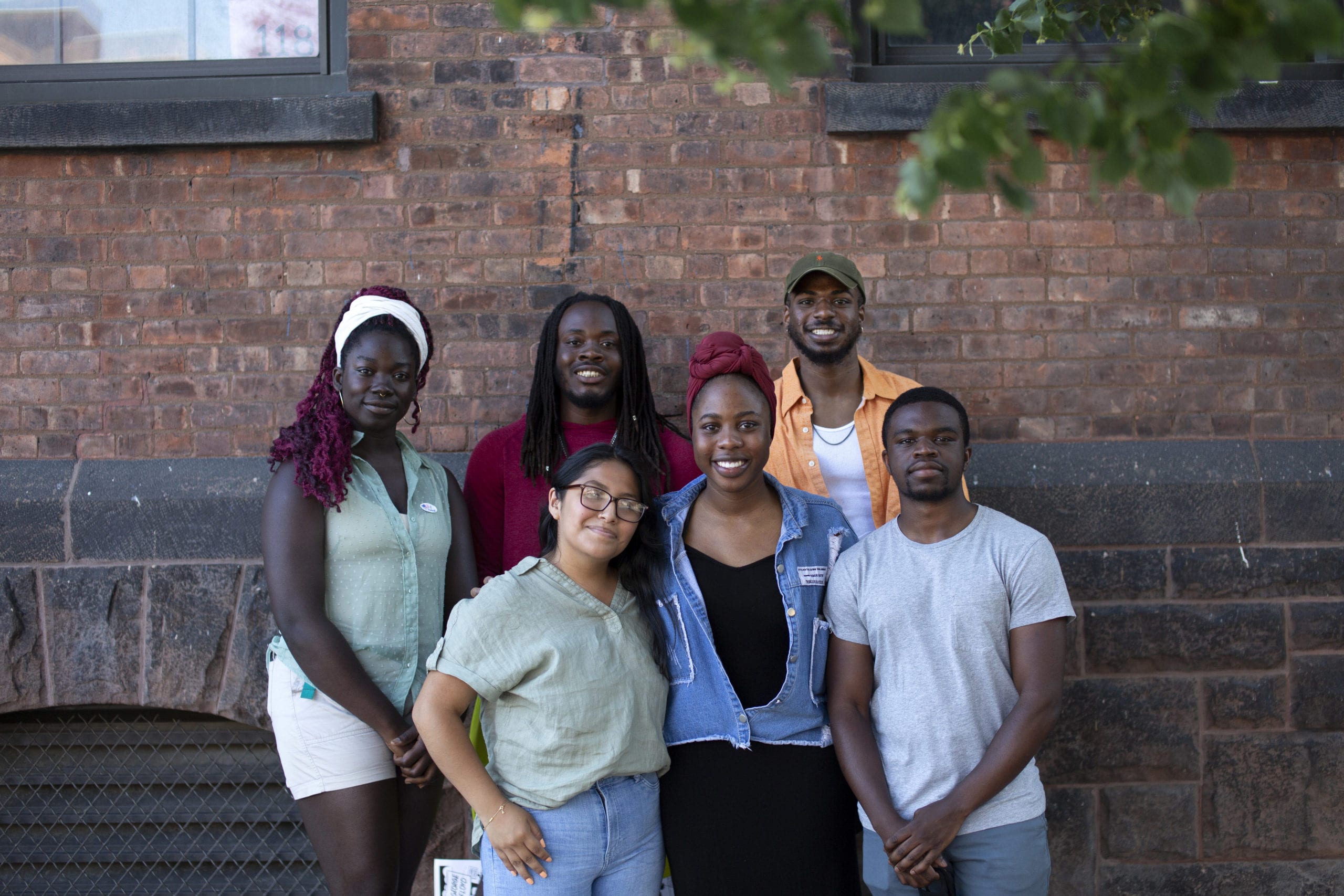 After seeing Black businesses looted, these local youths got to work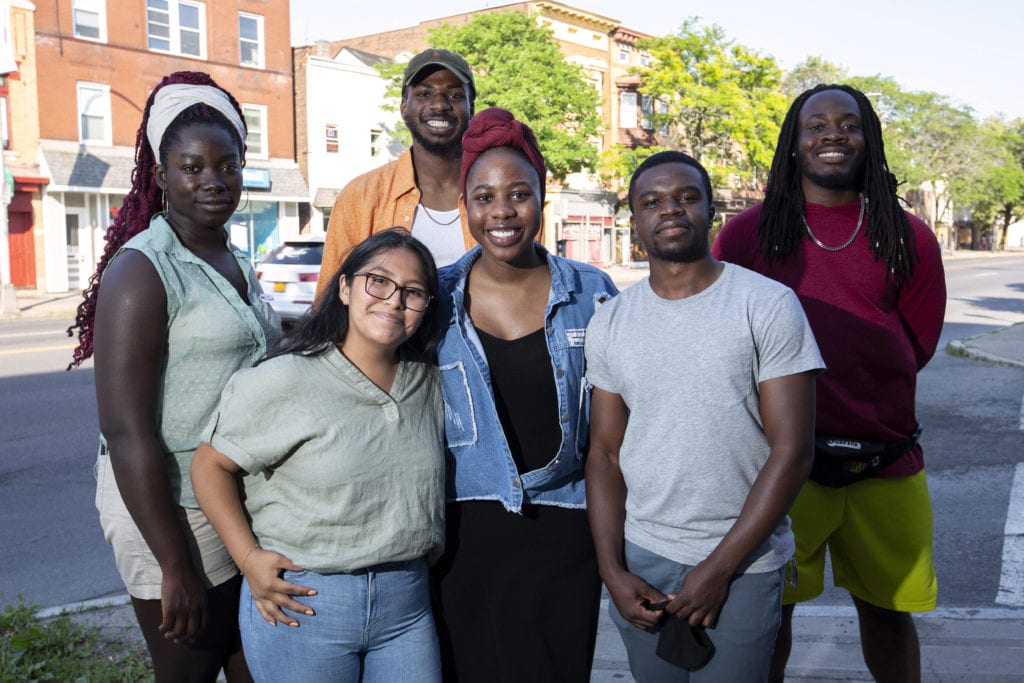 ---
The day after protests against police brutality turned violent in Albany, a group of local young people were agonizing together on a text message exchange.
They came from within and around Albany, including Slingerlands, Loudonville, Latham, and Troy. They were all involved in the Black Lives Matter movement but grew upset at the coverage which focused on the destructive events that followed the peaceful marches they attended.
"Something like this happens and you're worried that this is what people are going to focus on", said Miguel Porter, one of those young people.
They had reason to be concerned. Media coverage the following day largely focused on the tear gas and looting — not on the peaceful march that preceded it. They recognized that the negative events that night were the "outcome of restlessness" but also believe it played a part in pushing police reform up the legislative agenda.
What they were more worried about was how the small business owners would react. "We don't want them to think Black Lives Matter is against them," Jahaira Roldan explained.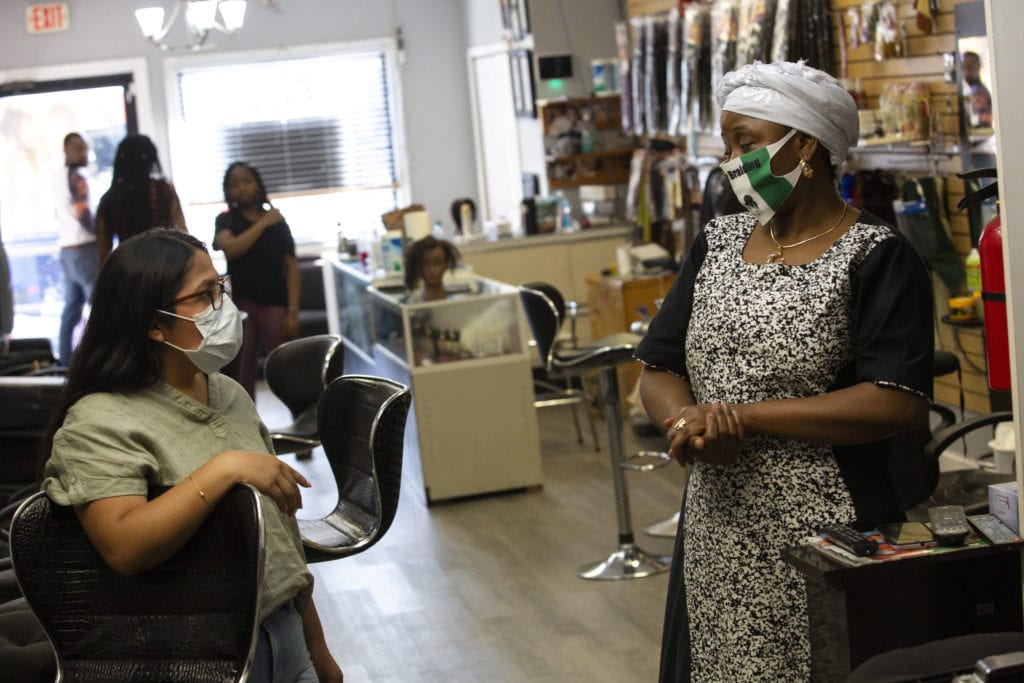 As they texted they also realized they shared something in common — a personal connection to at least one of the Black or minority-owned small businesses where looting had been widespread.
And their first thought was, "who's going to clean it all up?"
That's when they decided to pick up brooms and meet at the corner of Central and N Lake Avenue. What they found while cleaning up was more than just broken glass — it was broken businesses.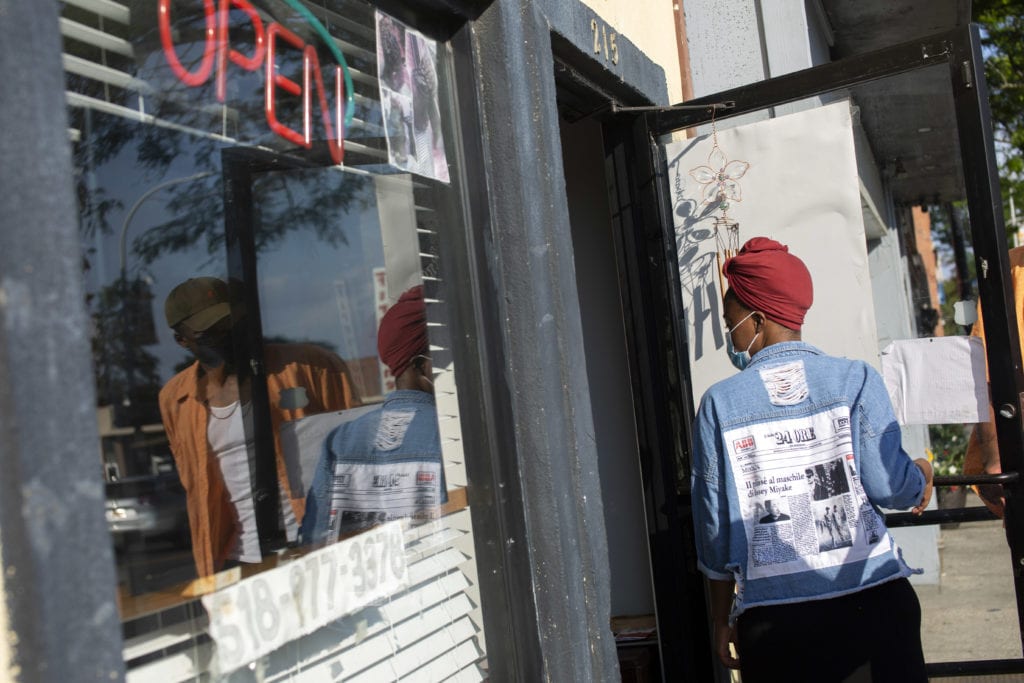 That's why their story doesn't end once the sidewalks were swept.
Jahaira immediately went to work organizing a group they would call Project TRY (Together, we Represent the Youth). The group's founders include old and new friends from the original group text: Afua Sarfo, Miguel Porter, Kai Yola, Maya Lewis, and Omari Lewis. Their mission is to lend a hand to the Central Avenue and South End businesses that they saw struggling with COVID-19 reopening plans, doing business in a marginalized community, and now damage from civil unrest. It was formed after they couldn't find a single other organization ready to do this work.
A GoFundMe was launched to begin raising money in an effort to distribute funds directly to the businesses impacted by the recent looting. Their goal is to get each of them $3,000 of unrestricted cash assistance.
Meanwhile, many of the storefronts that remain boarded up on Central Avenue are not that way because of fear of additional looting, but rather because they can't afford to replace the glass that has already been broken. One business that Project TRY was working with has already permanently closed, unable to survive the few weeks they've been organizing their fundraiser.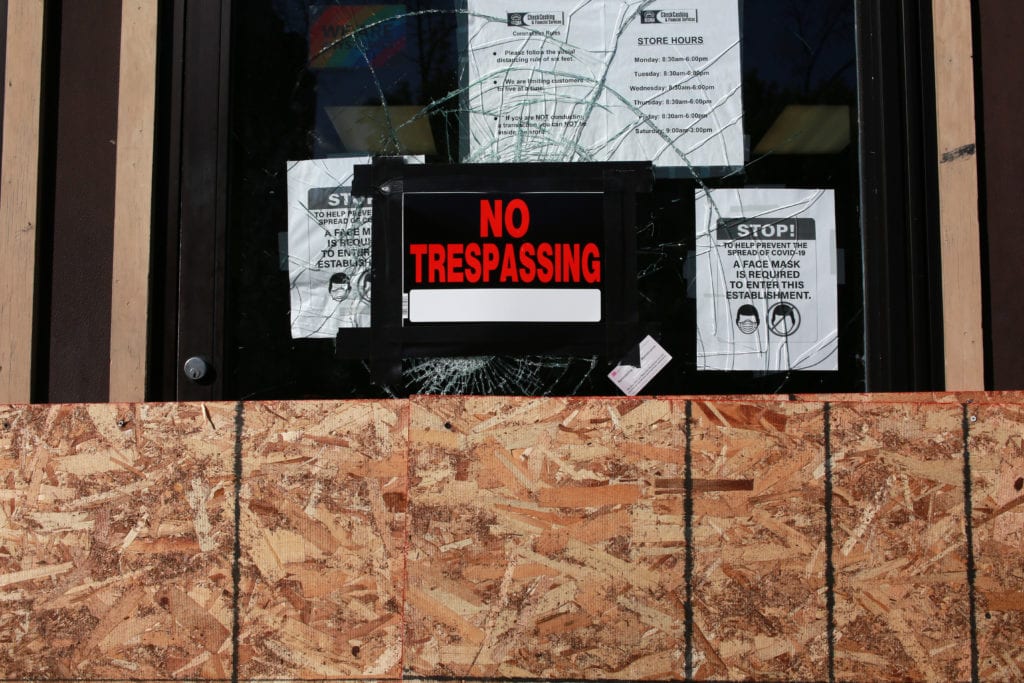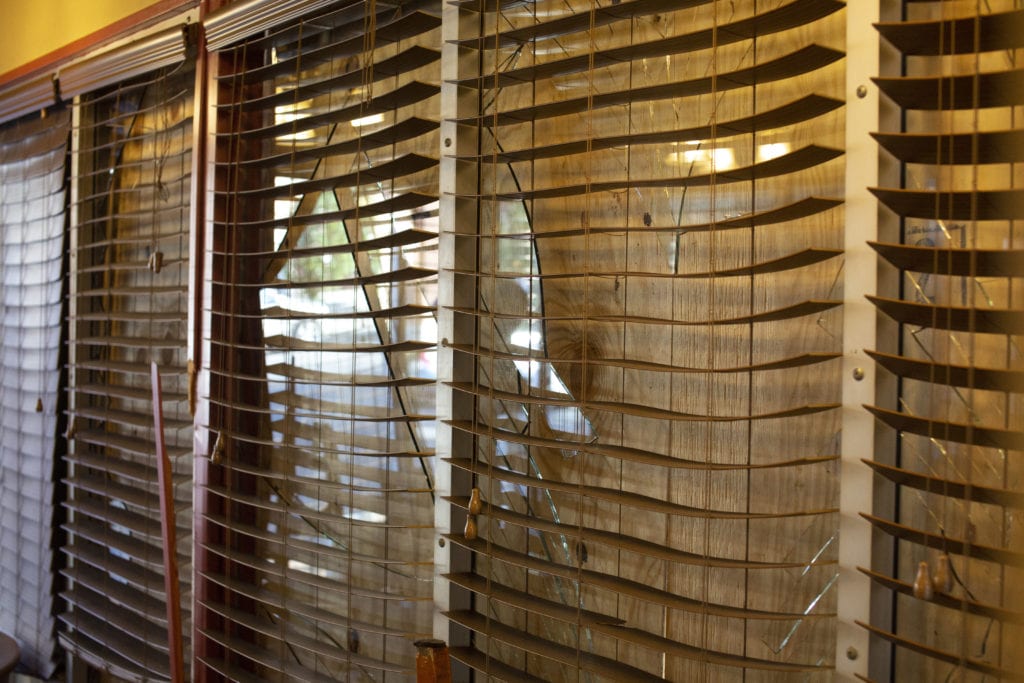 Kai recognizes that they have their work cut out for them. "Central Avenue is not as attractive to local nonprofits as other parts of the city, so it takes a lot more to do this," he said.
For Jahaira, Central Avenue has always been attractive. She speaks about its unique identity and the feeling she gets walking around and meeting people who will then remember her face. She believes Albany needs to be about more than its popular bar streets and theater districts.
"I feel more comfortable on Central Avenue because of how diverse it is," she said. "I feel more comfortable than when I try to fit a mold on Lark Street."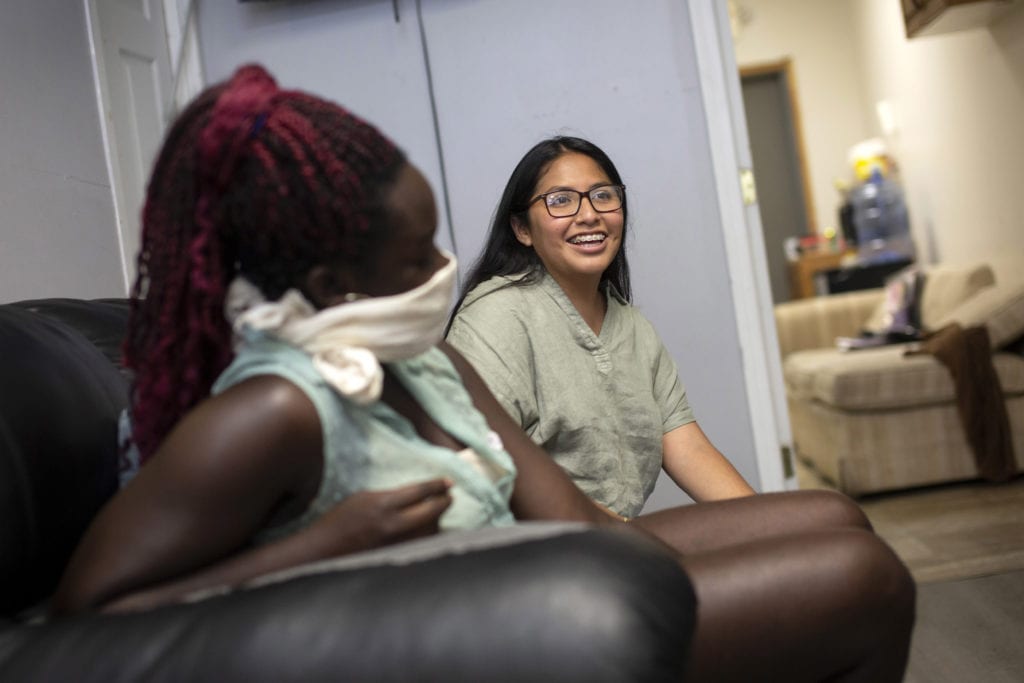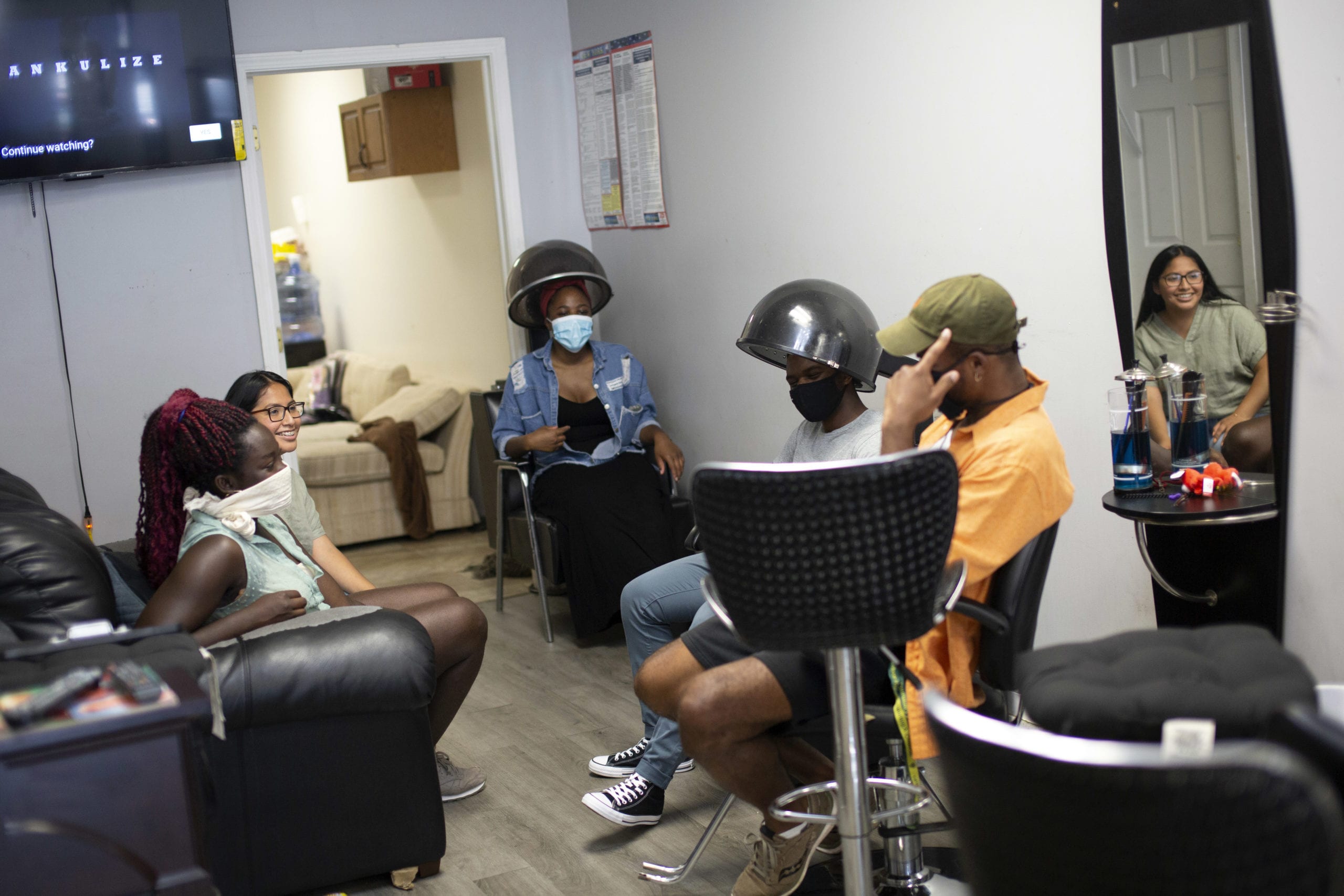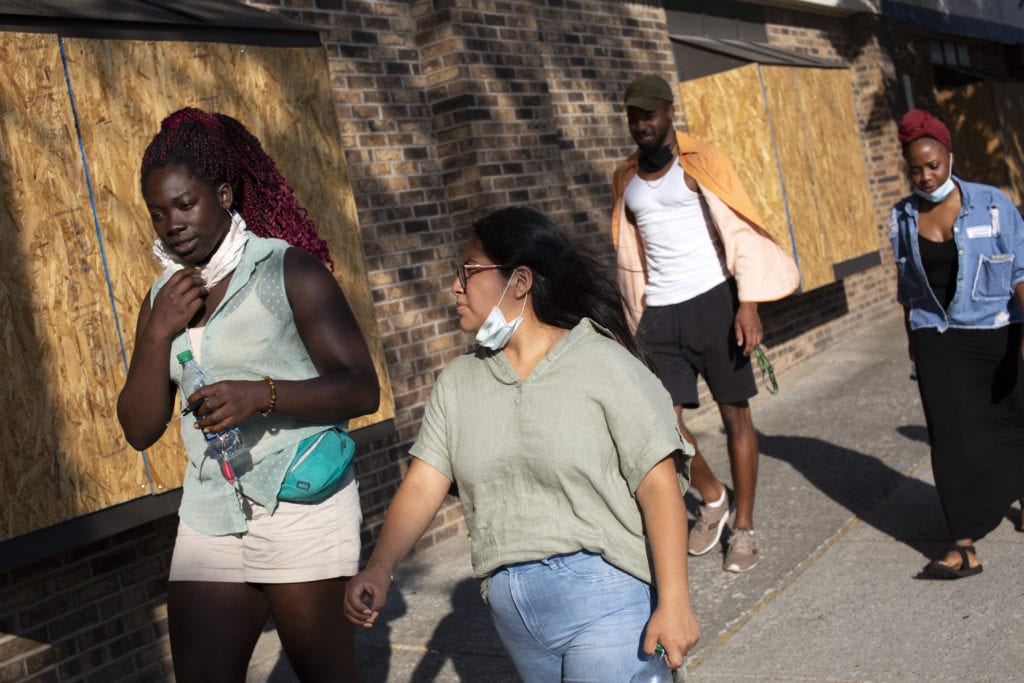 Jahaira says she has been canvassing Central Avenue and the South End for weeks to update a spreadsheet of businesses that need help. She goes on her lunch breaks. She goes after work and on weekends. She even goes early in the morning to try and catch business owners as they are opening up.
"I want to make sure no one falls through the cracks," she said.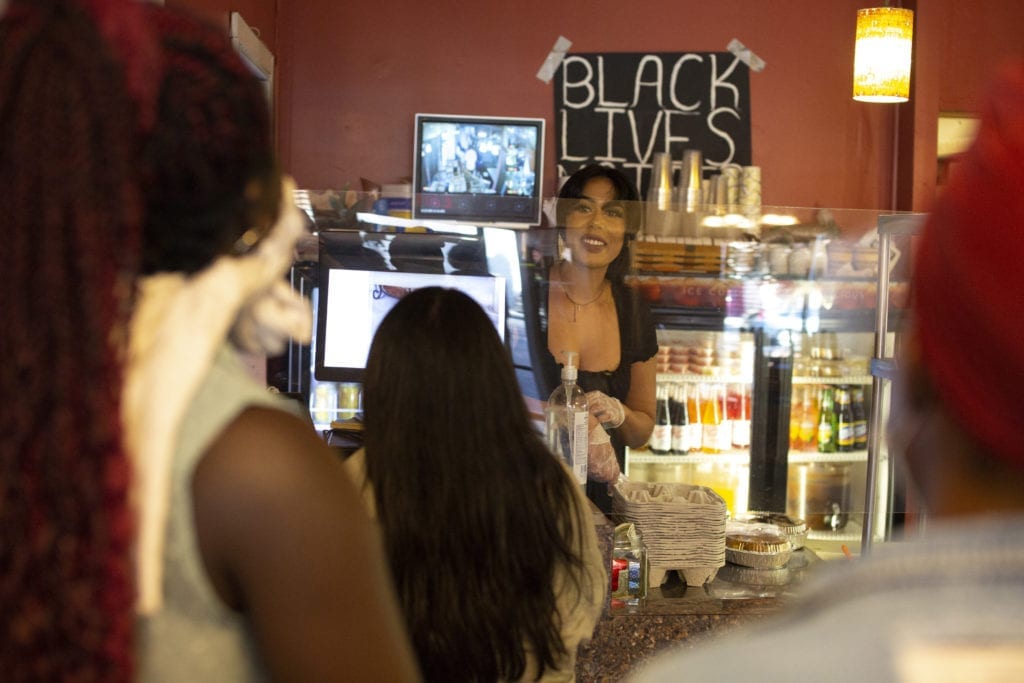 Project TRY is already looking to address structural issues in Albany. This week, the group collectively decided that they needed to do more. They decided that they wouldn't sit Election Day out. Together they developed graphics for social media to instruct young people on where and how to vote, a process they saw as unnecessarily stressful.
They weren't the only ones. Jahaira says she was up until 3:30 A.M. the morning of Election Day fielding questions from Project TRY's Instagram followers who were trying to navigate the world of voting.
When it comes to the mission of Project TRY, the group sees political accountability as playing an important role along with their cleanup efforts.
Jahaira says elected officials need to be present more than when it's convenient. Afua wants to see them out in the community hitting the streets like Project TRY has been. Miguel wants to see them speak out about issues even when it risks backlash. And among all of them — they want to hold City Hall and Mayor Sheehan accountable for using buzzwords and removing statues only now that its an issue at the forefront.
"Why are they allowed to do this now?" Jahaira asked. "Why not before?"
For now, Project TRY will continue to do their grassroots work in a way they find less cumbersome than if these businesses were to wait for help from the city or more traditional nonprofits.
"We're playing the same game, but playing by our own rules," said Kai.
---
Anyone who has enjoyed our free coverage is asked to donate to Project TRY's fundraiser HERE
---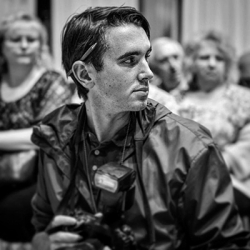 Latest posts by Patrick Dodson
(see all)