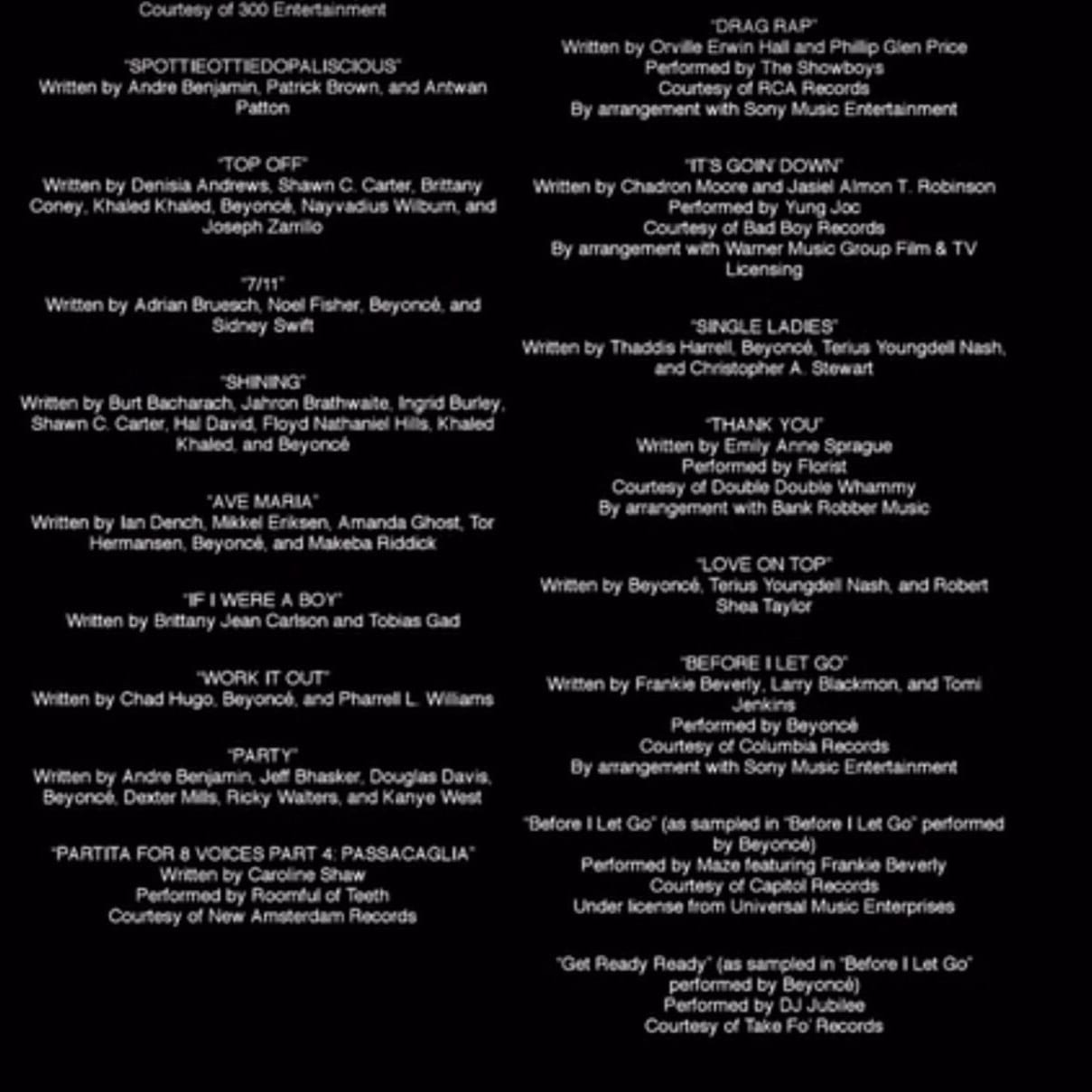 Albany band Florist featured in Beyoncé documentary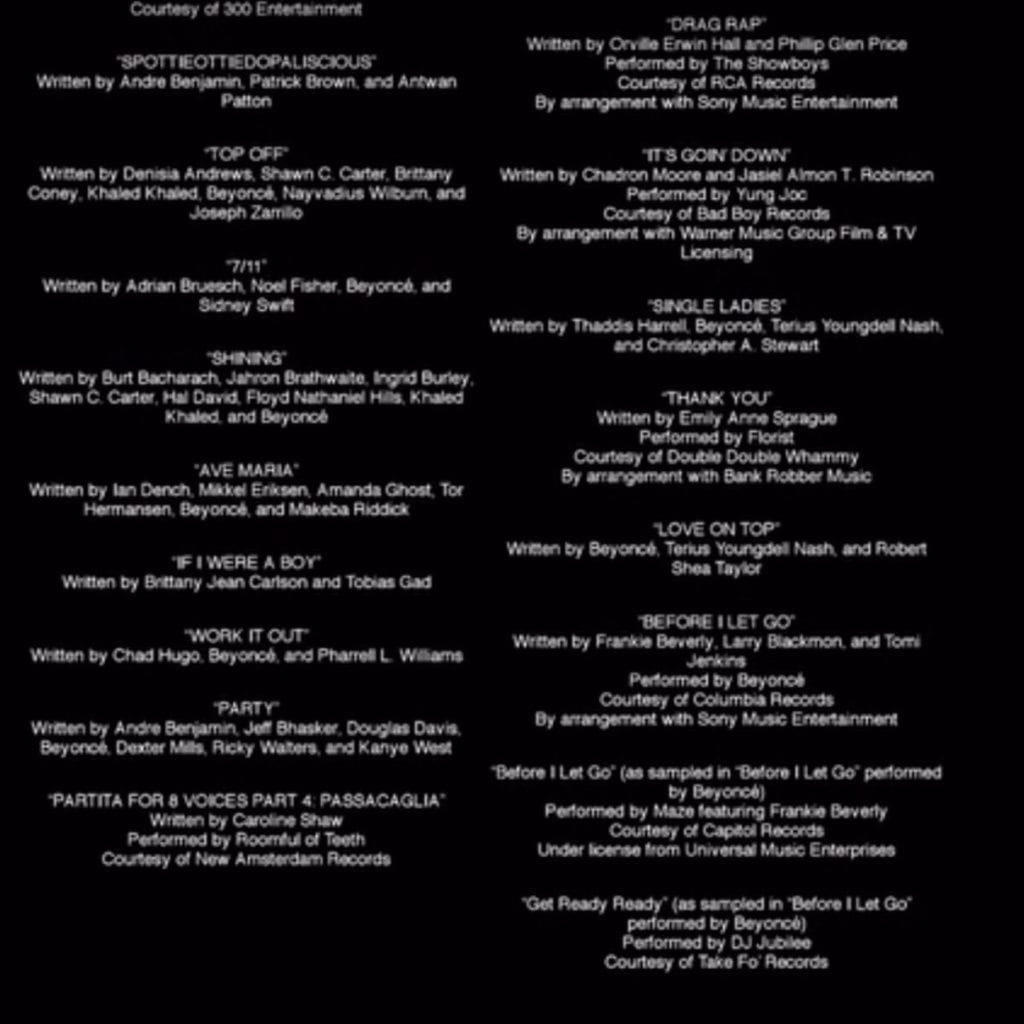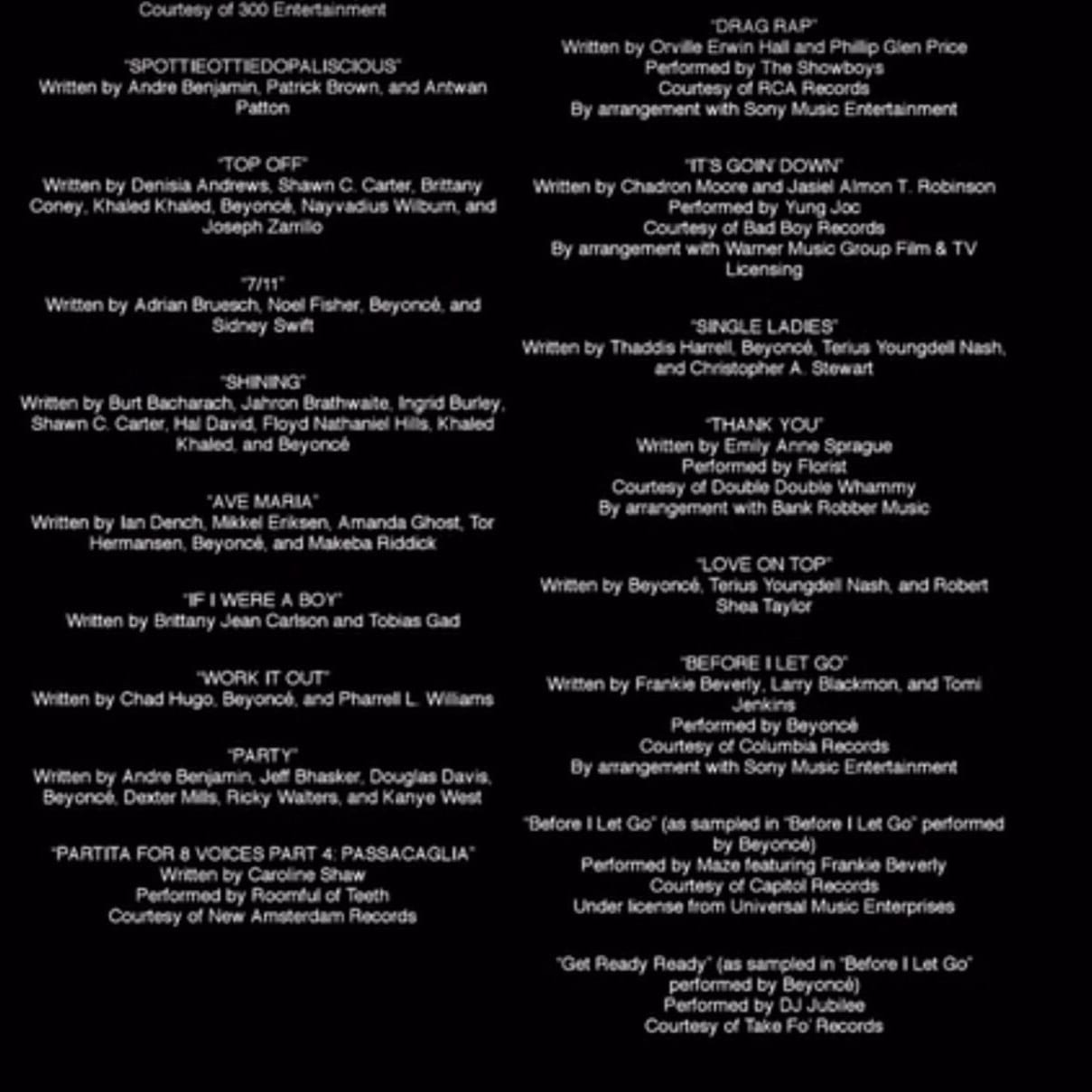 Florist, featuring former Albany musicians Emily Sprague, Rick Spataro, and Jonnie Baker, in addition to Felix Walworth, were recently included in the new Beyoncé documentary 'Homecoming'.
"Being a part of (the film) in this small way with a piece of music that i made in maybe my most broken state, reaching for feeling and the intention of empathy for the world, is truly the greatest honor of my short life," said Sprague on Twitter.
The film — written, directed and executive-produced solely by Beyoncé, was released today on Netflix to coincide with her new album by the same name. Florist's song is between "Single Ladies" and "Love On Top" around the 2:06:00 mark and also includes a Maya Angelou spoken word recording.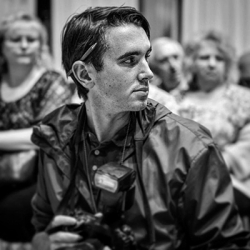 Latest posts by Patrick Dodson
(see all)