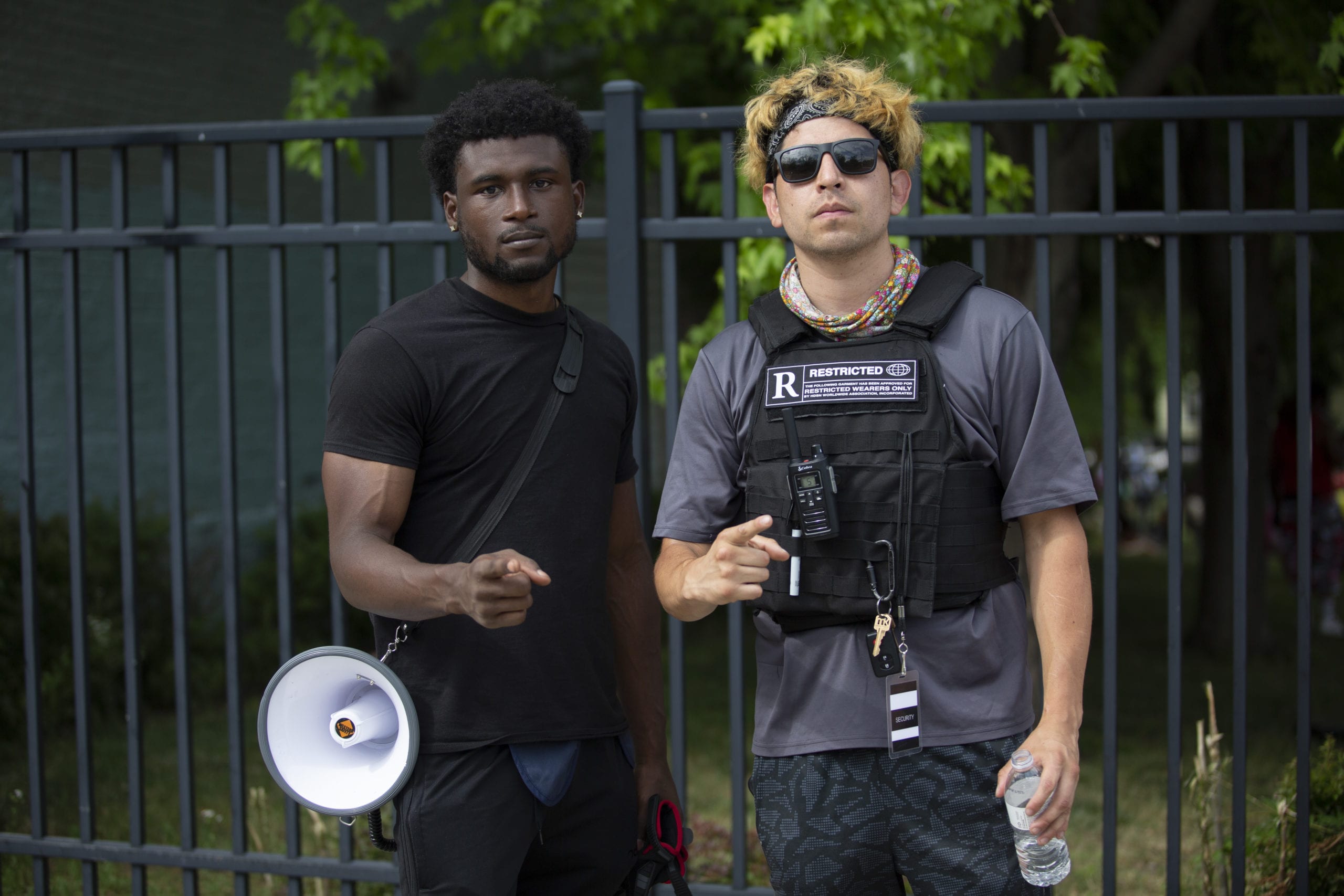 Community activists mourn the passing of one of their own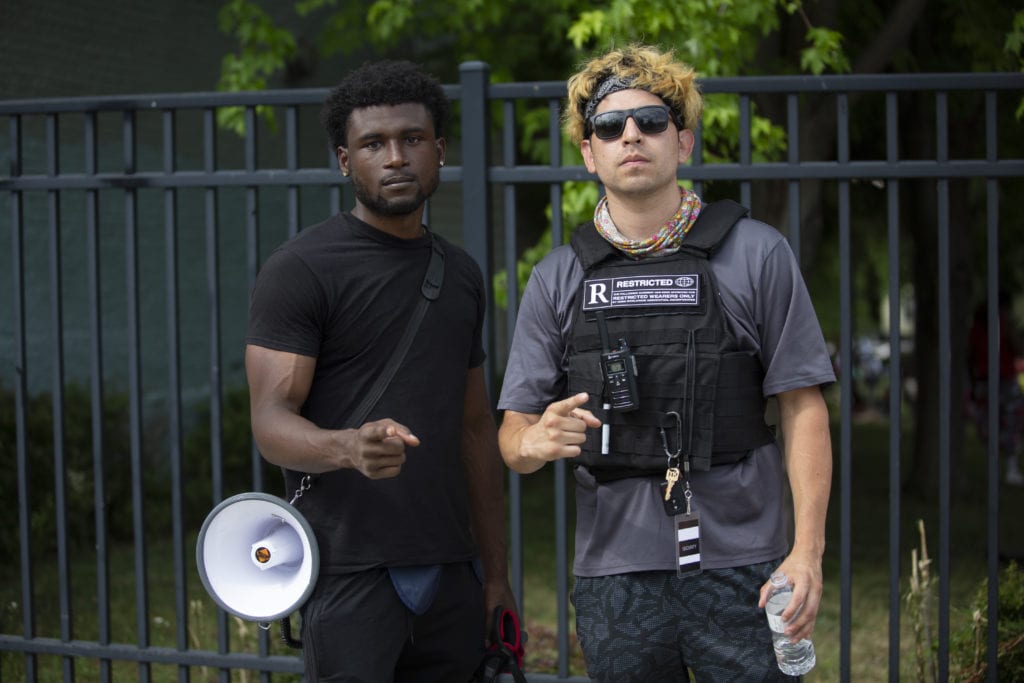 Daniel "Harris" Prouty, a fixture among local Black Lives Matter activists, unexpectedly passed away earlier this week. He was 26-years-old.
Dan grew into a constant presence at local protests this summer and could often be seen running to the aid of others or to wave away traffic ahead of a group of marchers. Wearing a protective vest and a bandana keeping his bleach-blond hair in order, Dan was a member of a grassroots effort to establish security around Capital Region Black Lives Matter events. Just days before his passing, he was at rallies in both Albany and Saratoga, hugging friends as he ran into them.
The Facebook tributes started pouring in Tuesday evening announcing the sad news.
"In the short time I knew you, you were my friend, my brother, my comrade, my teacher, my student and my therapist," Lukee Forbes wrote on Facebook. "I will not ever forget you. May you remain the glue in this movement."
Lukee remembers meeting Dan during the first protest this summer that ended in police teargassing the neighborhood. As he was trying to get people to move away from the area where people were getting in a confrontation with police, he looked to his side and saw Dan helping him.
"Never met he guy and he's standing in the middle of police and an angry mob with me trying to keep everyone at bay," he said.
They exchanged numbers and continued to meet each other at protests and do the same work. Eventually they became friends outside of the movement.
"Dan was one of the few people I actually invited to my house," Lukee said. "You know that one friend, who is just a good friend and 100% genuine? That was Dan."
Others made note of learning of Dan's courage and character during the short time of knowing him.
"Sleep in power to one of the most absolutely astonishing and bravest individuals I've ever met," wrote Cheyenne Clarke. "I'm grateful that the universe brought u back into my life and I was able to experience how authentic you truly were."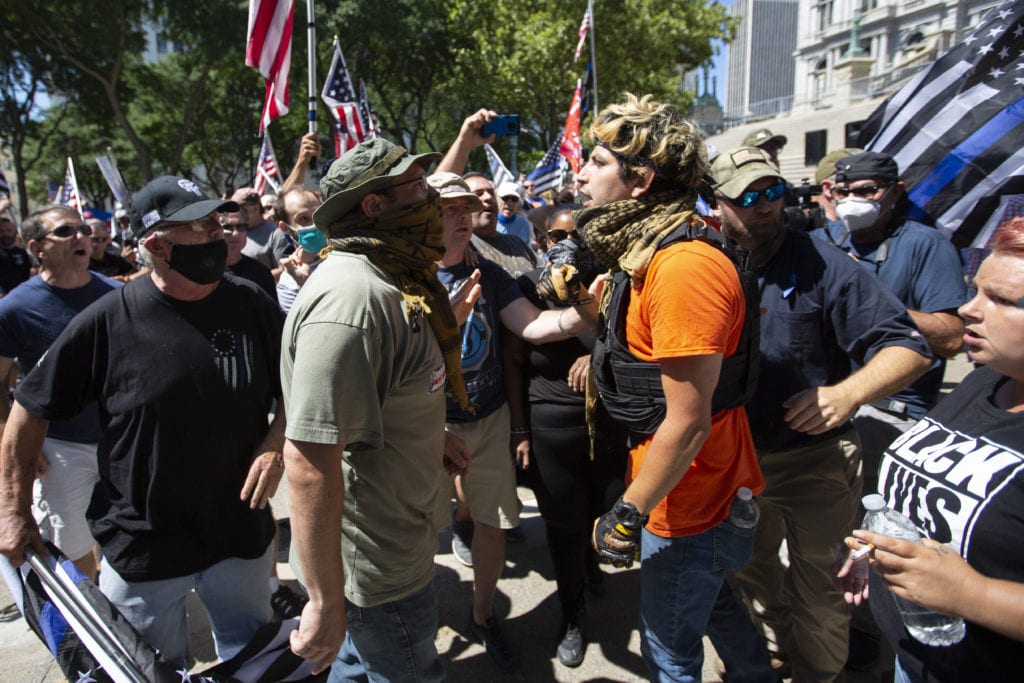 Dan's friends from Connecticut, where he grew up, joined in on Facebook tributes.
"You were one of the first people to help me get sober and clean. To keep me sane. To occupy my time. You saved my life. You gave me love when I felt loveless. I can't even describe this heart break. This world didn't deserve the joy that you had. That smile and that laugh. The goofiness. When my mother passed you were one of the first people to hit my phone even though we hadn't talked in a while. Just to make sure I was ok and to know I had you in my corner," wrote Bree Nicole.
Another friend from back home, Hannah Berkowitz, remembered Dan as being "the life of the party", someone who loved DJing, sounding an airhorn, and dabbing.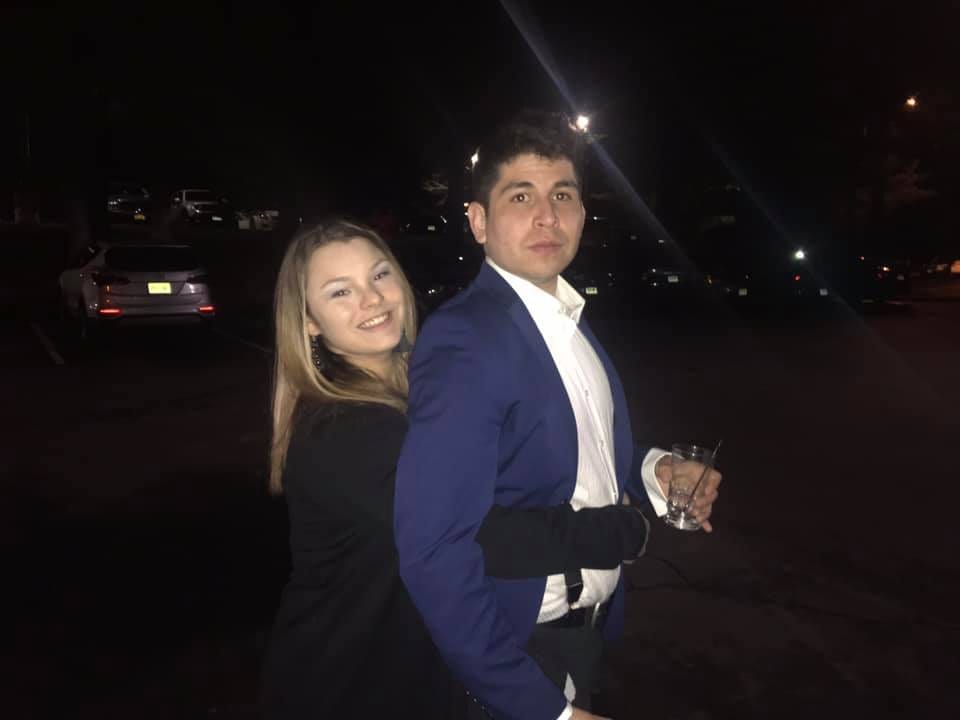 But a favorite memory that stays with her was how Dan was there for her during the down times.
"Every Wednesday we would have a day where we could just mope together if we were having a bad time," she said. "If he was having girl problems or I was having guy problems we would do DiGiorno and ice cream."
Shortly after the news spread of his death, a crowd of friends gathered outside his Center Square apartment to grieve the loss of a young comrade. After an altercation, at least one person was pepper-sprayed as dozens of police officers responded and temporarily closed the street.
Even in death, Dan didn't miss out on the action in the streets.
If you are hurting, know that you are not alone. Help is available. Crisis Text Line is an anonymous texting service available 24/7. Starting a conversation is easy. Text HOME to 741741. UAlbany students can also speak to peers on the Middle Earth Hotline at 518-442-5777.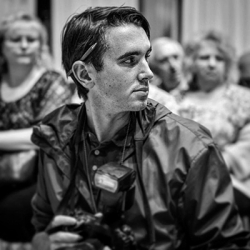 Latest posts by Patrick Dodson
(see all)