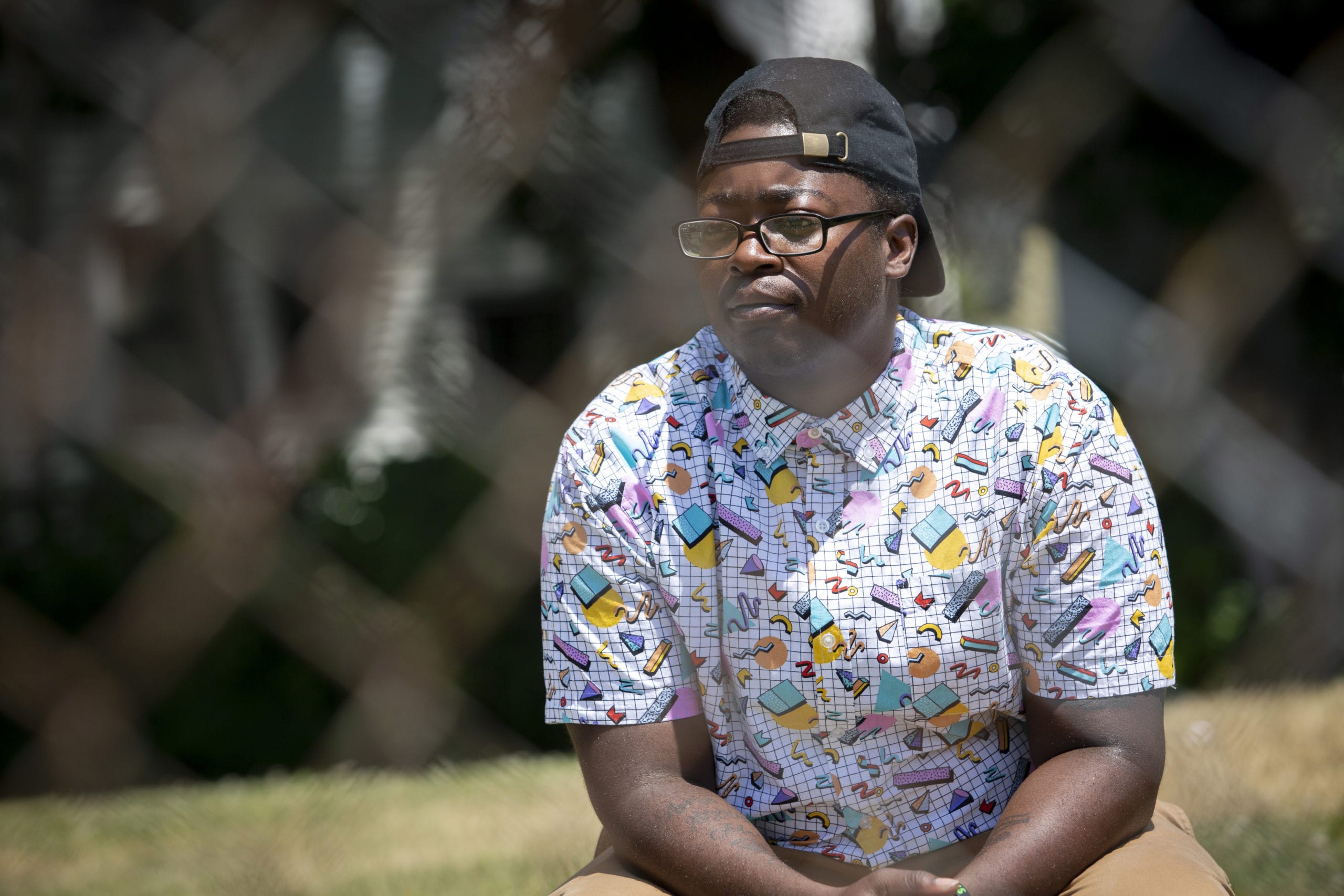 Local activist works for a more inclusive Black Lives Matter movement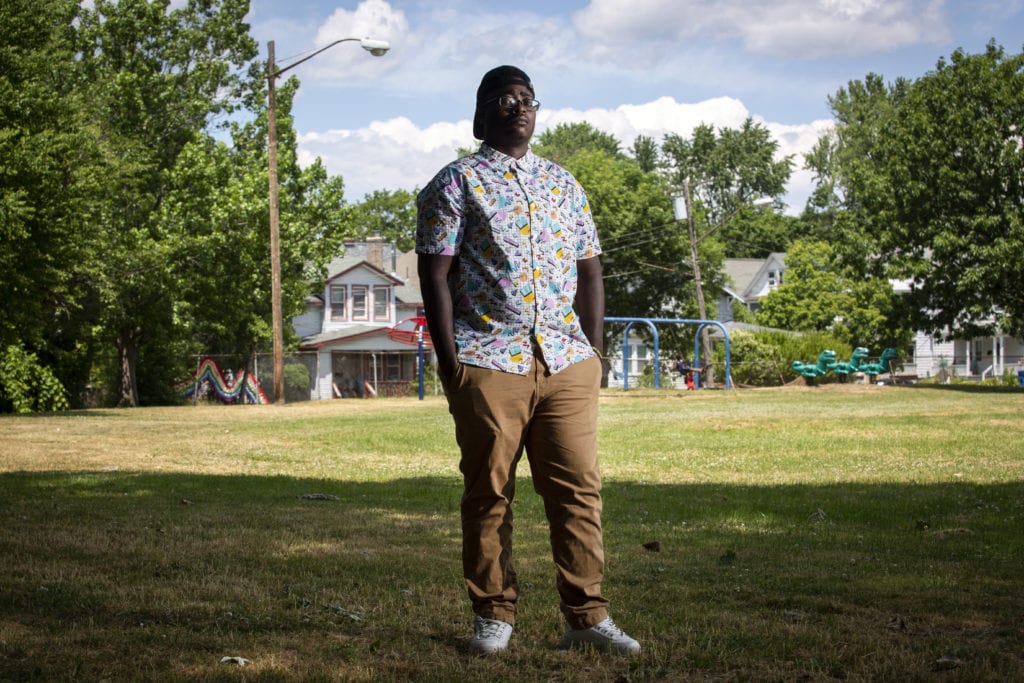 ---
Kasey Charles has been a trans-rights activist since he was a teenager.
Back then, it was mostly bigotry he was up against. These days, Kasey is also fighting for his Black life — all while the threat of the COVID-19 pandemic lurks in the background.
"It's like two pandemics," he said. "You have a high chance of COVID and you have a high chance of getting shot by the police."
The risk hasn't kept Kasey from taking his message to the streets. He is staying with fellow activist friends in Albany instead of his own family, which includes his mother who has preexisting conditions that makes her vulnerable to the virus. His mother stays home and worries while seeing social media reports of protest organizers getting attacked. But after nearly 10 years of activism, Kasey is still determined.
"I don't see myself slowing down."
Being a trans Black man has only further motivated Kasey to speak out for the LGBTQIA+ community that he feels is a marginalized part of the Black Lives Matter movement itself. While he feels he is focused on Black lives right now, he hopes to keep the momentum going and introduce more inclusive perspectives into the conversation. He recognizes that misogyny, transphobia, and homophobia remain present in the community. He says that for many, saying Black Lives Matter doesn't include all Black lives — like his own.
Kasey has been attending protests throughout the Capital Region in recent weeks and hearing the same names — George Floyd, Breonna Taylor — but little representation of the recent tragic deaths of trans individuals — Tony McDade, Nina Pop.
"I have to start my own chants," he said. "That really gets me."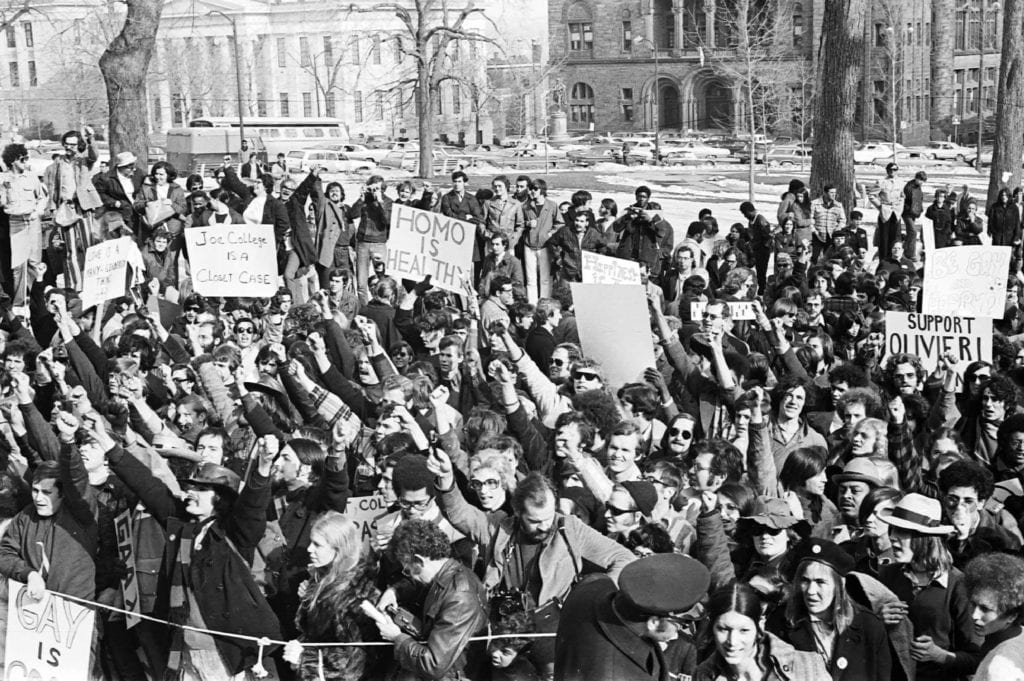 The first brick
Kasey sees similarities between the present-day Black Lives Matter movement and the gay liberation movement of the late-1960's. One of the first major protests on behalf of equal rights for LGBTQ people took place at the Stonewall Inn in New York City's Greenwich Village following recurring police raids. The resulting protests would become the basis of pride events we know today.
"Stonewall was a riot. Many people don't realize that," he said. "Things changed because people got sick and tired of being sick and tired."
Kasey says the only difference is who physically threw the first brick.
"Police didn't start the riots at Stonewall. Here they did."
Last year, NYPD Commissioner James O'Neill apologized on behalf of the department for their actions at Stonewall. "I vow to the LGBTQ community that this would never happen in the NYPD in 2019," he said. "We have, and we do, embrace all New Yorkers."
Yesterday, a year after the Commissioner's apology, crowds gathered to celebrate the 51st anniversary of the Stonewall Riots and take part in New York City's Pride Parade. NYPD responded by attacking and pepper spraying an independent Queer Liberation March at Washington Square Park.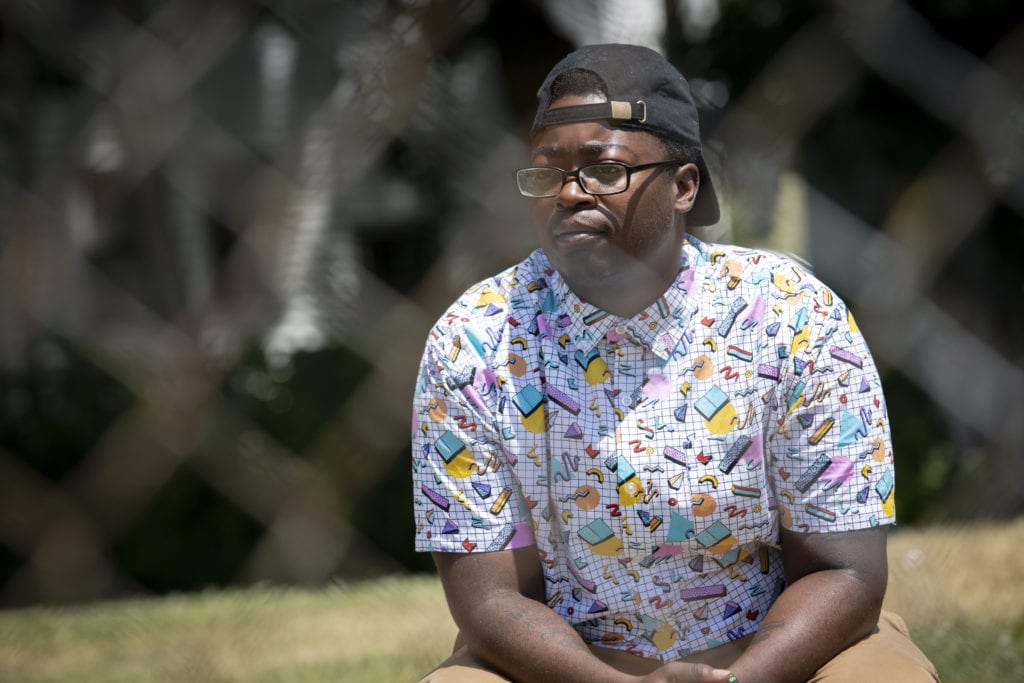 Progress to be made
One of Kasey's demands reflects the sad reality of society and the amount of progress that still needs to be made — when a person is killed, he doesn't want to read headlines that say 'Trans man killed' anymore.
"If you identity as a male you should not have a trans label too."
He also wants to see a self-sufficient community to support the LGBTQIA+ community in the Capital Region. He's motivated in his activism by the fact that he knows of only one private gender-neutral homeless shelter room in the entire Capital Region for those that would request it.
Kasey has been busy working towards his goals. He has volunteered through the Damien Center's MPower! program to assist people looking for healthcare, something he sees as important in our current political climate.
He's joined the grassroots organization All of Us to organize and speak at local protests, including a march in Schenectady happening this Saturday. He's even working towards creating his own nonprofit organization that will serve the local LGBTQIA+ community.
Kasey recognizes that New York State has progressive protections in place, but worries about what would happen if he were to move back to his birthplace of Maryland. He sees President Trump's latest efforts against his community as enabling more harassment and washing away over 50 years of fighting.
"It scares me," he admits.
Throughout it all, Kasey hopes this is finally a pivotal moment that an All Black Lives Matter message resonates among the local community.
"There's a lot of progress to be made here."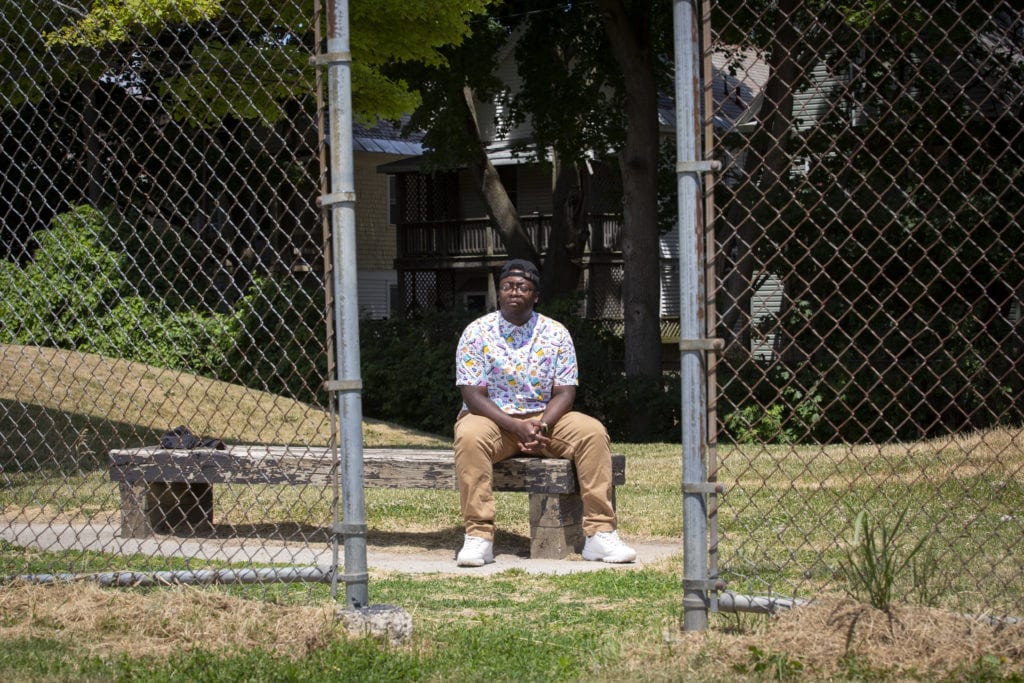 ---
Anyone who has enjoyed our free coverage is asked to send a few dollars to Kasey via Cashapp: $Kasey0510
---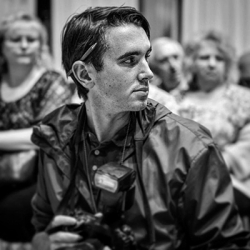 Latest posts by Patrick Dodson
(see all)