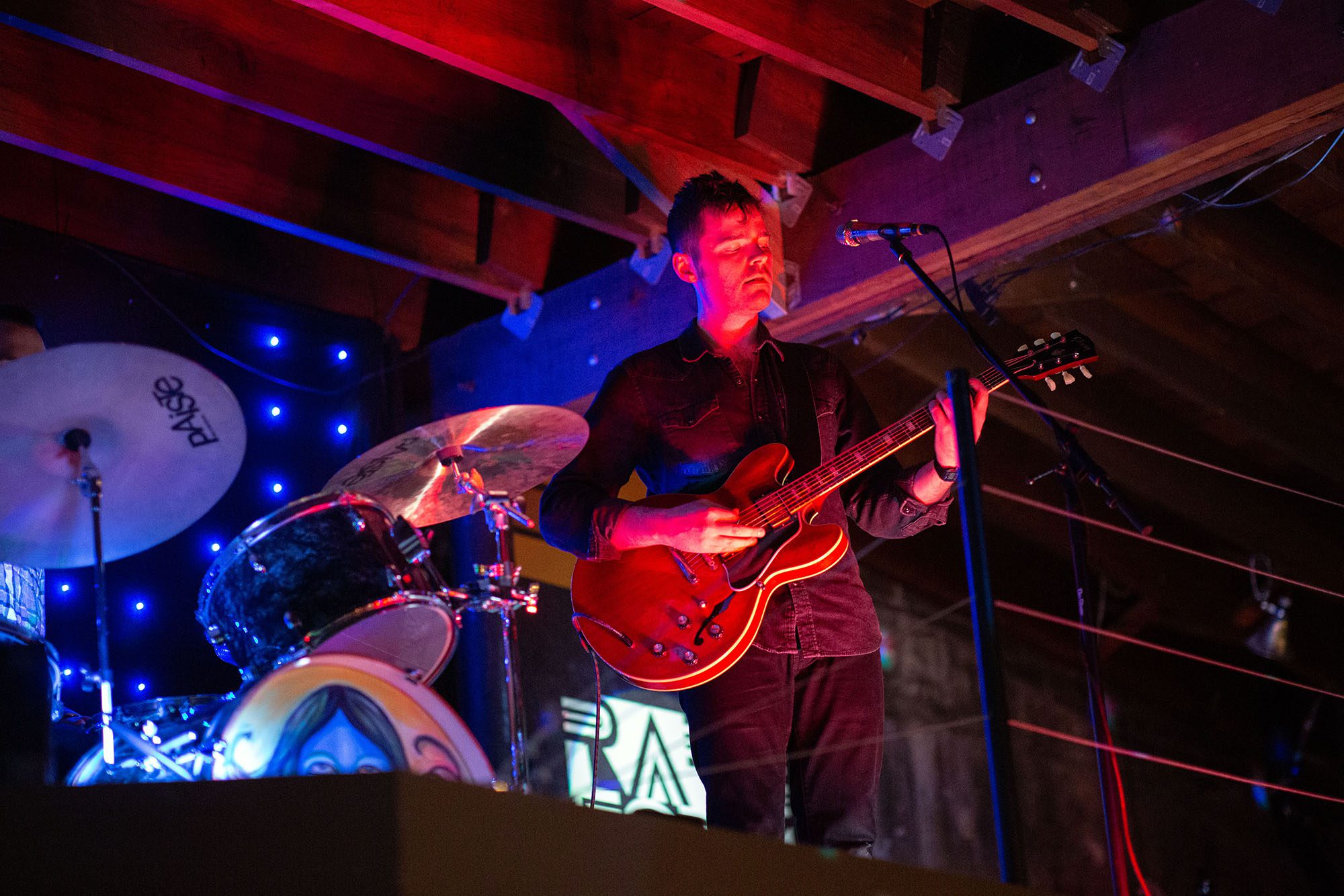 Local music picks for April's Bandcamp Friday
It's that time again.
Every first Friday of the month, music streaming site Bandcamp waives service fees on digital payments — meaning artists will get the most out of your support. Below we've compiled a list of local musicians with music available on Bandcamp.
Here is another rundown of five local recommendations to check out for April. Throw them some financial support while you're at it.
Rhoseway is the solo project of Albany-based musician Rob Fleming — described as "a DIY project with limitations only met by influence." After playing a debut show last weekend at Rare Form (pictured above), Rhoseway next takes the stage April 7th at No Fun in Troy.
We were stoked to see that Albany punk rockers Hate Club announced a new show, the first since releasing their first LP 'Tightly Wound' last August. It's actually their first live show in the area in 3+ years. They share the bill with Ridgeway (CA), Prize Horse (MN), and Twen (TN) on April 19th at No Fun in Troy. This is a show not to miss.
Deep Slut's 'WWDSD?' is in the running to be named Album of the Year during WCDB Fest at Albany Barn on April 9th. The college radio station's 44th anniversary party will also feature a slate of local music awards — like The Eddies except cool. Deep Slut is a trio best described as industrial sasscore, and, well… it's better if you just hear for yourself what that means.
Local jazz musician Dylan Perrillo released a "musical and artistic interpretation of Albany's inner city green space" this time last year, so now is a great time to re-familiarize yourself with the sights and sounds of spring in Albany. Perrillo composed a song for each of Albany's 15 wards with a corresponding visual from an artist in that neighborhood. "The goal of this project was to convey a unique snapshot of an individuals experience within these green spaces in their ever-changing urban environments." You can also catch the Dylan Perrillo Trio perform during Jazz Brunch every Sunday at City Beer Hall.
'Natural Classics' is the work of DJ Mercy and brit_ny, two electronic artists who also have sets at PLAY-MATES, a new monthly rave night at Fuze Box every second Saturday. DJ Mercy is on the lineup with Scotia, Tall Ass Matt b2b Baby Hands, and Groop.Lab for the April 9th edition. You can also catch DJ Mercy tonight at Whiskey Pickle in Troy.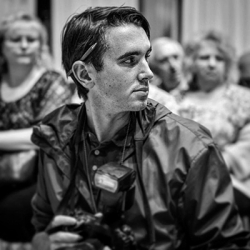 Latest posts by Patrick Dodson
(see all)