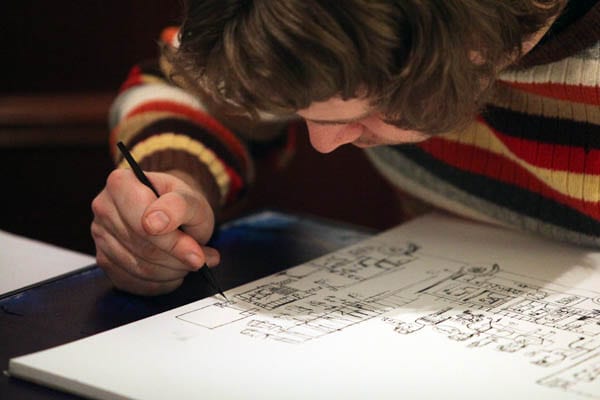 MoHu2012: Live painting at Albany Center Gallery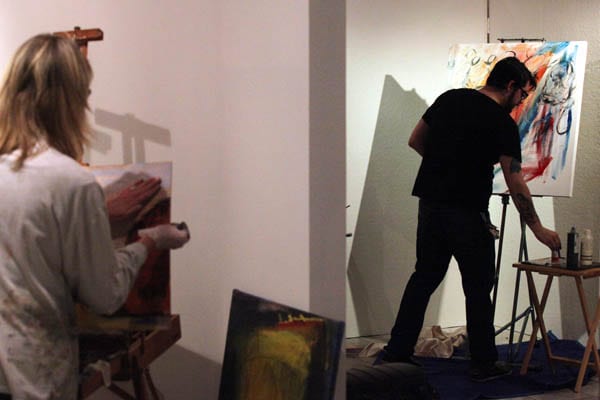 Local artists showcased their talents live at Albany Center Gallery tonight as part of the MoHu Arts Festival. They worked on art inside the gallery as the general public wandered from easel to easel, offering a look inside their creative process. More after the jump:

Artists included Dorothea Osborn, Christopher Brown, Virginia Hoeppner, Tony Iadicicco, Stephanie Levay, Ryan Lewis Merritt, Patrick Porter, Tony Thompson, Alex Waters, and Sarah Wawrzynowski.
MoHu Fest is a 10-day celebration of the arts in Albany, Schenectady, Rensselaer, and Saratoga counties. More information and a list of upcoming events can be seen online at www.mohufest.com.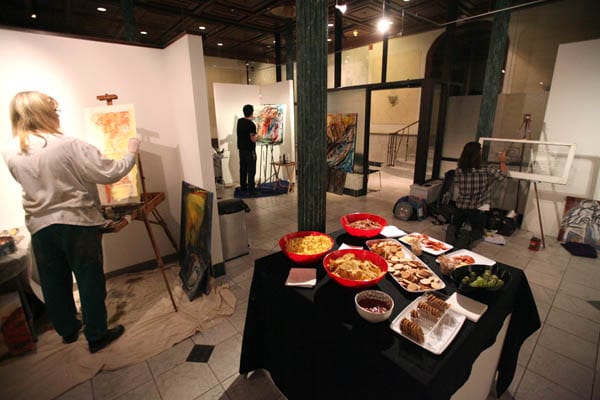 Artist Tony Thompson was working on a Sharpie drawing on an old re-purposed glass window.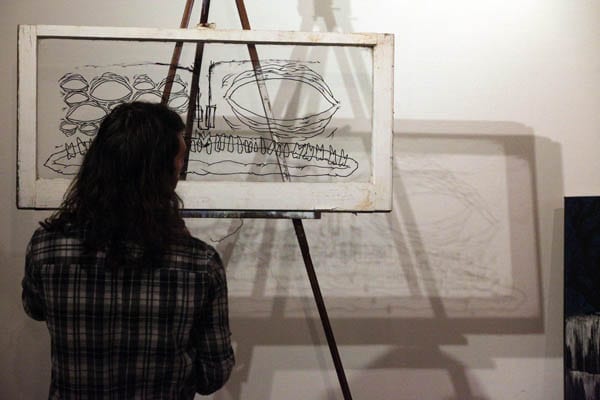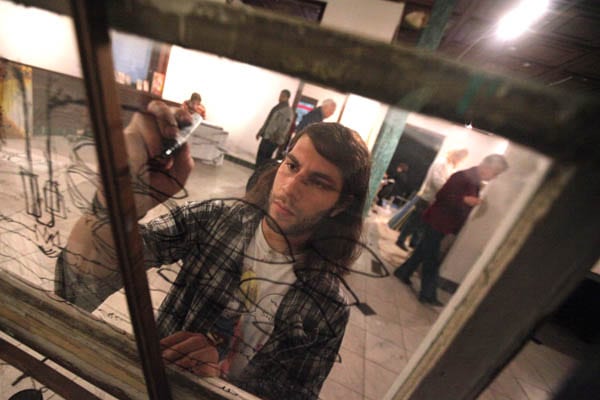 Patrick Porter was working on a pen and ink drawing of a bus stop on Madison Avenue in Albany.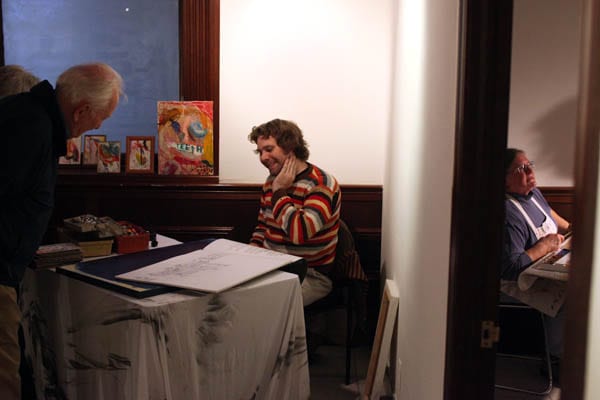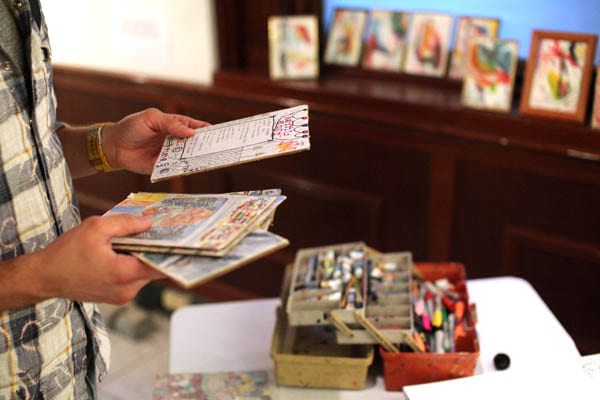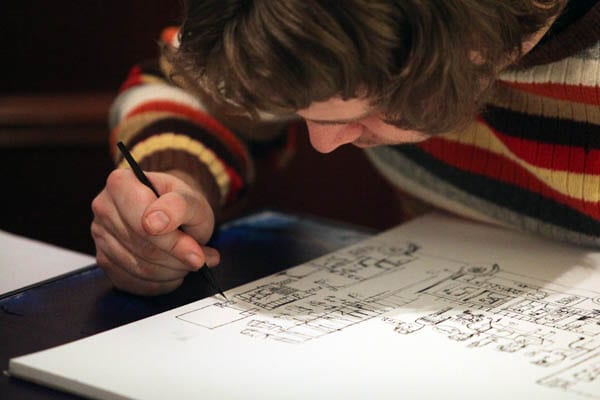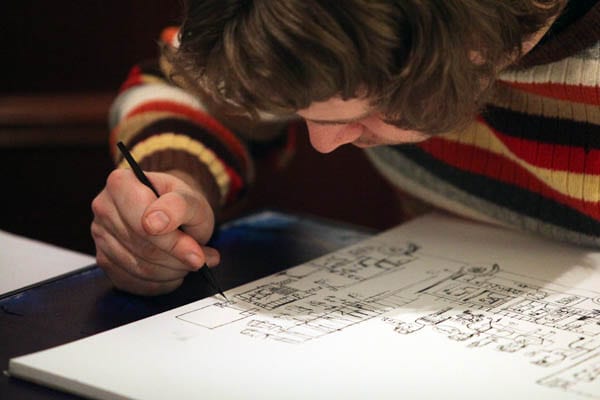 Chris Brown was working on 3D art using florescent acrylic paint and supplying 3D glasses for viewing.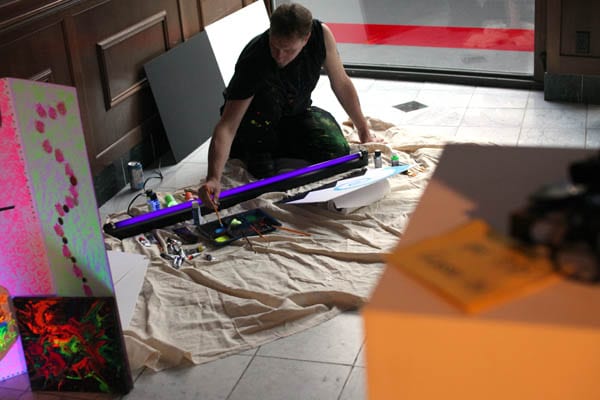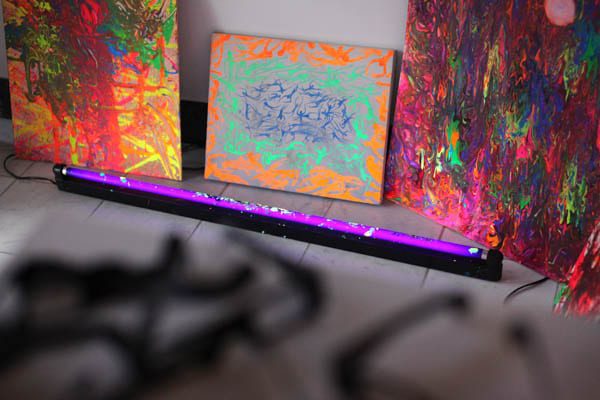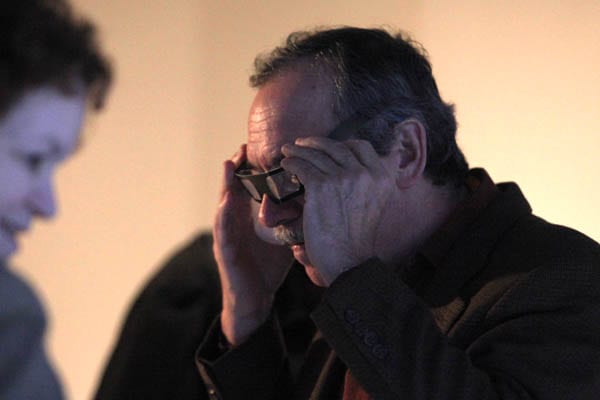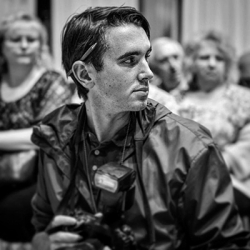 Latest posts by Patrick Dodson
(see all)