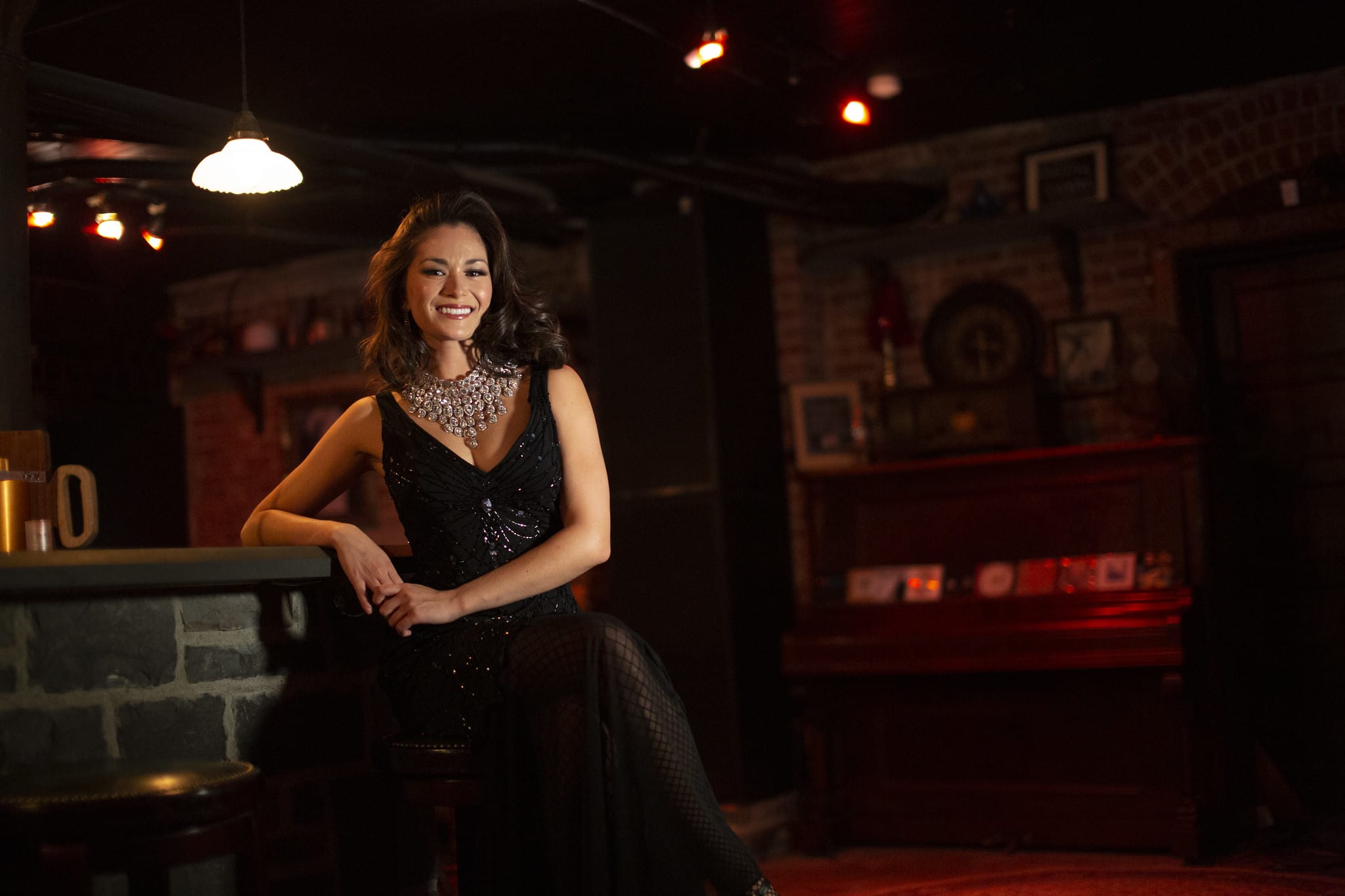 New podcast highlights Capital Region's vibrant jazz scene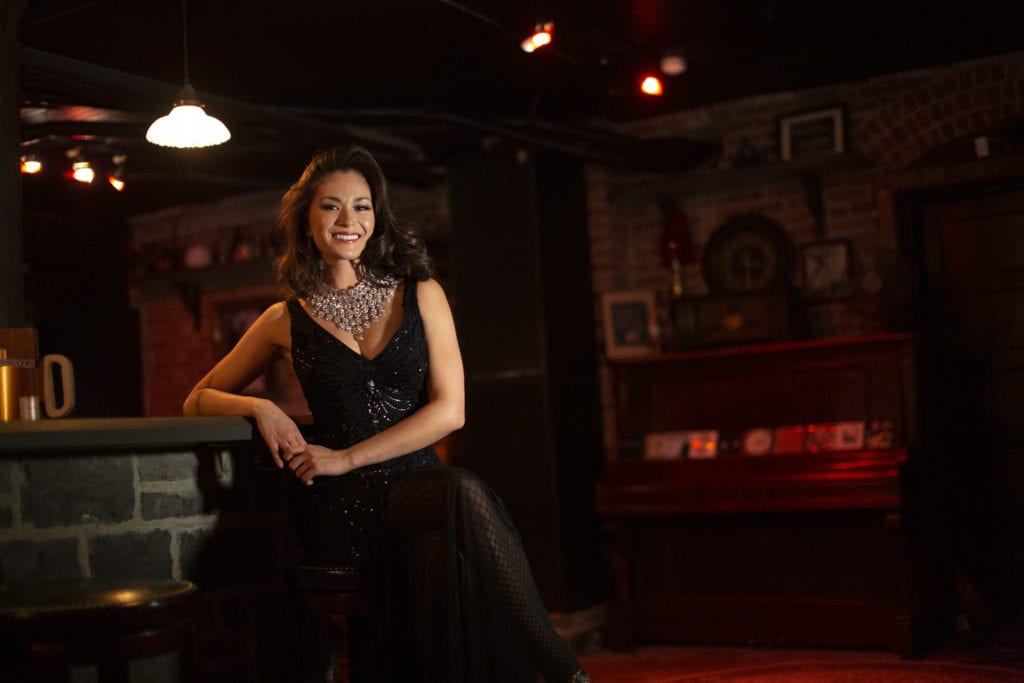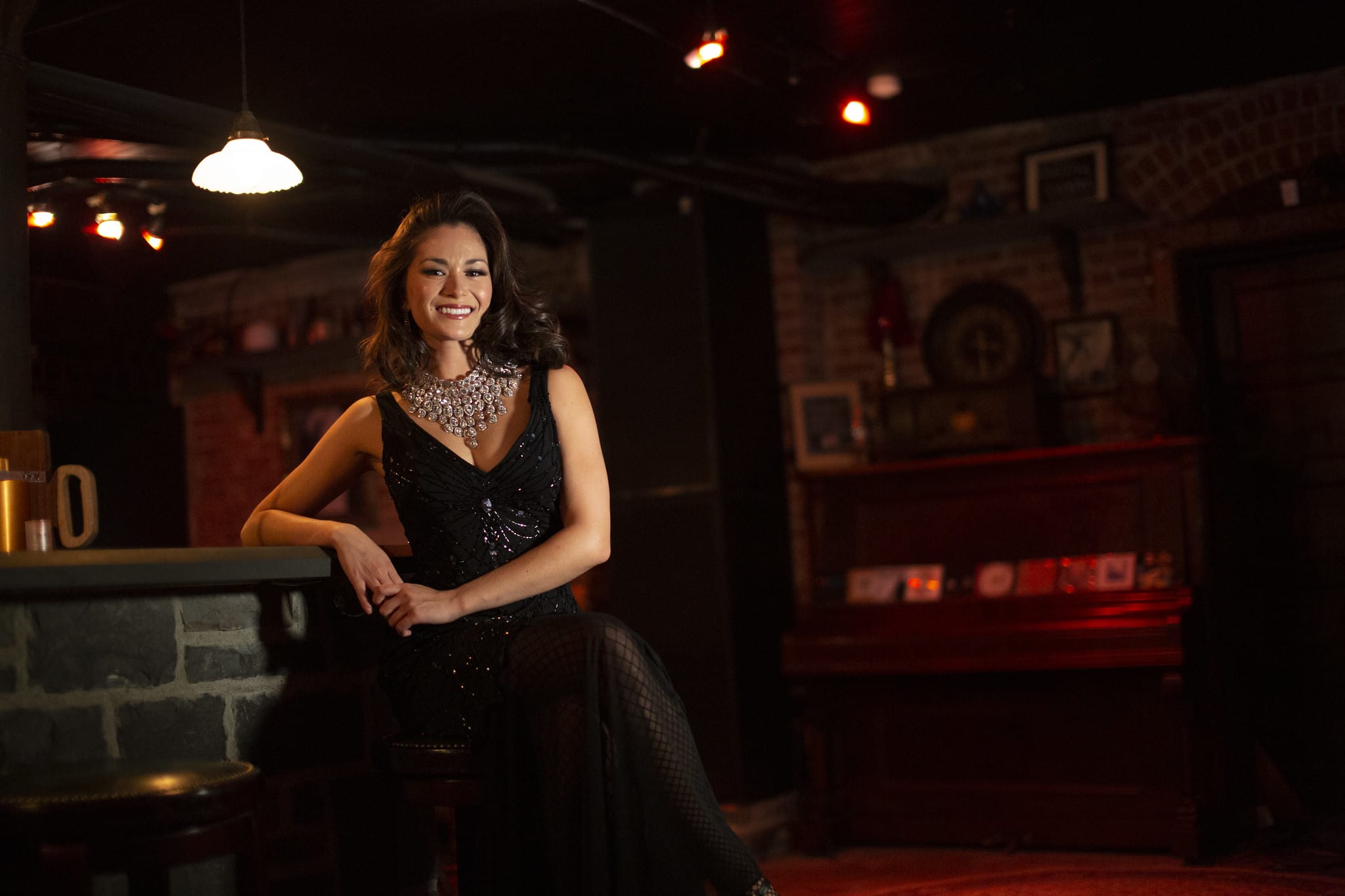 A new podcast hosted by Xara Wilde will highlight the Capital Region's long-running and still-vibrant jazz scene. 'The Six Count' is "an independent, listener-supported show dedicated to preserving jazz history and promoting the local jazz and swing scene". The pilot episode can be streamed below or by subscribing on your favorite podcast platform:
In the pilot episode, Wilde interviews longtime local musician Skip Parsons of the Skip Parsons Riverboat Jazz Band. For 45 years Parson's band performed every month at The Fountain restaurant, until recently moving to a new establishment downtown. Albany Proper caught up with the crew last night as they performed at their new home, McGeary's on North Pearl Street: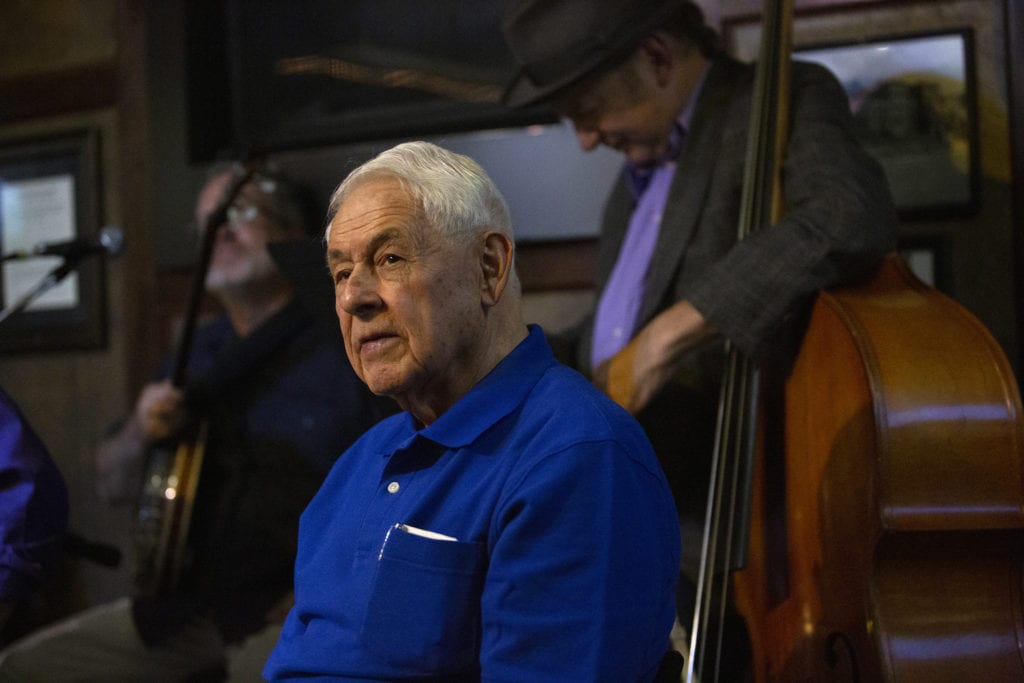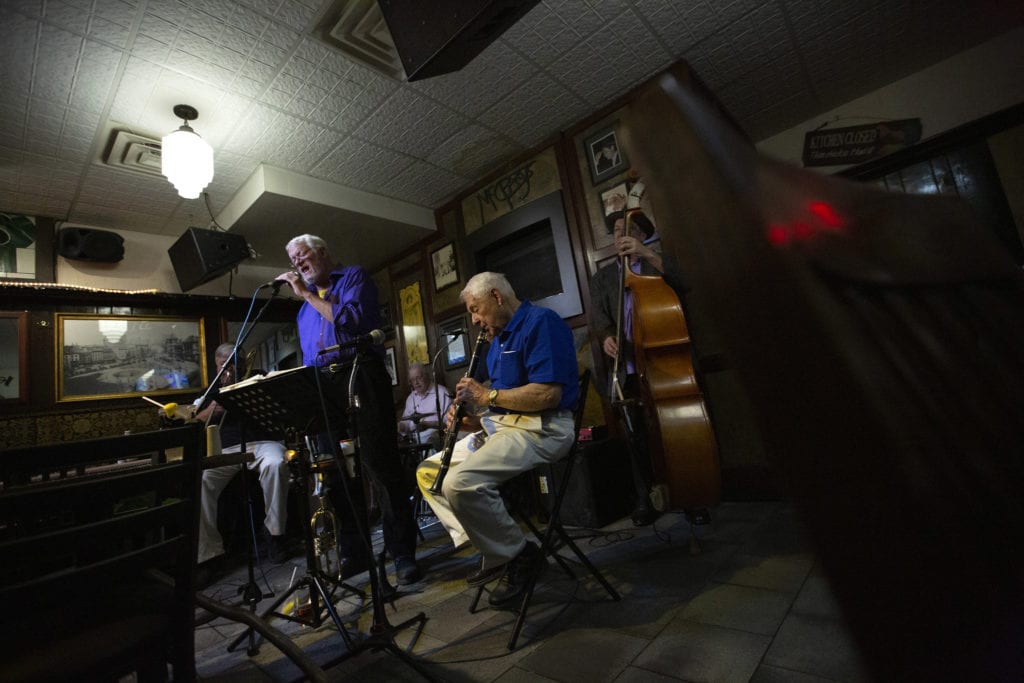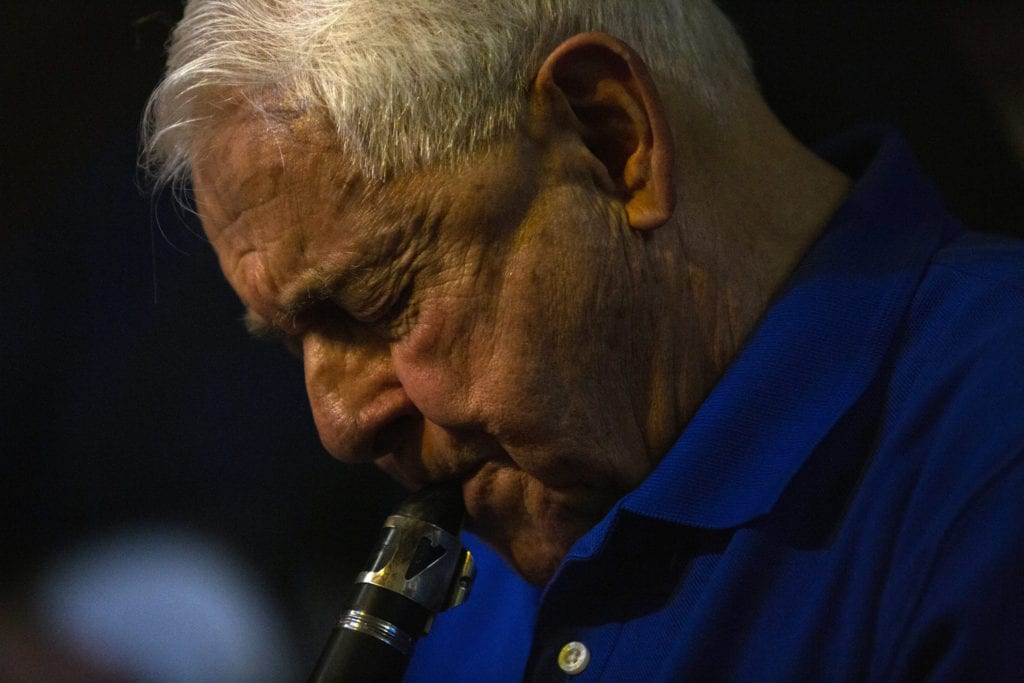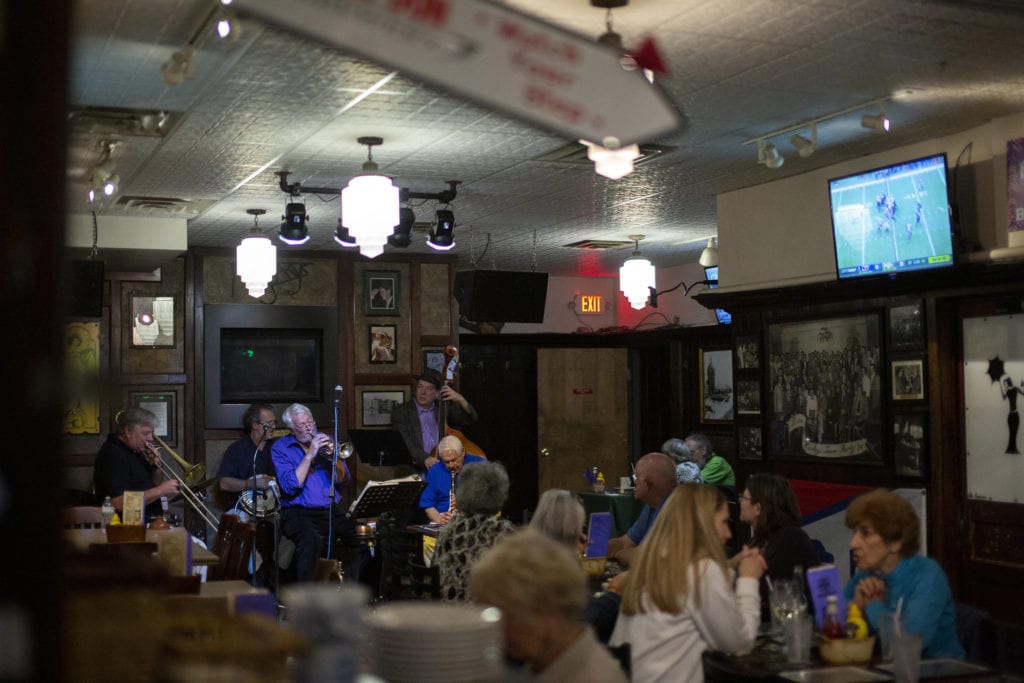 Xara Wilde is known for her Saturday night jazz dance performances at the Speakeasy underneath City Beer Hall, where she takes the stage every Saturday night around 10pm during the first band break. Xara and the Speakeasy were recently profiled by the Daily Gazette.
While 'The Six Count' podcast is a first of its kind, the Capital Region has long been home to a thriving yet mostly under-the-radar jazz scene. Lee Shaw, nicknamed "The First Lady of Jazz", called the Capital Region home until her death in 2015. Long-running weekend radio shows on WCDB by Bill McCann and WAMC by Tim Coakley have supported the local scene, and Coakley lists upcoming local jazz performances on the nonprofit website A Place for Jazz.
Listeners can support Xara Wilde's 'The Six Count' by donating online here.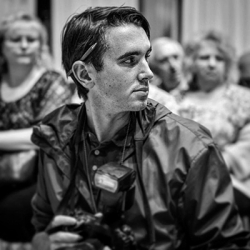 Latest posts by Patrick Dodson
(see all)