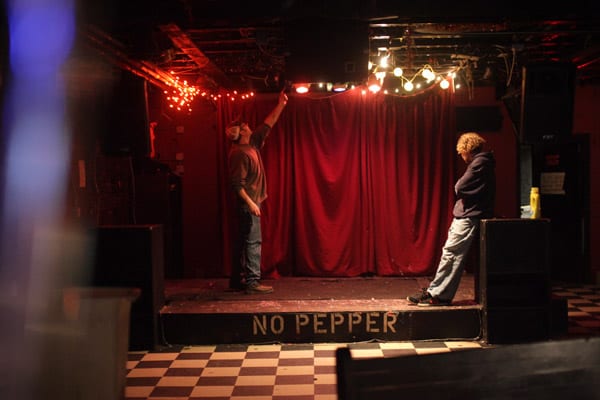 No Pepper is officially no more
With the last note coming from the No Pepper stage at Valentine's on Saturday night…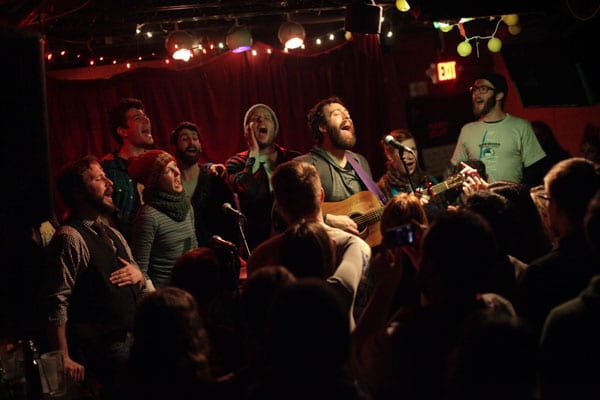 …the beloved Albany stage was no more by Sunday afternoon — at least the 17 New Scotland Avenue incarnation. After a long and tiring career, it is destined for some much needed retirement on a man-cave wall. There's a new stage in town.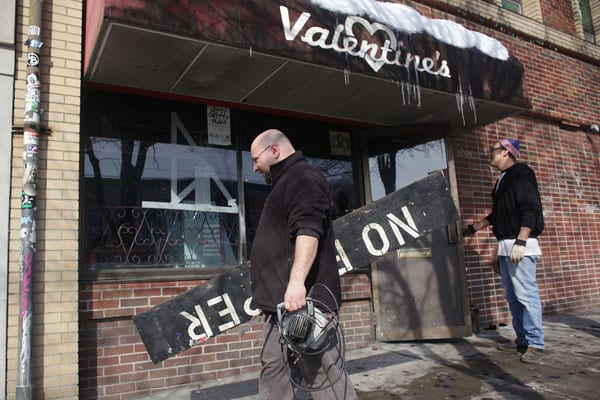 More photos from the final show, featuring local favorites Sgt. Dunbar and the Hobo Banned and The Parlor following by an epic 80's night DJ'ed by Hans. Drink specials all night brought to you by Albany Med. —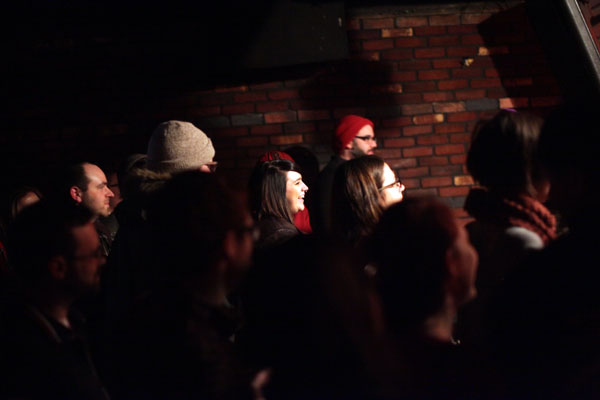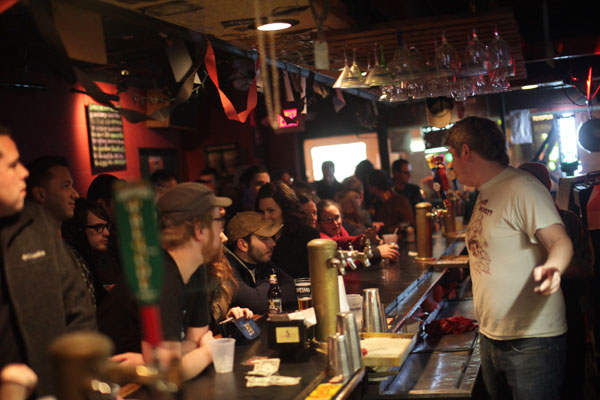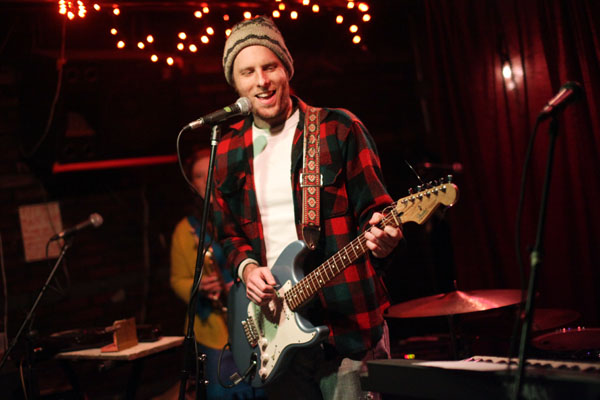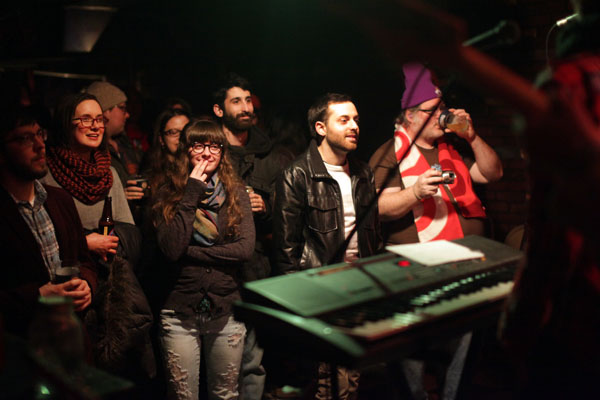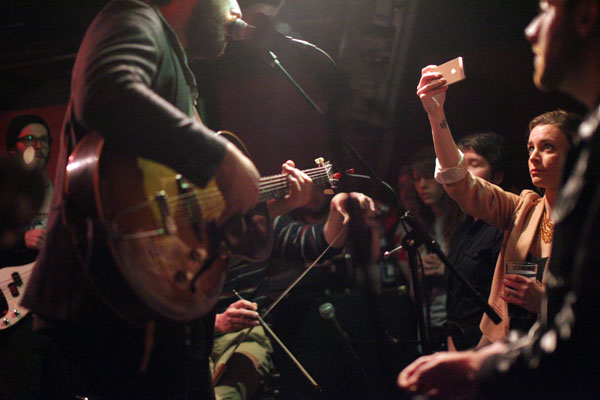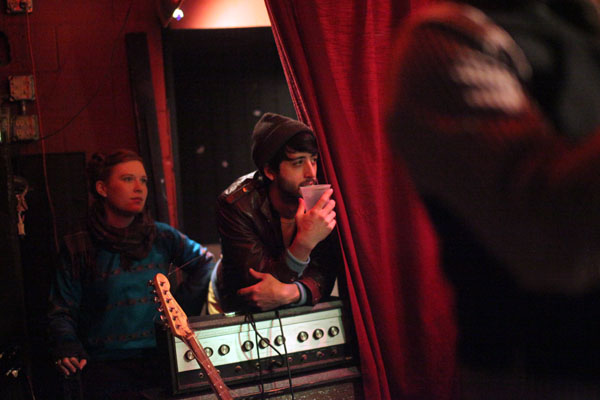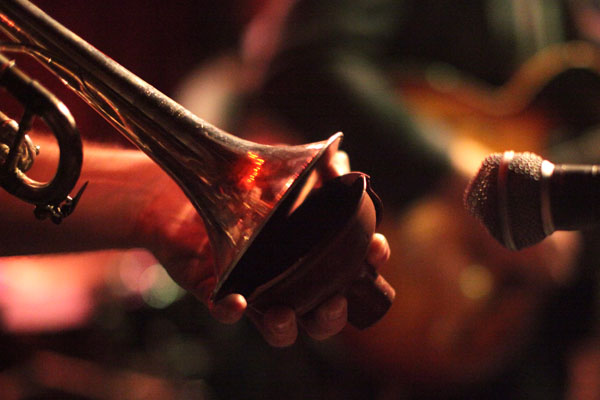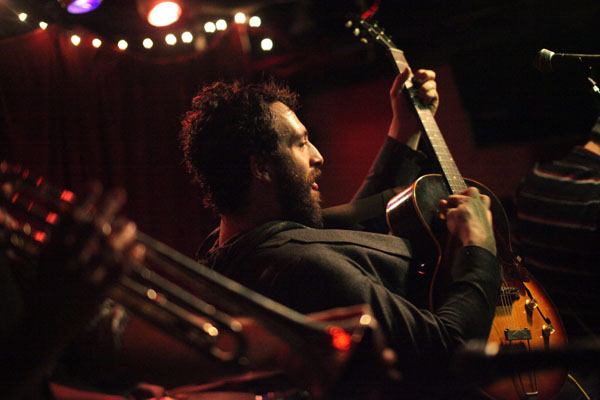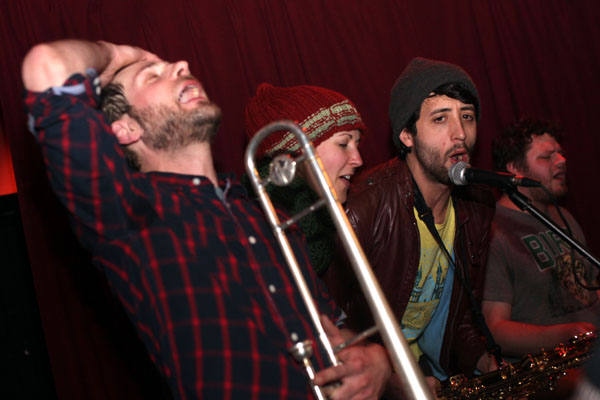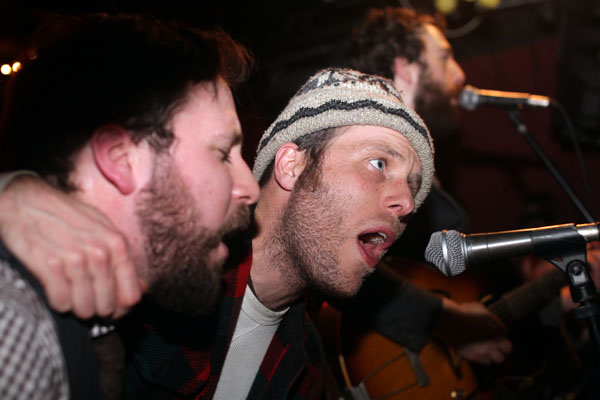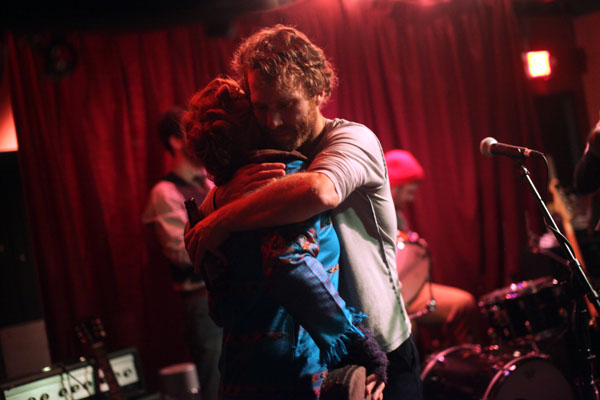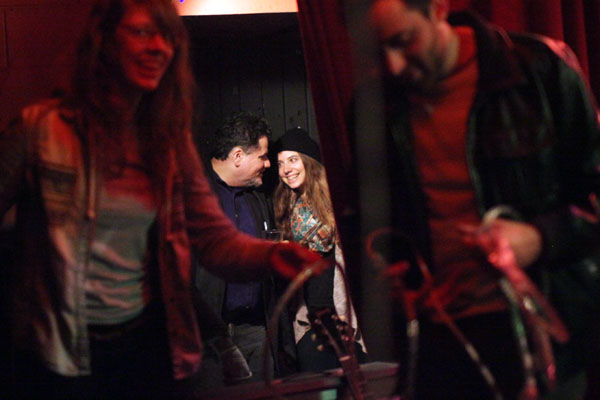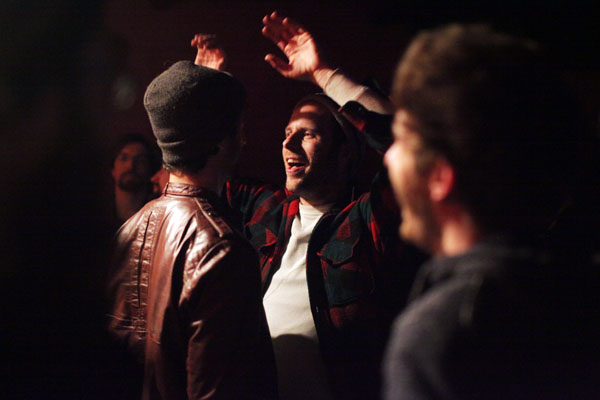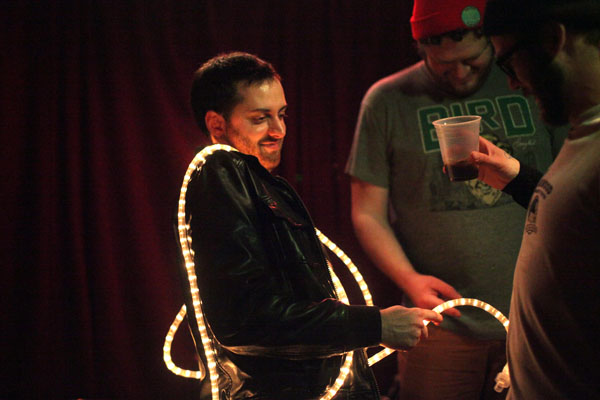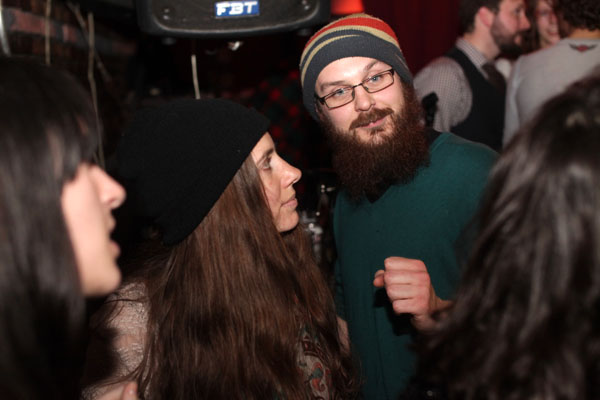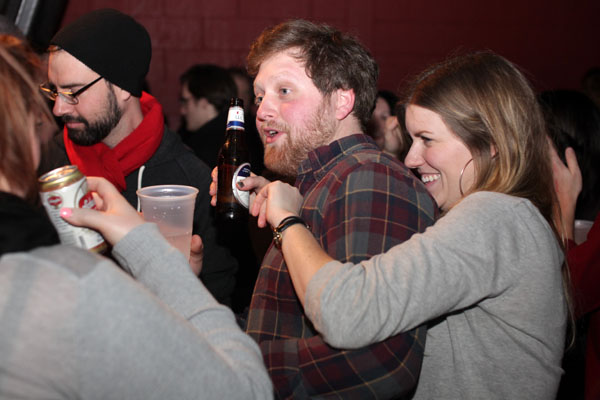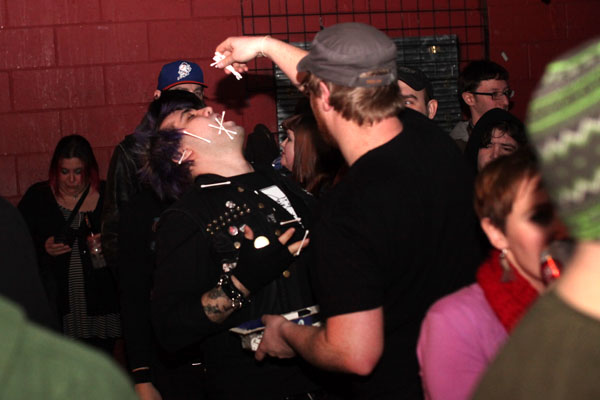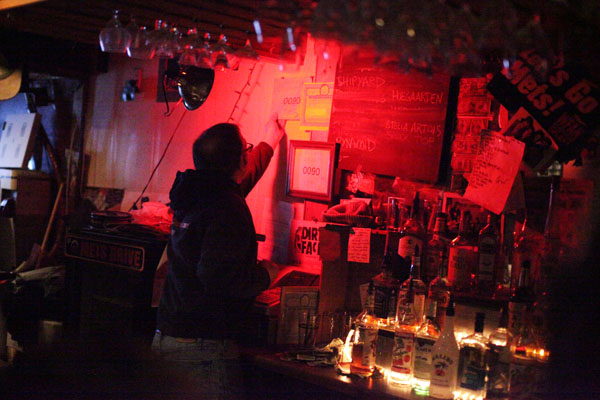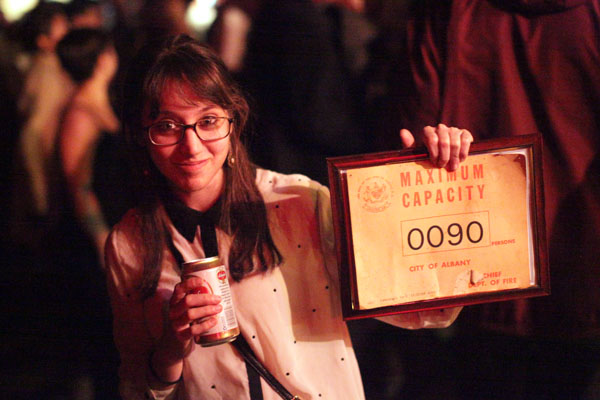 The last beer. Unless you count the O'Douls, which also went fast.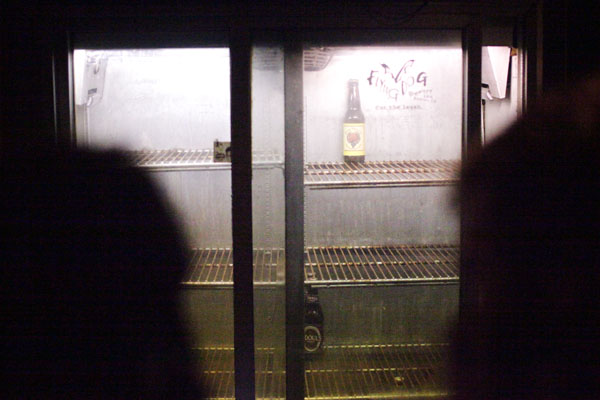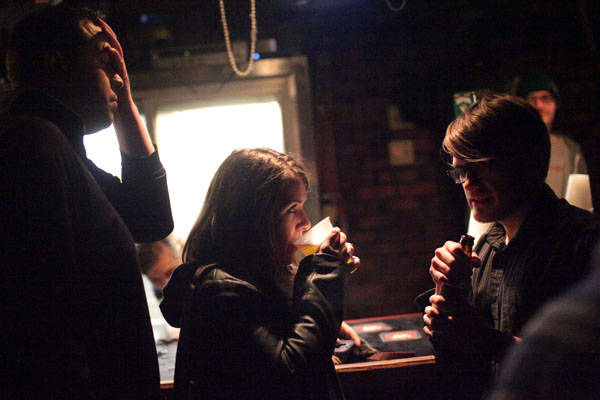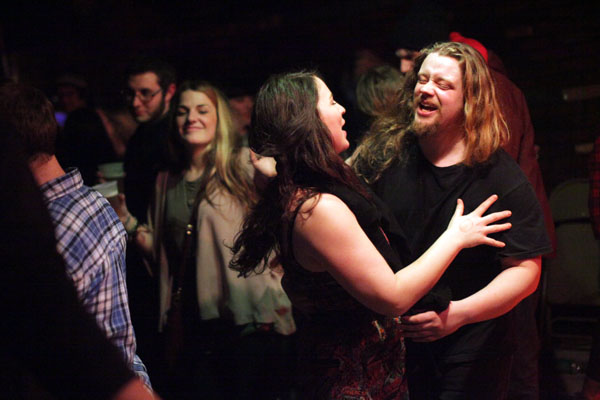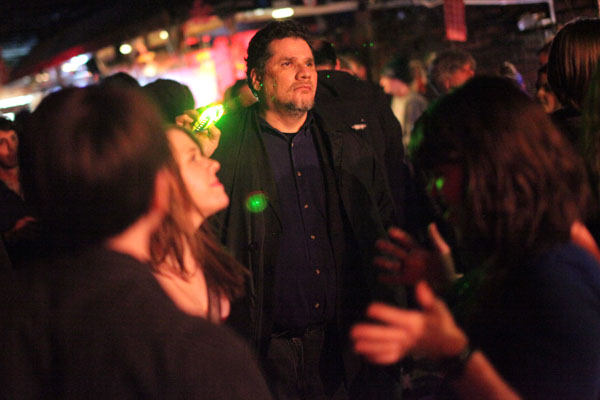 Finally, a peek inside the girl's bathroom. Looks much like the men's, minus a urinal trough.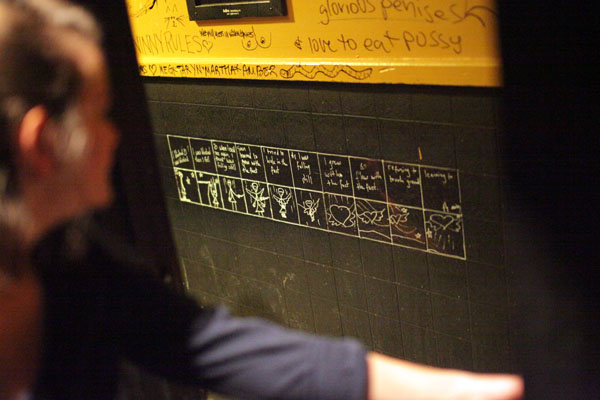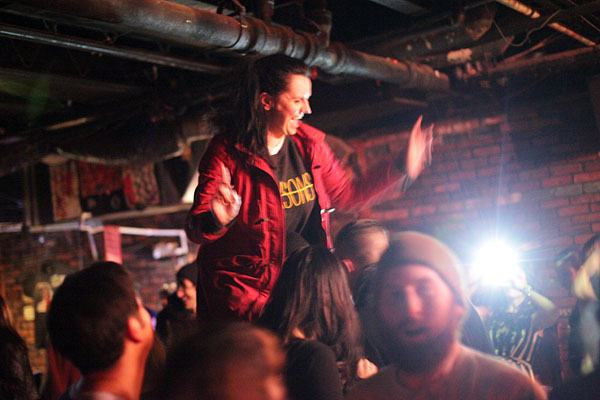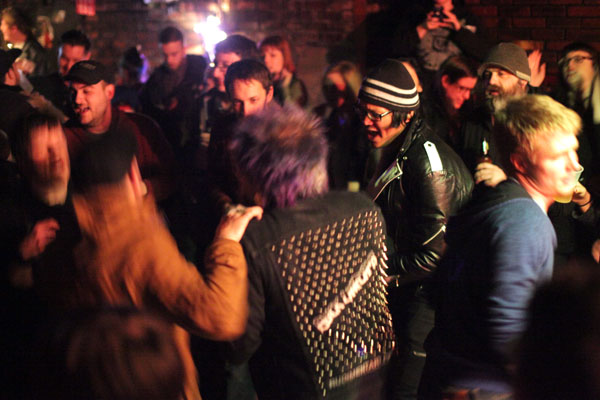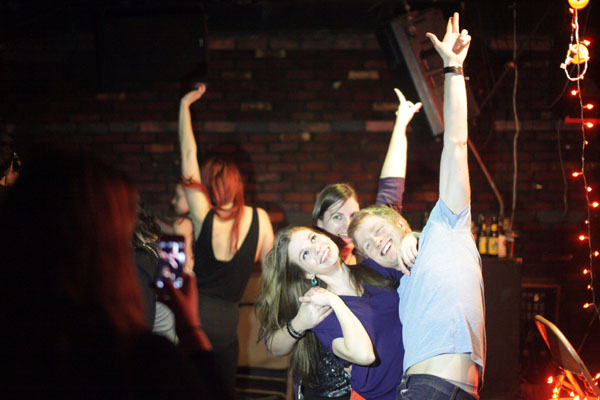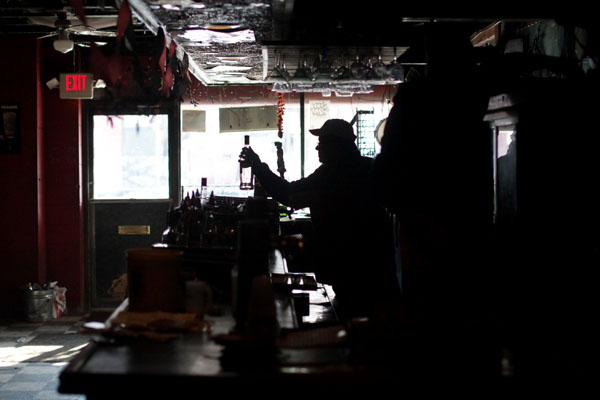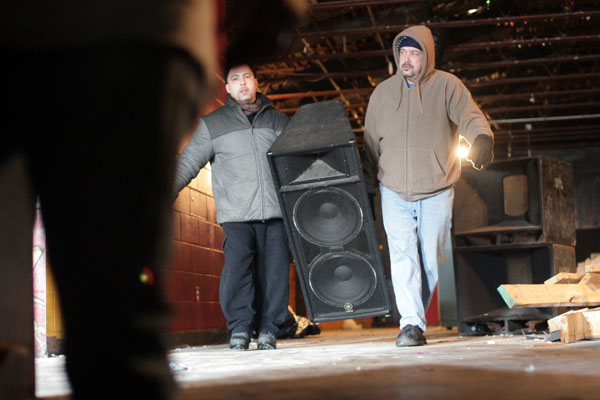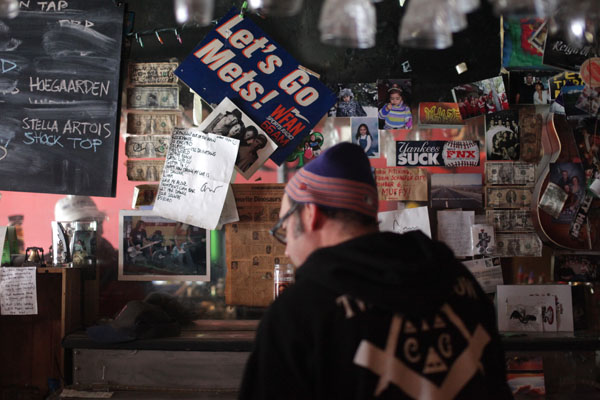 The following day was a somber gathering of employees and friends. Leftover liquor drove to Central Ave, while a bathroom stall door went to an adoring fan. The tap system will find a new home with the gang from Lucas Confectionery in Troy. A wrecking ball will claim the rest.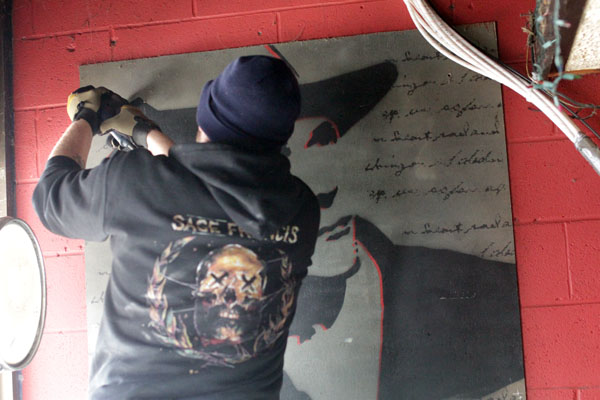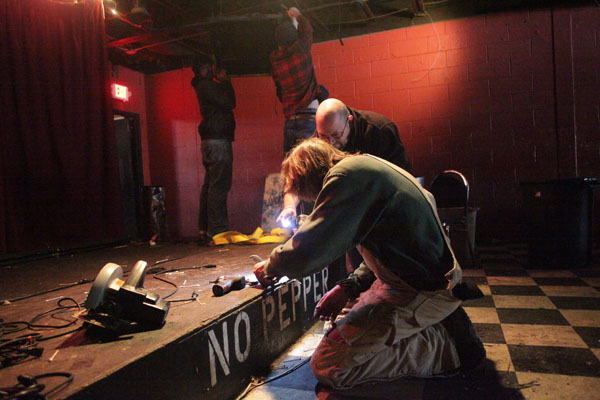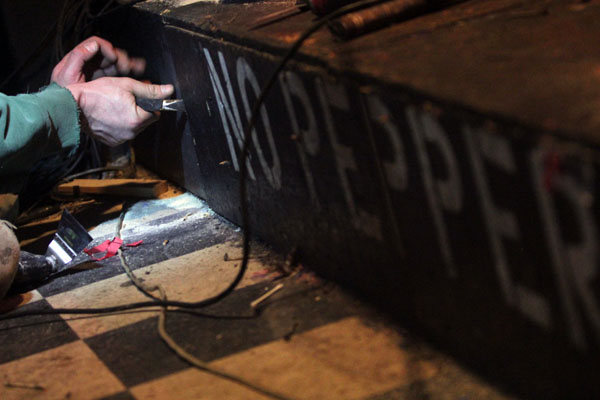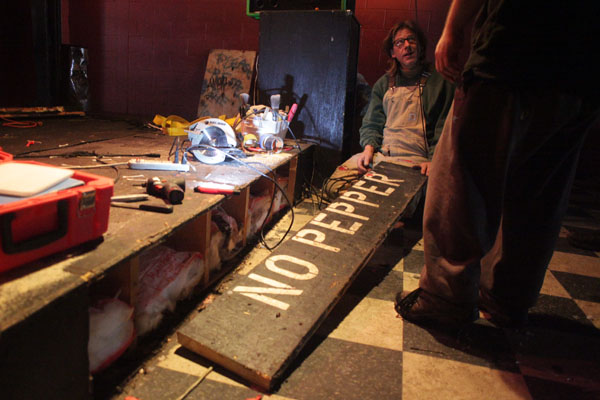 The Erotics christen the new joint, the Low Beat, on Saturday. Follow show updates on the new Facebook page.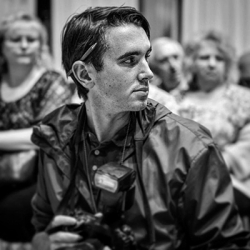 Latest posts by Patrick Dodson
(see all)