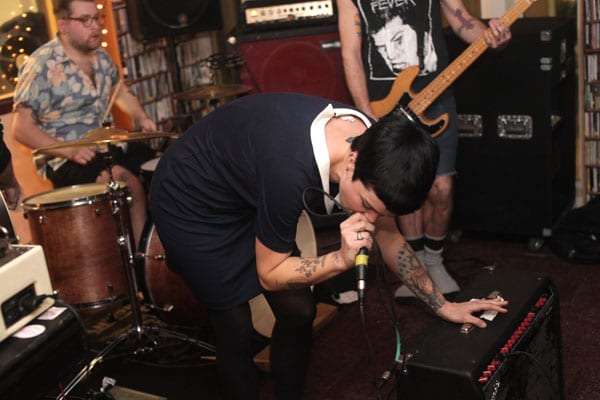 Perfect Pussy performs at WCDB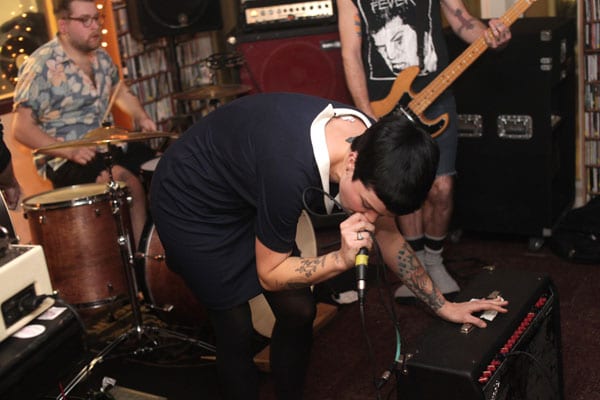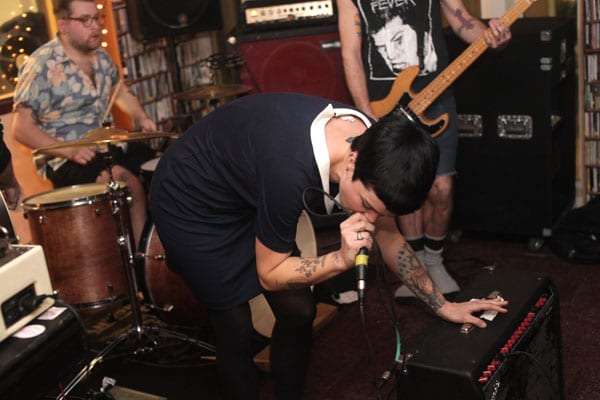 Syracuse-based band Perfect Pussy, recently proved buzzworthy by the blog gods at Pitchfork as "one of the year's boldest new rock bands", set their latest tour off the right way after buzzing a room full of eardrums inside the UAlbany Campus Center. The group set up quickly in the small Rock Library at WCDB and delivered four rapid songs — not without their trademark energy and that much blogged-about boldness. It's not the set length that matters… it's how you use it.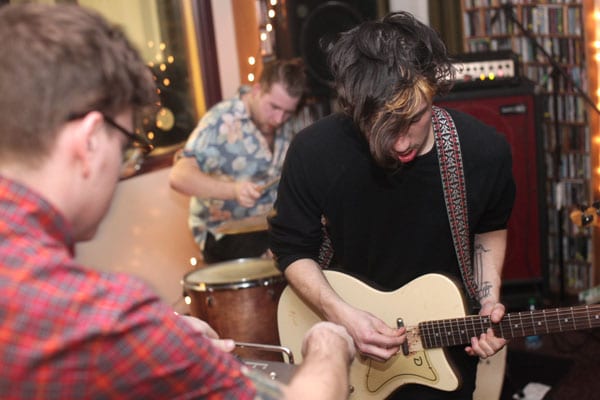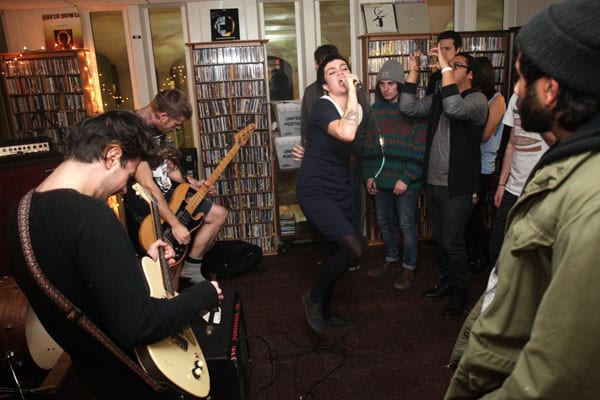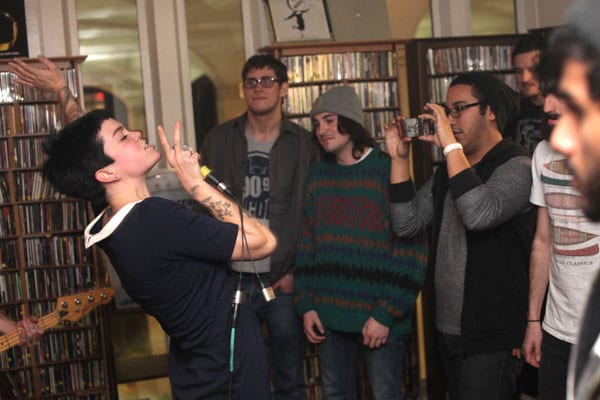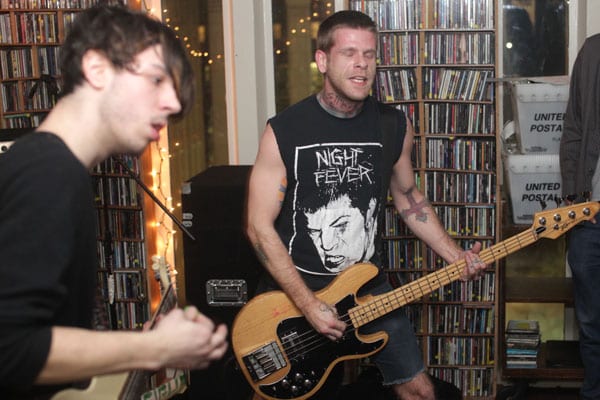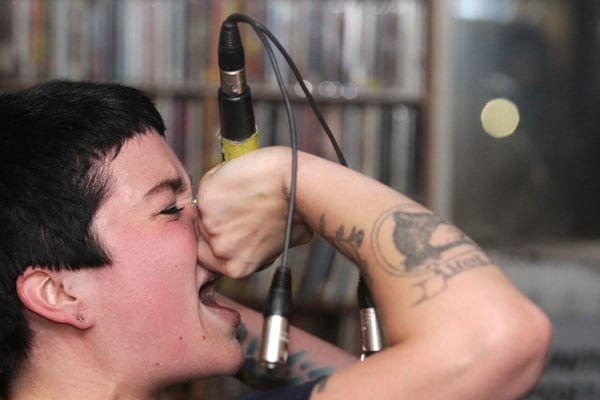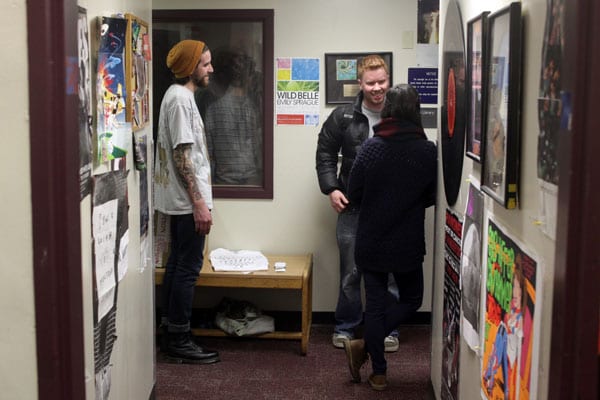 Perfect Pussy continues their tour in Easthampton, MA tonight and they have been recording their first full album, with no release date announced.
[photos by Patrick Dodson]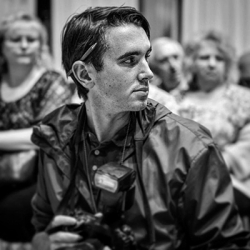 Latest posts by Patrick Dodson
(see all)