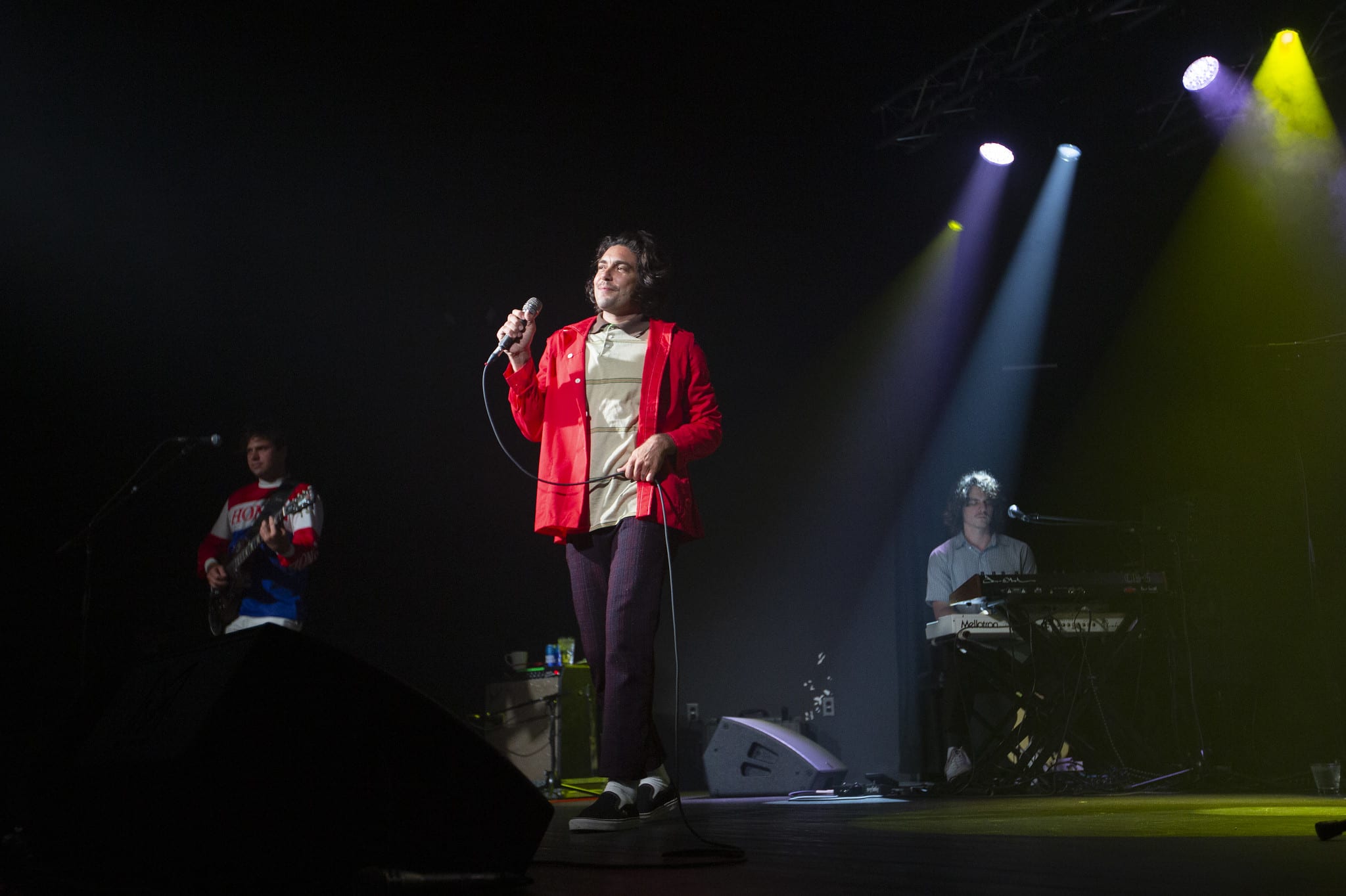 PHOTOS: The Growlers at Skyloft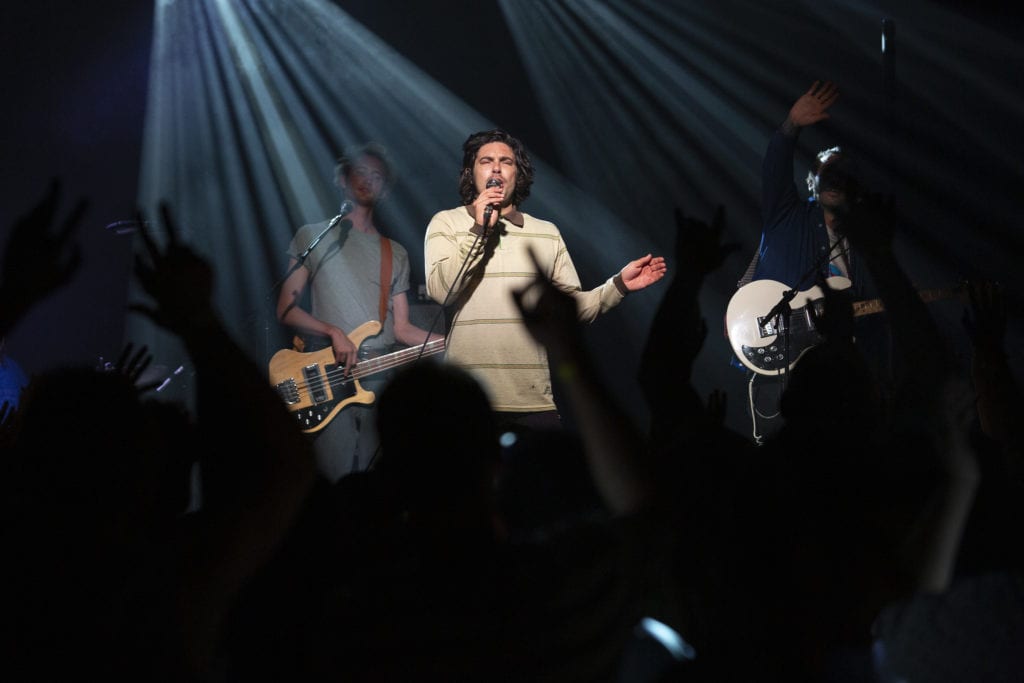 A lot has changed in the ten years time since The Growlers were last in the Capital Region, covered by Albany Proper in our earliest stages when the California-based group opened for Dr. Dog at Revolution Hall.
The venue itself, in Troy, no longer has shows. The Growlers, then an opening band, have grown into a cult-following headliner that seemingly maintains a very youthful fanbase. They keep cranking out album after better album while staying true to their familiar lo-fi aesthetic and Brooks Nielsen's signature vocals.
Sunday night the beach-goths met the mall-rats when The Growlers took the stage at Skyloft, which has quickly become Albany's premier booker despite being housed in Crossgates Mall. After two rounds of tequila shots courtesy of the Skyloft bartenders, Nielsen wondered aloud what kind of trouble the band would get into in the closed mall following the show. As they say in One Million Lovers: "You know you're living when it all becomes a blur."
To see more photos from the show, continue below: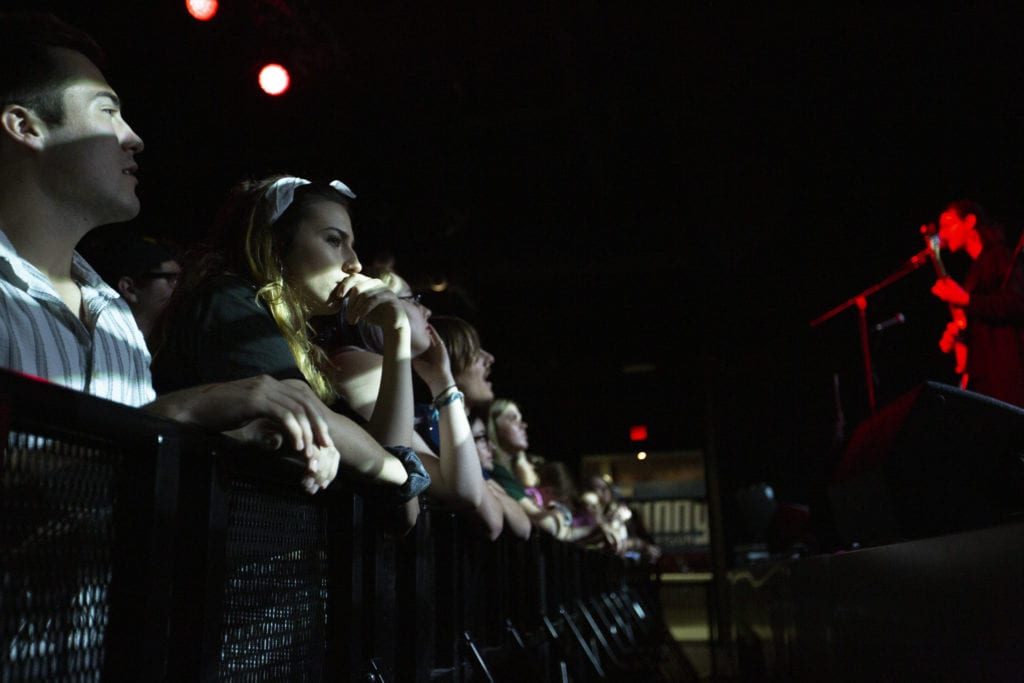 Opening act Diane Coffee on their last night of The Growlers tour: "Can't think of a better place to end it than this beautiful mall of yours."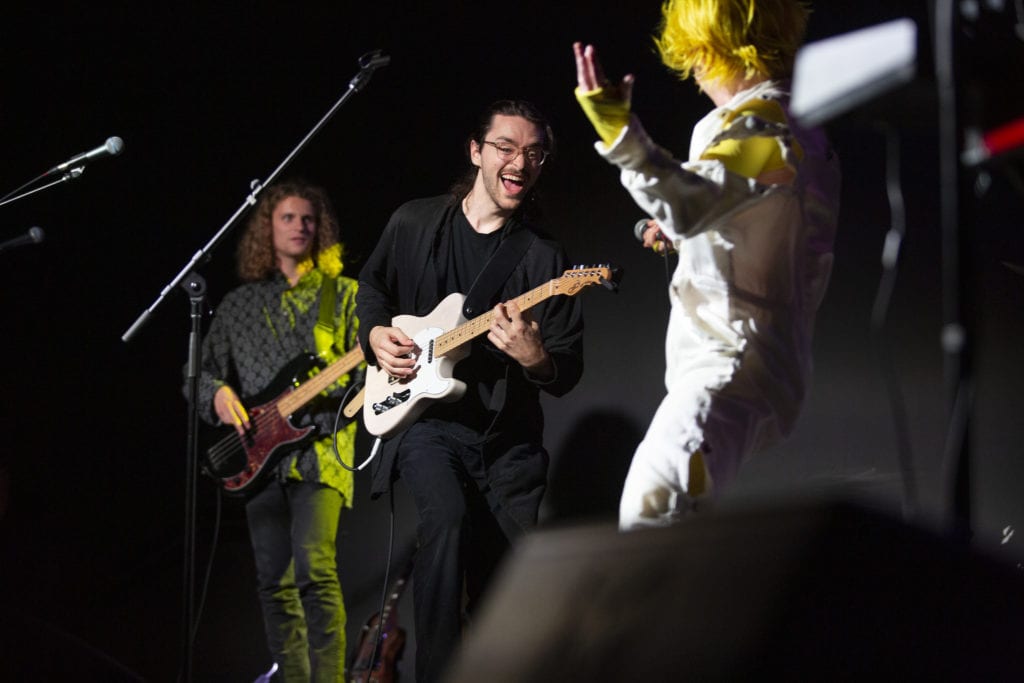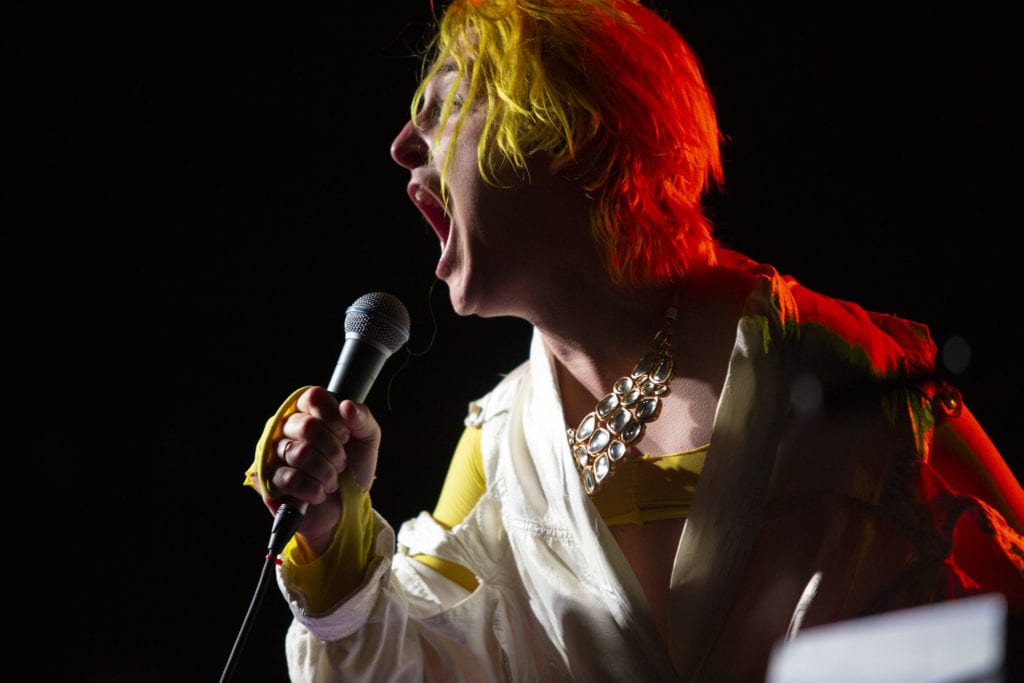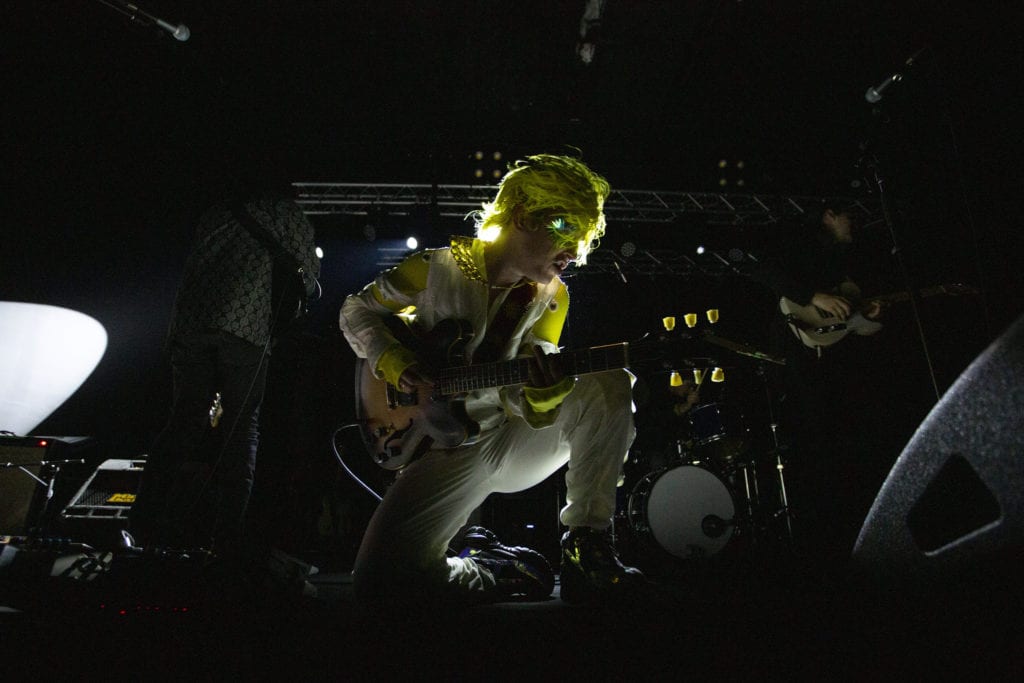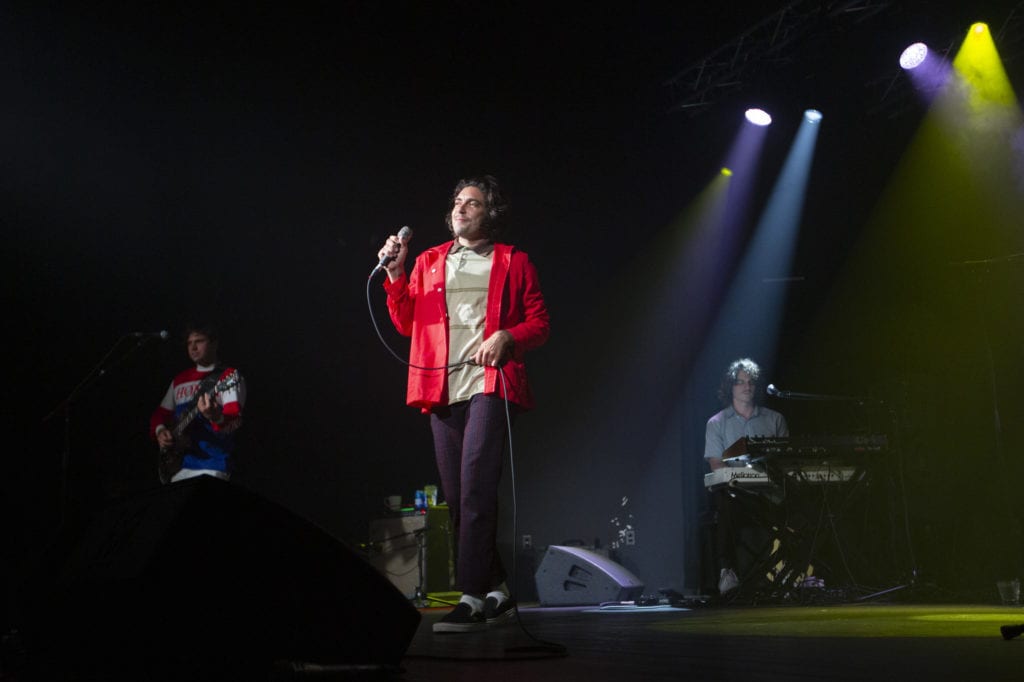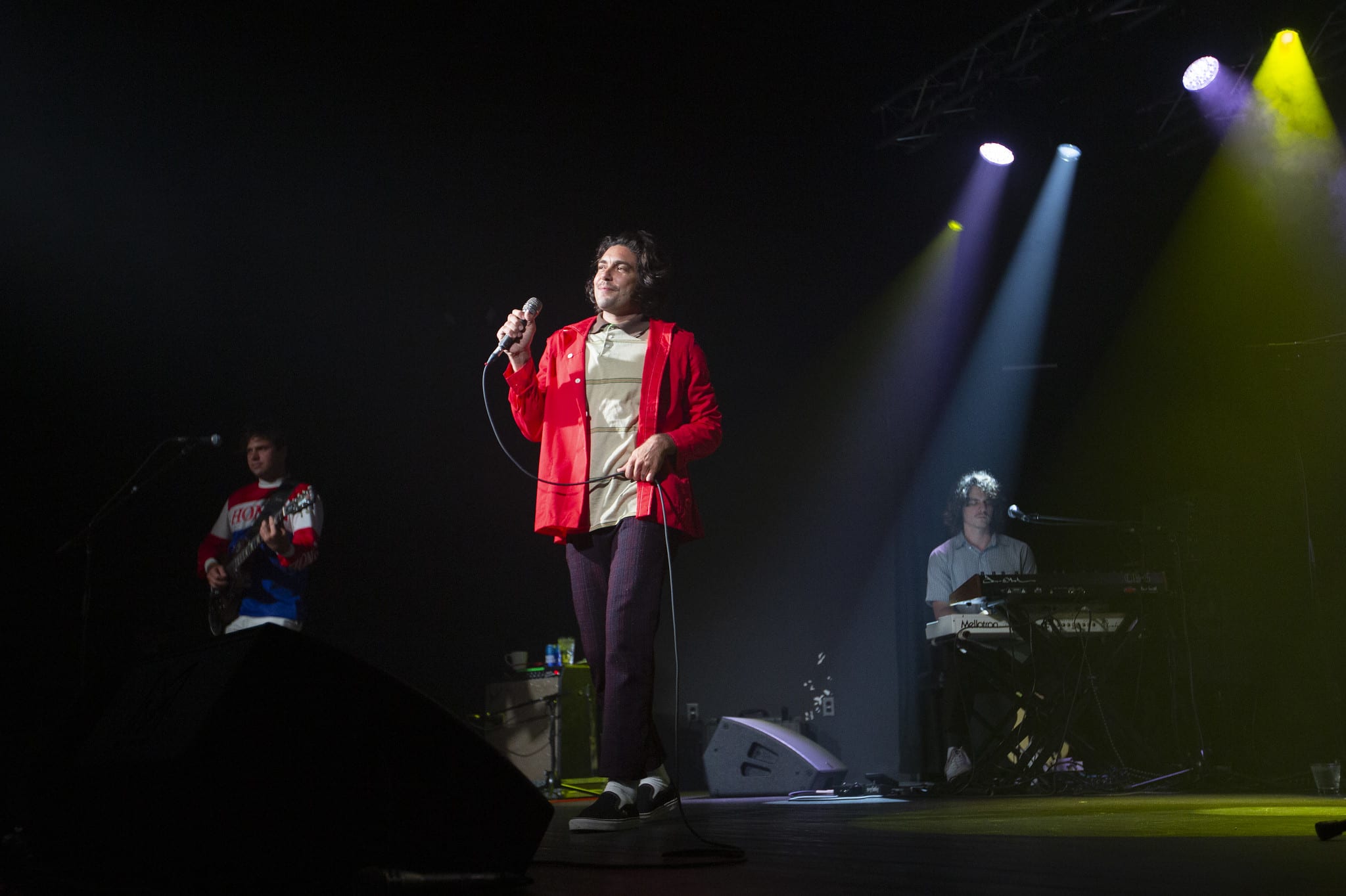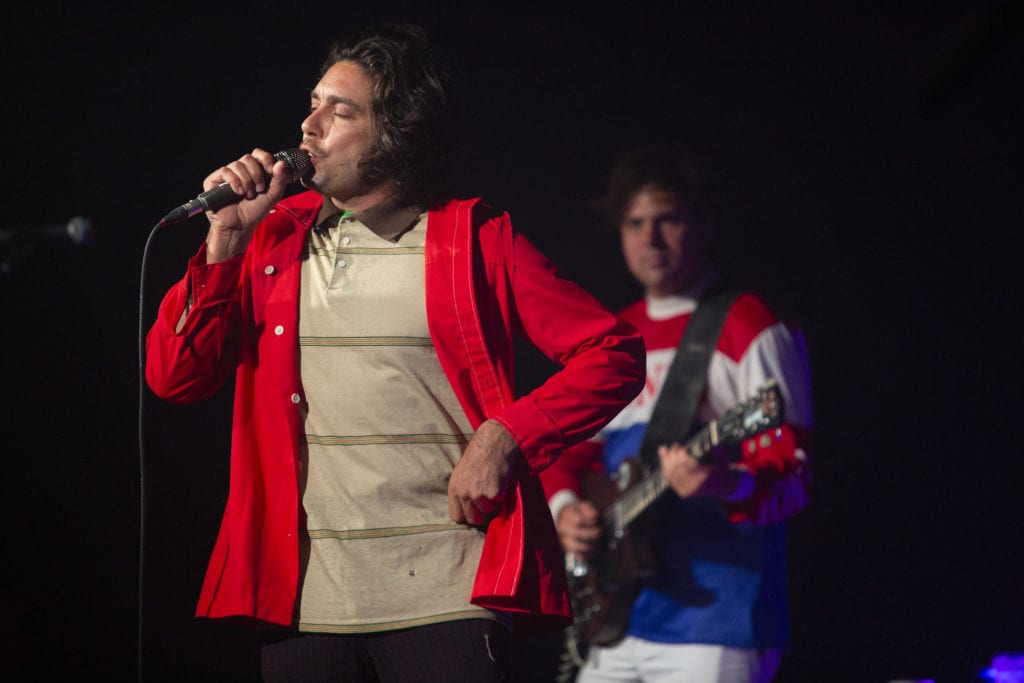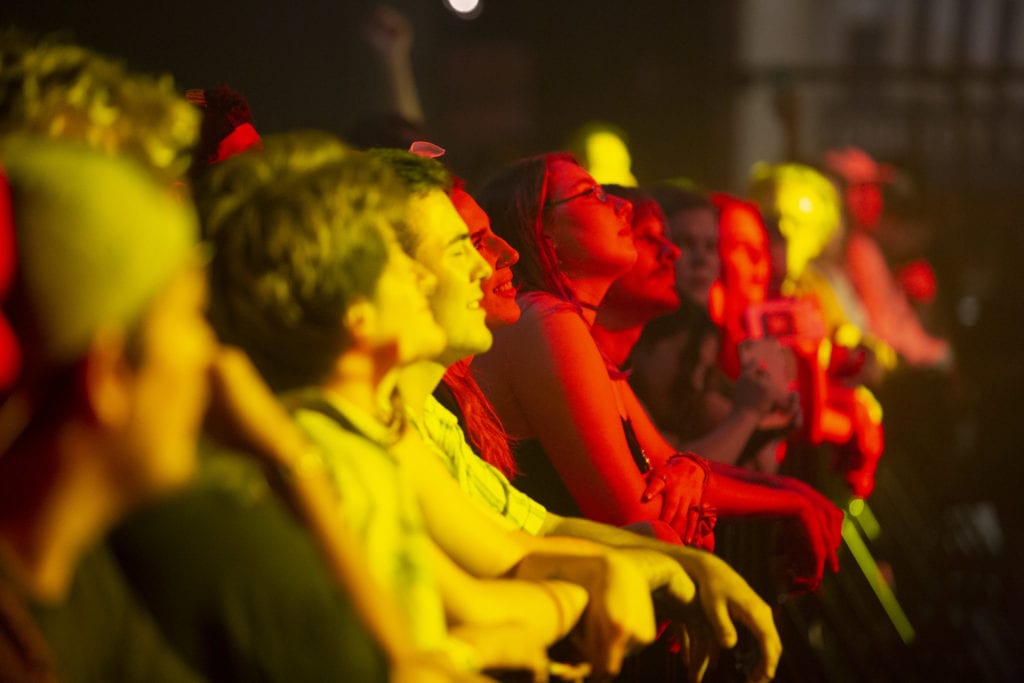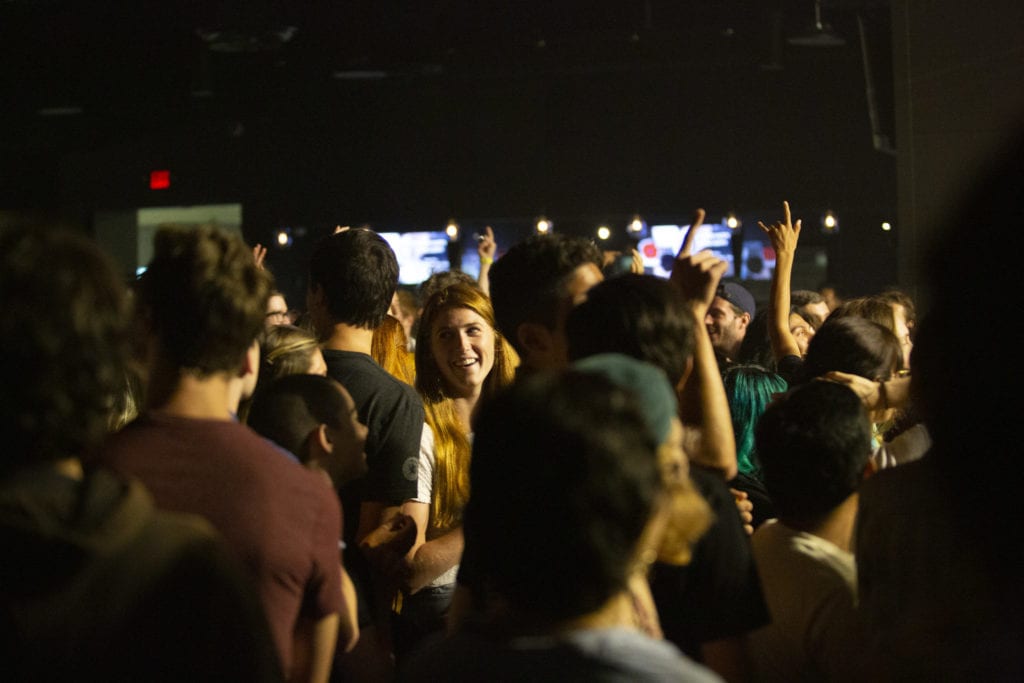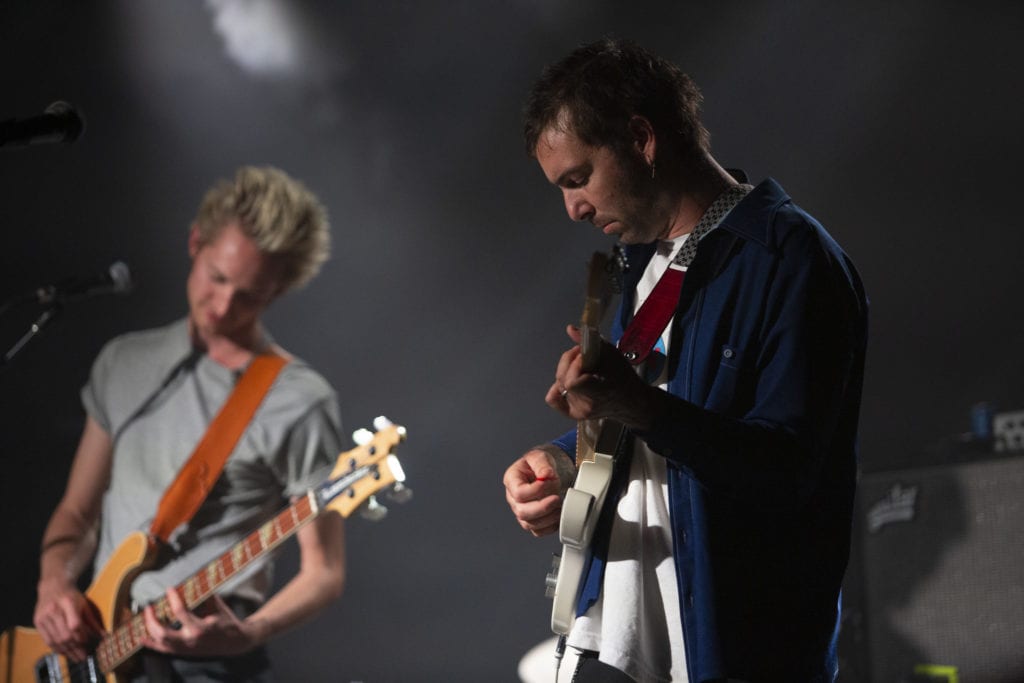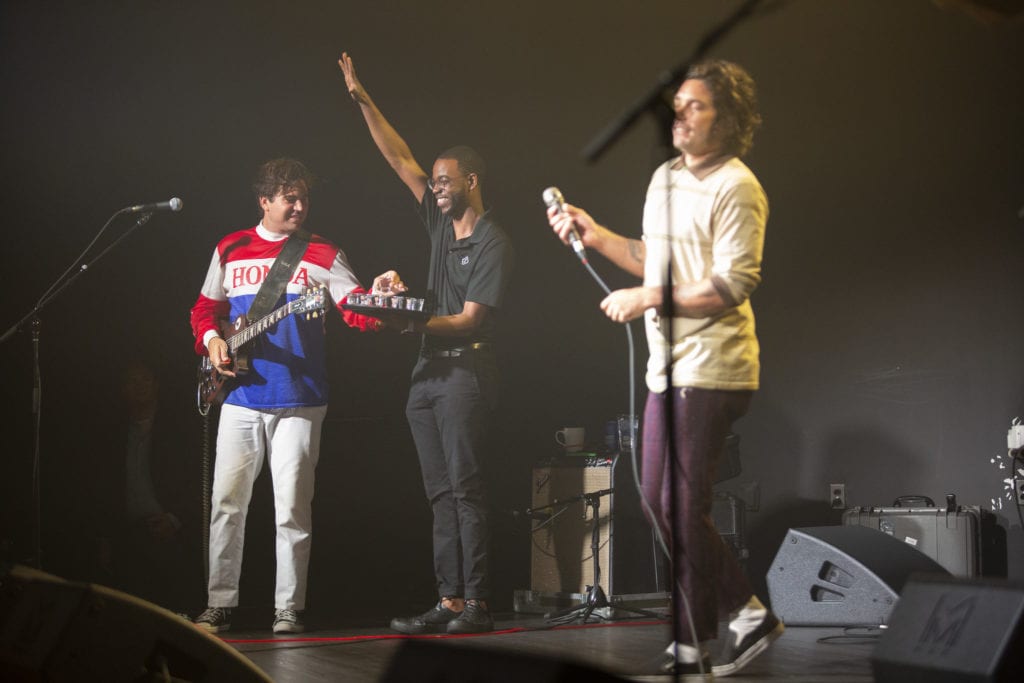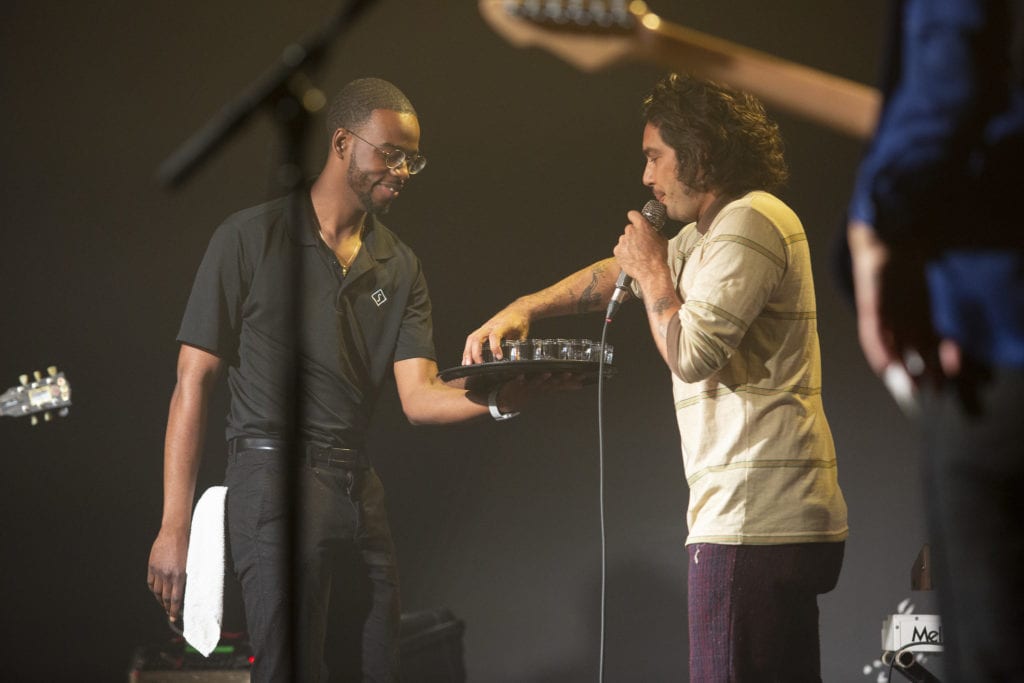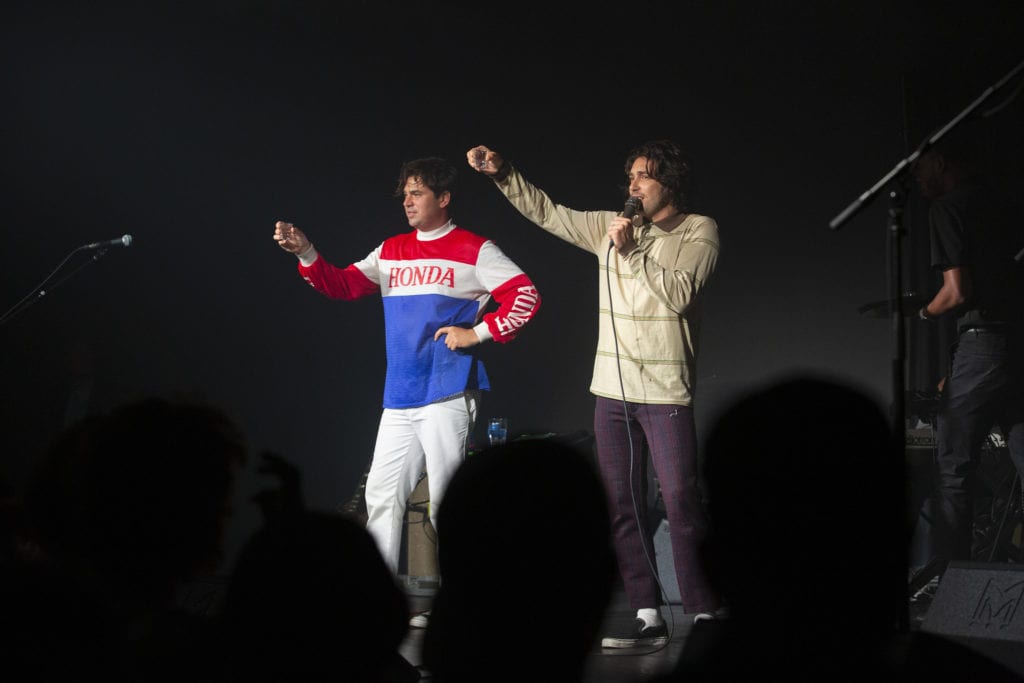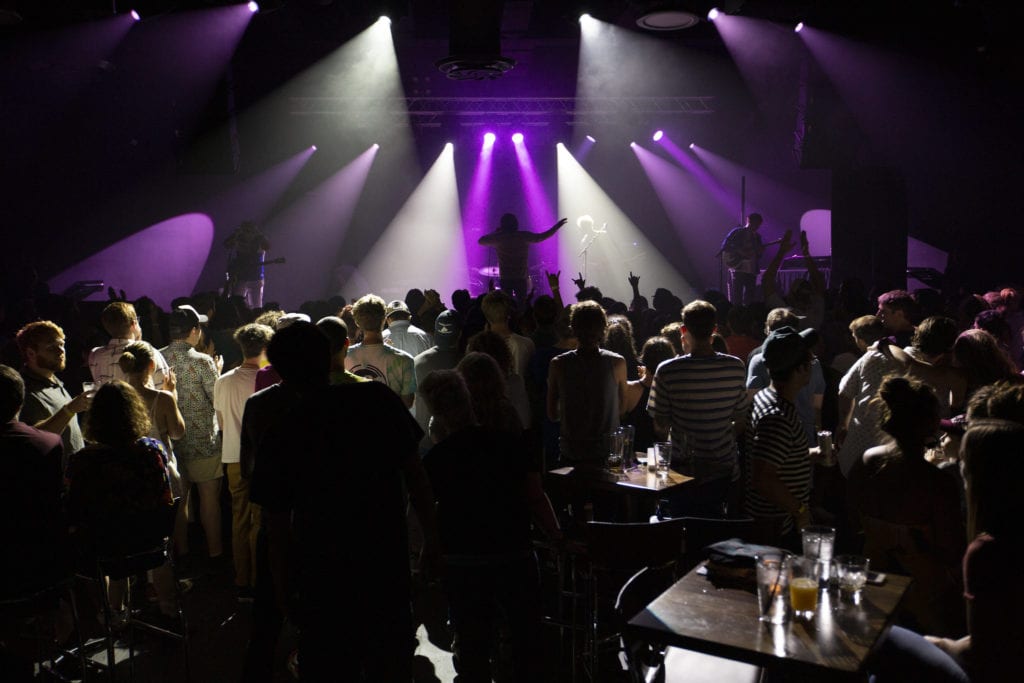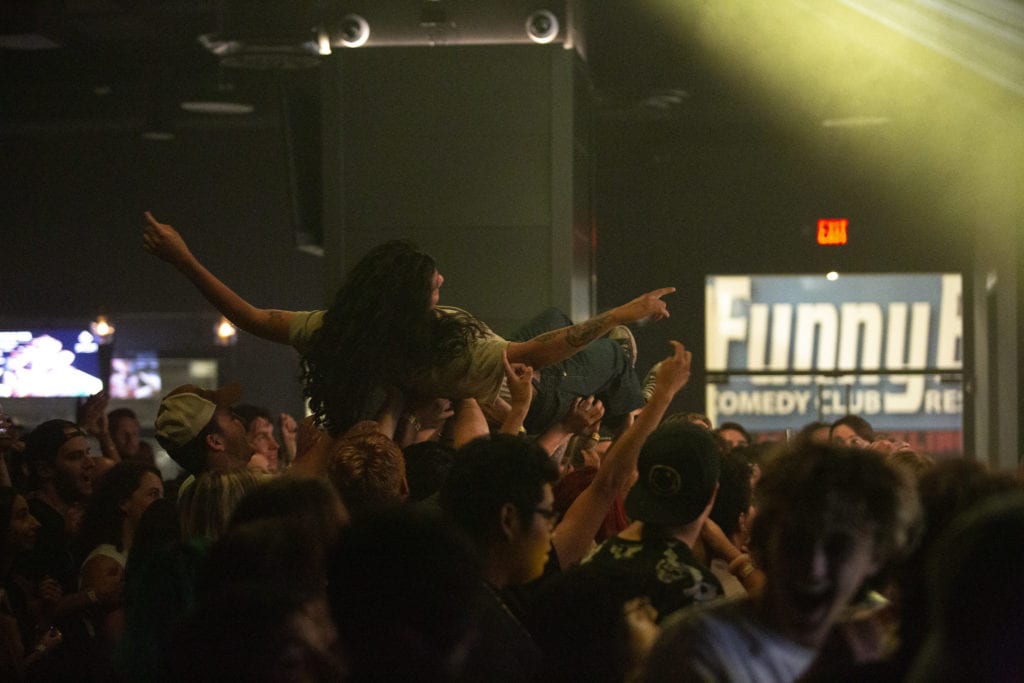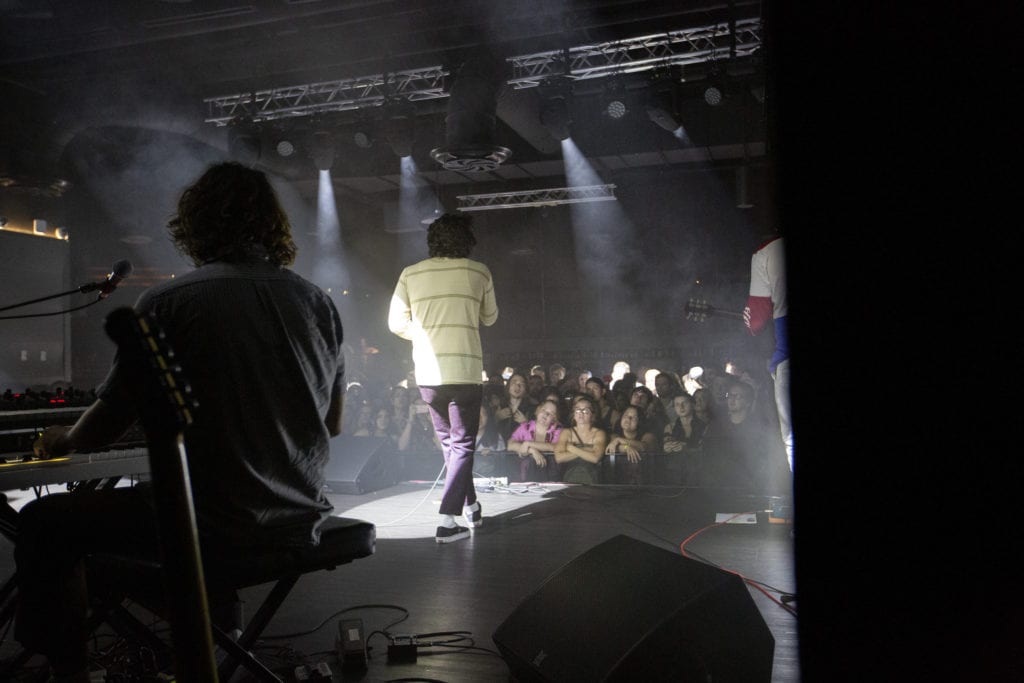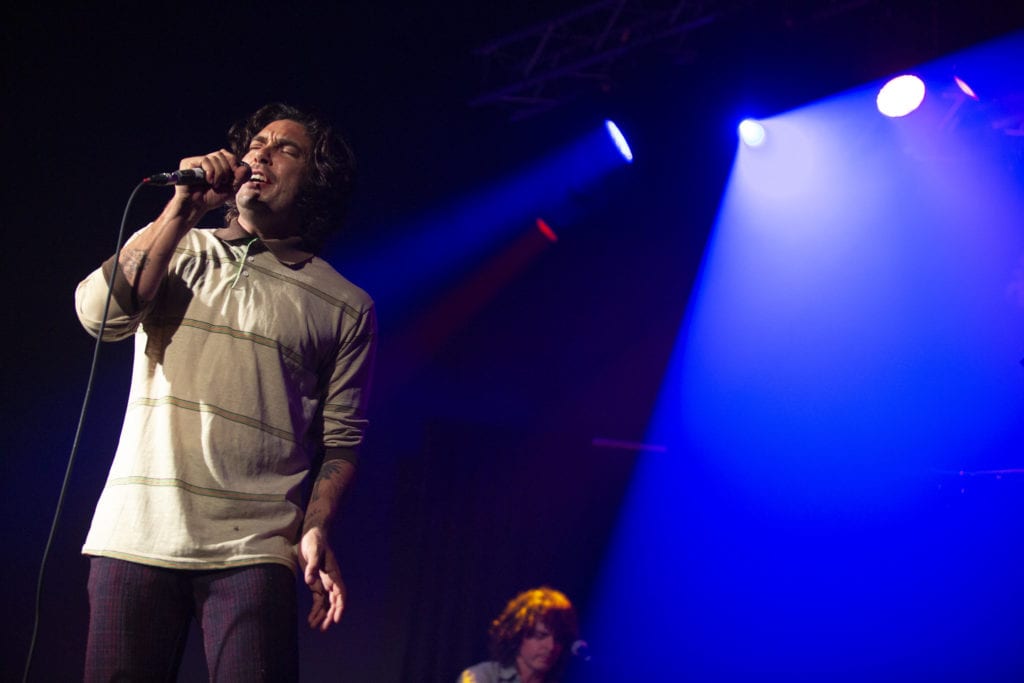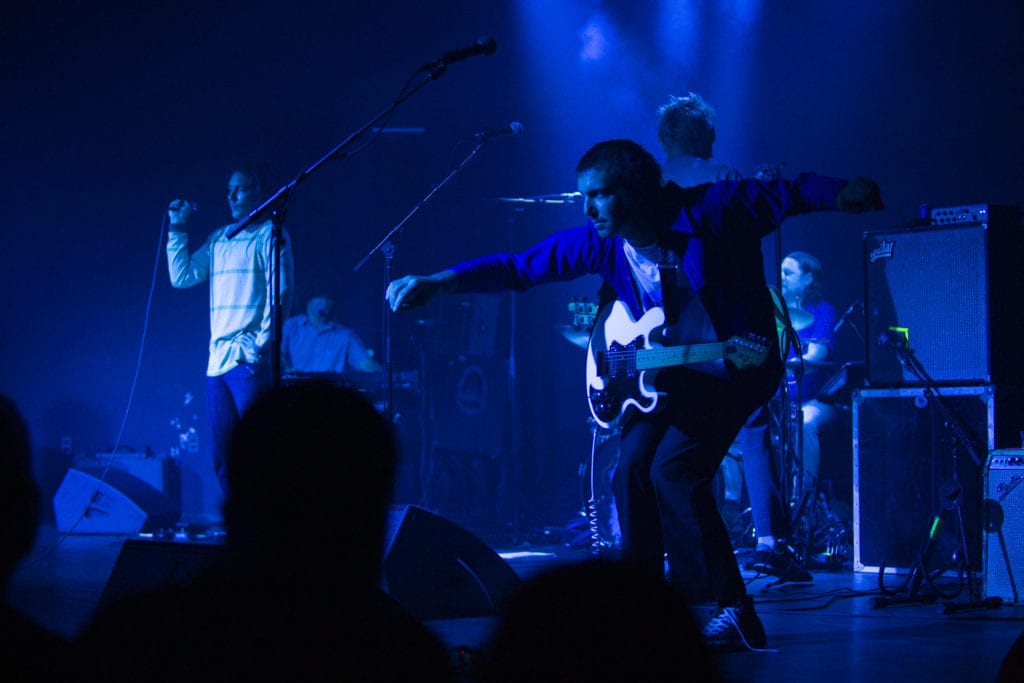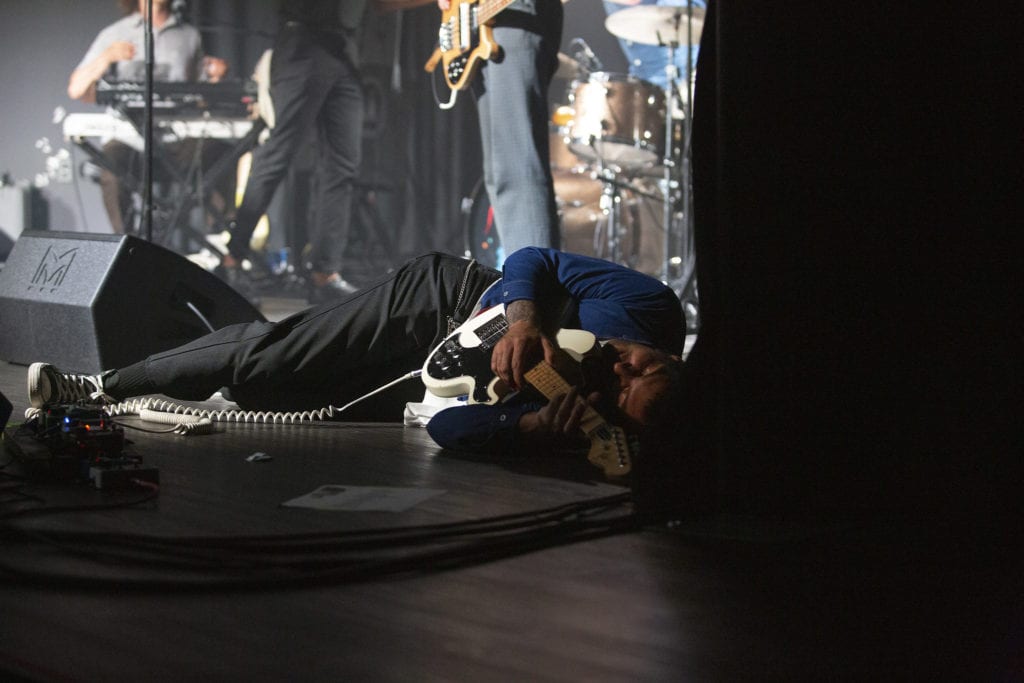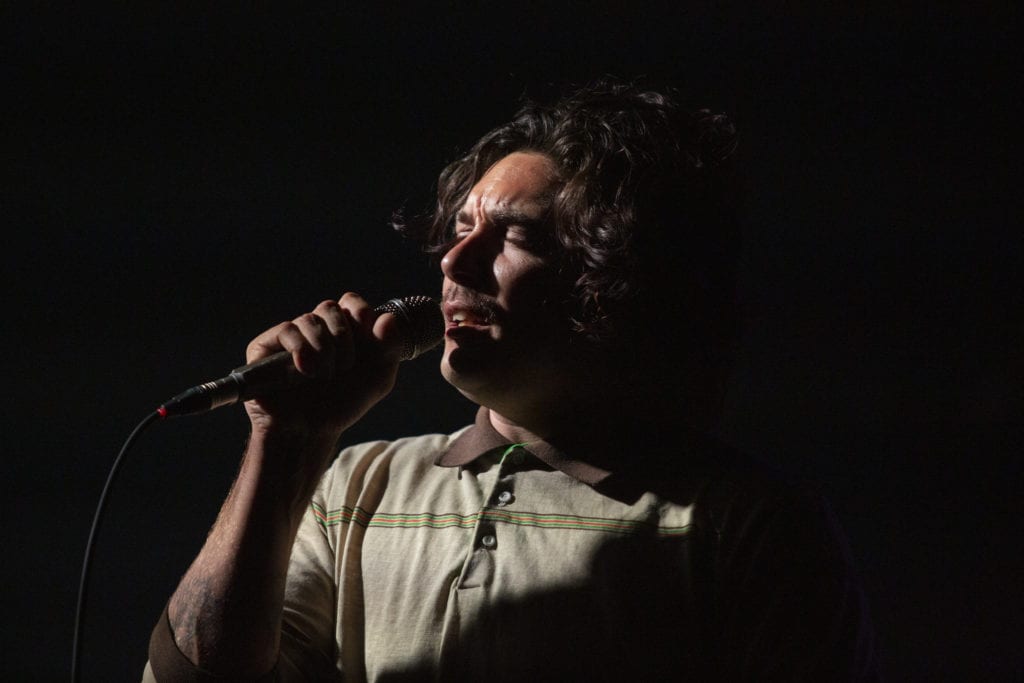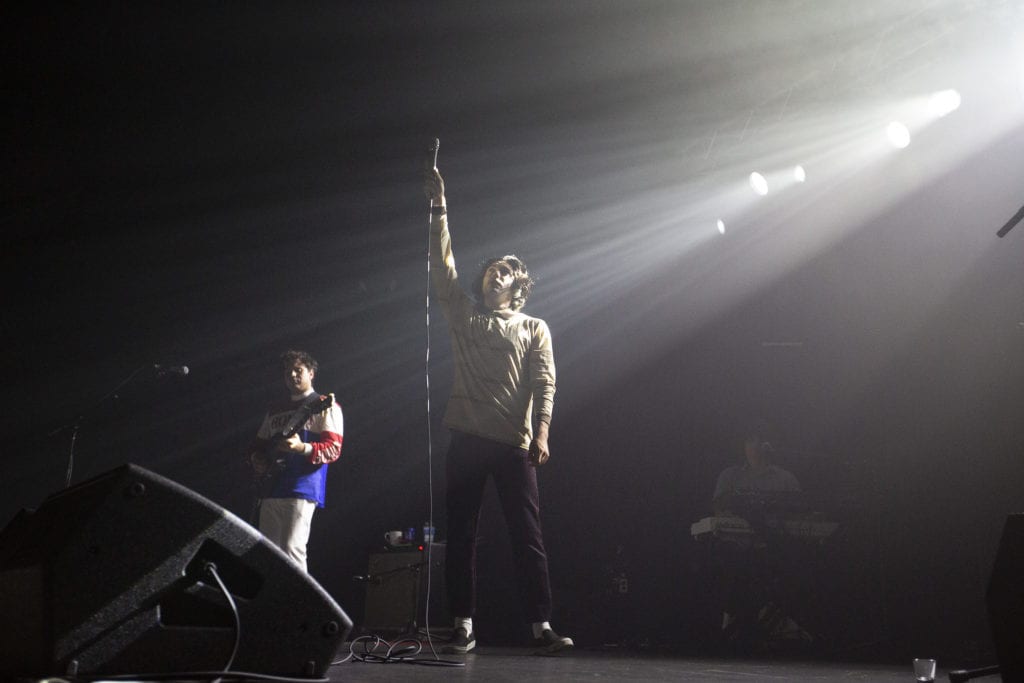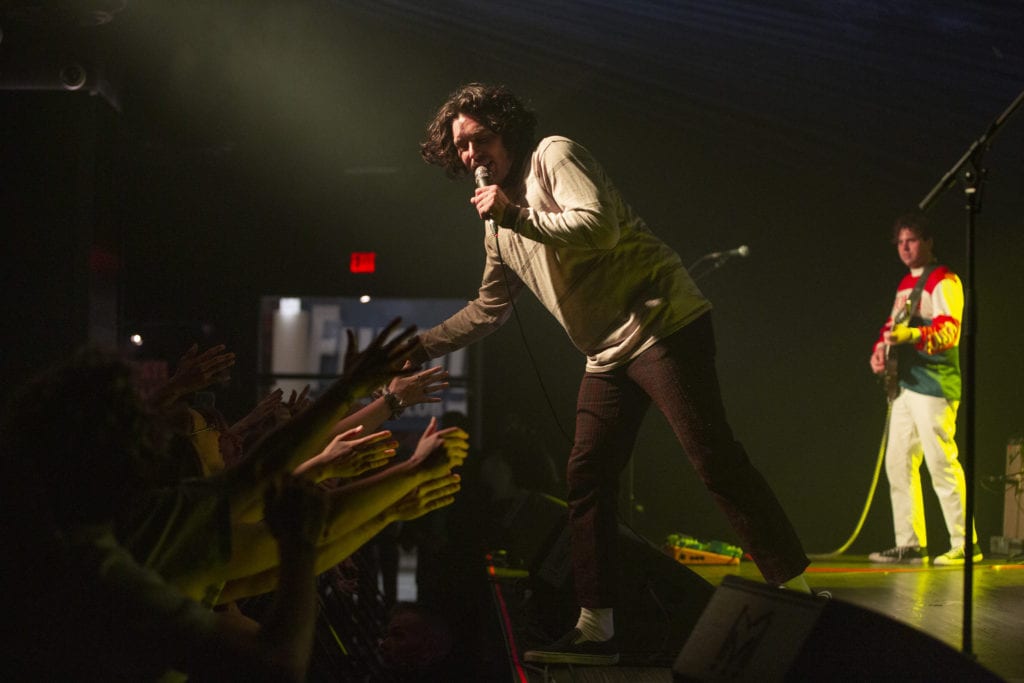 (All photos by Patrick Dodson)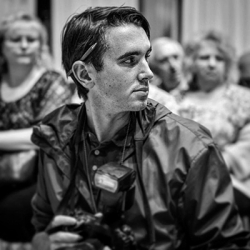 Latest posts by Patrick Dodson
(see all)