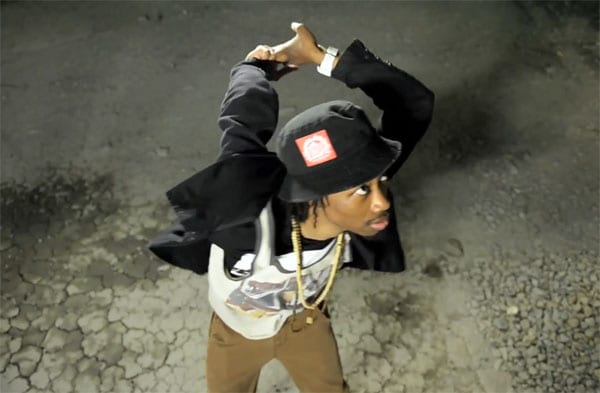 Q&A with dance artist Robert Williams-Taylor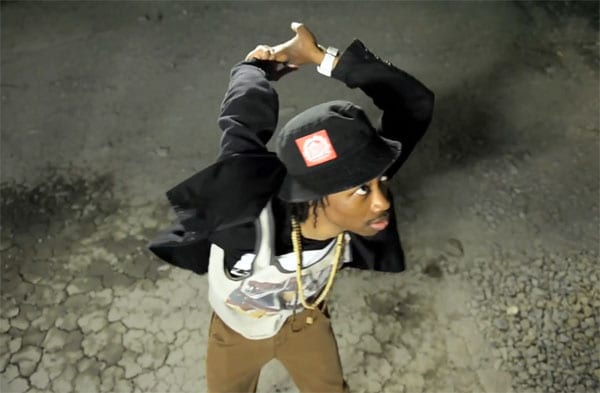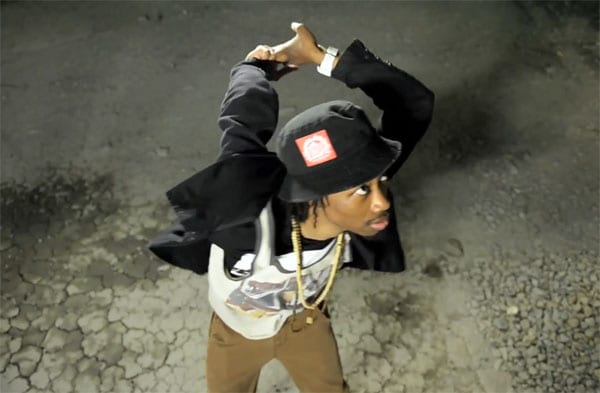 We caught up with local dance artist Robert Williams-Taylor, featured in a new music video for "All Over" from Off Hour's debut EP, a musical project created by August Rosa and featuring former Aficionado band-mates Nick Warchol and Mark O'Brien.
Rob recently finished studying dance at Sage College of Albany, and has been performing a certain style of Brooklyn street dance for the last seven years. Check out the Q&A and watch the video below:
AP: What kind of dance style do you perform?
RWT: The short answer is Flexing, a style that evolved from a Jamaican dance style called Bruk Up.
AP: How did you first get involved in this style?
RWT: I first got involved when I saw a childhood friend of mine named Jahzrel (a.k.a Vibez) perform the style at a party. We both went to middle school on Staten Island and I remember seeing him dancing and immediately I wanted to learn. We got together and the rest is history.
AP: It seems to be a style heavily influenced by the NYC environment, how has it been studying dance in Albany?
RWT: Although I live in Albany now, I frequently go down to Brooklyn to dance. In addition to this, a lot of people in Albany know about the style (albeit, in fragments) due to the fact that a lot of people that reside in Albany now are from NYC. Also, Flexing is a state of mind outside of a dance genre, sorta like how punk is a state of mind outside a genre of music.
AP: What kind of inspiration do you get from music while dancing?
RWT: Music is my first love besides dancing, so I can emotionally connect with a song rather quick. Depending on the song I am dancing to, I can see the story in my head and then I try (to the best of my ability) to depict that story.
AP: What are your goals as you continue to grow within the dance style?
RWT: Right now, I am working on a documentary series titled Scarlette (Facebook, YouTube). The goal is to present the dancers lives in an everyday setting and how dancing relates to it. We also want to breakdown the history of Flexing since, in relation to other urban styles of dance such as popping and breakdancing, it is still relatively young.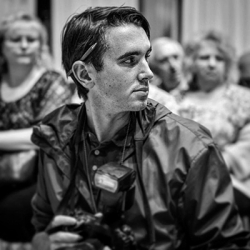 Latest posts by Patrick Dodson
(see all)