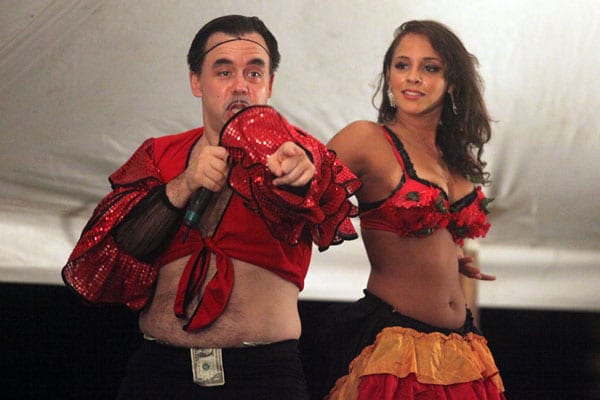 Ten Broeck Mansion gets charmed and dangerous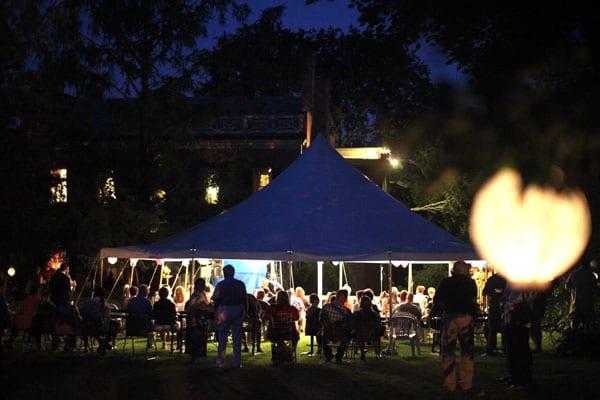 The ghost of General Abraham Ten Broeck was charmed with an evening of burlesque and cabaret at his 213-year-old mansion in Albany last night.
Local cabaret troop Charmed & Dangerous brought their sexy show to the historical garden of Ten Broeck Mansion for an evening to benefit the Albany County Historical Association.
A neighborhood away, Jillian's was opening it's doors for one last night before closing them forever, and drama has bar owners at heat with Mayor Jennings and local police. Bad business didn't seem to effect the Ten Broeck Mansion, and the entertainment even poked fun at Pearl Street in their own Albany-themed song. The out-of-the-ordinary event, organized by ACHA Administrator Jillian Altenburg, brought people of all ages together for some clean fun, in the dirtiest way possible. The Times Union asked readers if it was "too risque" for the historic landmark, but seemed to get even more people interested in attending.
The entertainment proved to be risque, but not to anyone's objections. Nobody ran away in tears to their closest confessional booth, and the ghosts of Generals and Victorian socialites allowed the night to go on without a haunt, save a few nip-slips.
More photos after the jump. And consider them NSFW, you prudes. History never looked so good.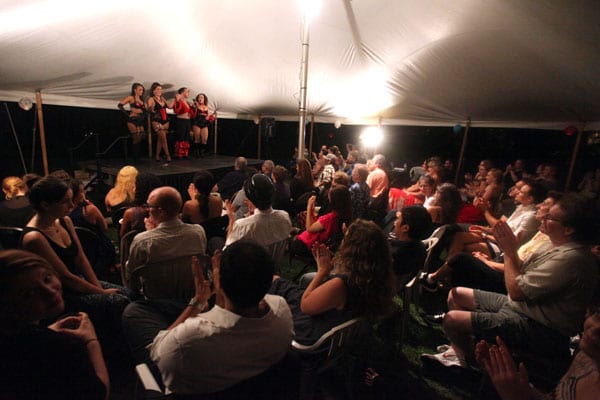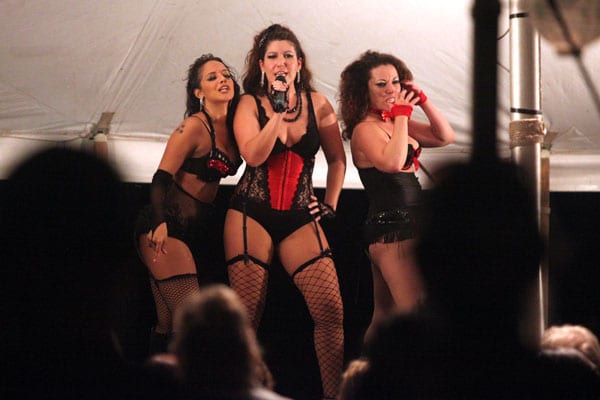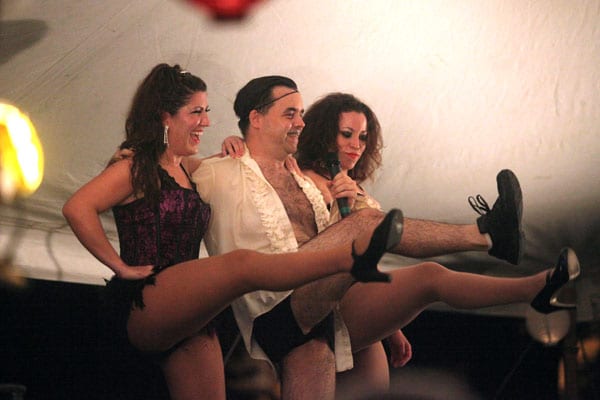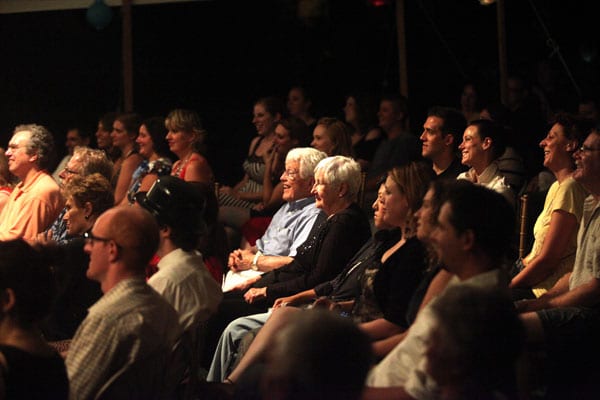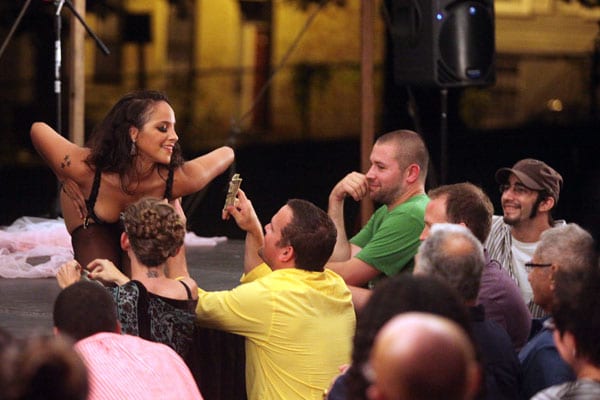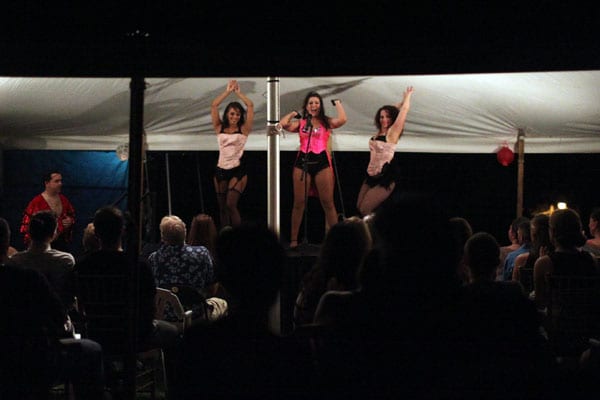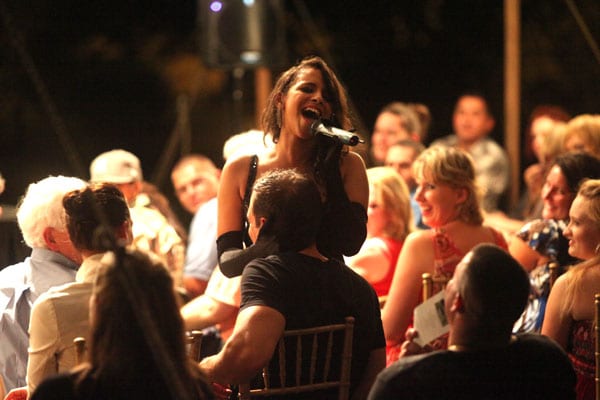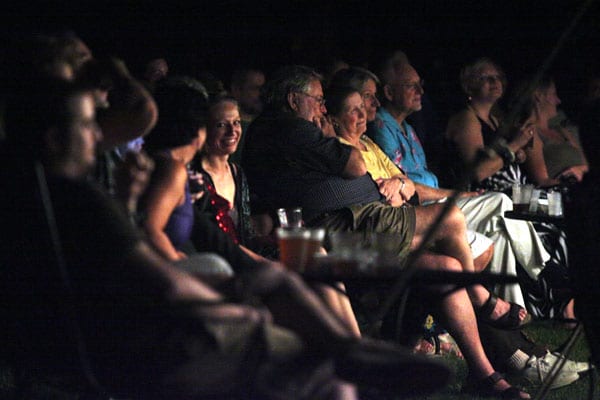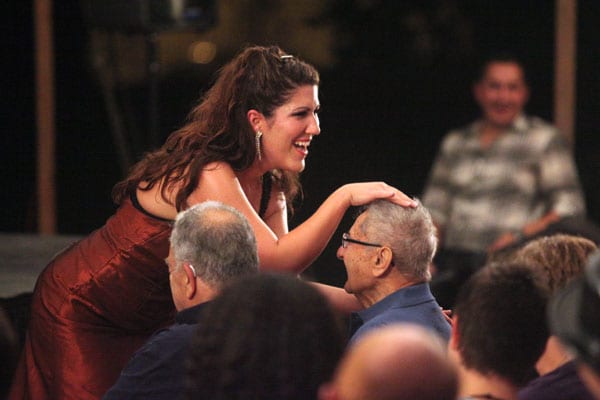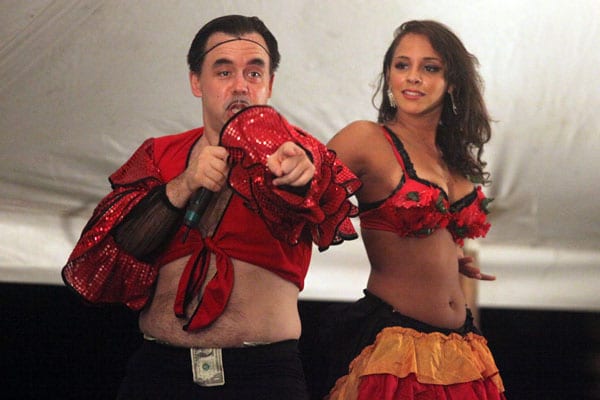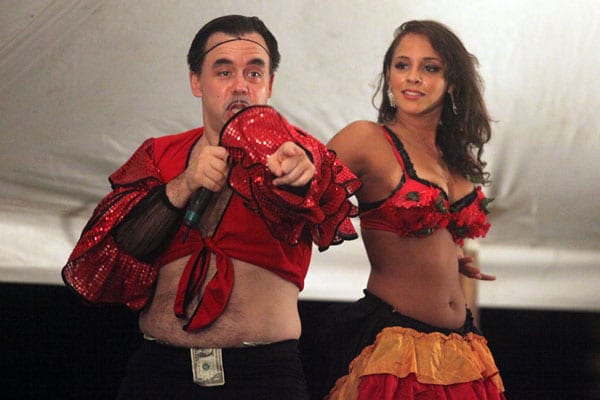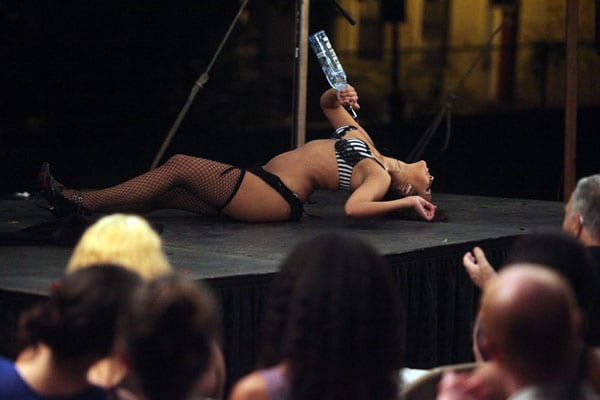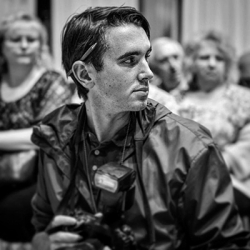 Latest posts by Patrick Dodson
(see all)