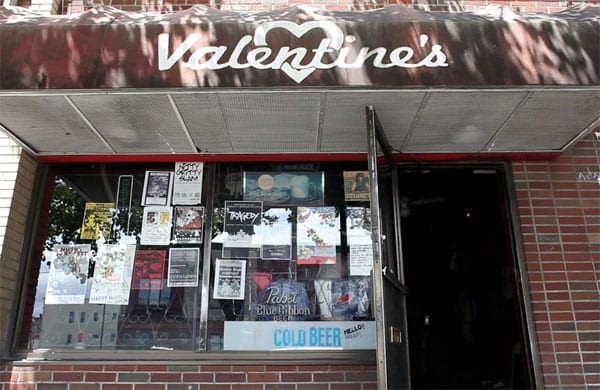 The end is near for Valentine's Music Hall and Beer Joint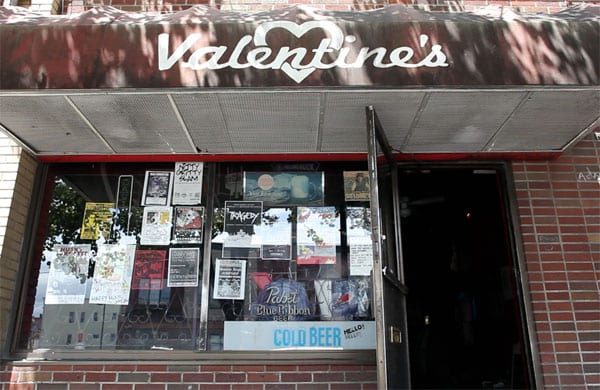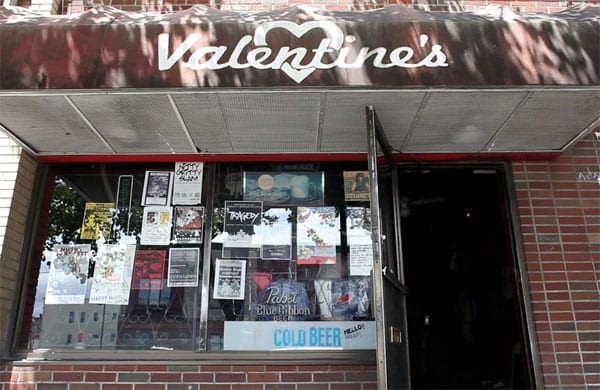 No pepper, no more.
With the announcement of Albany Medical Center's Park South redevelopment plan, Albany will be saying goodbye to a beloved institution and the trademark words that grace it's tiny stage.
The $110 million plan, taking up two city blocks off New Scotland Avenue, will erect new multipurpose residential and retail buildings while tearing down existing structures, including Quintessence Diner and Valentine's Beer Hall and Music Joint.
So what is to become of Albany's beloved cultural institution? Owner Howard Glassman answers:
A rendering of the new plan: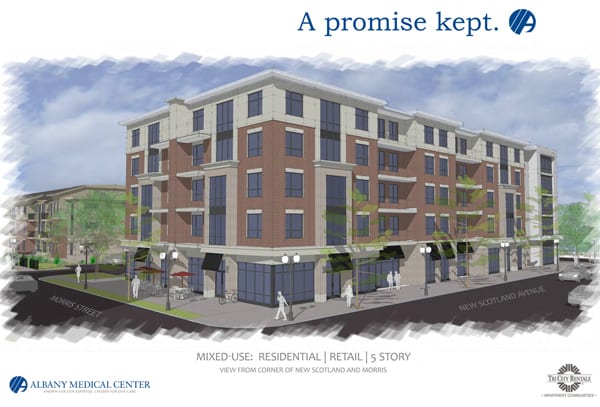 More on the AMC plan can be found here.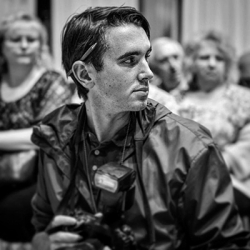 Latest posts by Patrick Dodson
(see all)