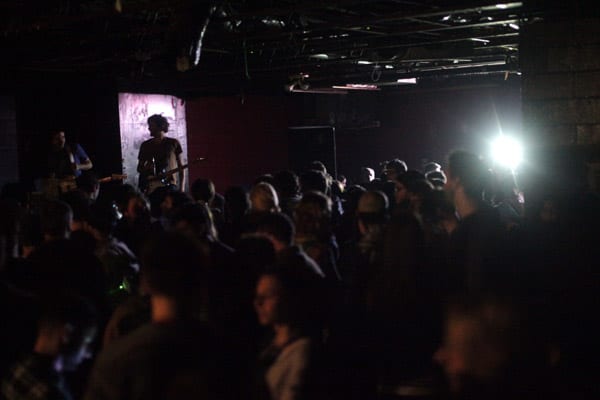 Titus Andronicus blackout show at Valentine's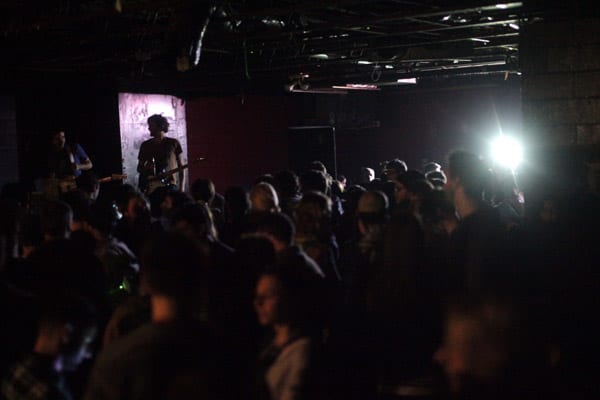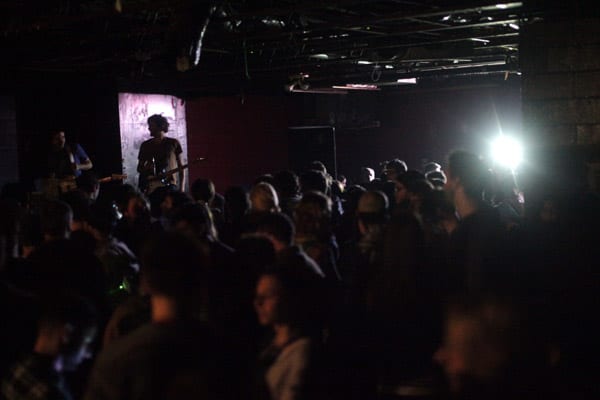 December has been the month of epic goodbyes for Albany's favorite music joint. But last night topped them all. Jersey-based punk rockers Titus Andronicus are no strangers to Albany and have made stops at Valentine's twice before over the years, last night being their final. The group's last album, Local Business, paid homage to small venues and the band's dedication to the DIY music scene — something that was appreciated among the crowd at Albany's own. Faithful fans were put to the test after power went out on New Scotland Avenue for more than an hour, an eerie reminder that Valentine's will soon go dark forever. But after a few acoustic sing-alongs and make out sessions in the dark, Titus Andronicus took to the stage shortly before midnight and delivered an electrifying performance.

Binghamton four-piece Summer People were only able to belt out two songs before the power failure. Followers that were eager to hear them have probably seen their testosterone filled shows that have rattled basements up and down Pine Hills for years as they found their success in small doses across the state. In September, ART NOUVEAU writer Niko Nelson noted "Summer People's authenticity spills through the core of their music as an innate boredom and disgust with growing up in a state infamous with talent and opportunity."
Valentine's as we know it may be a parking garage next year, but new eras of music will continue to come through the city limits. Owner Howard Glassman is opening up a new location on Central Avenue and promises to continue the same dedication to music that Valentine's has provided Albany for the last few decades. The bands locals have come to love will now park their beat up vans on a new street, and future bands like Slowshine will be introduced to the world on a different stage. Slowshine opened the evening in the midst of finding their footing in the area with a streak of recent performances. The story echos that of If Madrid's, also on the bill last night and who gained a local following on the same stage during their first show ever in 2009 as college students. It's a story we've seen over and over again and continues to make Albany's music scene vibrant and evolving — proving that Valentine's is more than just brick and mortar. And that is a light that never goes out.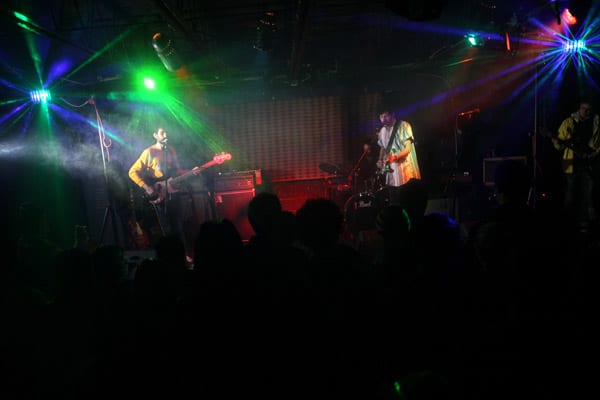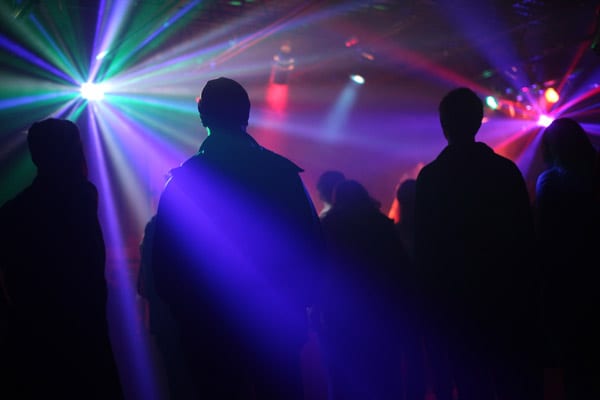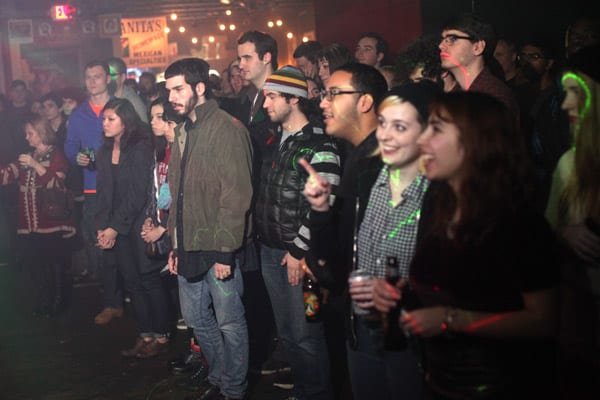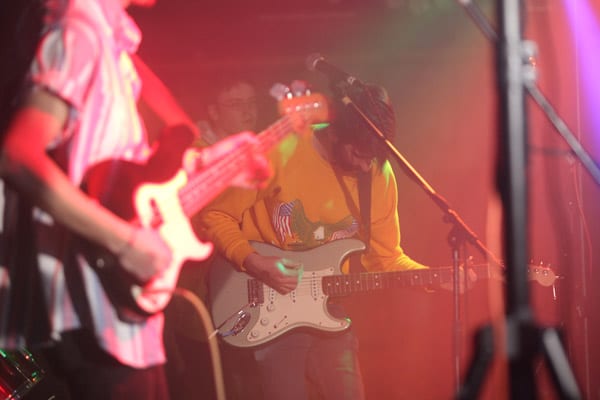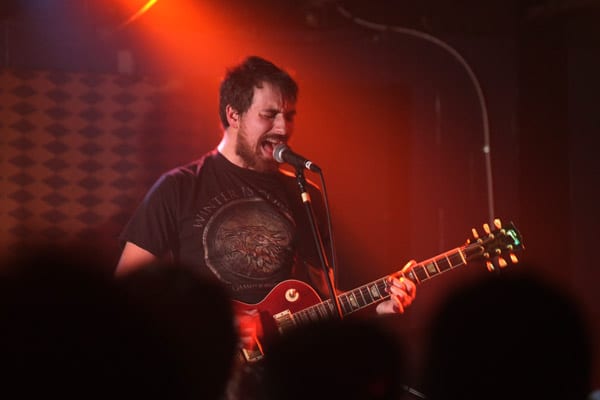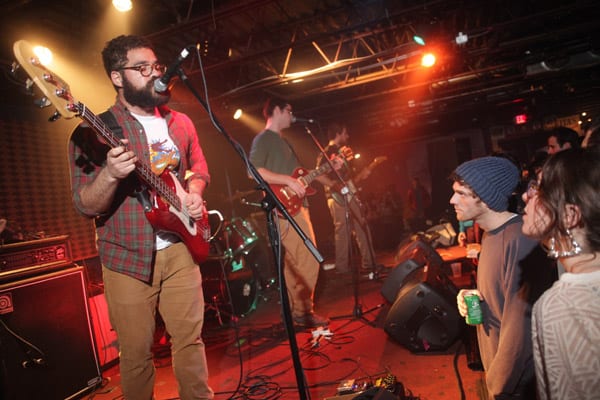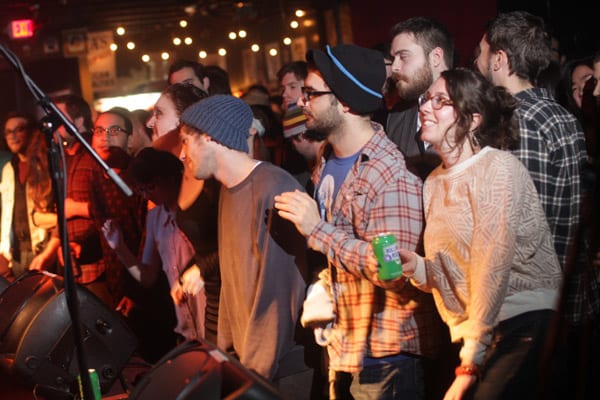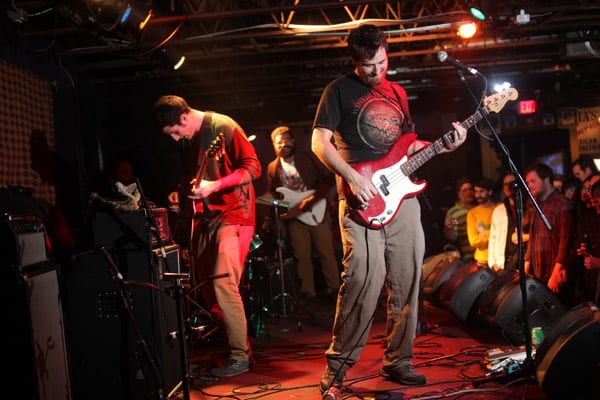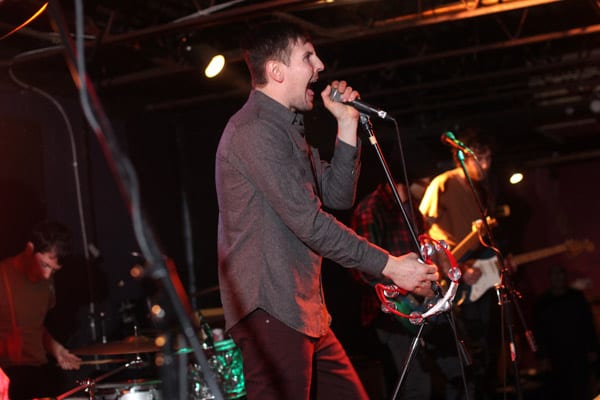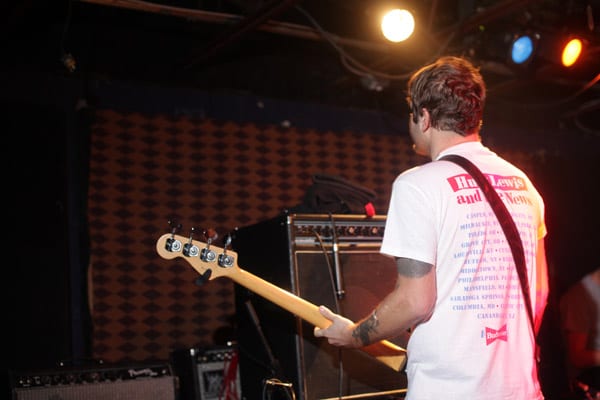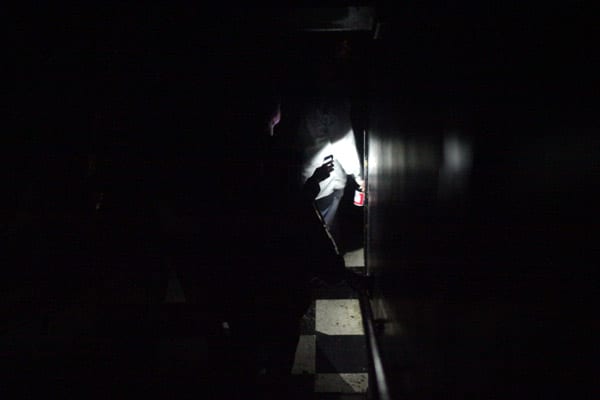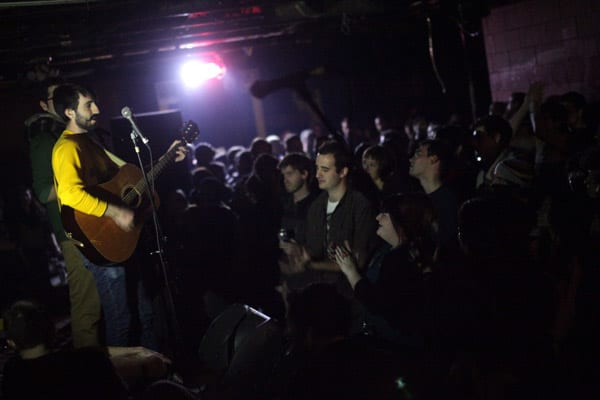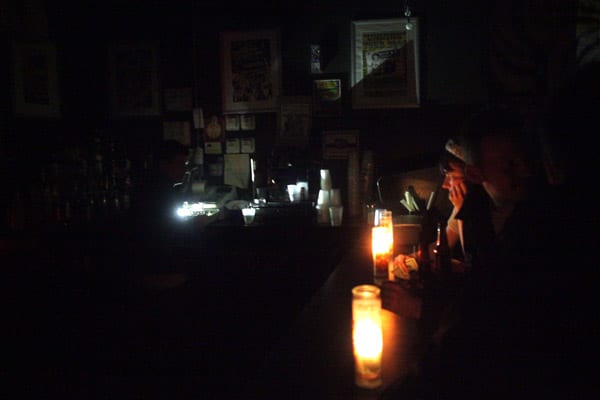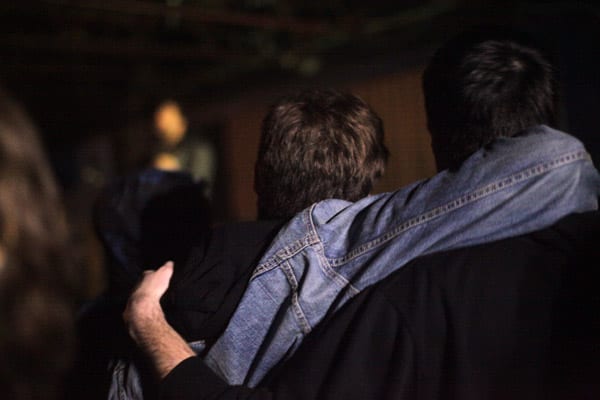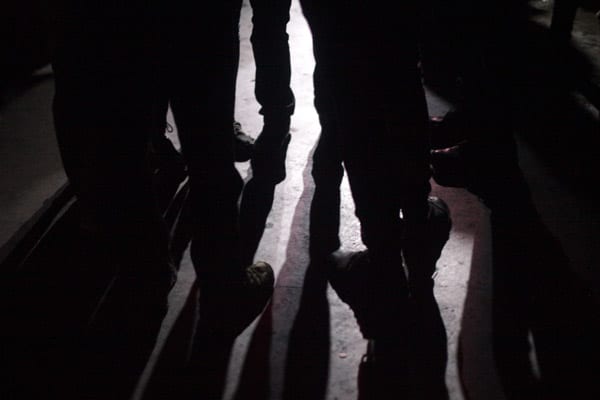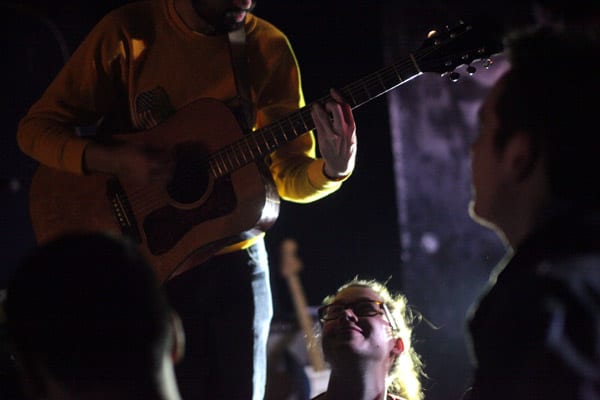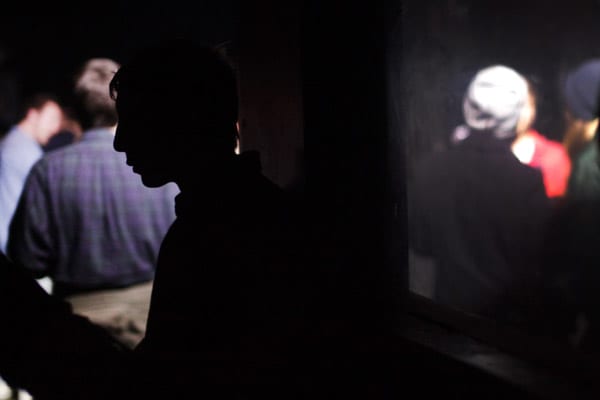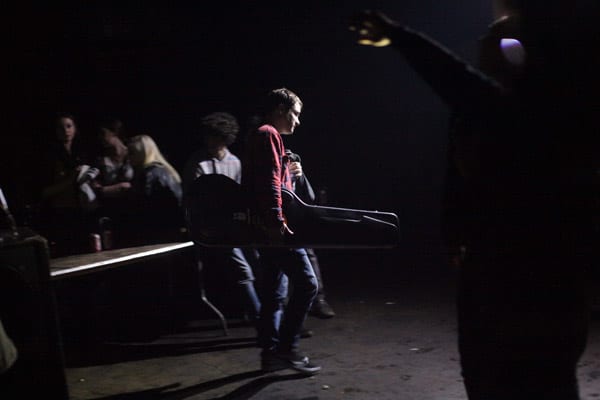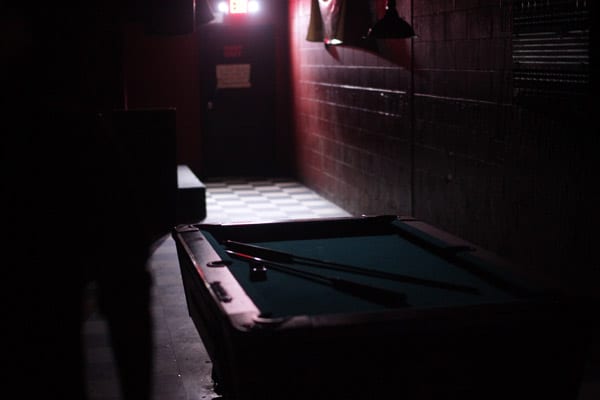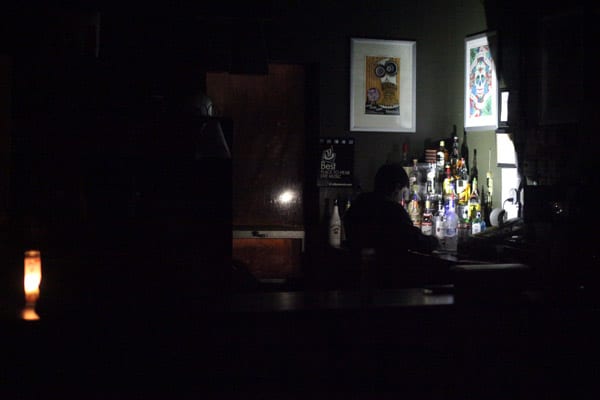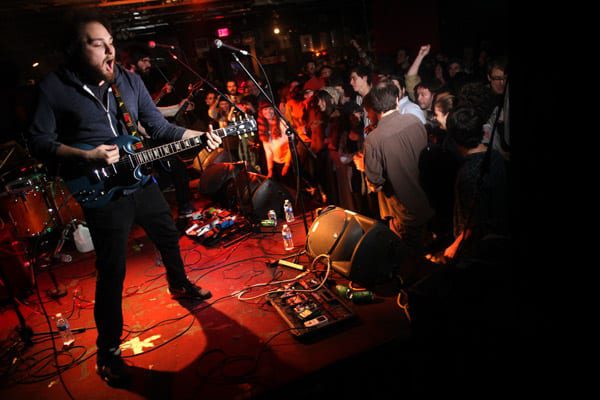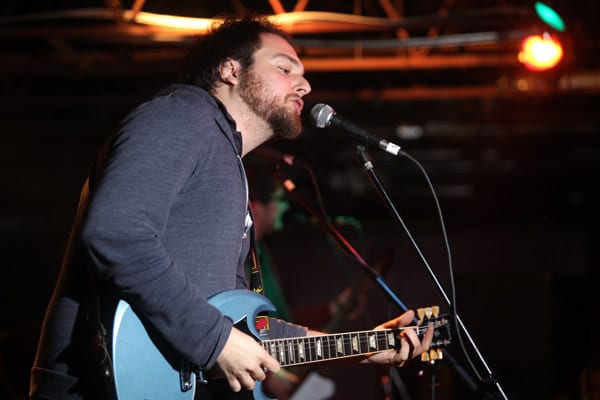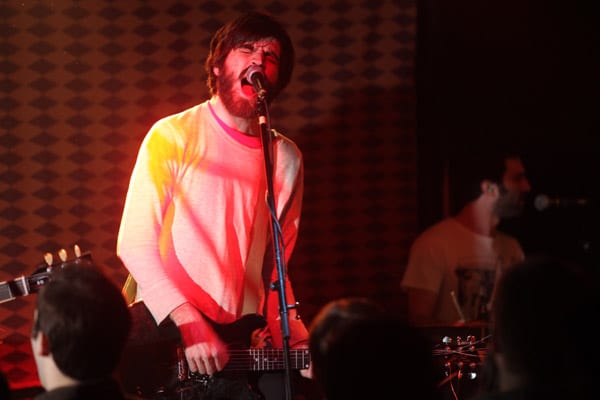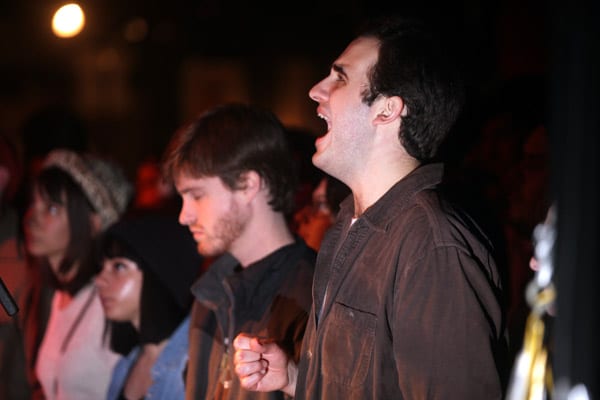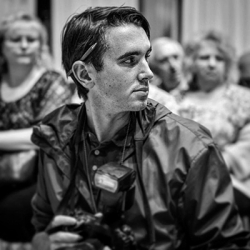 Latest posts by Patrick Dodson
(see all)