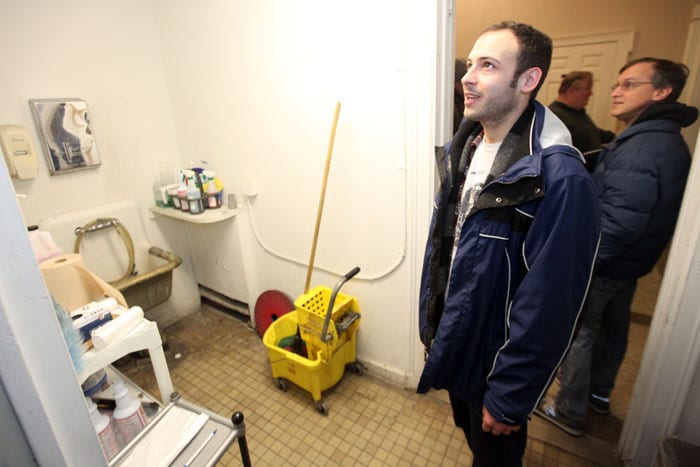 UAlbany college radio station celebrates 50 years
The University at Albany's college radio station last month celebrated a milestone 50 year anniversary. Started as an AM station based out of a re-purposed janitor's closet in Brubacher Hall while the Uptown Campus was still being constructed, the call letters WSUA would eventually become WCDB when it switched to FM 15 years later. Below are some pictures, new and old: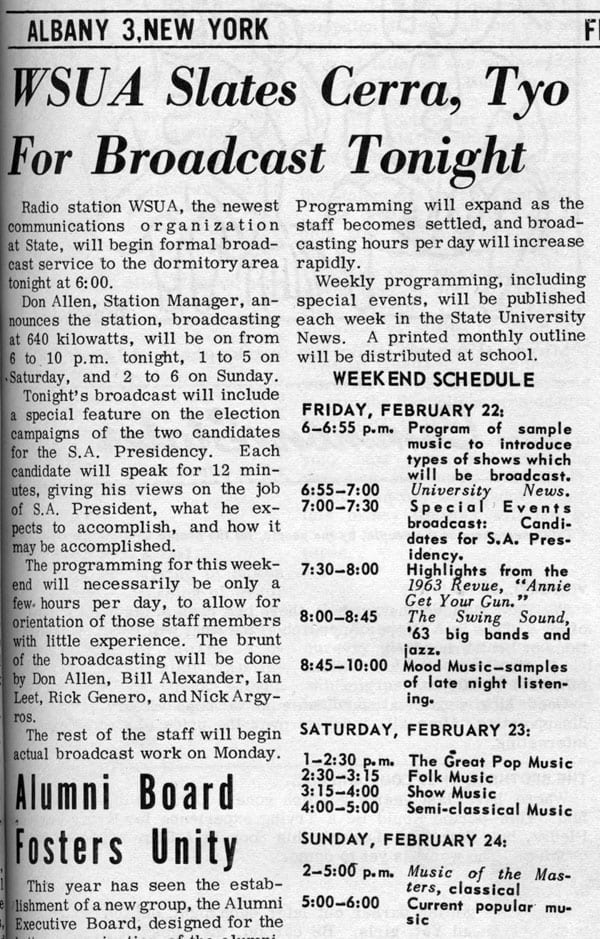 Albany Student Press front page, February 22nd 1963.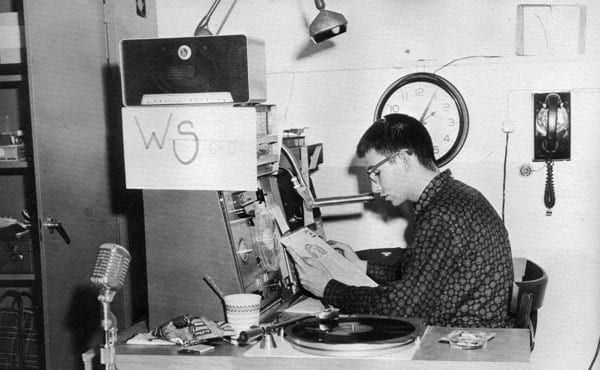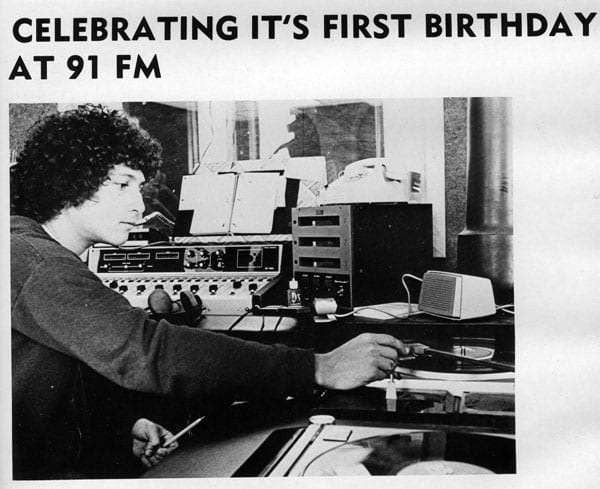 Listen to a sample of 1965 broadcasting on the WCDB Historical Society audio page.
An anniversary bash was held all weekend, with a remote broadcast from where it all began in Brubacher Hall, a two-floor concert at Valentine's, and a fun filled reunion dinner at old mainstay Washington Tavern.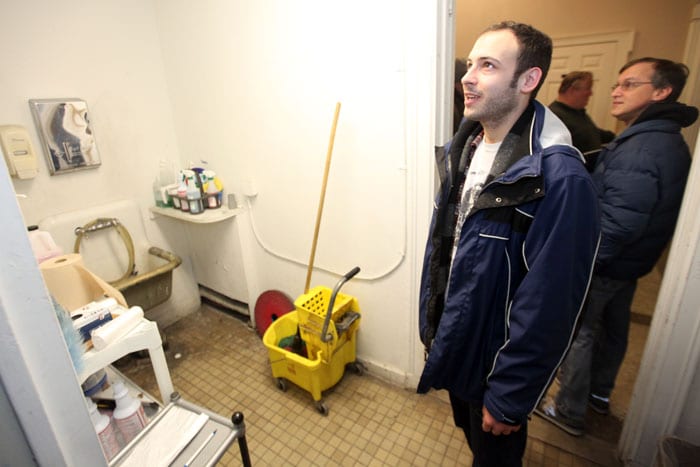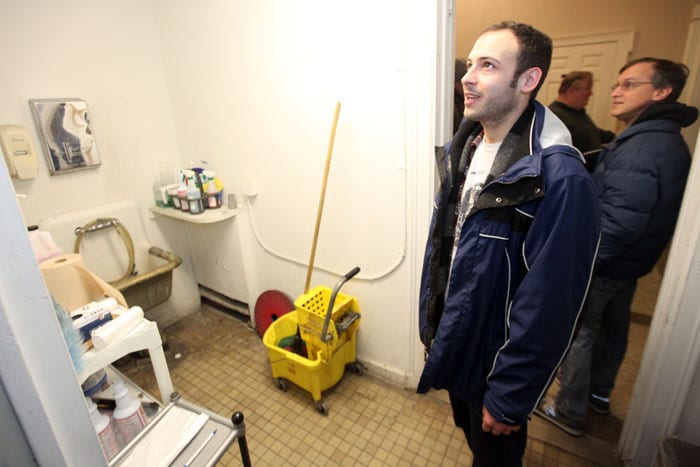 Valentine's featured great sons of WCDB "Baron's in the Attic" and local legends "Blotto", as well as favorites by way of Western New York "Summer People", and headliners "Pains of Being Pure at Heart", "Oberhofer", and more.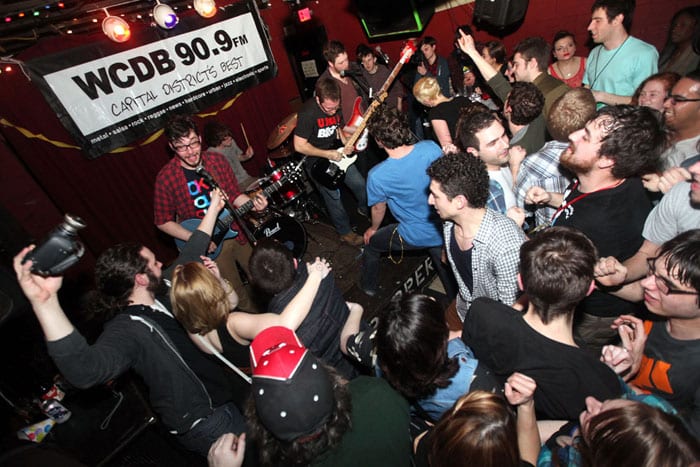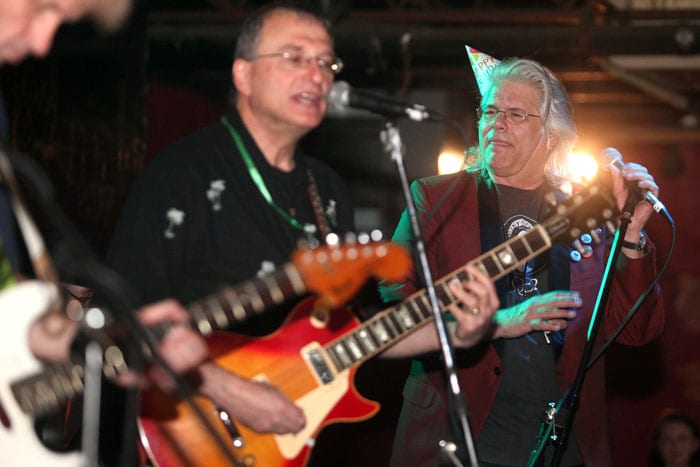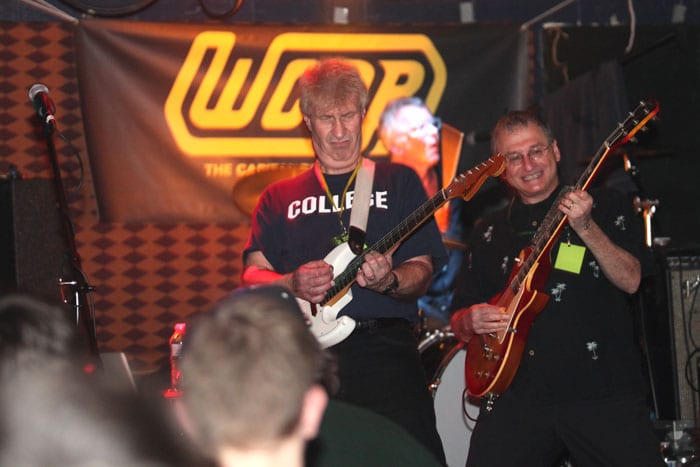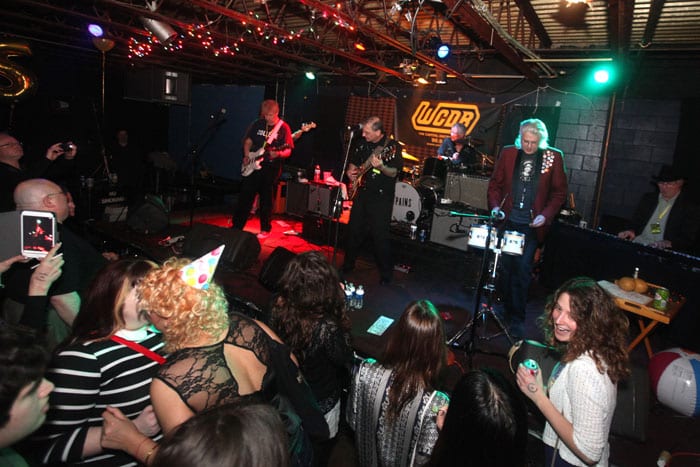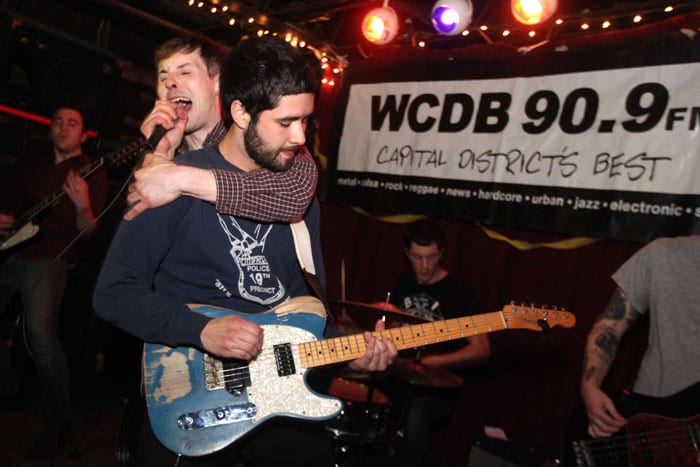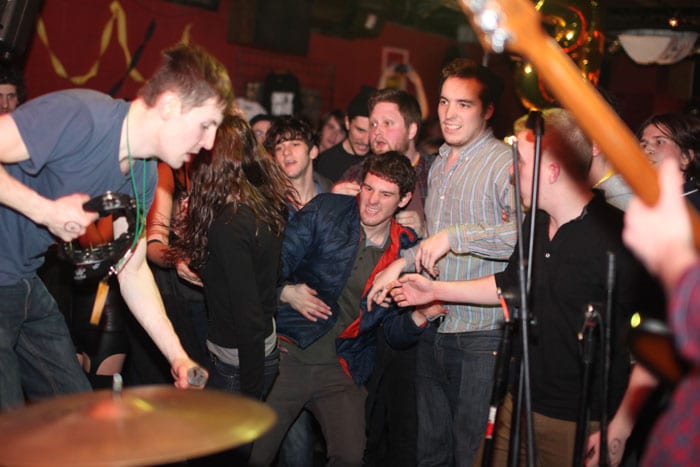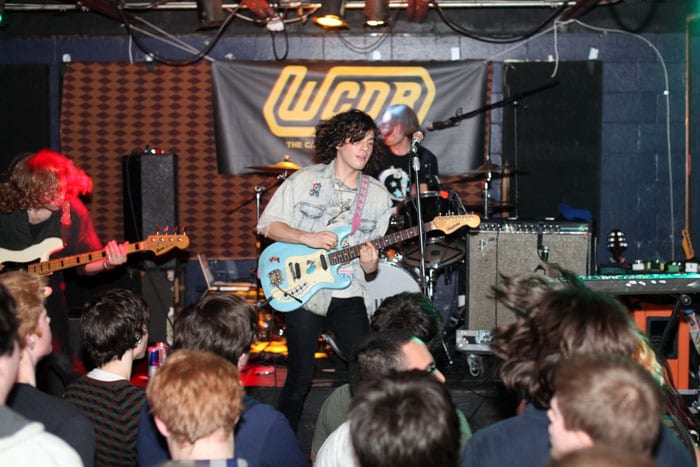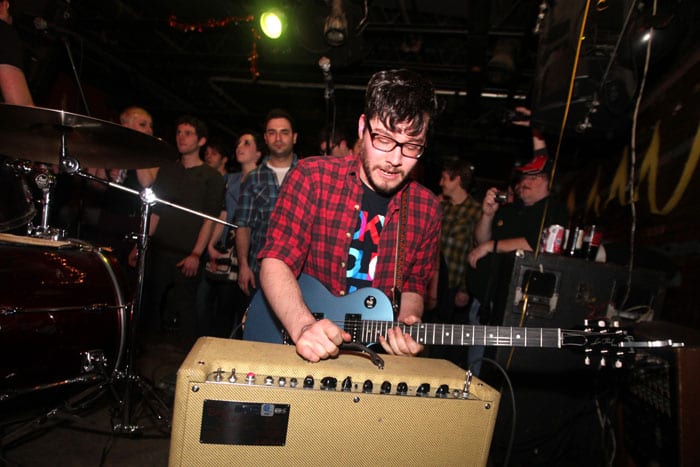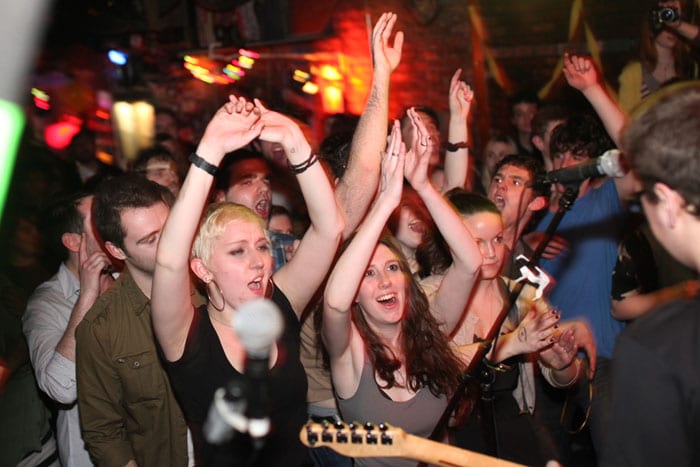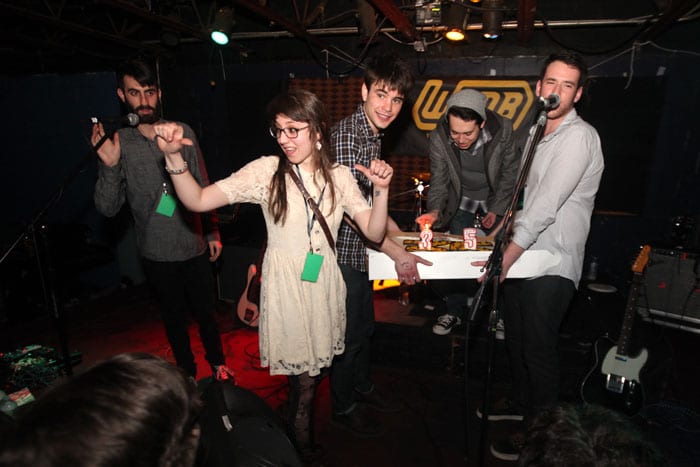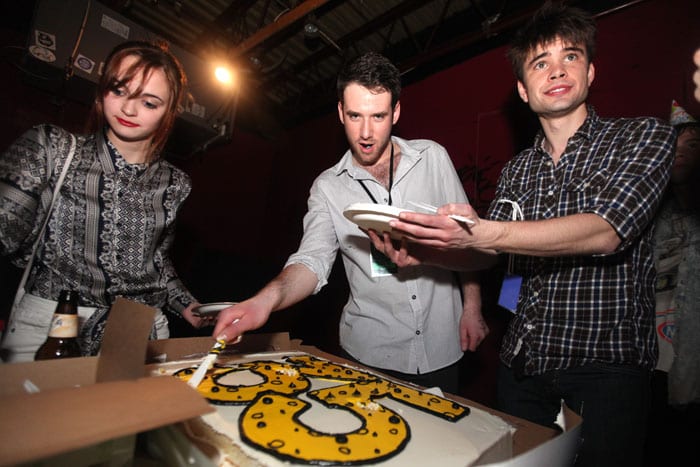 WCDB continues to broadcast at 90.9FM in the Capital District, and can be streamed from anywhere online at www.wcdbfm.com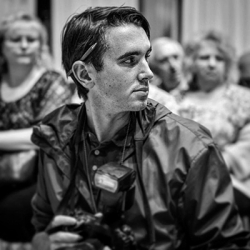 Latest posts by Patrick Dodson
(see all)