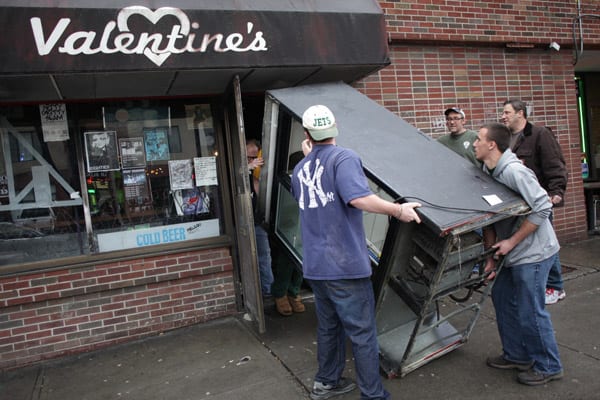 Valentine's begins to clear out
Word went out early Tuesday — "…if you want something that is screwed down, bring a screwdriver."
That's because Valentine's days are numbered at their current location on New Scotland Avenue. Owner Howard Glassman has bands scheduled for the downstairs No Pepper stage until the end of the month as he waits for licenses to be set up at the new Central Avenue location.
A portion of the upstairs stage has already been dismantled and brought to the new location. A few important memorabilia will also make the trip. The rest — unless claimed, will be bulldozed along with the building.
One beer cooler has already been carted away and the words "No Pepper" will be given to Howard's drummer. If you were hoping to score one of the most memorable things out of Valentine's you're going to be pissed — someone has already expressed interest in taking home the infamous downstairs bathroom urinal trough. "They'll have to sign a health waiver," cautioned Glassman.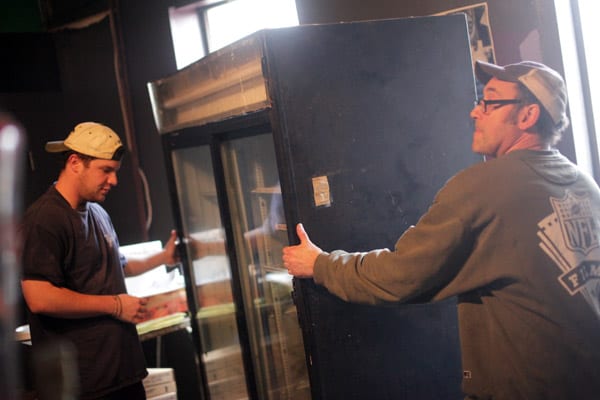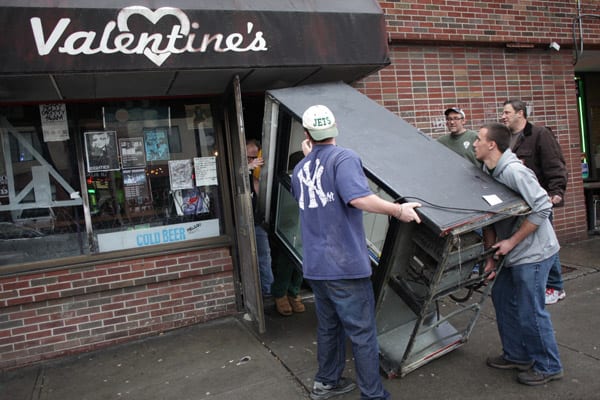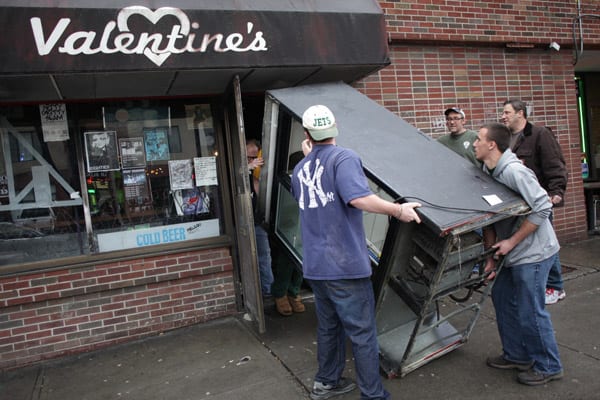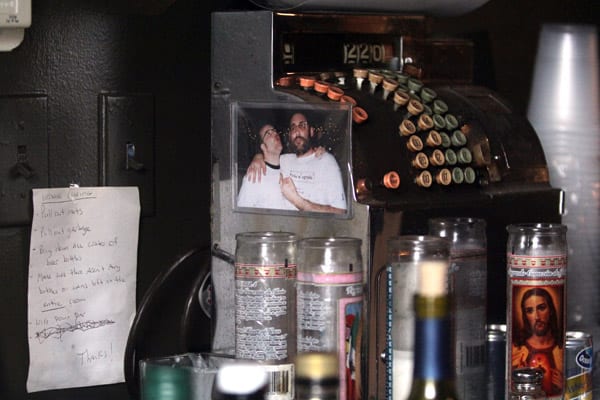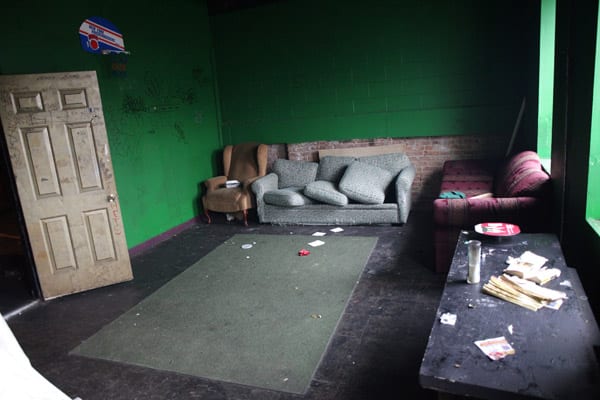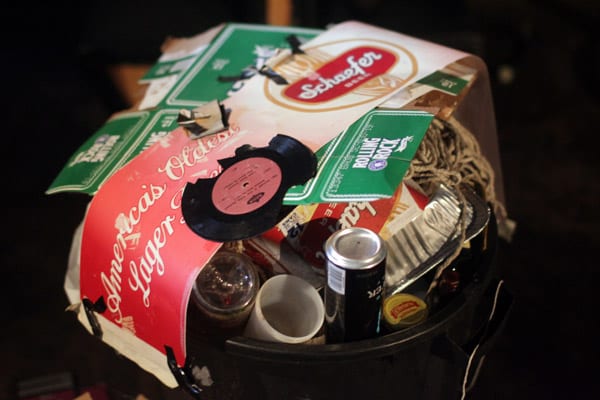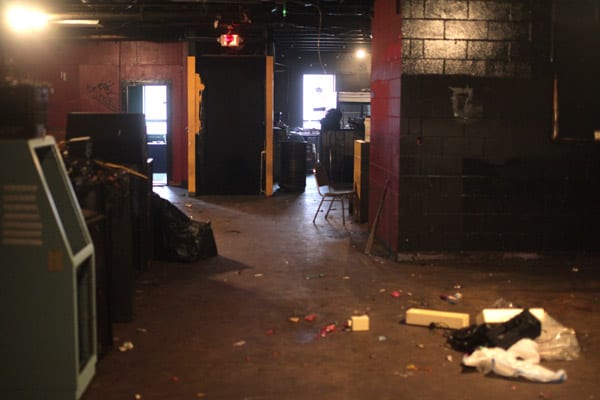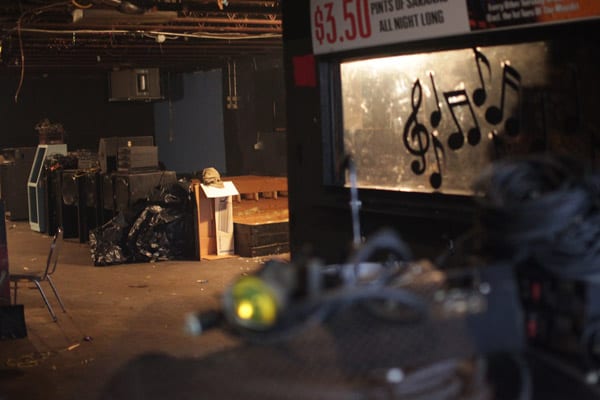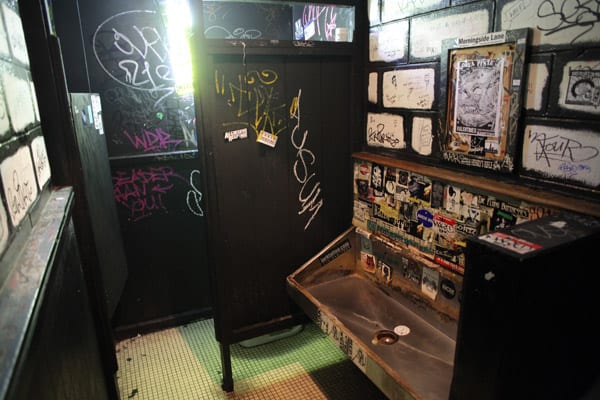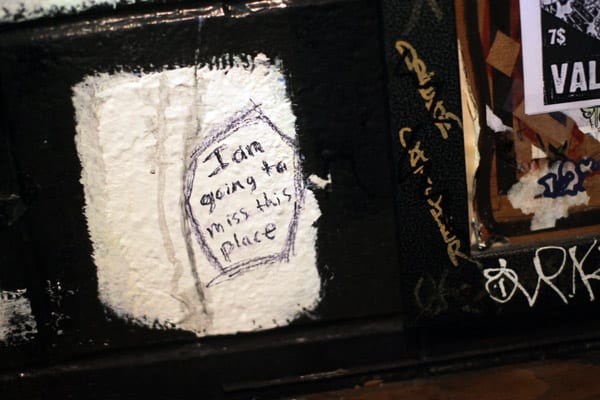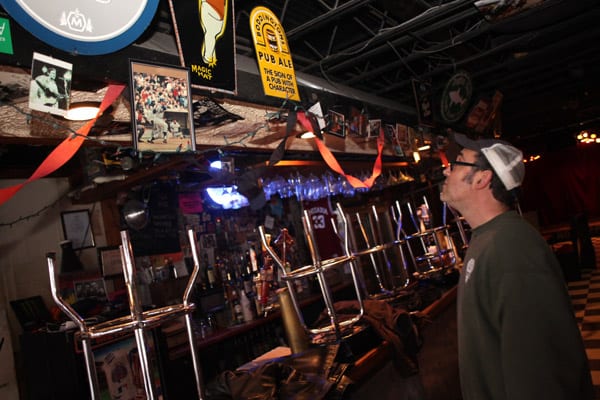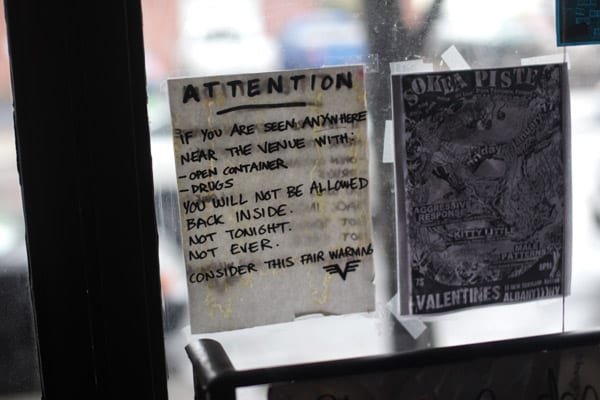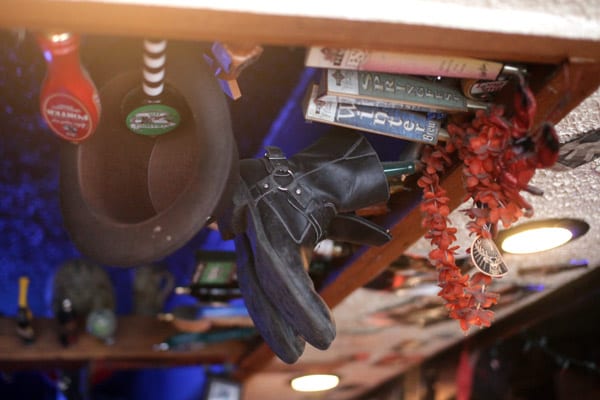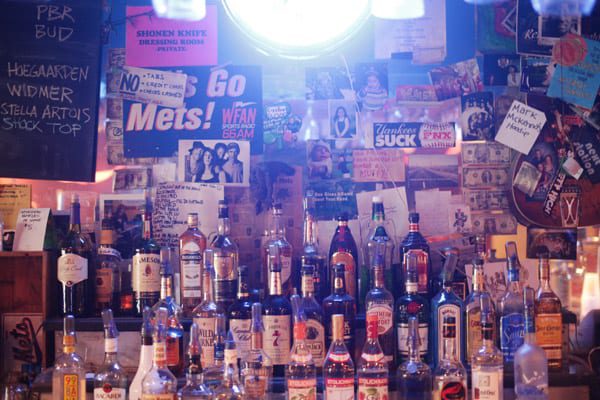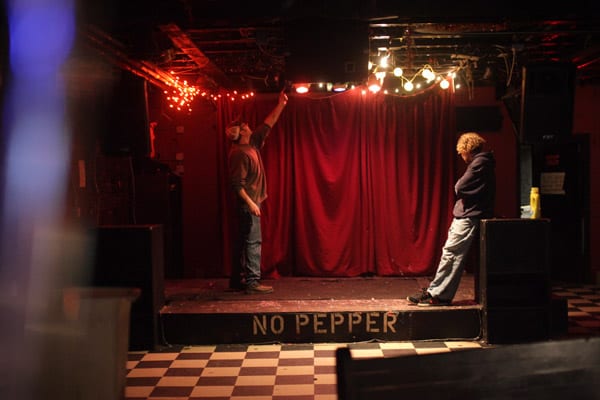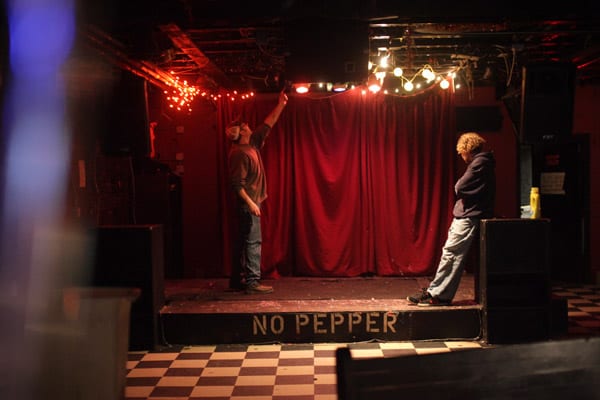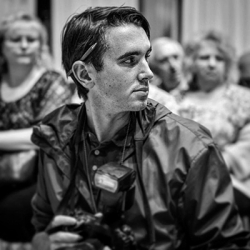 Latest posts by Patrick Dodson
(see all)