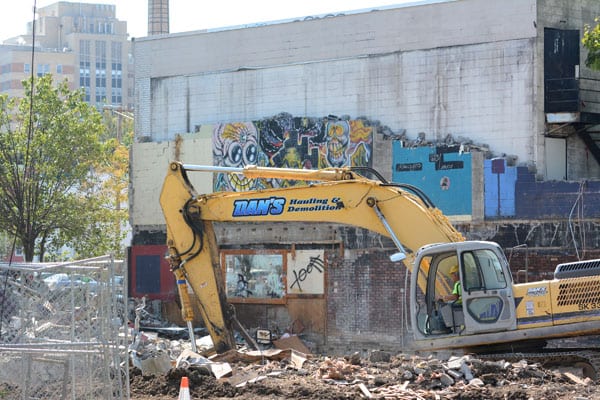 Valentine's now a pile of rubble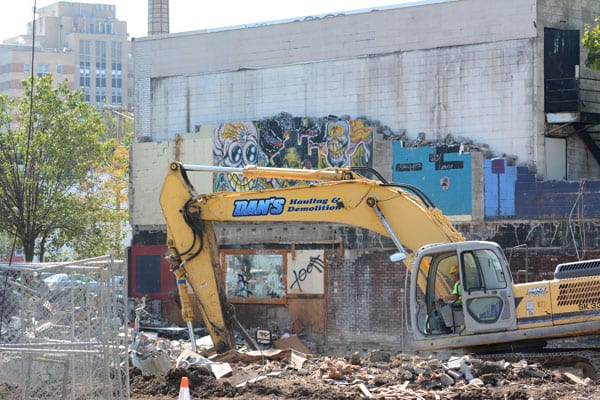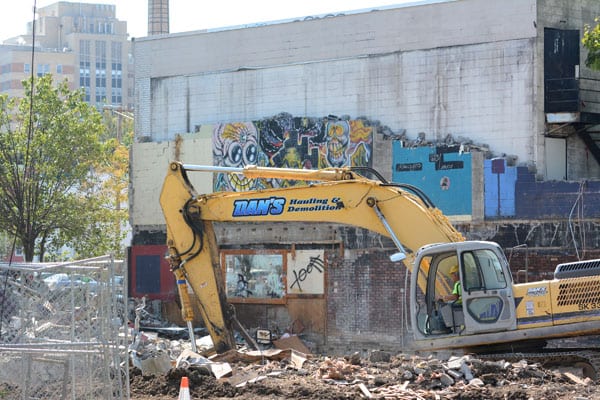 An update to kill your mood this week – The former Valentine's building has officially been knocked down into a pile of rubble. Crushed like a bug in the ground. The walls of the "Nancy" bathroom can still be seen, but "Sid" is no more.
Albany Medical Center continues its neighborhood revitalization in the area.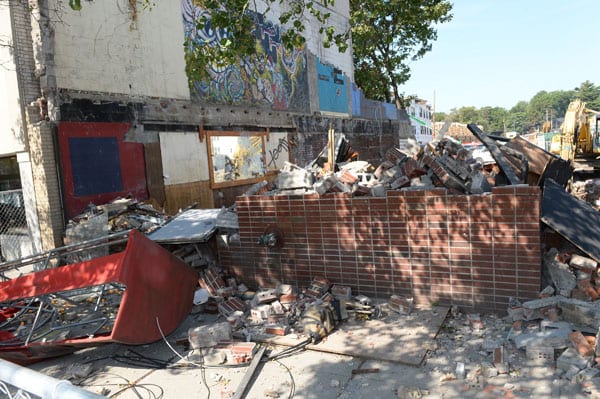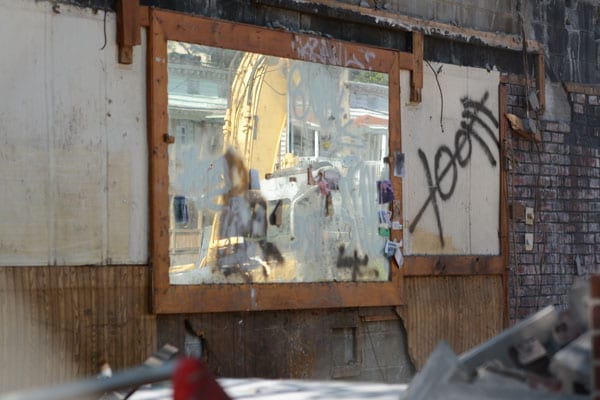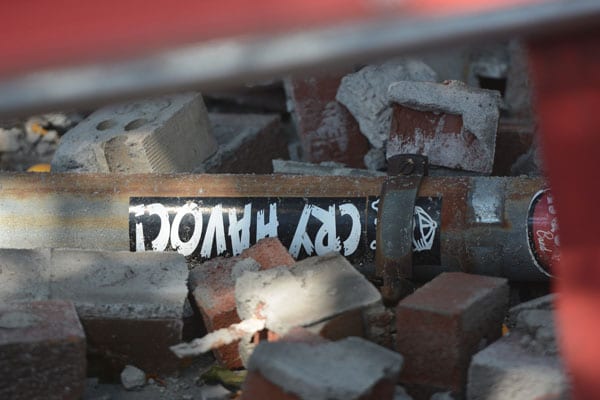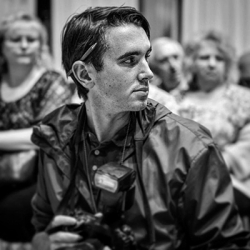 Latest posts by Patrick Dodson
(see all)