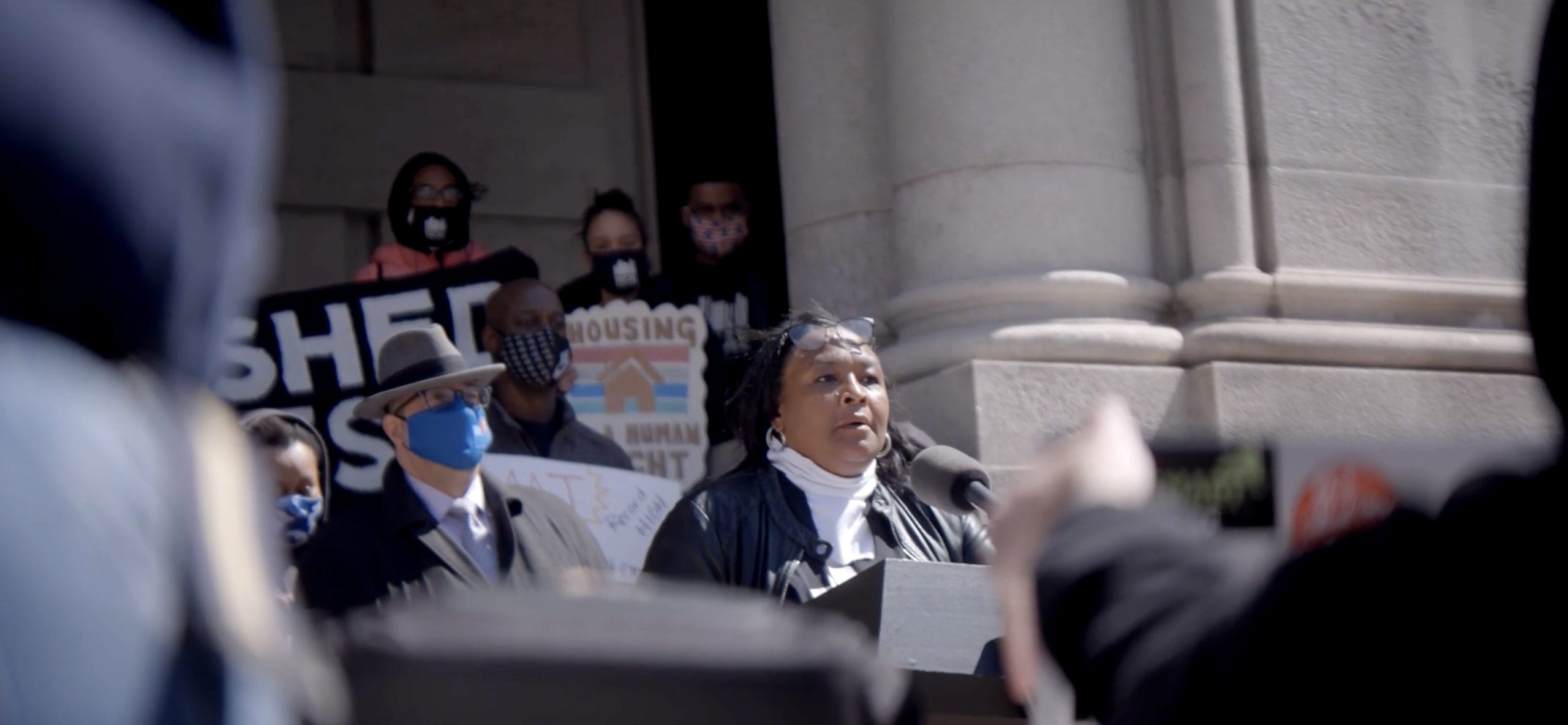 WATCH: VOCAL-NY outlines their 2021-22 legislative agenda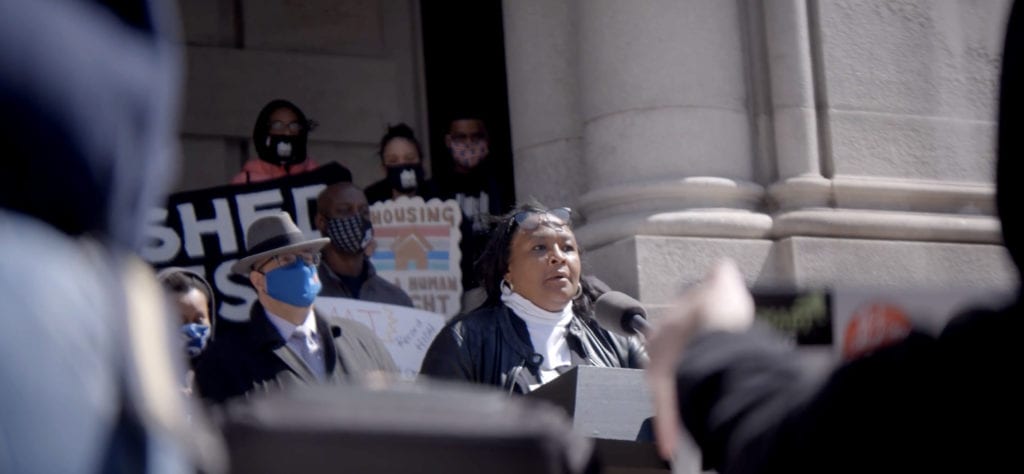 Advocacy group VOCAL-NY was joined by state lawmakers in Albany on Monday to demand that the legislature pass meaningful legislation this coming year to take care of "unfinished business" — including policies that will address the growing crises of homelessness, overdose deaths, and injustices within prisons and jails.
The group also detailed their 2021-22 State Legislative Platform on the steps of the State Capitol. It comes at a time when three critical priorities of the advocacy group were enacted into law by an increasingly progressive legislature in the last year: Marijuana Regulation and Taxation Act, HALT solitary confinement, and an increase in personal income and corporate taxes.
Watch this video produced by Adam Muro to hear directly from some of the speakers:
---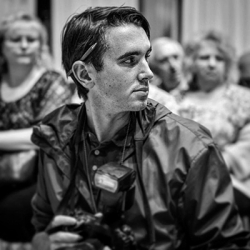 Latest posts by Patrick Dodson
(see all)