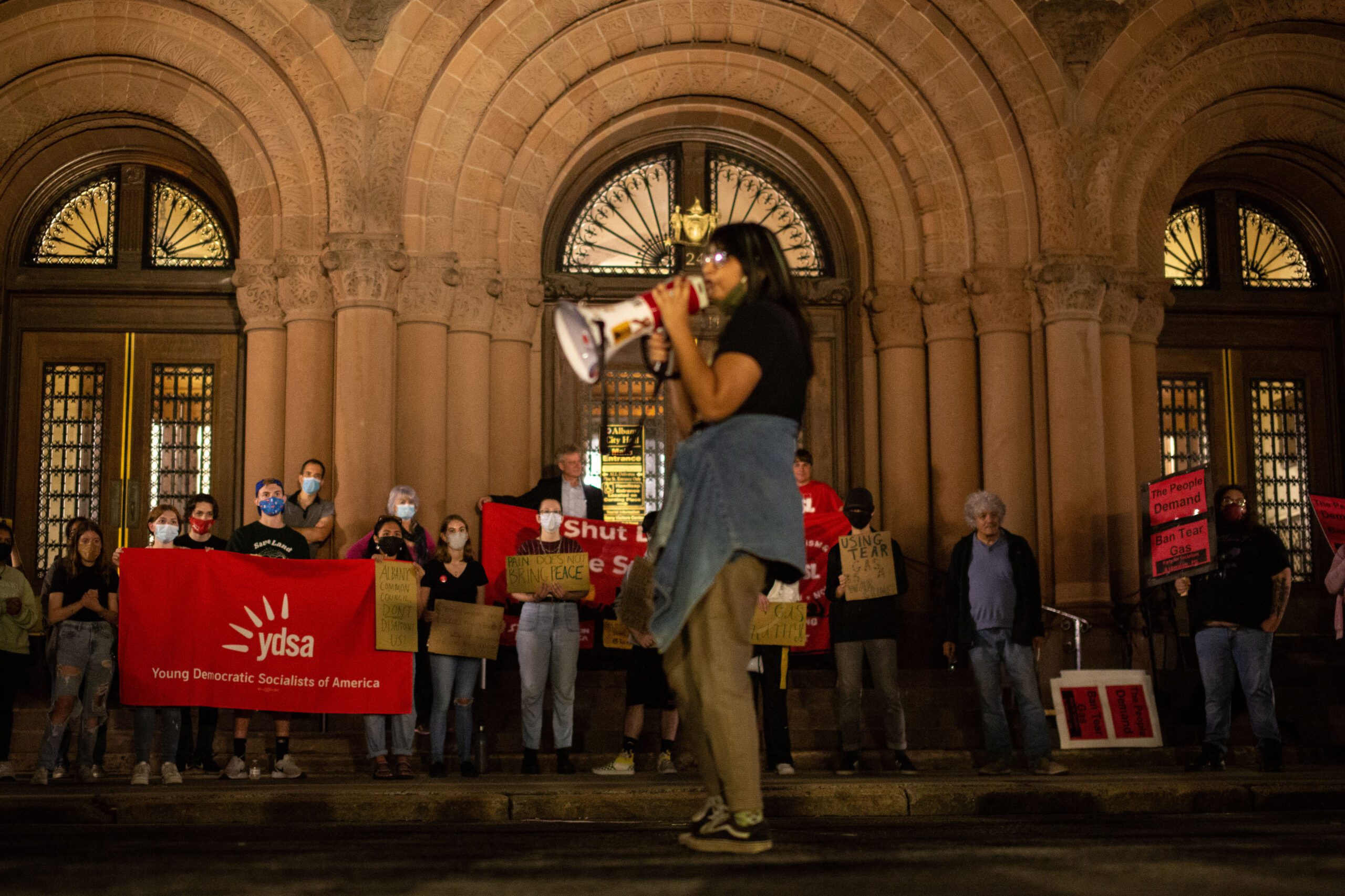 Common Council votes down tear gas ban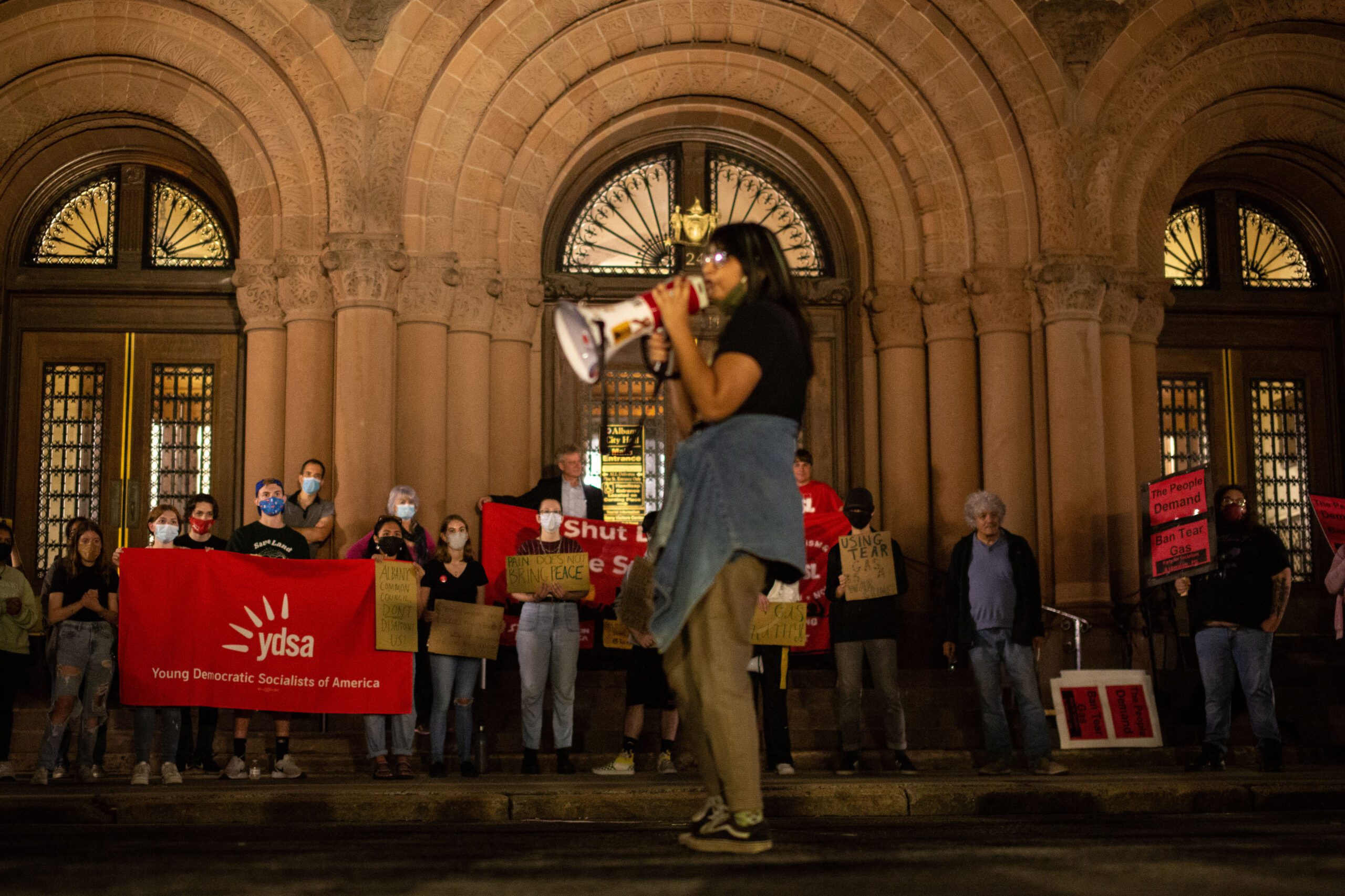 After nearly half a year of debating and tabling Local Law C, a ban on the use of tear gas by Albany Police, the Common Council voted the legislation down tonight.
With 7 votes in support of the ban, 4 against, and 4 voting 'present', the ban did not pass the council — where it was expected to be vetoed by Mayor Kathy Sheehan anyway.
Albany Proper previously reported on the police responses during Black Lives Matter protests last year where police deployed chemical weapons and rubber bullets. Neighbors complained of the gas seeping into their homes at the height of the COVID-19 pandemic.
Despite the council switching back to online meetings, community members rallied on the steps of the City Hall to express their support for the ban.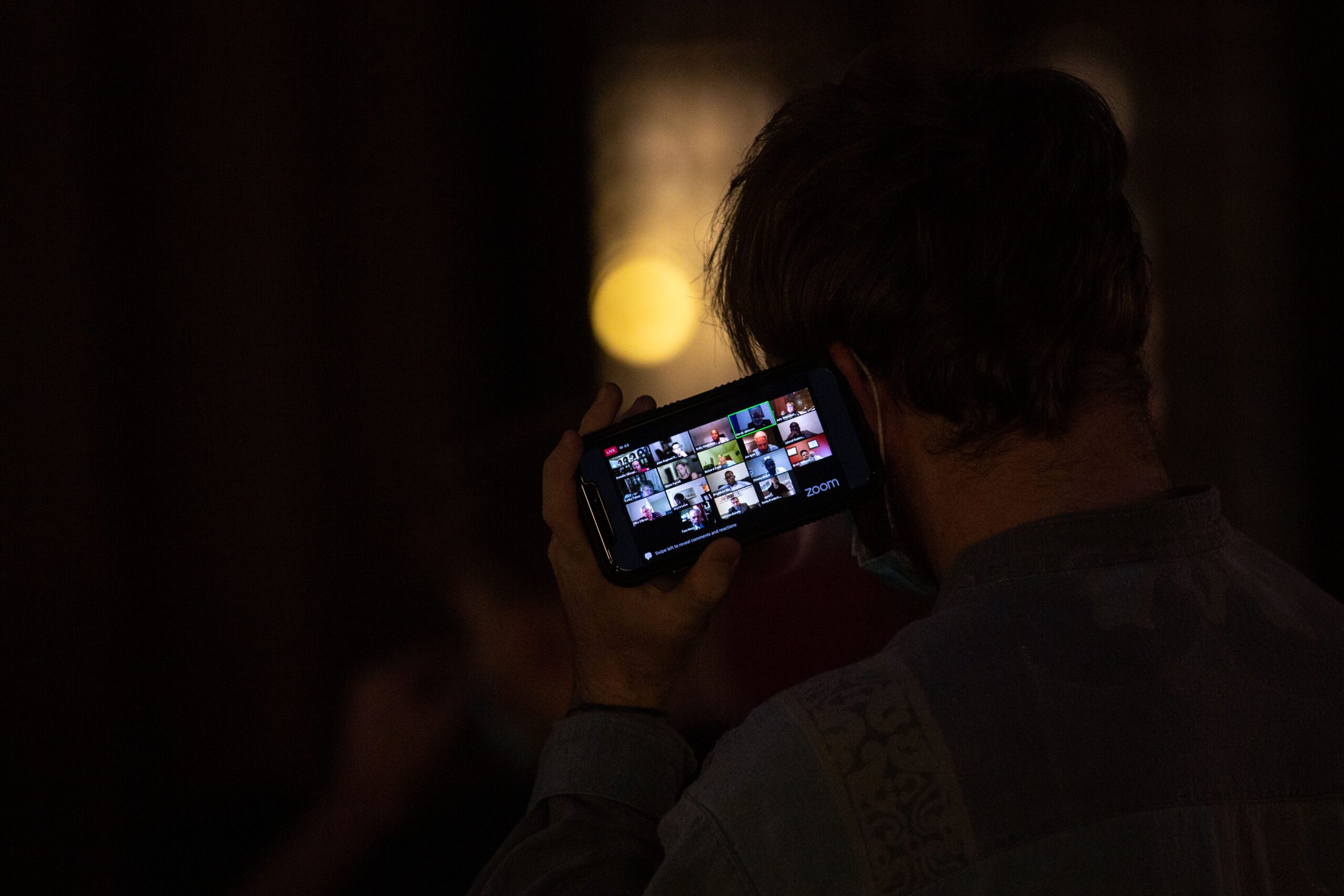 Local activist Kasey Charles was speaking to the crowd when he was interrupted with vote results by others watching on mobile phones.
"This just in," he said. "the ban on tear gas… it failed."
"With four cowards voting present," another rally-goer added.
---
BAN ON TEAR GAS FINAL RESULTS: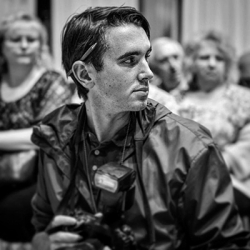 Latest posts by Patrick Dodson
(see all)