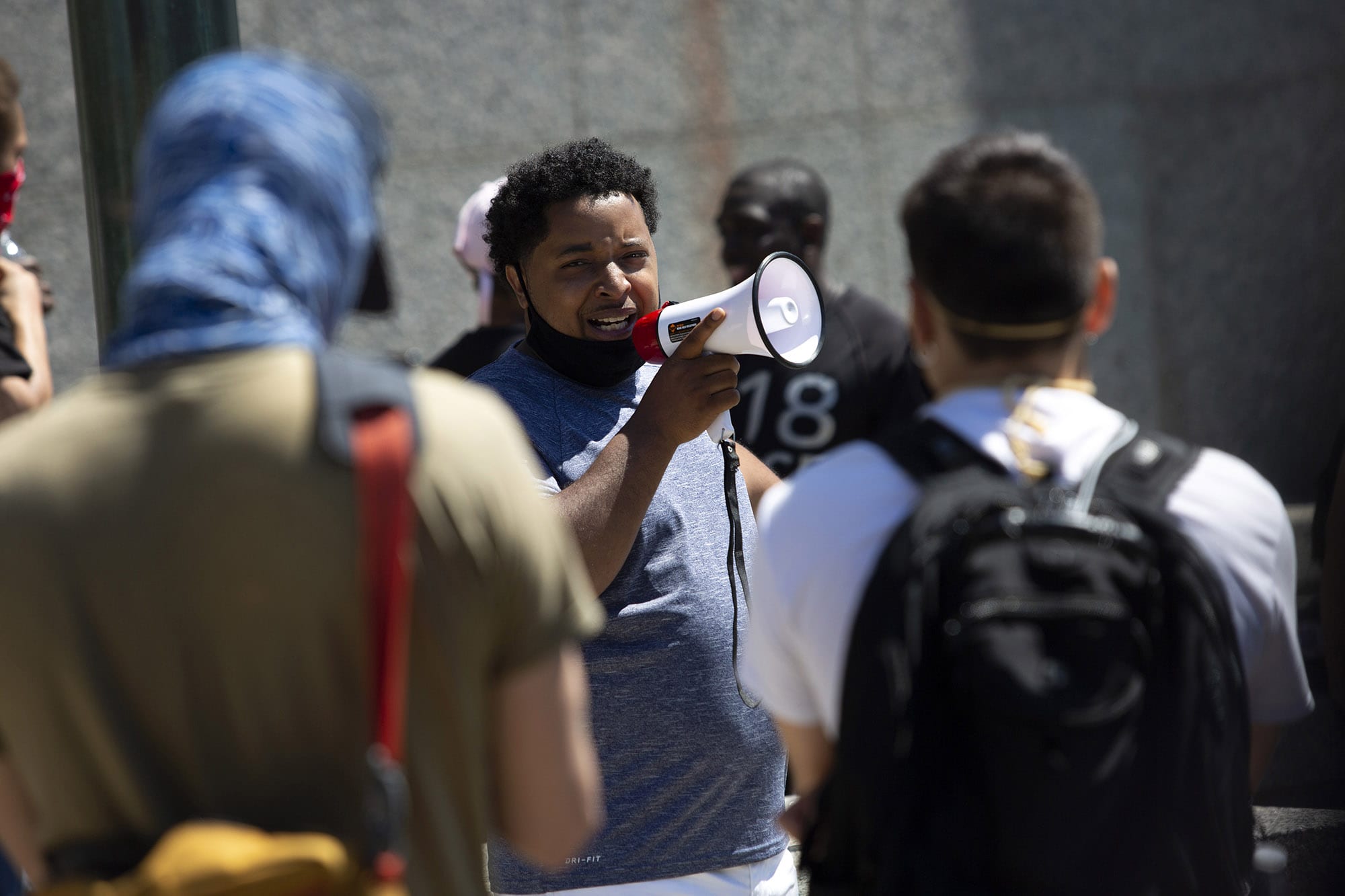 Kimani Addison case highlights police accountability issues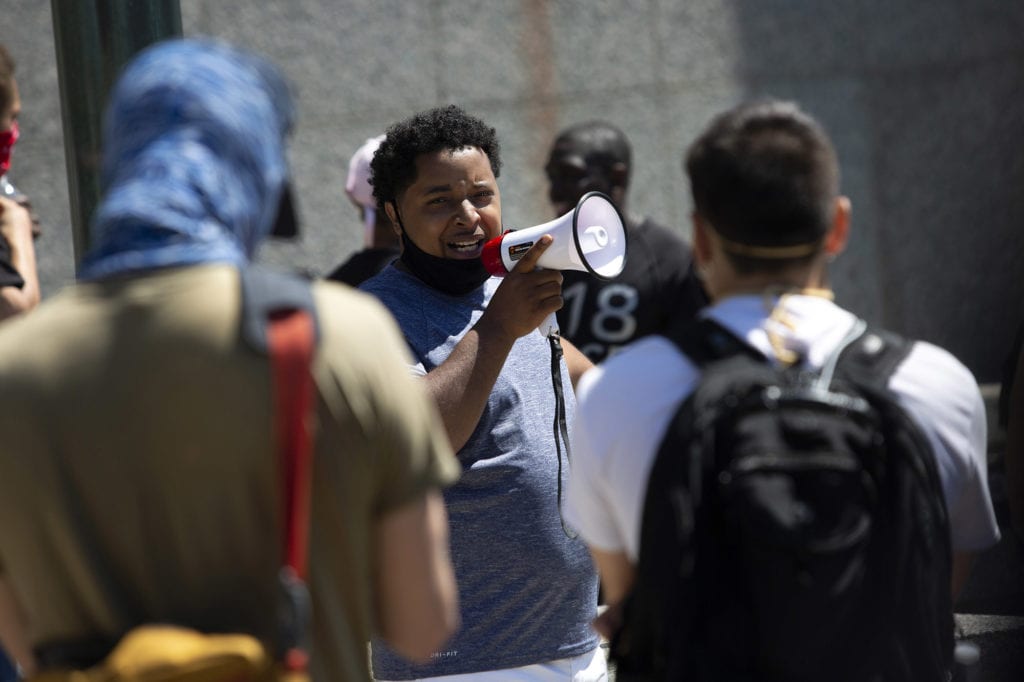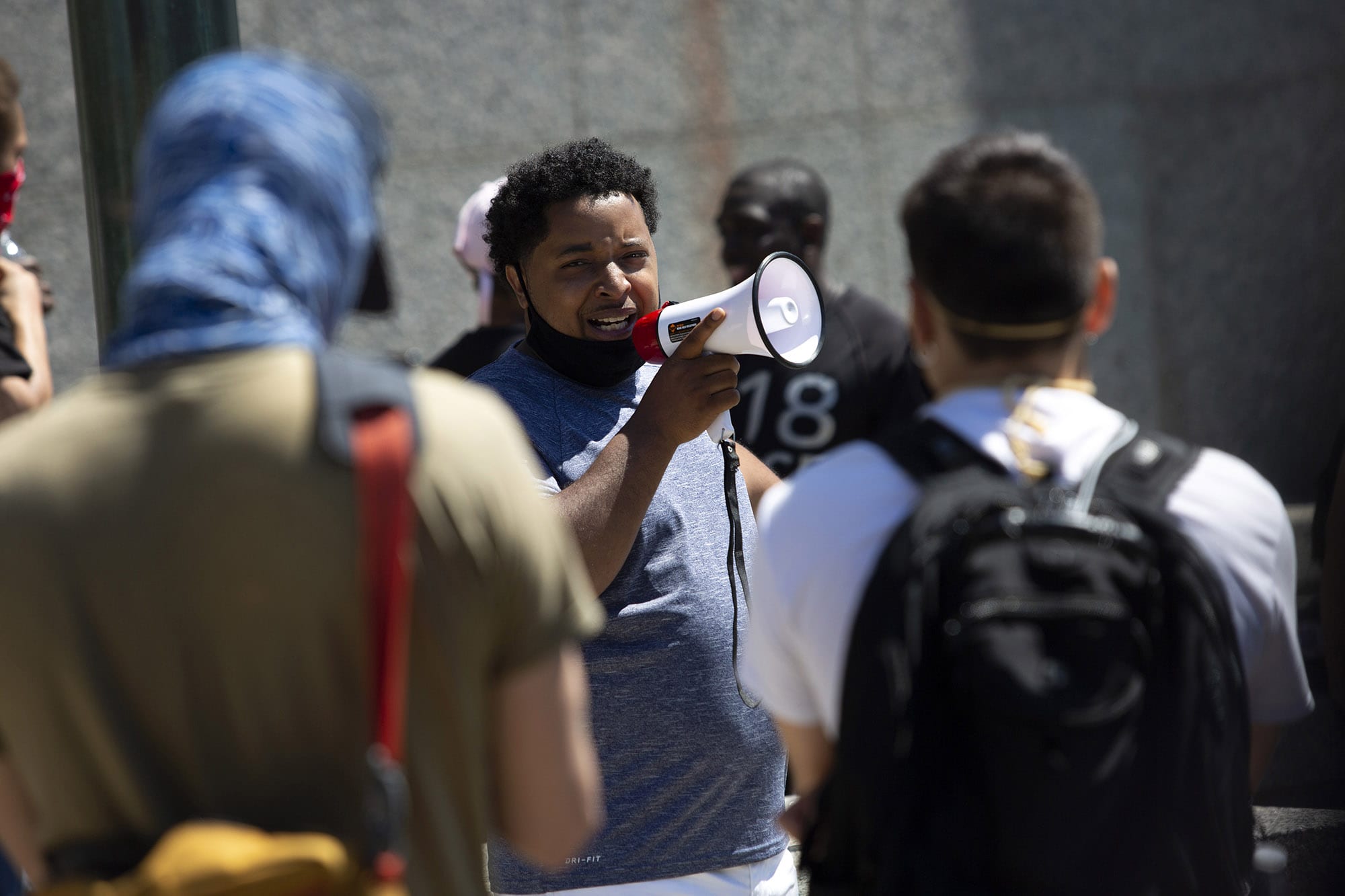 ---
We all saw the video that went viral. So did the Mayor.
Kimani Addison was exercising his right to film another man's arrest in the South End when he and his girlfriend found themselves forcibly arrested by Albany Police.
The irony is that if Kimani wasn't already filming an arrest when he caught his own unwarranted arrest on camera, he would probably still be sitting in a jail cell right now. He would probably have been convicted of a felony riot charge. His life would almost certainly be changed for the worse.
Instead, thanks to the video footage, one day later Albany Mayor Kathy Sheehan announced that the arrests were a failure by APD to de-escalate the situation and the charges would be dropped.
One problem — the Mayor doesn't actually have the authority to do such a thing.
Kimani and his girlfriend would still need to make a trip to Albany City Court.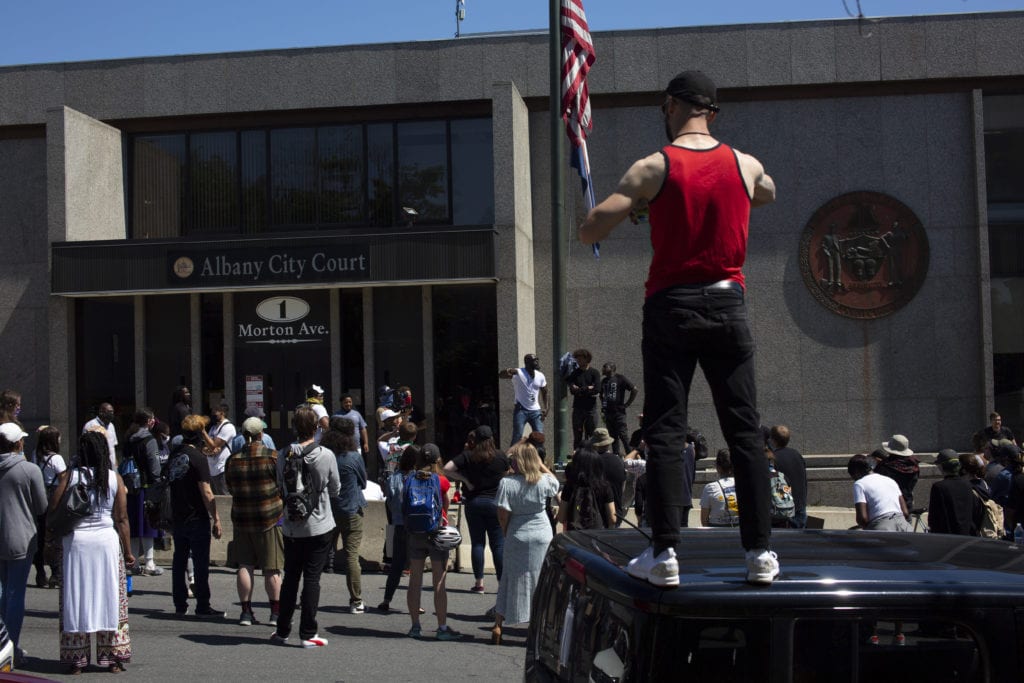 Local filmmaker Adam Muro was there for Albany Proper on Tuesday as they answered the charges that technically still stand. Watch below to witness how the community came together in a show of support outside the courthouse and later marched to District Attorney David Soares' office to demand answers.
It worked — DA Soares finally released a letter asking the judge to formally dismiss all charges after announcing his office wouldn't prosecute.
This case also highlights the miscommunication issues coming out of the Mayor's office during the recent Black Lives Matter movement — which includes curfew confusion and a lack of guidance about the use of chemical weapons.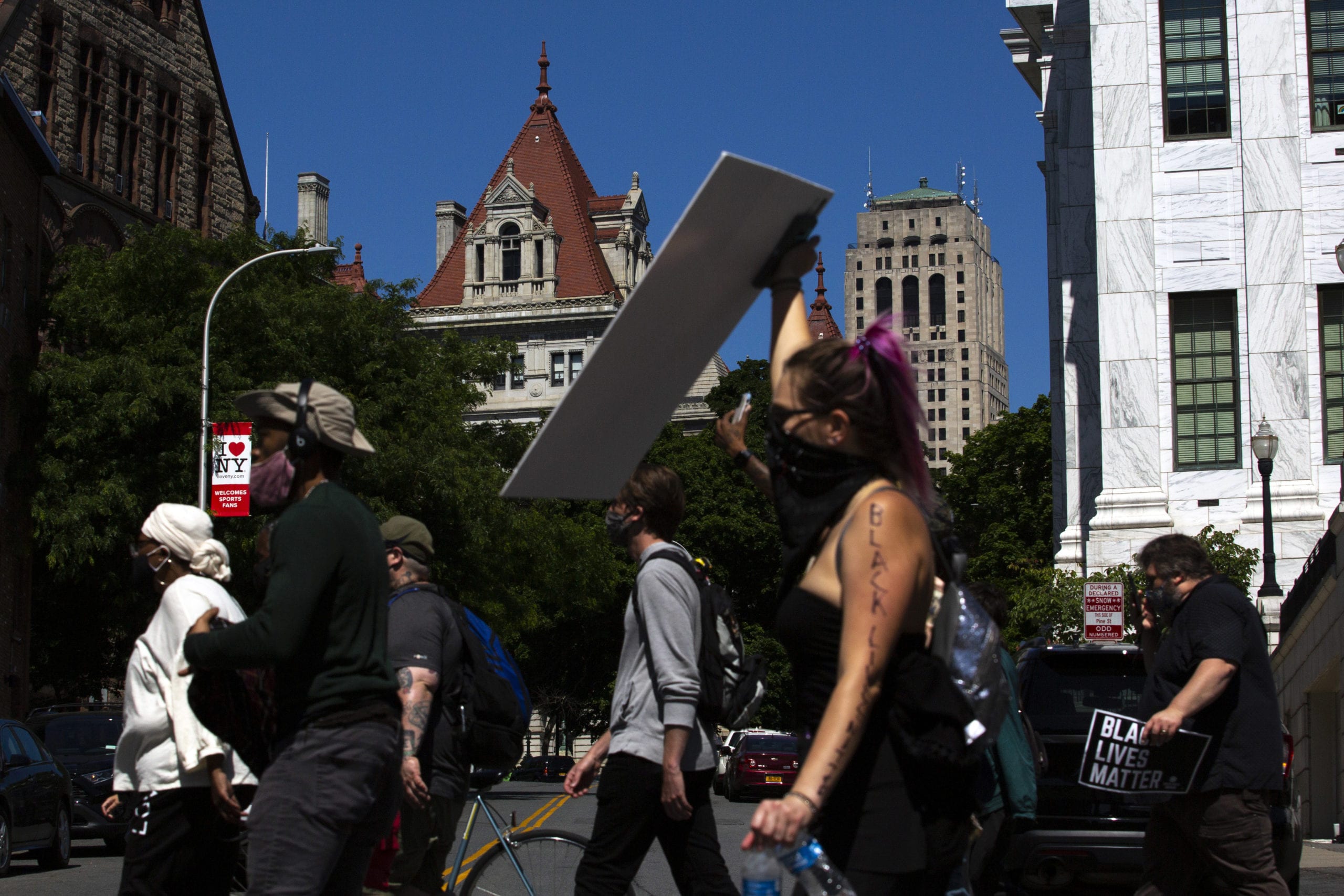 Meanwhile, the APD officer that wrongfully arrested Kimani is still on the job despite also seemingly lying in his police report.
"In the paperwork filed against Addison accusing him of inciting a riot, the arresting officer, Det. Michael Fargione, said Addison screamed, "That's why we need to revolt like last night." The Times Union reviewed three videos of the incident and in none of them was Addison heard saying that phrase."
If you need help remembering why Black Lives Matter in Albany too, think of the case of Kimani Addison and the invented riot.
---
Video by Adam Muro, words and photos by Patrick Dodson
Note: Neither Kimani nor his girlfriend, who is not identified here without consent, could be reached for comment for this article.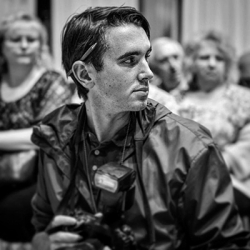 Latest posts by Patrick Dodson
(see all)