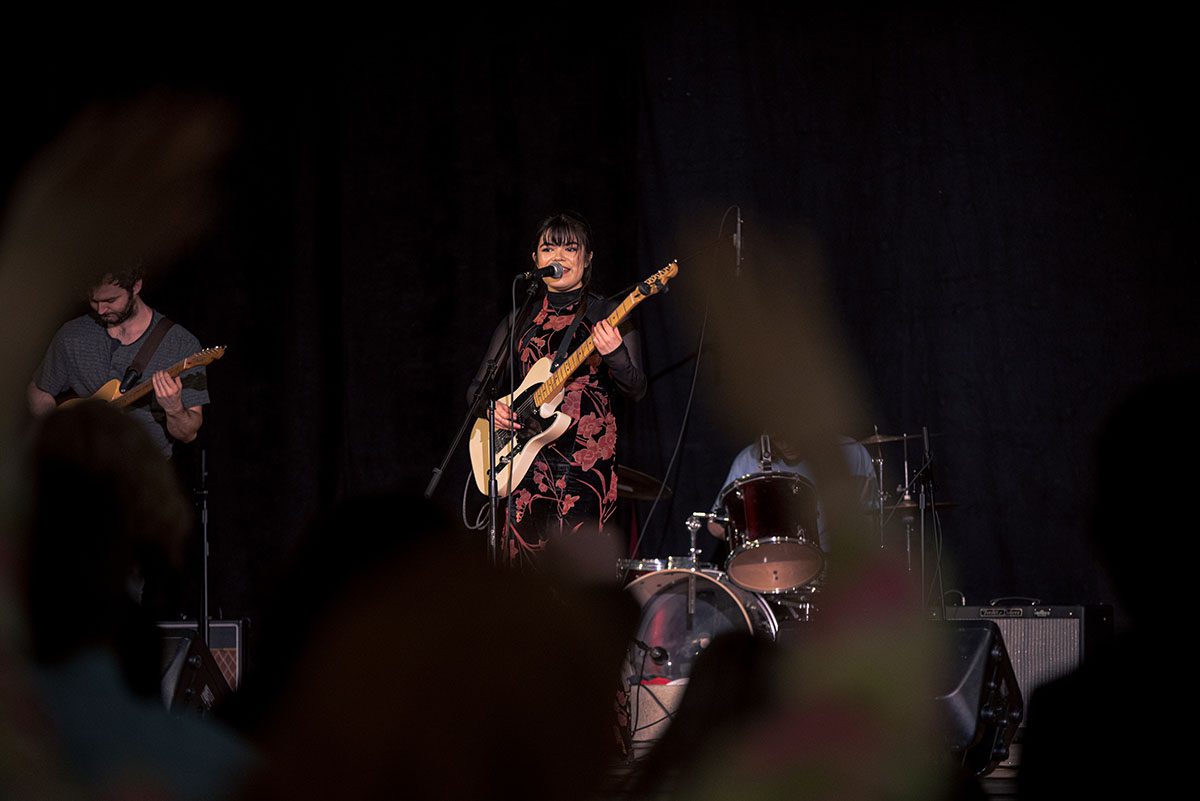 WCDB celebrates local music at anniversary fest
WCDB, the student-run FM radio station broadcasting from the University at Albany campus, celebrated their 44th anniversary by hosting a music festival and awards ceremony at Albany Barn on Saturday.
In addition to the awards, performances from the night included WCDB's own DJ Riddick, Jack Lynch, Grampfather, Canella, Safety Meeting, Mr. Every Day and The Past Life, Laveda, Scrambled and Stella and the Reptilians.
Check below for a complete list of award winners and to see photos from the evening.
---
Best Punk/Hardcore Artist: Dirtybandaid
Best Country/Folk Artist: Beargrass
Best Electronic Artist: Soo Do Koo
Best Jazz Artist: Colleen Pratt
Best RnB/Funk Artist: The E-Block
Best Hip-Hop/Rap Artist: Scrambled
Best Alt Rock Artist: Senior Living
Rising Artist Award: Ladybyrd
Best Song: Quiet Love by Canella
Best Album/EP: Anniversaries by Senior Living
Best WCDB DJ: DJ Schmit
Music Scene MVP: Rachel Freeman
Best Artist of the Year: Stella and the Reptilians
WATCH: Stella and The Reptilians "Iykyk (We Had It All)"
---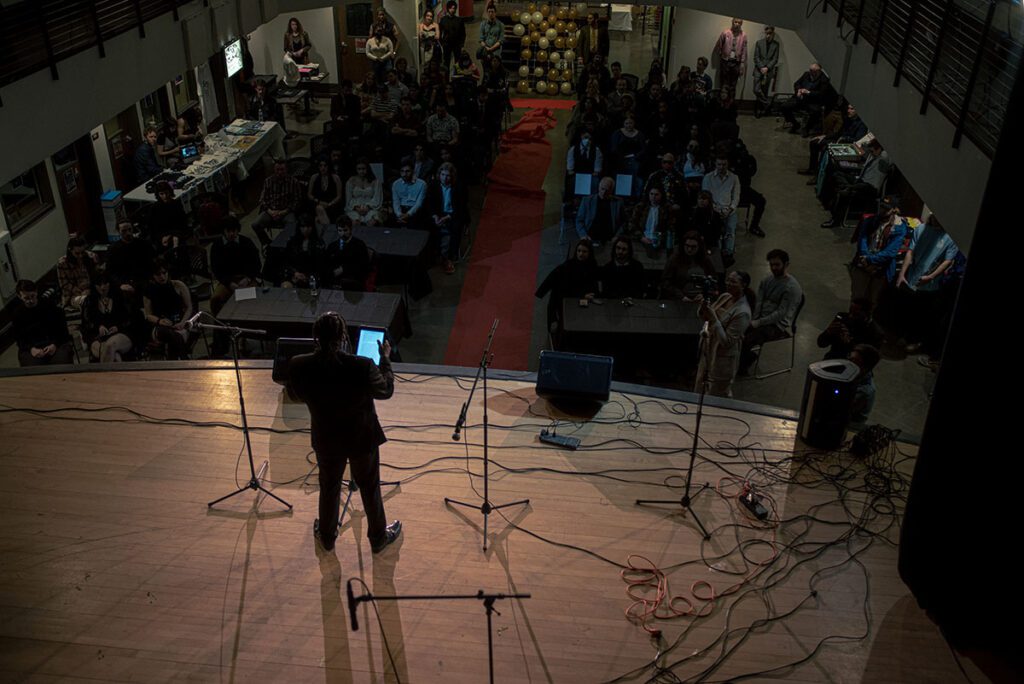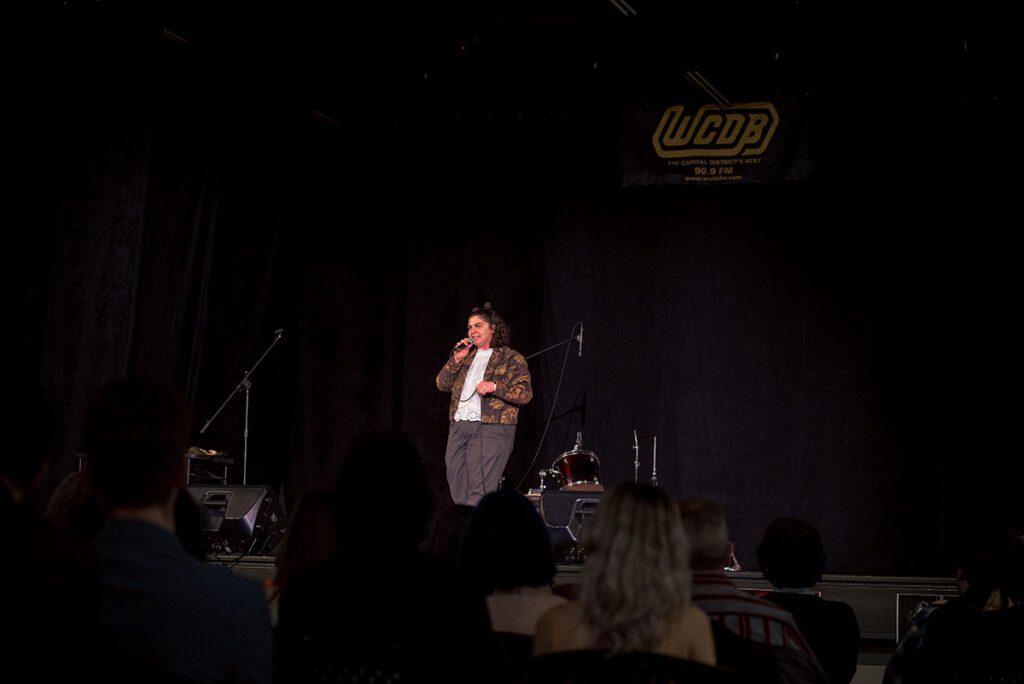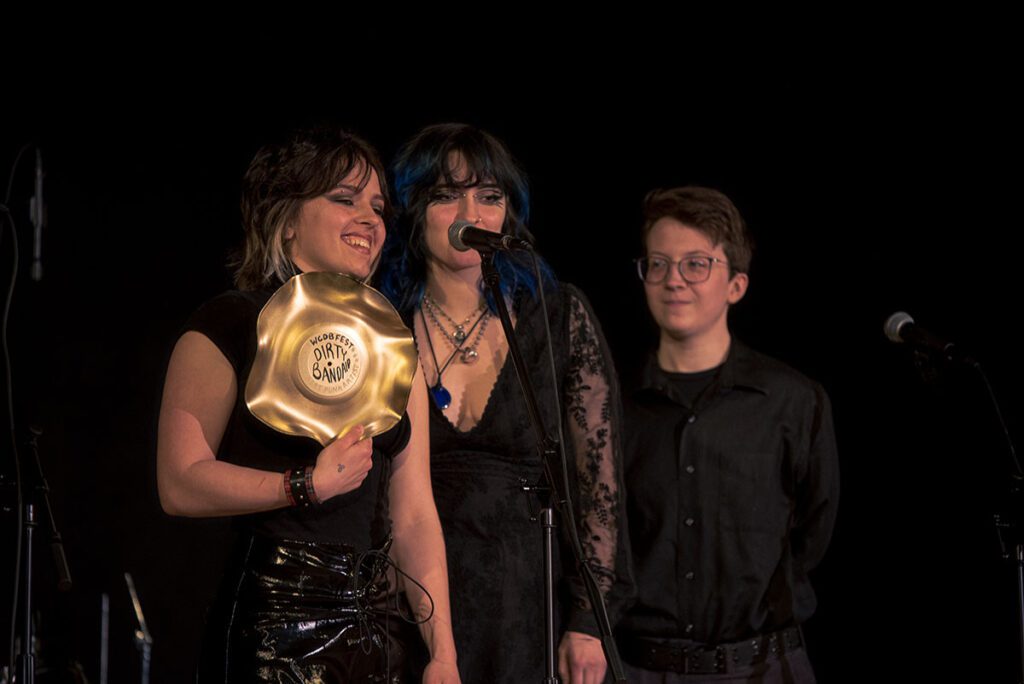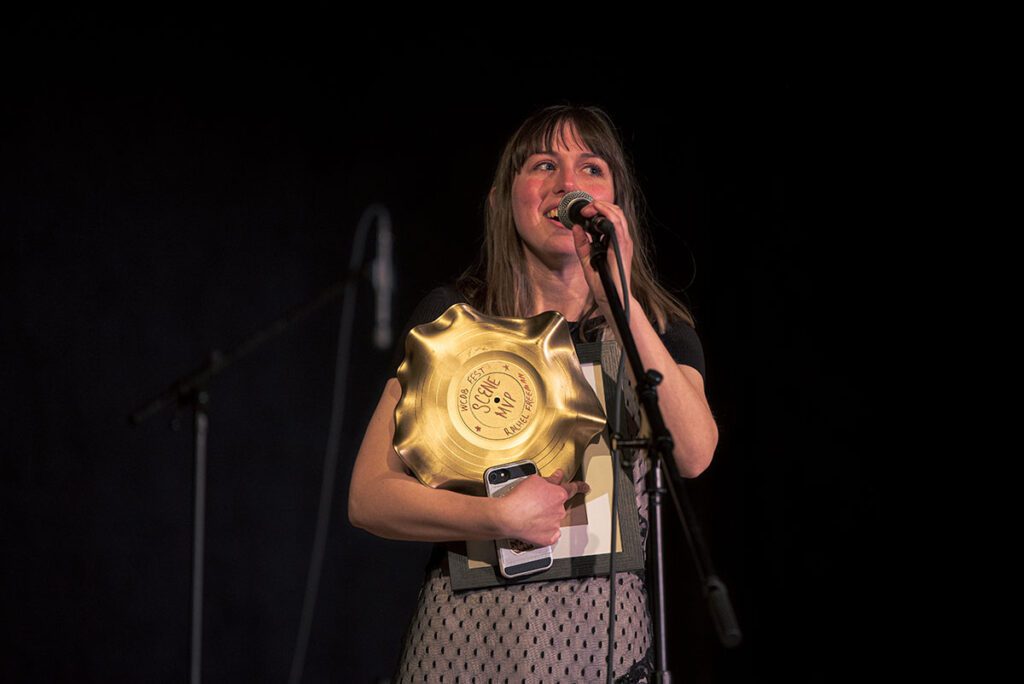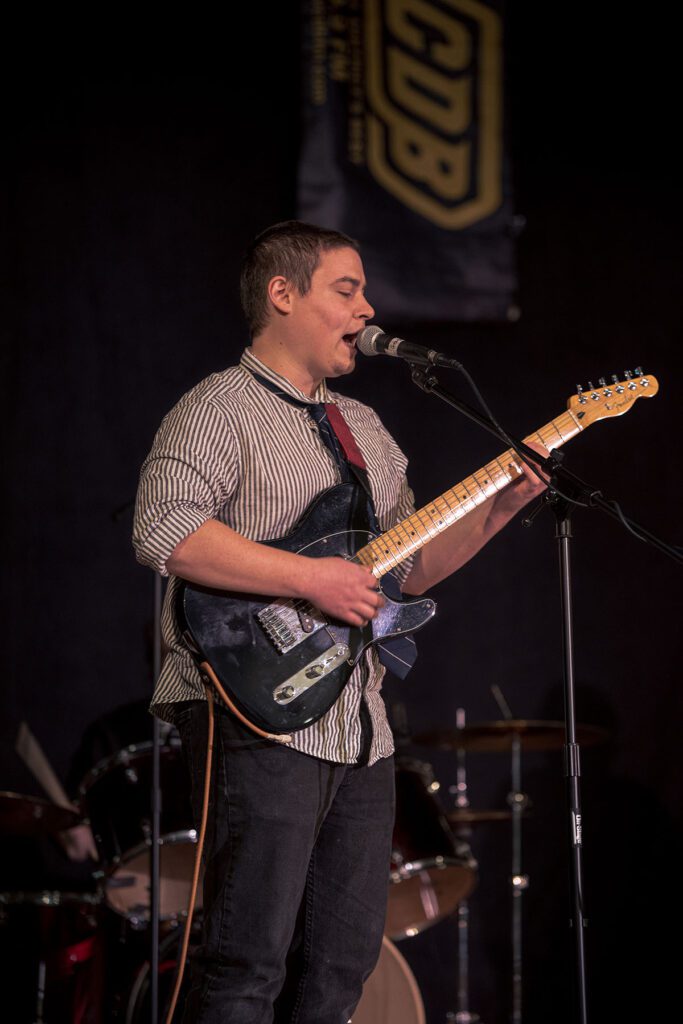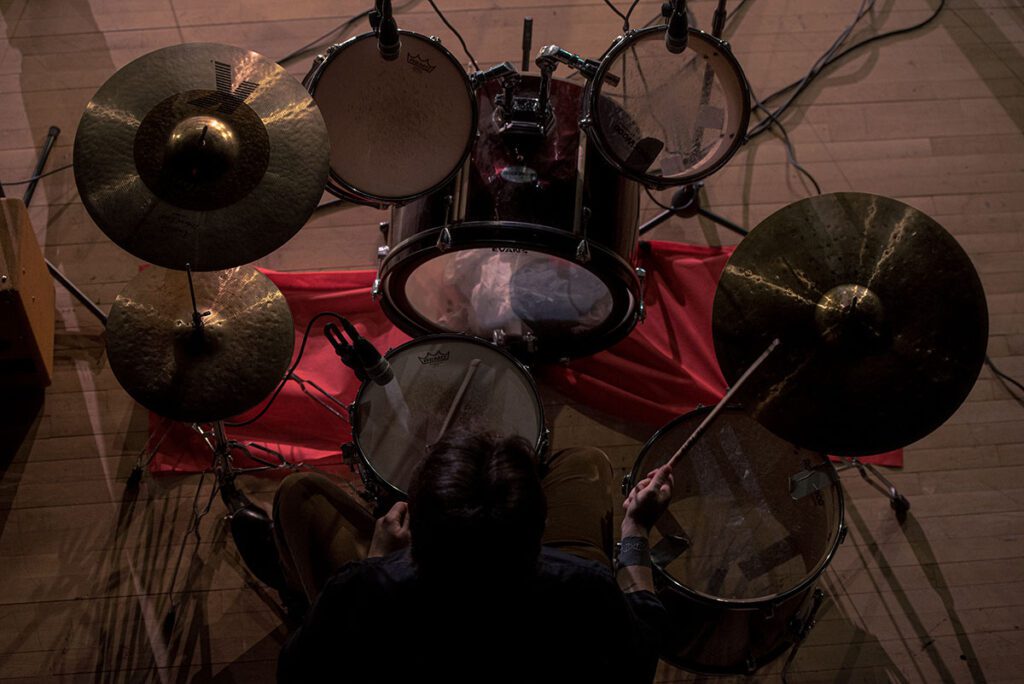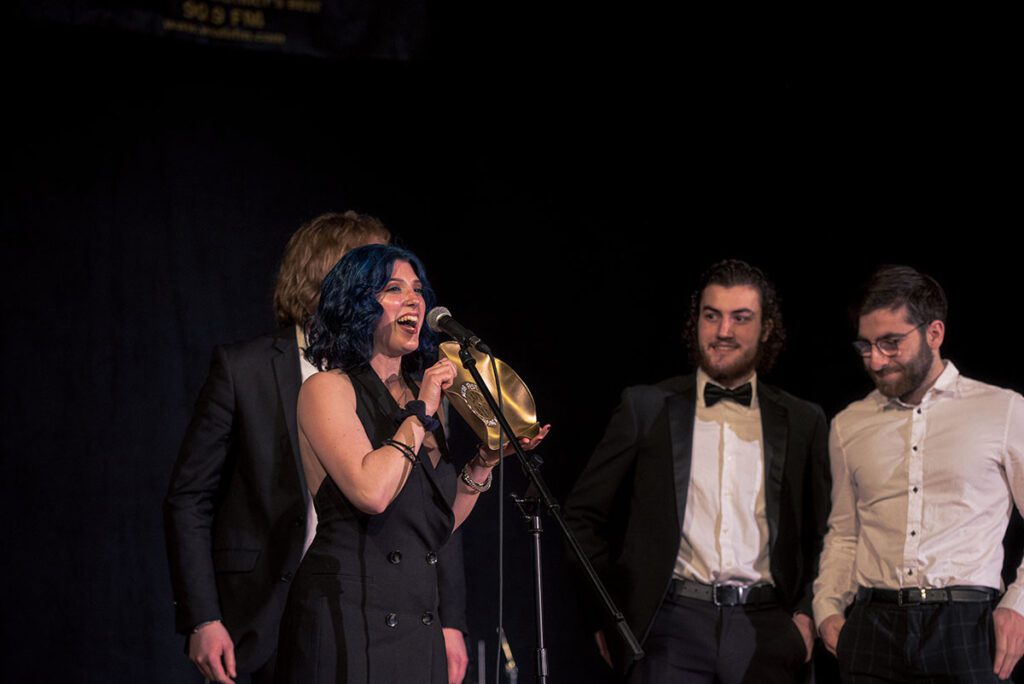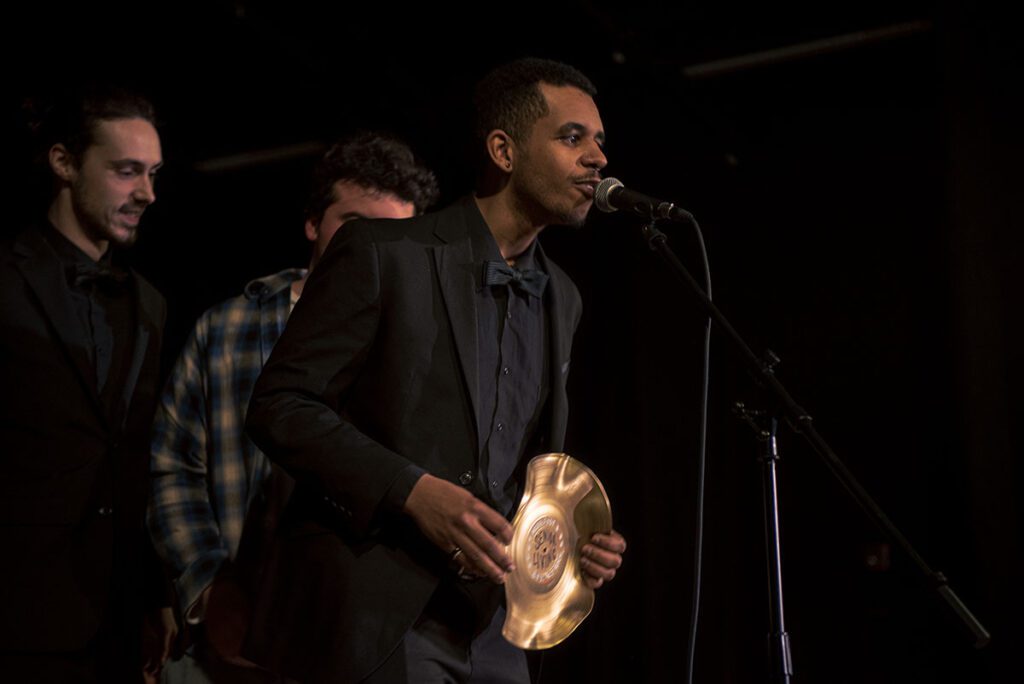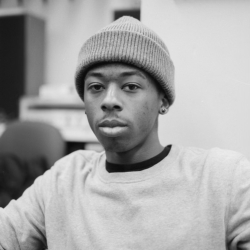 Latest posts by Jarron Childs
(see all)