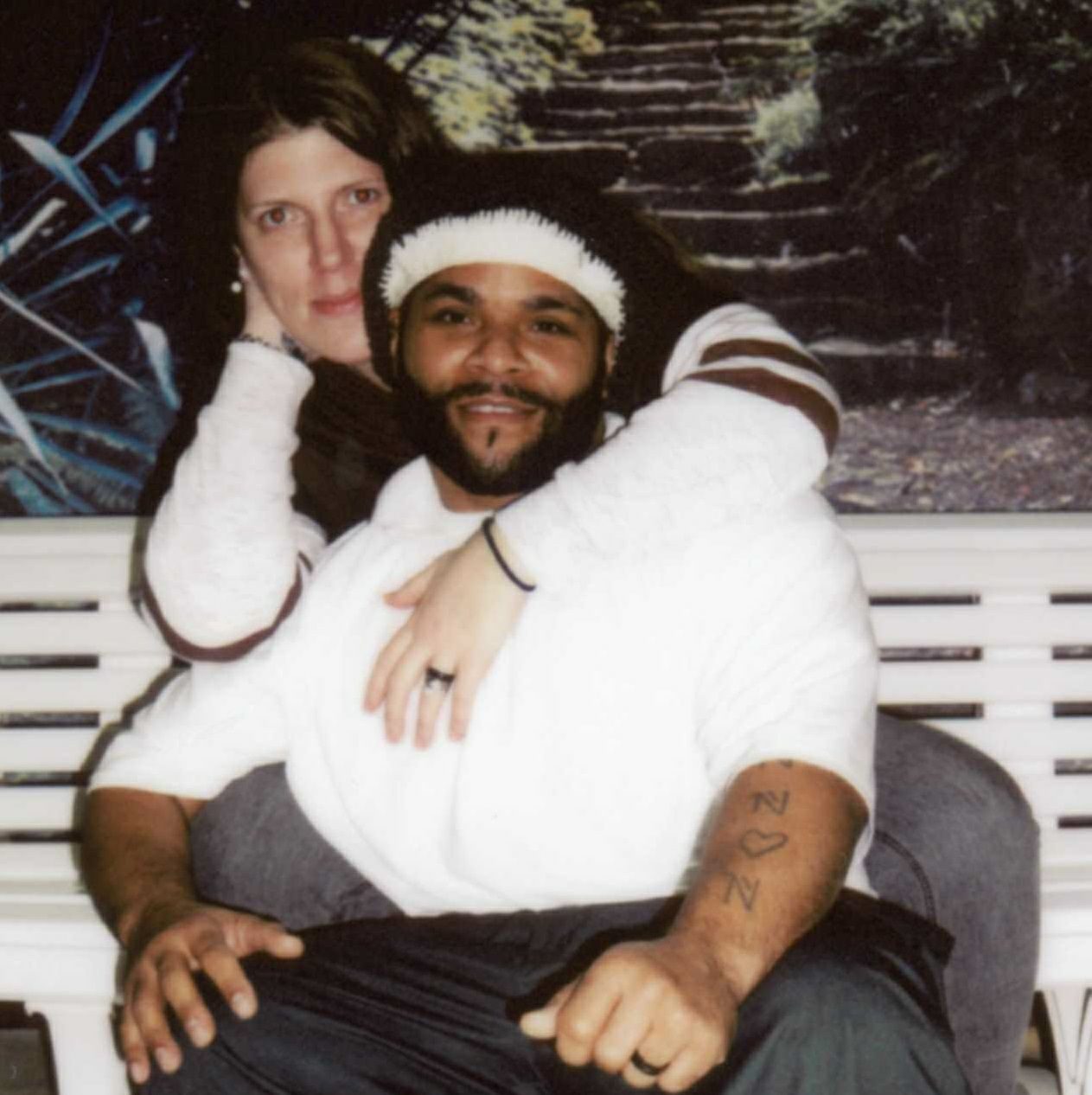 Clemency seekers renew their hope to be home for the holidays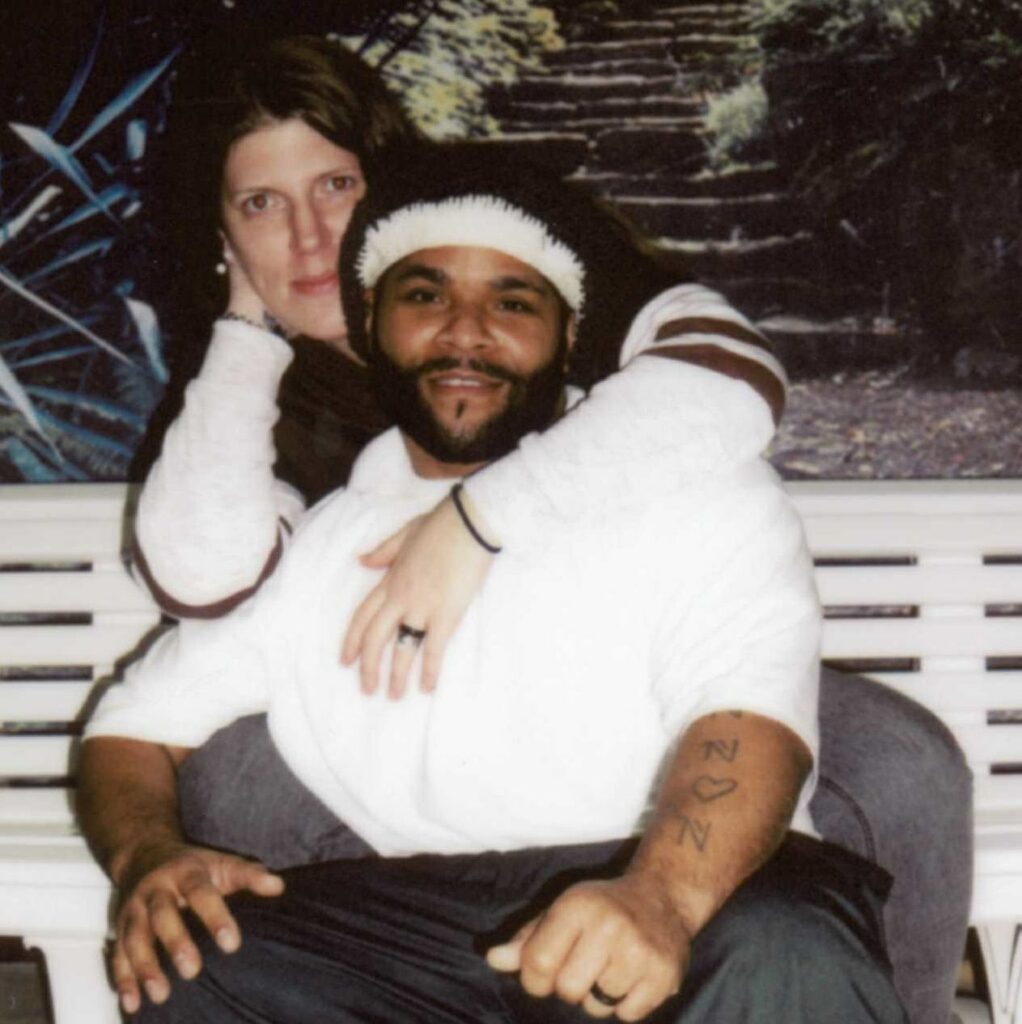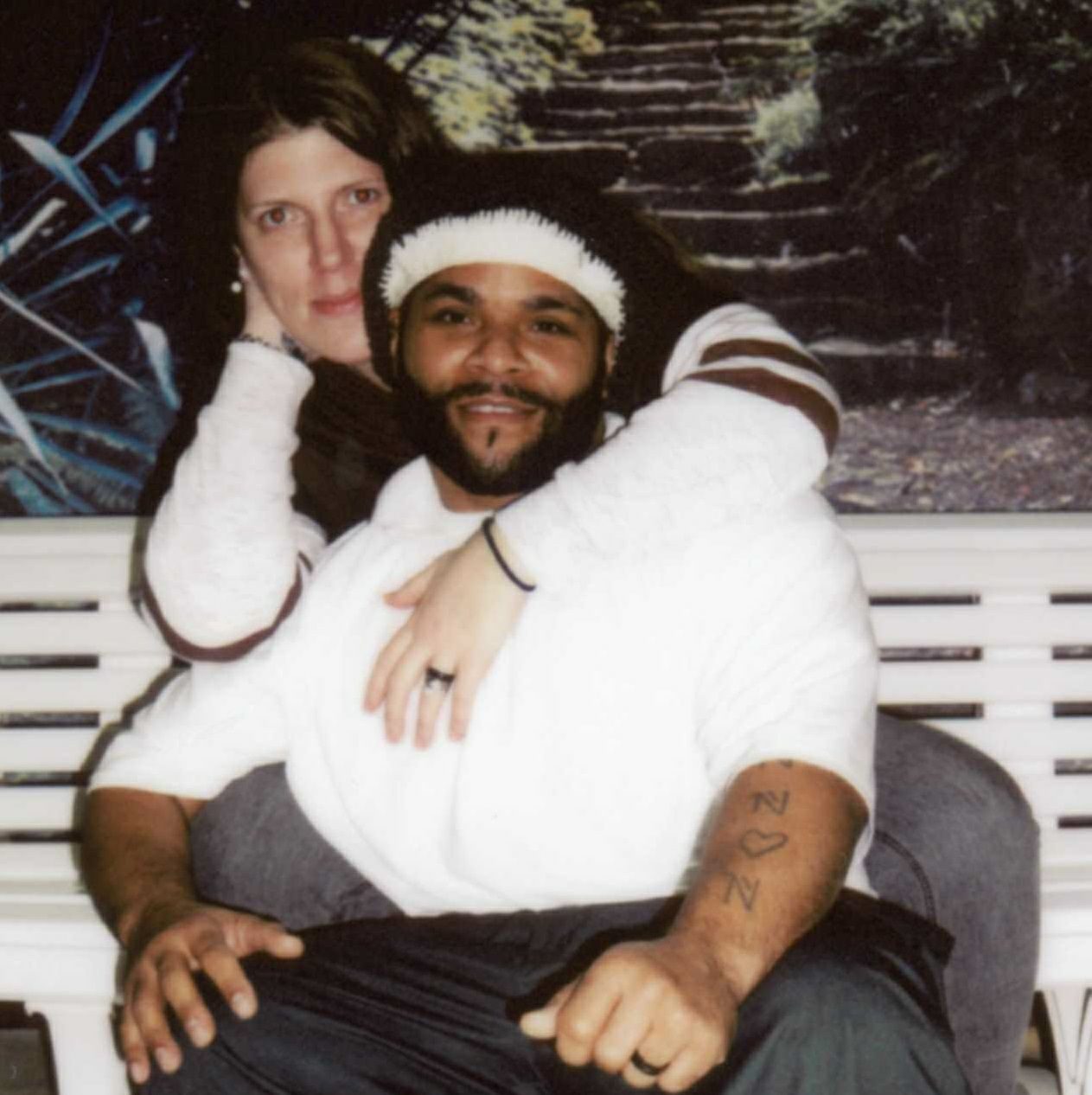 Family members hoping that their incarcerated loved ones will be home for the holiday are eagerly awaiting to see if Governor Kathy Hochul will continue the tradition of granting clemencies around this time.
Last Spring, Albany Proper brought you the story of Bryon Russ, who is serving two consecutive armed robbery sentences totaling 49-years. Having already served almost half of his lengthy sentence, Russ is among the thousands who say they deserve a second chance at freedom through the clemency process. More than 5,000 people have signed onto a petition to echo his plea.
Year-after-year, Russ becomes hopeful that he will be recognized for the personal growth he's achieved while in prison — which includes college courses, vocational training, and certification as a health counselor, among other accomplishments.
Each year ends in disappointment.
Regardless, Russ says he has continued on his self-improvement path, something he says is separate from his clemency application.
"I've traveled these paths for my own personal corrections," he said.
Bryon's wife Jolene has been fighting for his freedom for years by attending Capital Region rallies — but she wishes her husband's freedom wasn't only considered during the holiday season.
"That's the biggest downer for me," she said. "Our holiday season has to be tied to clemency. It makes it hard to gain the spirit to celebrate. It makes it really difficult to like get into the spirit or the joy of the holidays. I think they could change that for families a lot if they would just do clemency on a reoccurring basis."
She has been let down by progressive lawmakers that haven't even put elder parole and "second chance" legislation onto the floor for debate. The frustration is heard in Jolene's voice when she describes the "cycle" of Albany's 60-day legislative calendar and the amount of time spent on the budget and reelection campaigns.
"Is it just political theater at this point?"
Albany Proper recently profiled Mfalme Sikivu, a local man who was surprised by clemency on former Governor Cuomo's day of resignation. It was the first time Cuomo granted clemency outside of the holiday season. Mfalme is now working to improve the lives of Albany youth and speaking out against systemic racism he saw after entering the prison system as a teenager.
So far, Hochul's administration has said little about any clemency timelines — even as the public has been pressing the governor to address the rapid rate at which Covid-19 is once again spreading. According to DOCCS, cases increased in the statewide prison system by 30% last week and resulted in a death at Albion Prison. The Release Aging People in Prisons Campaign has gathered resources to press the governor on social media to release more people.
"We're reviewing clemency requests. I don't know if they're related to Covid," Hochul told reporters in response.
While no announcements have been made, advocates are hopeful that the new governor will build upon the longstanding tradition.
"We have very high hopes that she will start granting clemencies, not only for the holidays, but throughout the year," Allen Roskoff, president of the Jim Owles Liberal Democratic Club, a NYC-based LGBTQ club, told Gothamist.
Jolene Russ also has high hopes for the new administration.
"I just really hope that Governor Hochul does the right thing this year," she said. "Signing Bryon's clemency is a decision she'll never live to regret."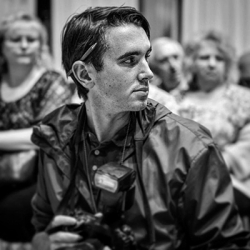 Latest posts by Patrick Dodson
(see all)