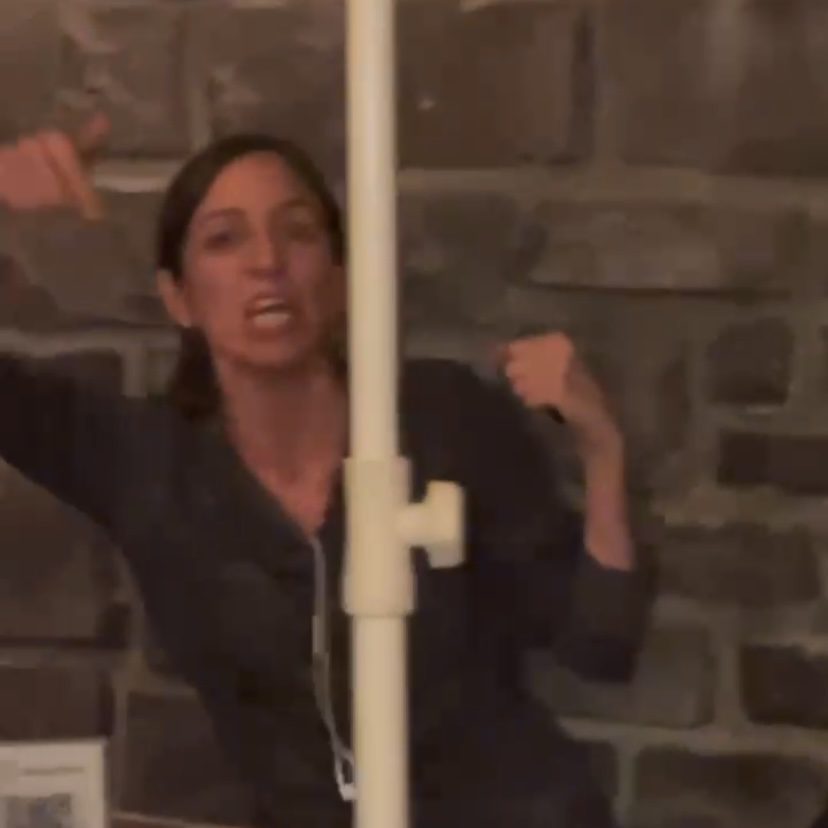 Community fights back after racist outburst on Lark Street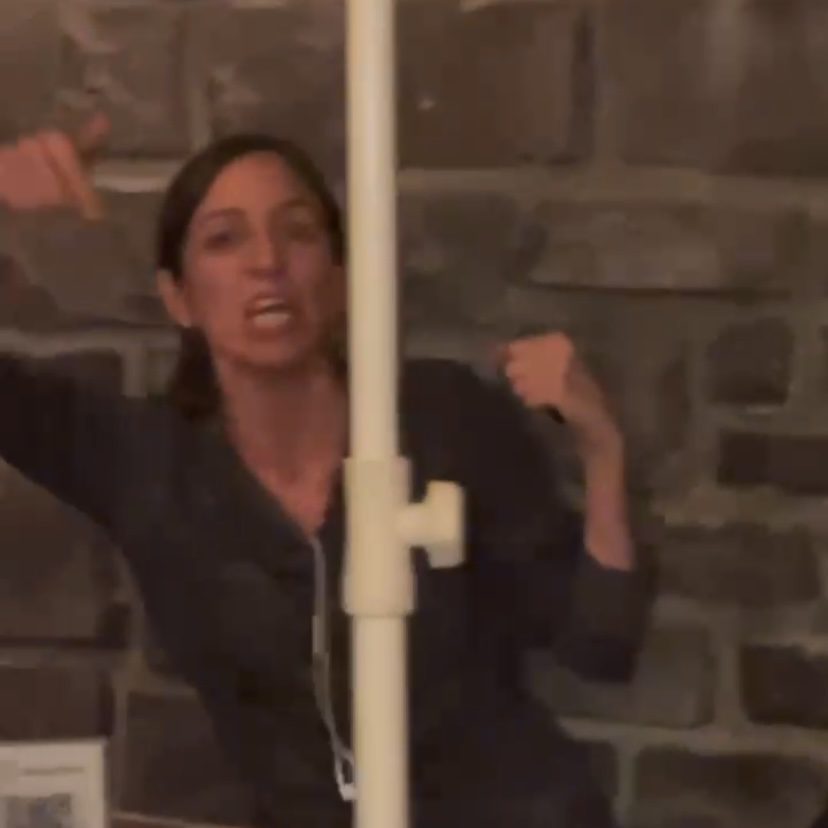 Community members yesterday fought back after a video surfaced of a local woman using a racial slur against a Black woman at a Lark Street restaurant.
The woman, Caryn Burton, was filmed as police attempted to remove her from the patio at Pōst. She was directing a hate-filled outburst towards Jammella Anderson, a popular local community organizer who just days before was named the Philanthropist of the Year by United Way of the Greater Capital Region and had been featured on the cover of TIME magazine for her work fighting food insecurity in Albany.
Hundreds of comments were almost immediately pointed towards her employer calling on them to take action. Within a day, Burton was fired from her Albany-based marketing job.
In a statement to Albany Proper, her employer, Humana, said:
"At Humana, we have zero tolerance for racism or discrimination of any kind. We have investigated the incident, and Ms. Burton is no longer employed by Humana. We want to make it abundantly clear that Humana does not condone hate speech, and we will continue to support inclusion and belonging inside our company and across our communities."
Burton already found herself banned from at least two Lark Street establishments as a result of the video.
On Instagram, Pōst responded to a comment allegedly left by Burton, saying:
"After weeks of being a mildly problematic, irritating and entitled customer, you called one of our employees a racial slur which was caught on camera. You are NEVER welcome anywhere near our establishment ever again and every bar on Lark Street has been alerted of your behavior."
Latest posts by Albany Proper
(see all)