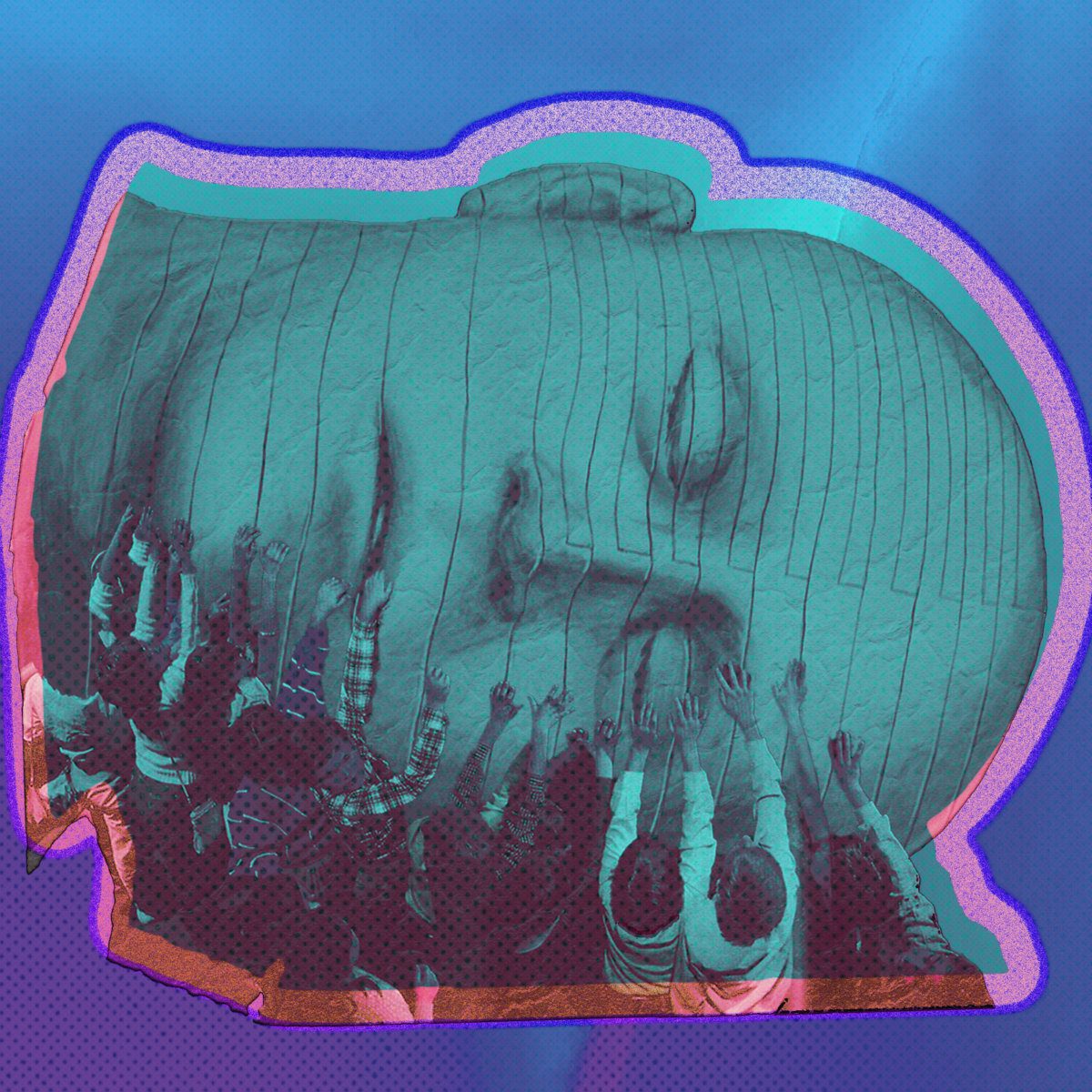 Local musicians to support on Bandcamp Friday
Every first Friday of the month, music streaming site Bandcamp waives service fees on digital payments — meaning artists will get the most out of your support. Below we've compiled a list of local musicians with music available on Bandcamp.
Below are five of our recommendations to check out this month. Throw them some support while you're at it.
To listen to Connor Armbruster's new album is to be transported to another time and place – that may have something to do with where it was recorded. 'Masses' was recently featured on Albany Proper.
This compilation features some of the Capital Region's best musicians covering Neil Young songs, with proceeds benefiting Free Fridge Food Albany.
Shoegaze, basement rock, punk – there are plenty of ways to describe Fine Grain. You gotta hear for yourself – they are a highly recommended band to check out in person, too.
This past December, Velli Vell released "Pray for Albany", which he described as a "soundtrack for the city of Albany." The 25 year old hip-hop artist released three other albums that month alone and is surely one to watch this year.
Coupons latest release is from 2020, but the group is performing material from a soon-to-be-released album this Saturday at No Fun in Troy. Plus, all proceeds generated from this album will be donated to The Black Trans Advocacy Coalition.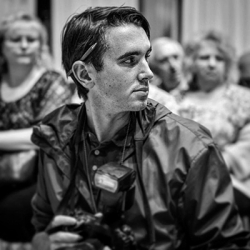 Latest posts by Patrick Dodson
(see all)