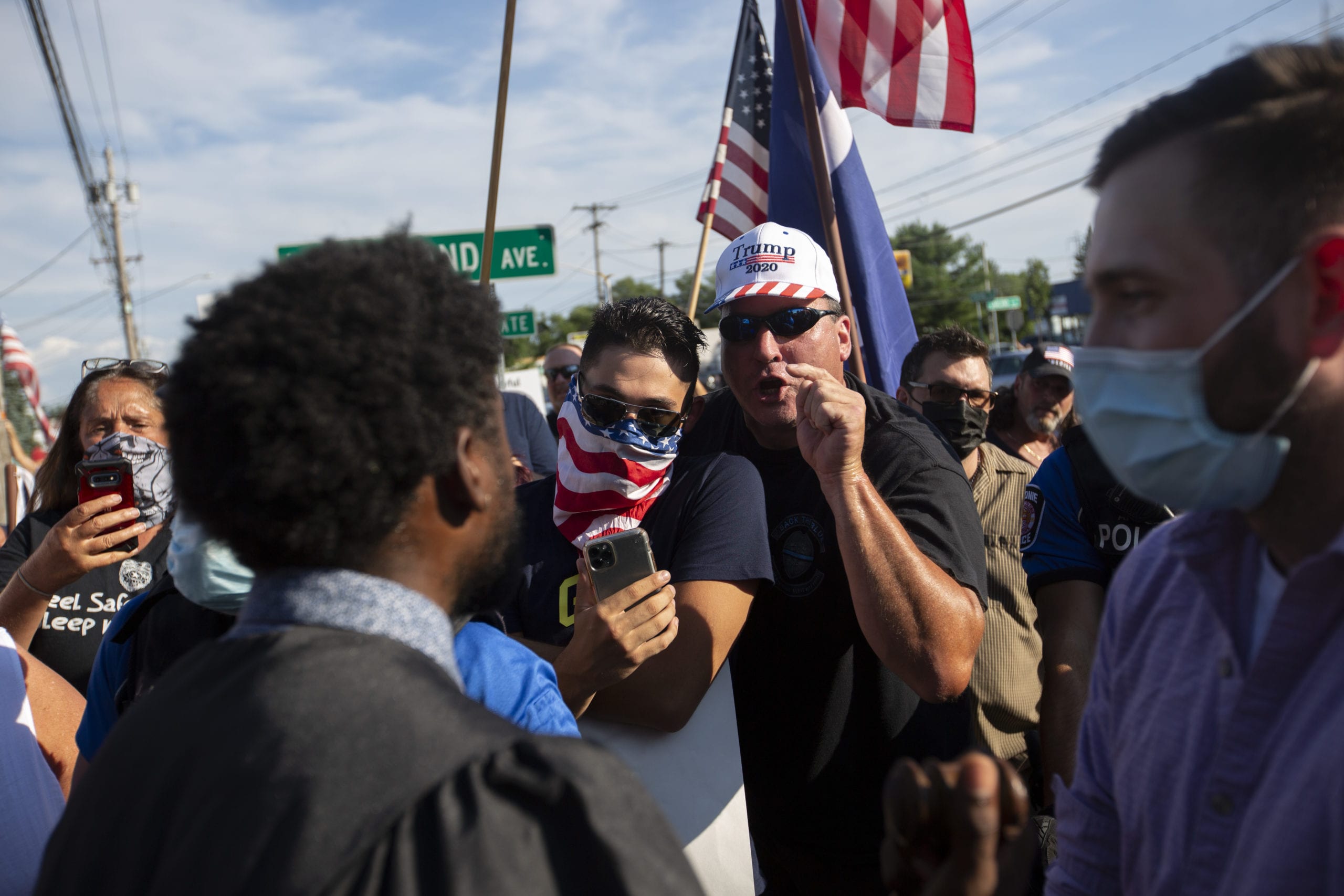 Protesters clash outside Colonie cupcake shop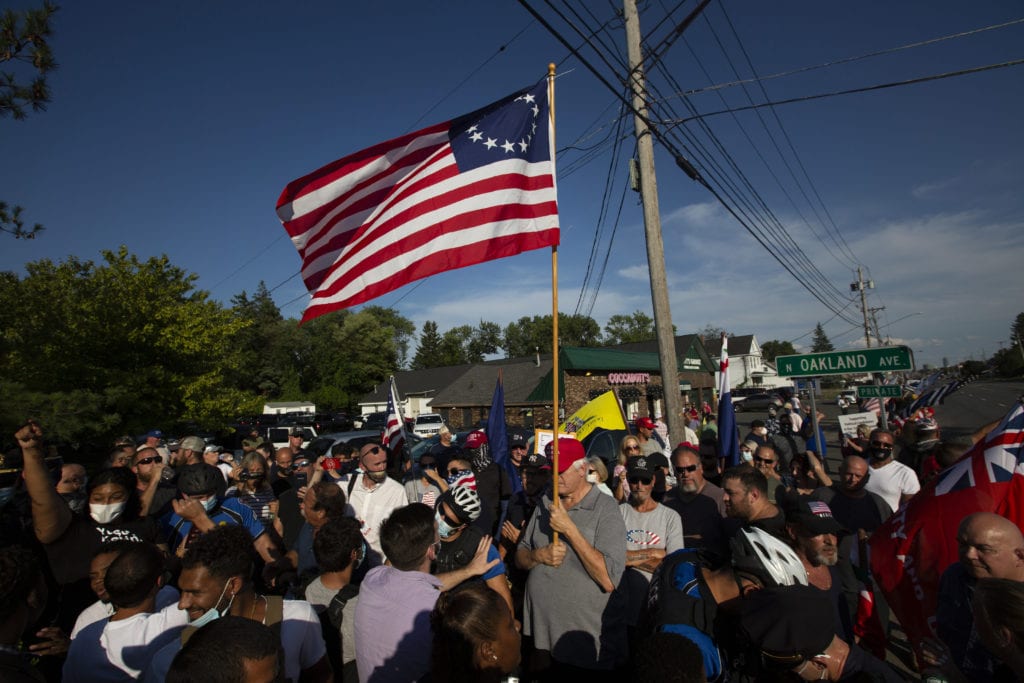 An angry mob of people gathered in front of the Coccadotts cupcake shop in Colonie yesterday evening.
They wore red 'Make America Great Again' hats and were there to confront a peaceful protest organized by young Black Lives Matter activists who were responding to a 2017 internet report that they believe allegedly shows family ties between the cupcake shop and 'Proud Boys', an organization labeled as a white nationalist hate group by Southern Poverty Law Center.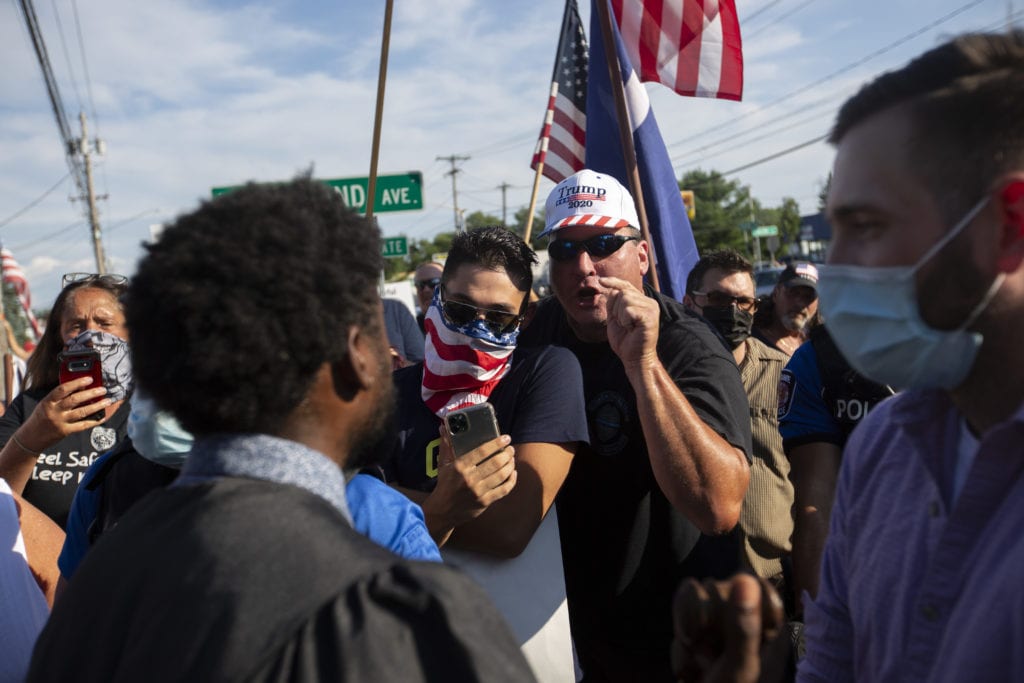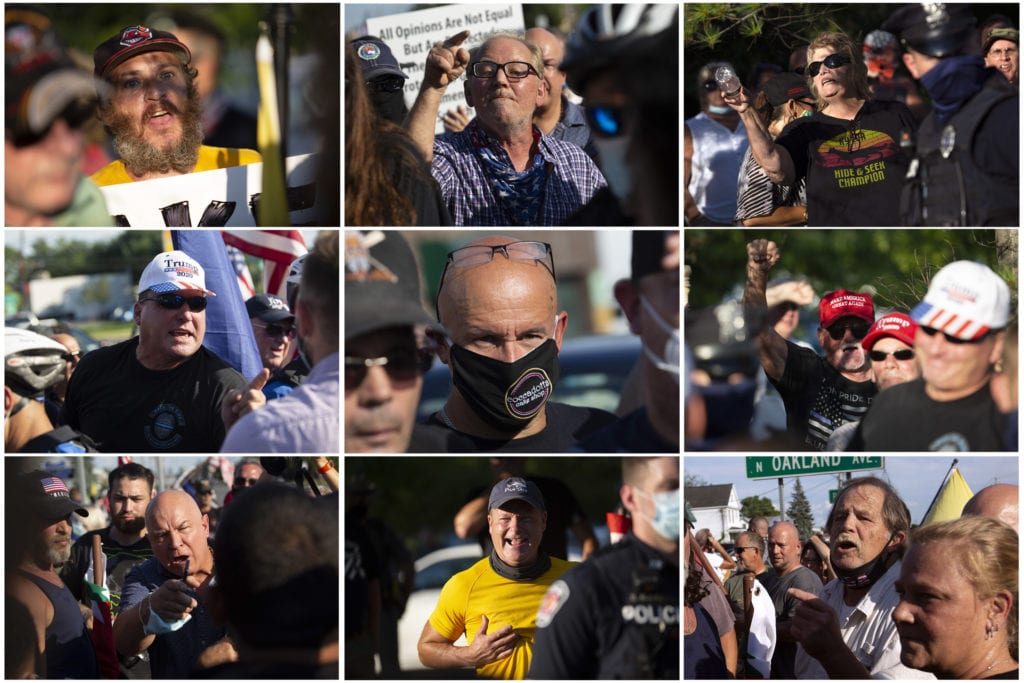 According to organizer Lukee Forbes, he and other activists decided to hold a "mock trial" to determine if Dotts Garage, a business connected to the cupcake shop by building and family, defies county and city ethical standards through their exclusive towing contracts. He also pointed towards negative reviews posted online and a recent news report of a former co-owner claiming he was forced out because of his sexual orientation.
"I would not go to a barber that is rated a number two," Forbes said, referring to their Yelp rating, "so why would the county contract with them?"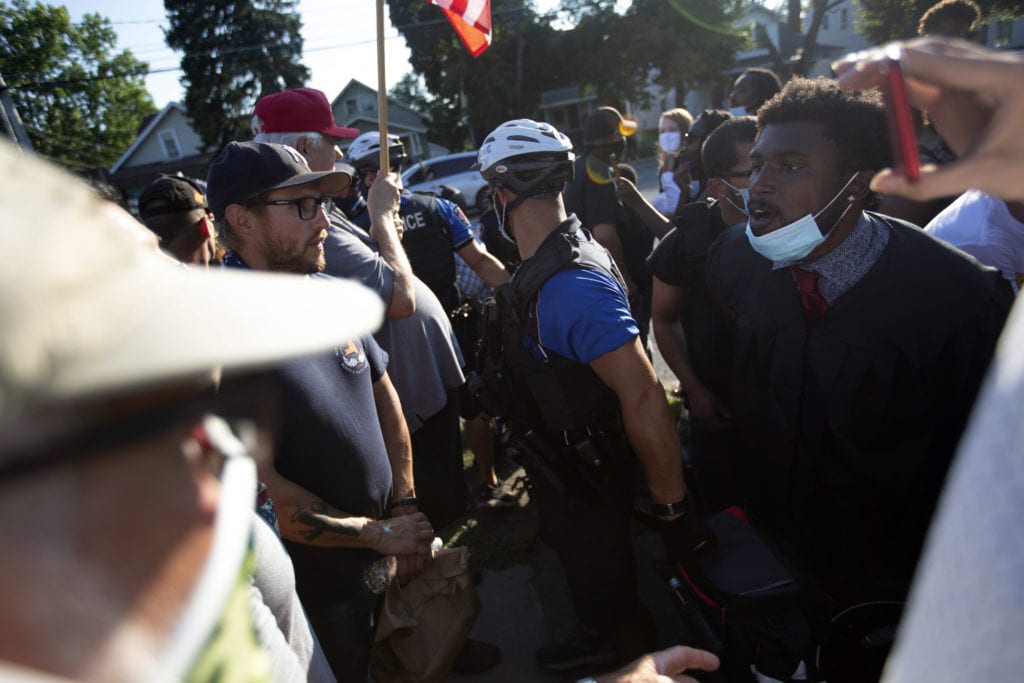 After word spread on Facebook of their planned demonstration, Liberty Bell Alliance, the group behind the recent 'Rally for Blue' event in Albany, called for their supporters to travel to the shop to counter-protest.
Many of them, plus the Times Union and Spectrum News, remain under the impression that the Black Lives Matter protesters had gathered in response to the cupcake shop promoting a cake they made in the form of a 'Make America Great Again' hat. Forbes and others made it clear that it was only the cake that made them aware of the other instances of discrimination they say the two businesses are affiliated with. They were there to speak out about those issues, and made no mention of the cake.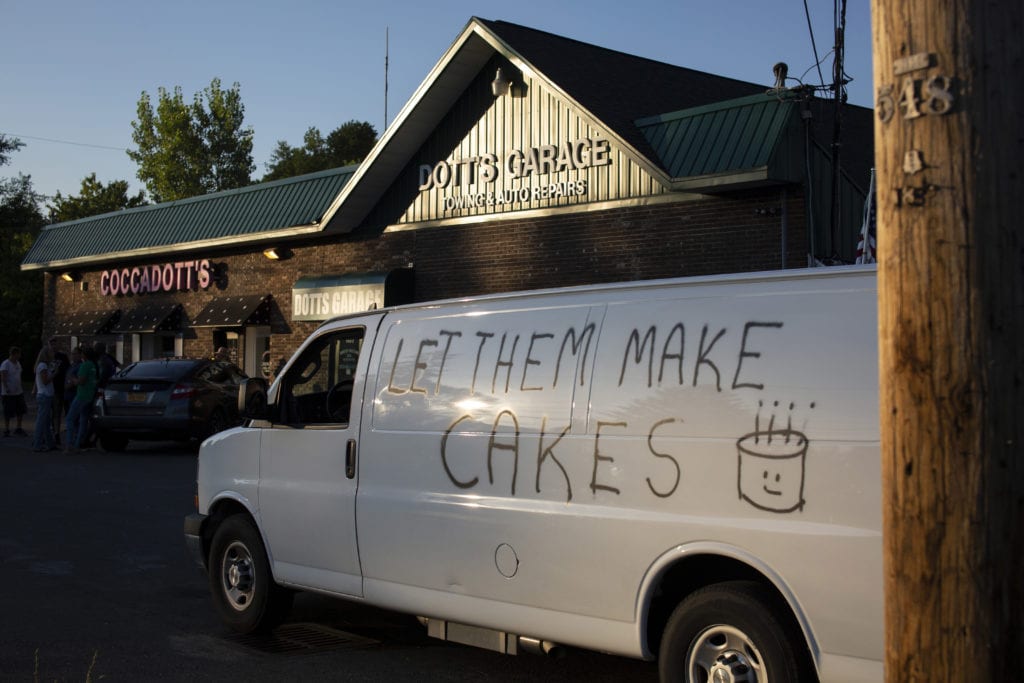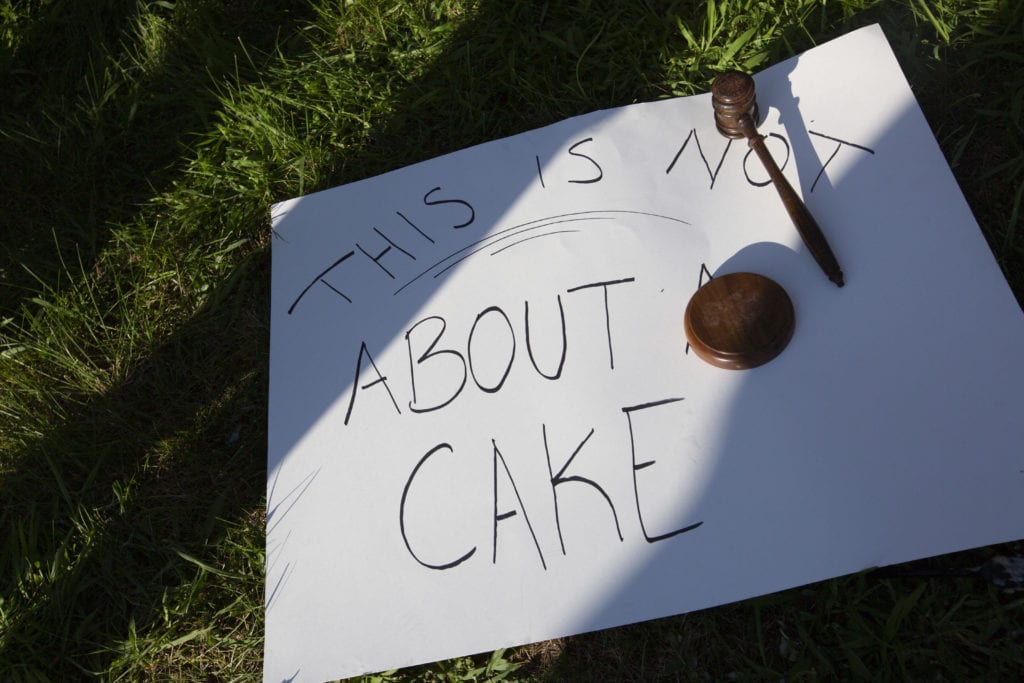 Despite some of the counter-protesters carrying signs defending freedom of speech, they took great efforts to silence the voices of the Black Lives Matter group. One counter-protester suggested that Forbes, who was formerly incarcerated, go back to jail for life. Another suggested that the young activists go home for their bedtime.
Ignoring the aggressive taunts they were met with, Forbes donned a judge's robe and calmly spoke into a microphone to a 'jury' he had selected from his group of peers. After delivering his speech, the jury came to a swift verdict — together they chanted 'guilty' over and over again.
The people's court then adjourned.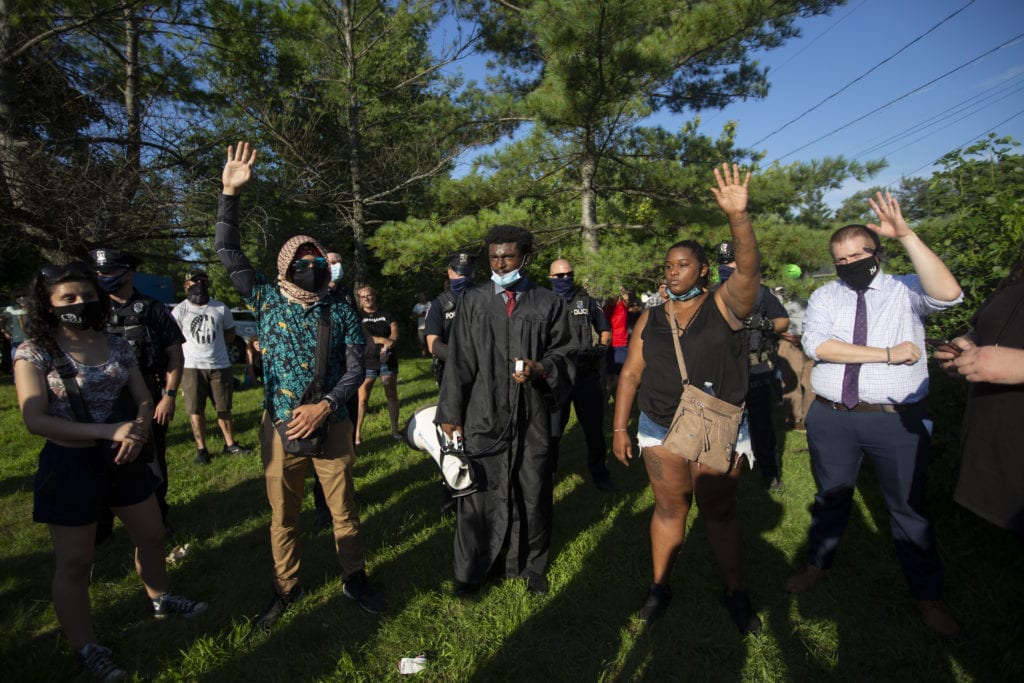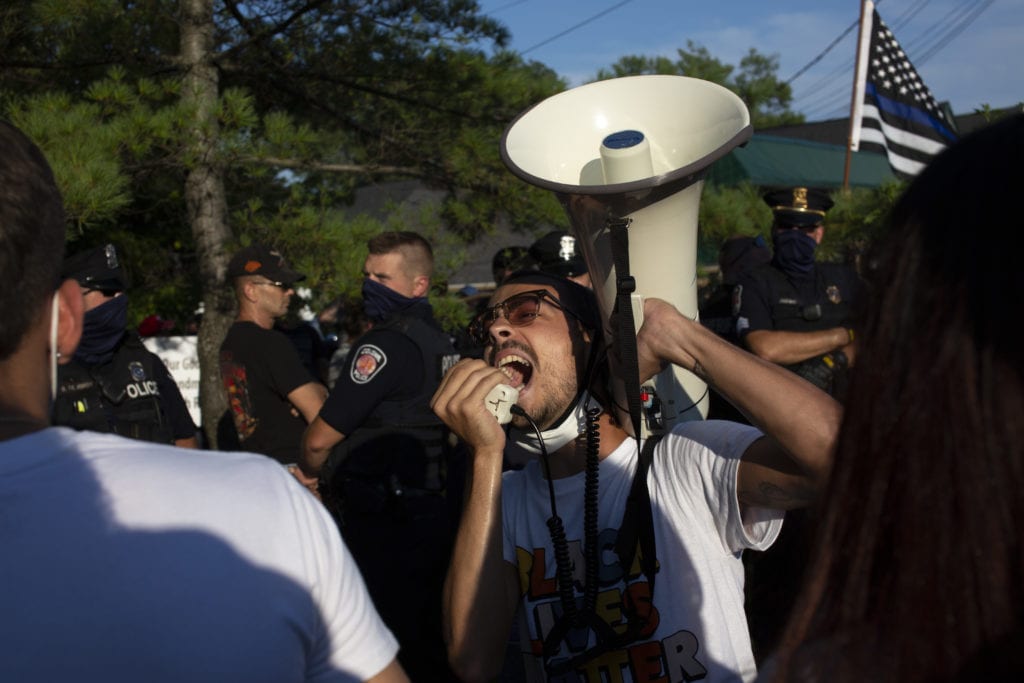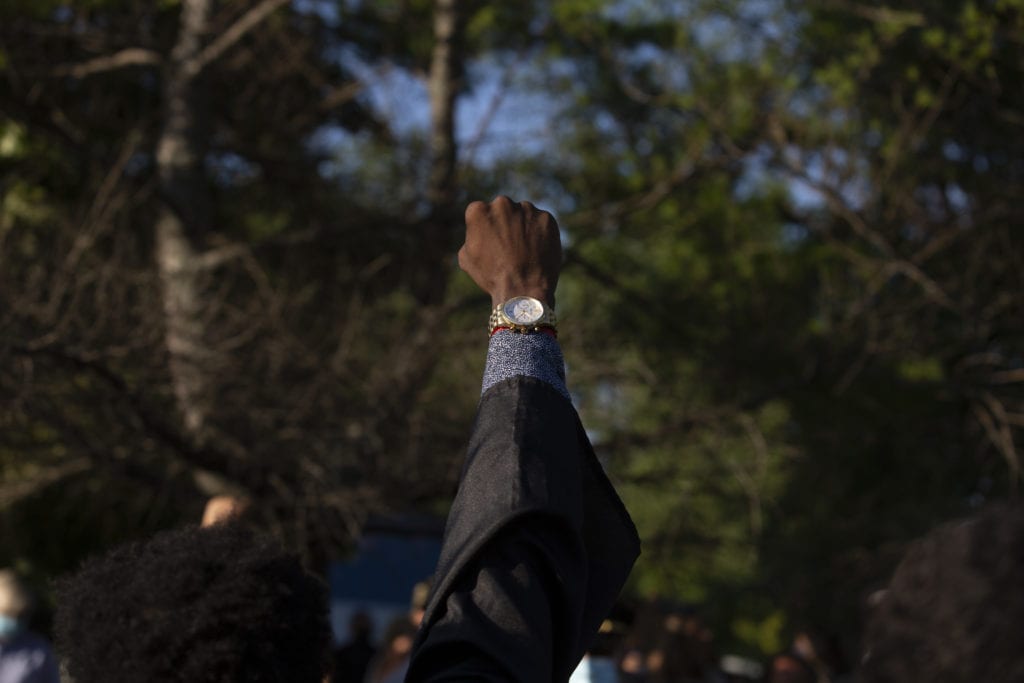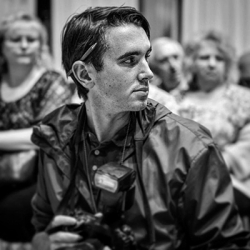 Latest posts by Patrick Dodson
(see all)