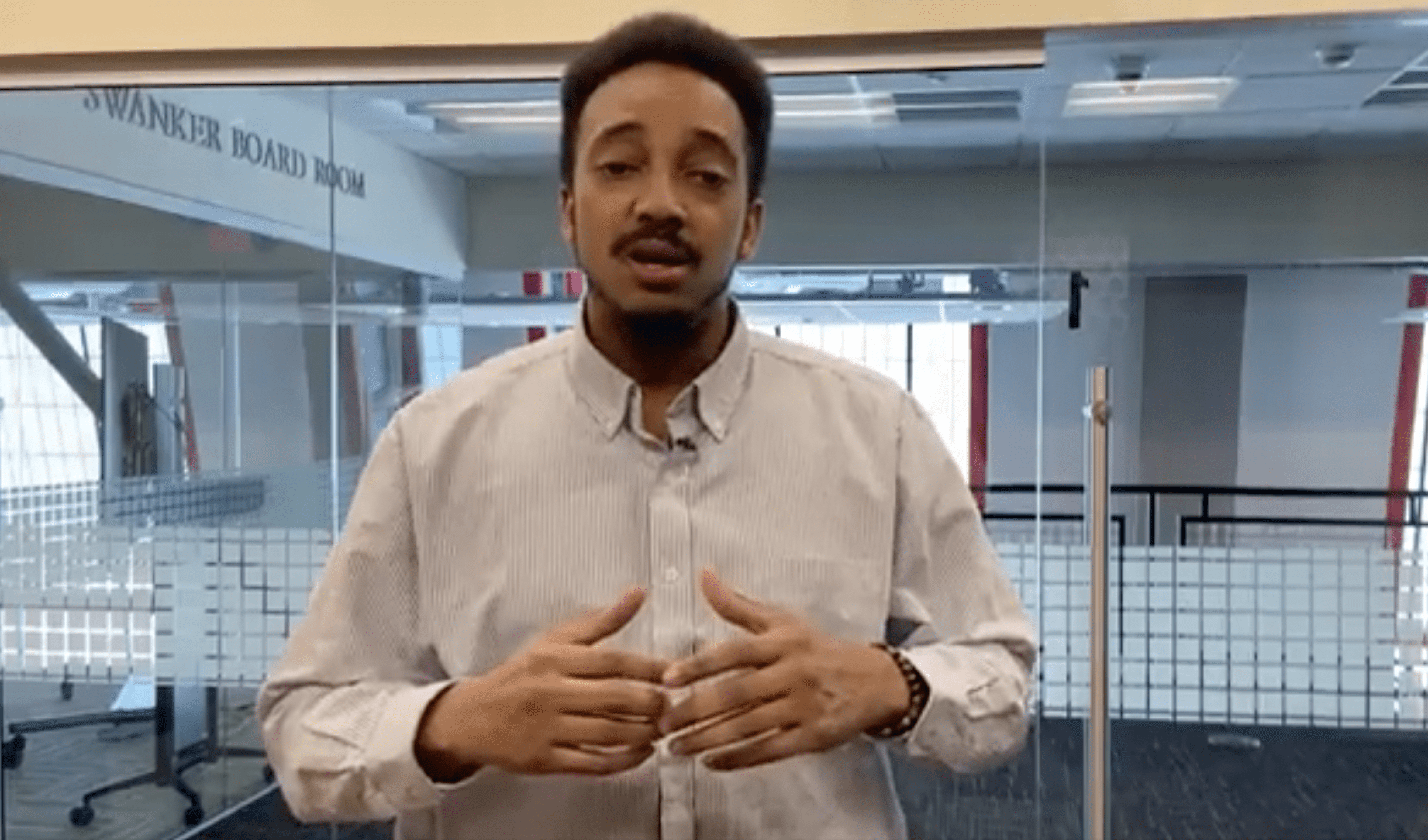 Chaires to now run for Schenectady Assembly seat
Schenectady resident Justin Chaires has ended his long-shot Democratic primary campaign against Rep. Paul Tonko, one of the Capital Region's most well-known political figures.
But he isn't getting out of politics.
Instead Chaires will run for the New York State Legislature in the 111th Assembly District, which covers most of Schenectady County as well as eastern Montgomery County.
Chaires faced an uphill battle against Tonko and would have struggled to pick up endorsements from Democratic politicians and progressive organizations.
"Everybody loved me," said Chaires, who was the subject of an Albany Proper profile late last year. "But it's hard. I was putting people in a big bind."
In the 111th, Chaires will primary Angelo Santabarbara, a Democrat from Rotterdam who has represented the district since 2012.
In this race, Chaires has already picked up an endorsement from the progressive Working Families Party – something that would likely have eluded him in his campaign for the 20th Congressional District.
Chaires said his decision to redirect his energy to the state Assembly race stemmed in part from the newly redrawn district lines.
Under the old map, the 111th covered all of Montgomery County, including the much more rural and conservative western half of the county. The new map, which includes all of the city of Schenectady, is more Democratic-leaning.
Chaires said it will be easier to distinguish himself from Santabarbara, a one-time Republican who switched parties in 2010 while serving in the Schenectady County Legislature, than from Tonko, whose political positions are similar to his own.
"Policy-wise, (Santabarbara) and I are a little different," Chaires said. "He is more conservative on a lot of issues, like housing and gun safety."
In a note on Facebook, Chaires was enthusiastic about his decision to run in the 111th.
"My goal of working conscientiously for our communities and the people who reside here has not changed," he said.
A 2008 Schenectady High School graduate, Chaires' background is education.
He also has ties to a prominent Schenectady family. His cousin, Mark Chaires, was the city's first – and only – Black police chief, serving in that capacity from 2008 to 2012. His uncle, Arthur Chaires, was the city's first Black police officer.
Chaires did not follow in the footsteps of his cousin and uncle, but has instead emerged as a proponent of police reform.
"We need to create a system that's fair and just for all," he told Albany Proper last year. "The system we have now is not fair and just for all."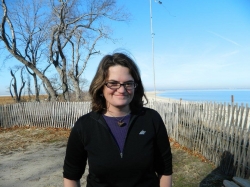 Latest posts by Sara Foss
(see all)