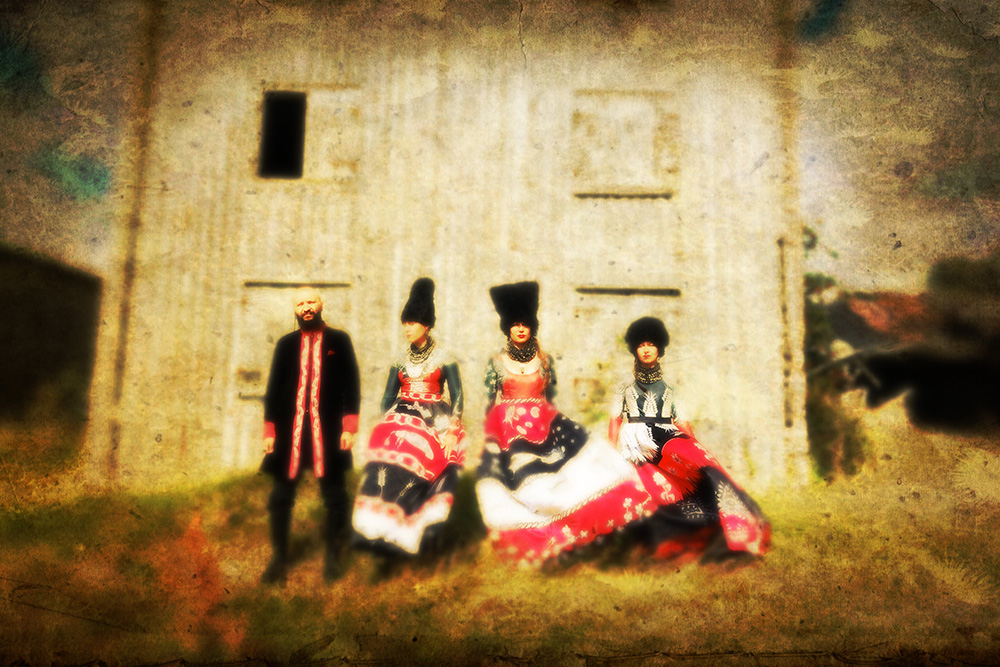 DakhaBrakha concert in Schenectady a must-see event
The Ukrainian folk band DakhaBrakha defies easy categorization – yes, it's folk music but with elements of punk, jazz, drone and dance that shifts quickly and suddenly from fist-pumping, high-energy harmonies to slow, mournful ballads.
The band has long served as ambassadors for Ukrainian music and culture – I discovered them in 2016, when the rapturous response to their performance at Schenectady's Music Haven inspired me to check them out. Ever since, I've been eager to see them live.
I finally got my opportunity last week, when DakhaBrakha stopped at the Colony in Woodstock. 
It was a fantastic show, and I'm highlighting it because Capital Region residents have the opportunity to see DakhaBrakha for free: On Thursday, Aug. 4, the band will return to the Music Haven, in Central Park, for what is sure to be a rousing and memorable show.
DakhaBrakha is a memorable stage presence, concocting a mesmerizing soundscape in every song.
Touring as war ravages their homeland, their show also packs a potent geo-political punch.
Between songs, a yellow-and-blue background – the colors of the Ukrainian flag – appeared, along with the words "No War" and "Stop Putin."
During the songs, audience members were treated to arresting visuals, some abstract and whimsical, some reminiscent of the kind of bracing cinematic imagery Pink Floyd or Roger Waters might deploy. I was particularly struck by an animation of birds transforming into war planes. At other points, grim footage of the war in Ukraine accompanied the band's music, and one song was dedicated to "victims of Russian aggression."
DakhaBrakha is a unique and compelling band at the best of times, but the current moment has transformed them into something even more vital and urgent.
Catch them while you have the chance.
DakhaBrakha will play a free concert at 7 p.m. on Thursday, Aug. 4, at the Music Haven in Schenectady's Central Park. The Ukrainian folk band Korinya will open.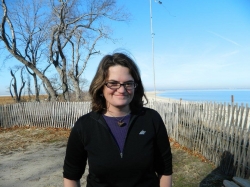 Latest posts by Sara Foss
(see all)